Analysis of the Melo trade for the Knicks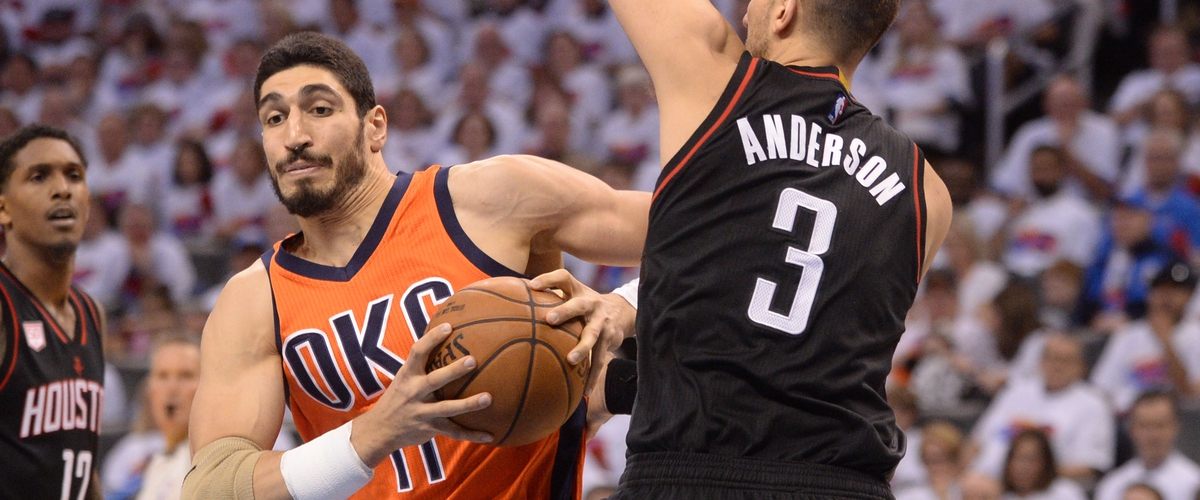 The New York Knicks have finally moved on from Carmelo Anthony. By now you know that the Knicks got Enes Kanter, Doug McDermott and a 2nd round pick via the Bulls. So was it a good trade? What are the Knicks getting in return?
Draft Pick?
The first thing I noticed was that the Knicks did not get a 1st round pick. I was not shocked but really wished they had got one, instead they got a 2nd round pick, which is not terrible because its the Bulls pick. The Bulls should be bad this year, so good chance it lands in the top 7 in the 2nd round, which means like the #35-37 in the draft. Not bad.
Enes Kanter and Doug McDermott?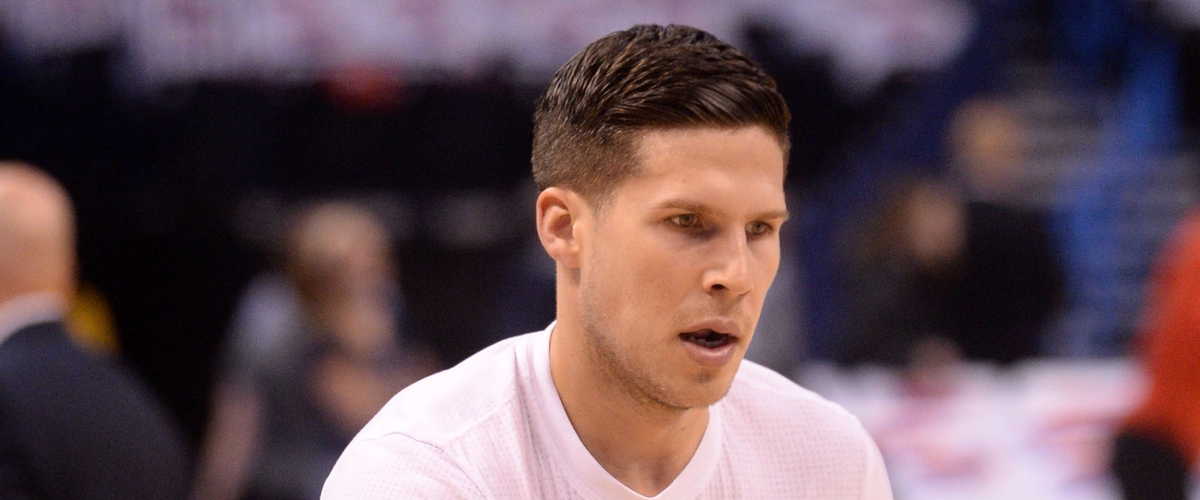 You want to know how Enes Kanter plays, just watch Willy Herangomez but more polished and better offensive rebounder. Kanter averaged 14.3PPG and 6.7RPG in just 21 min a night. Why does he not play more? Well its because he is a terrible defender. He may score in bunches but also plays very little defense on the other end. Can't play he more than that.
McDermott on the other hand has some potential with being only 25, with 4 seasons under his belt. It never is a good sign to be traded twice in one year after being drafted #11 in 2014 draft. I am not sure what to think of him because he does not get consistent playing time. From game tape, you can see he has a very good stroke but does not bring much else. He also is a guy that has not found his position on the court because he is somewhere between a 3 and 4. This trade is more of a win for McDermott because he can get lots of playing time. Maybe the Knicks are hoping to bank on his ceiling. I am not really buying it.
Overall the trade is not great for the Knicks. This feels like a rushed deal to get Melo out. Kanter is a solid player but the Knicks have 4 bigs on the roster already. Hernangomez, Porzingis, Noah and O'Quinn all are good players, adding Kanter just creates a mess. McDermott makes some sense as the Knicks will be weak on the wing without Melo, while the pick is probably the best they could get. I am more puzzled with the Kanter one because it means Noah or O'Quinn won't play or Porzingis play's the four only.
The Knicks botched this trade and as usual pulled the trigger to quickly because Melo was giving them more names and with each day passing it would have pressured him to give even more names. The Knicks did not need another big, they needed a PG. Bad trade by the Knicks.