Breaking News: New York Knicks hire Scott Perry for GM job!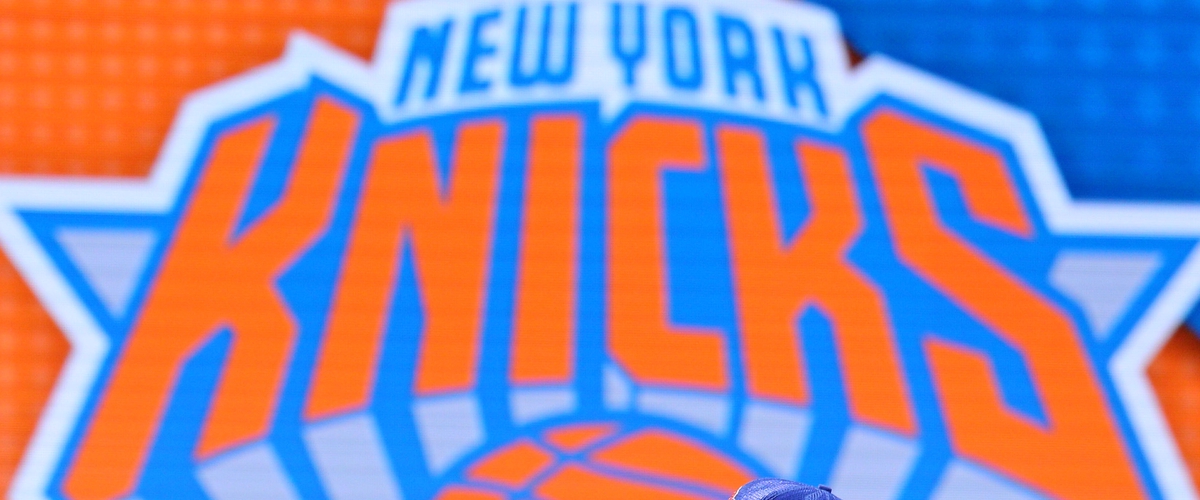 The New York Knicks have found their man. Most fans were outraged when the Knicks could not come to an agreement with David Griffin. The fans should be happy with this choice of Steve Perry. Perry was the VP for the Kings, hired this past summer, so not even 3 months on the job and he has gotten a promotion.
During that span of 3 months, he has earned lots of praise from others around the league for his success of the King's offseason. If you recall, the Kings drafted Fox and then traded back, acquiring an additional pick. With those 2 picks, they added Justin Jackson and Harry Giles, both good players and Giles has one of the highest ceilings in the draft, injuries hurt his stock. He also brought some nice veterans to the team in George Hill, Zach Randolph and Vince Carter, all on reasonable contracts. All these moves have made the Kings one of the winners of the summer. He was able to add young talent, while bringing in veterans to help them with the grind of the NBA.
Now he will be tasked with another tough challenge, which starts with Carmelo Anthony and trading him. Then dealing with Noah's contract and as well acquiring a starting PG. It will be tough with both Noah and Hardaway making up greater than 35% of the cap but this maybe the right guy to get it done. If he can fix the Kings, then the Knicks should not be any more challenging.
Knick fans may not know his name like Griffin but that's a good thing. The Knicks have always done the flashy move, this time they made a smart move by hiring a guy that is revered around the league. Let's hope he is allowed to do his job without others interfering or overriding him.