Jeff Teague to the Knicks?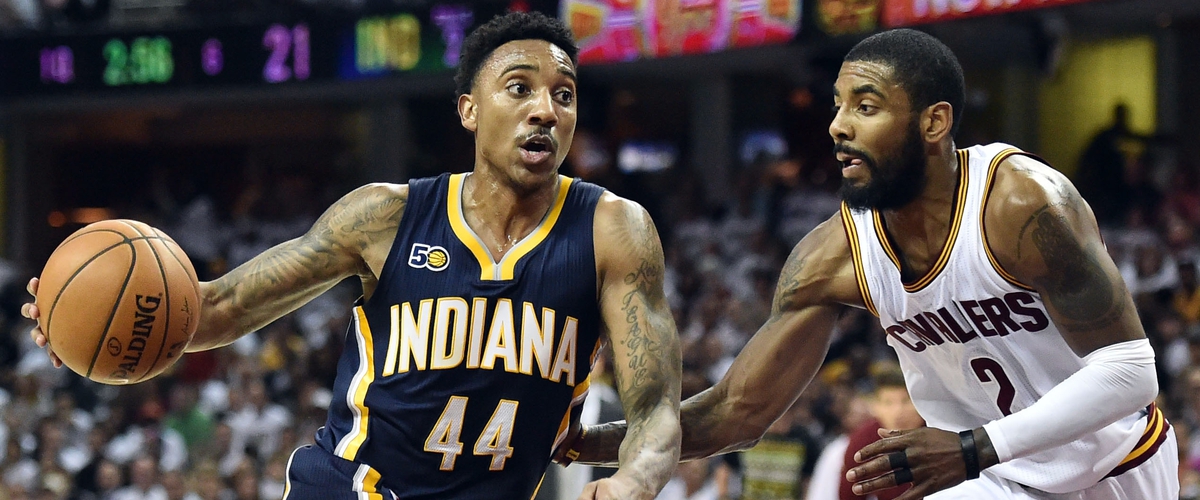 The Phil Jackson firing has made the Knicks an option in free agency again. Free agents all of sudden are interested in playing for the New York Knicks. No more triangle and no more Phil Jackson calling out players. A dark cloud has been lifted and already players have re-considered their stance on the Knicks. Jeff Teague is the first name linked to the Knicks, since the Jackson firing.
The report is that their is mutual interest as Steve Mills, who is running things right now had tried to trade for Teague a few years back and Teague is interested after the Knicks got rid of the triangle. Teague last year was very solid averaging 15.3PPG and 7.8APG. His value comes with his shooting and ability to run the offense. Teague also is a very good defender and gives the Knicks a legit playmaker at the point.
It has become evident that the biggest need for the Knicks this summer is a PG. Rose was fine but is not a starter anymore. Teague is a solid option but should be a fall-back choice. I prefer the likes of Jrue Holiday or Kyle Lowry both better players and bring a little more to the table. Of course those two would cost more as they are looking for max deals. For the Knicks its a good sign that with Jackson gone that free agents are once again considering them as a destination.