Knicks looking to trade for Brandon Knight?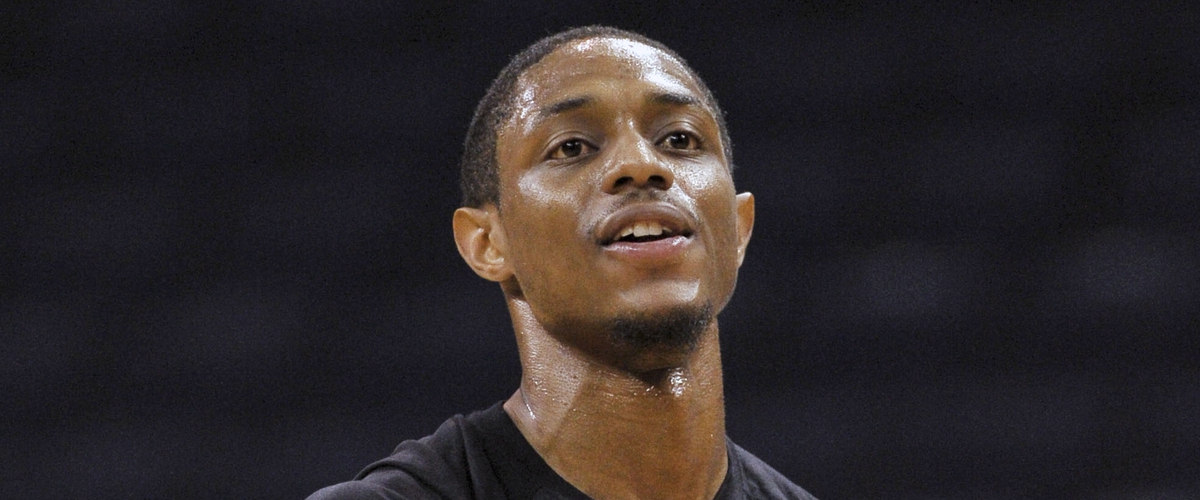 It has become more and more evident that the Knicks need a PG. Even Perry talked about it in his introduction. A name that has been talked about is Brandon Knight of the Phoenix Suns. The Knicks would love to acquire Eric Bledsoe but I think he is out of their price range.
A trade scenario would be Courtney Lee to Phoenix and Brandon Knight along with a 2nd round pick to the Knicks. The Knicks would get that veteran PG that could fill the starting role until Frank Ntilikina is ready. Knight is still only 25 and if he plays well, he could become the permanent solution. He also fits the direction of getting younger that Mills has been talking about. Last year he averaged 11PPG 2.4APG as a back-up. If you recall his best years were with current Knick's Coach Jeff Hornacek, scoring a career hight 19.6PPG in 2015. That connection could help restart Knight's career. Some of his issues have to do with the log-jam in Phoenix.
Knight has good talent and can be a starter. Don't expect an All-Star but a Jeff Teague or George Hill is not a bad comparison for upside. Its a good trade to make for the Knicks as they have a need and Lee is tradable after signing Hardaway. This is the kind of move that is low risk and high reward as Knight could be the starter going forward. With the PG market drying up, the Knicks will need to make a trade to acquire a PG.