Kyrie Irving wants to join the Knicks really badly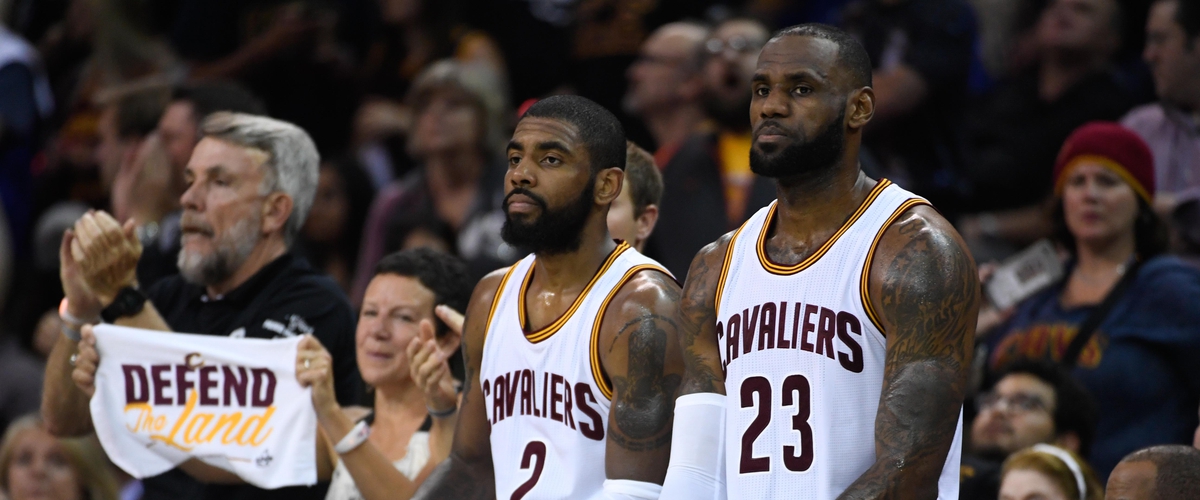 Today reports have come out that Kyrie Irving wants to join the Knicks really badly. Finally someone wants to join the Knicks. After being the laughing stock of the NBA the last decade, the Knicks could be adding a bonafide star that actually wants to play for them.
Its rare to see someone want to be a Knick in these times, don't screw it up front office. Its simple offer the Cavs Frank Ntilikina, a 1st-round pick and Melo. If they want Courtney Lee and we take back one of their bad contracts, sure we can do that. Irving is clearly one of the Top 3 players in the East, which is all that matters. One of the hitches that have held up any trade scenario is that Melo wants to go to Houston. If I am the Knicks ownership you play hard-ball and tell Melo that if he wants out of NY it will be through Cleveland. It was one the two teams that he had waived his no-trade clause for anyways. Melo has already said he does not want to stay in NY, this is way to push him to a trade that benefits the Knicks.
The Knicks are given a shot at redemption after the Jackson fiasco. If they can pull this trade off, they will win all those fans back and the Knicks would be relevant again. Irving is an excellent player and would provide a nice 1-2 combo with Porzingis. Keep an eye as more reports come out about trades for Irving. But it looks like Irving has an eye for the Big Apple.