Reaction to the Knicks signing of Tim Hardaway Jr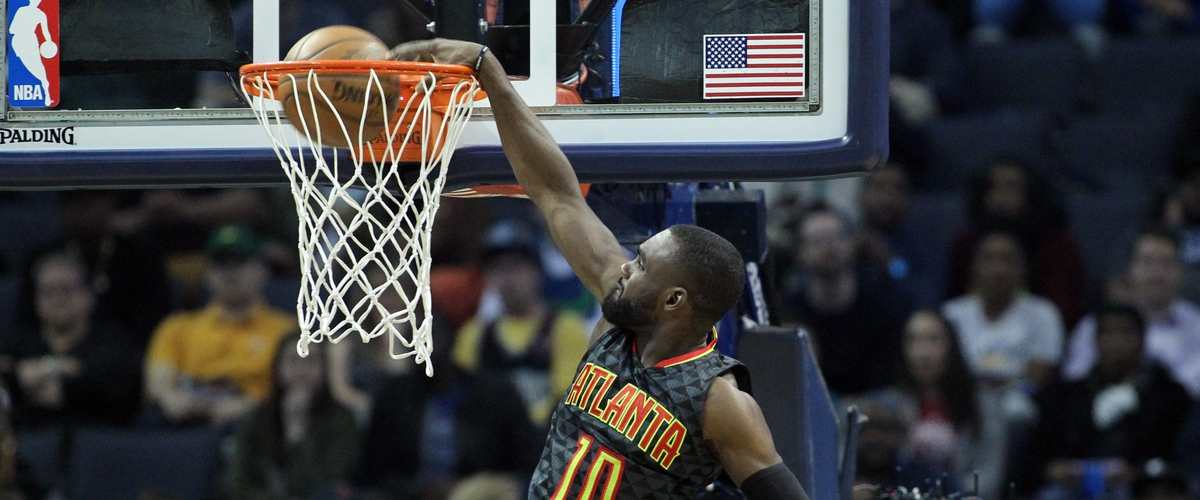 Well that did not take long, the Knicks are front and center of the NBA free agency. After firing Phil, the Knicks looked like they turned the page and were going to be smarter with their moves. All signs pointed to a re-build and getting younger. Then they go out and over-spend on a player that they already had 2 years ago. The contract for Tim Hardaway Jr is 4yrs $71million, nearly $20 million more than the Hawks were planning to give Tim Hardaway Jr. The Hawks will have 2 days to match.
When this news broke, I was shocked. This signing came out of nowhere. There was no rumors of Hardaway being linked to the Knicks. It took by storm and Knicks fans are angry.
So lets break this down:
Not the triangle but the circle:
So 2 years ago the Knicks traded Hardaway for a draft pick, which became Jerian Grant. Then Grant was traded to the Bulls for Derrick Rose and now the Knicks are letting Rose walk, giving up his cap hold and using it to sign Hardaway. It has come full circle. They don't believe in triangles any more but circles are fine. That is mind-blowing, only the Knicks can do something like this.
Noah 2.0:
I will say the Noah trade is still worse but they over-spent on Hardaway. We just saw Waiters and Olynk both get paid in the $50million range, both players are similar level player to Hardaway. All 3 are borderline starters. On top of that the Hawks were expecting to only offer around $42-45 million to Hardaway. Why pay him $20 million over his market price? I understand with RFA you have to pay more to pry them from their original team but $20 million more. I don't get it.
The Knicks don't believe in PGs but love SGs:
This is two straight off-seasons the Knicks have spend money on a SG. Do they realize that SG is the weakest position in the NBA? PG, their biggest need for the last 5 years has yet to be solved. You really wonder who is making these moves. They now have $30-35 million locked up to SG and don't even have a starting PG. You wonder why the Knicks are the butt of the jokes in the NBA. Even the Kings have been better and look like a team that has smartened up.
Overall this move was a head-scratcher. Tim Hardaway Jr is an excellent player that will help this team in the scoring department. I don't have a problem with the player but the price and fit. The Knicks over-paid for a player and at a position they already had a starter at. Maybe they will trade Lee, which makes this move look better as Hardaway is 25. But it feels like those same old Knicks. We thought Phil was the problem but the problem maybe all the way upstairs with the owner, who hires these guys.