All Things Mavs Lottery Mock Draft
1: Boston Celtics – Markelle Fultz, PG, Washington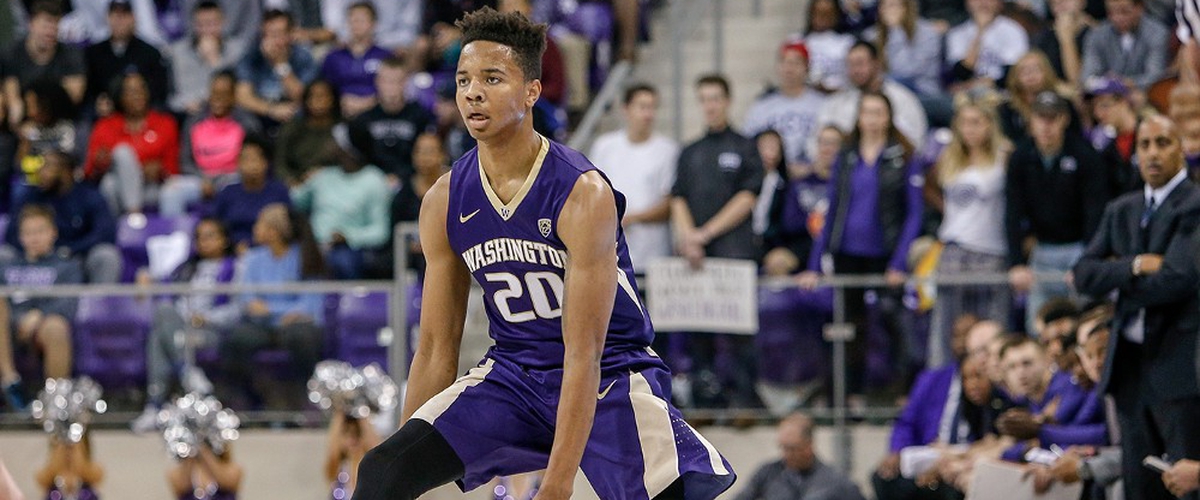 Fultz seems to be the unanimous choice at number one. The Celtics already had the best record in the East this past season, and with the addition of Fultz, maybe they can be a little more competitive with Cleveland in their next playoff run.
NBA Comparison: Dwyane Wade
2: Los Angeles Lakers – Lonzo Ball, PG, UCLA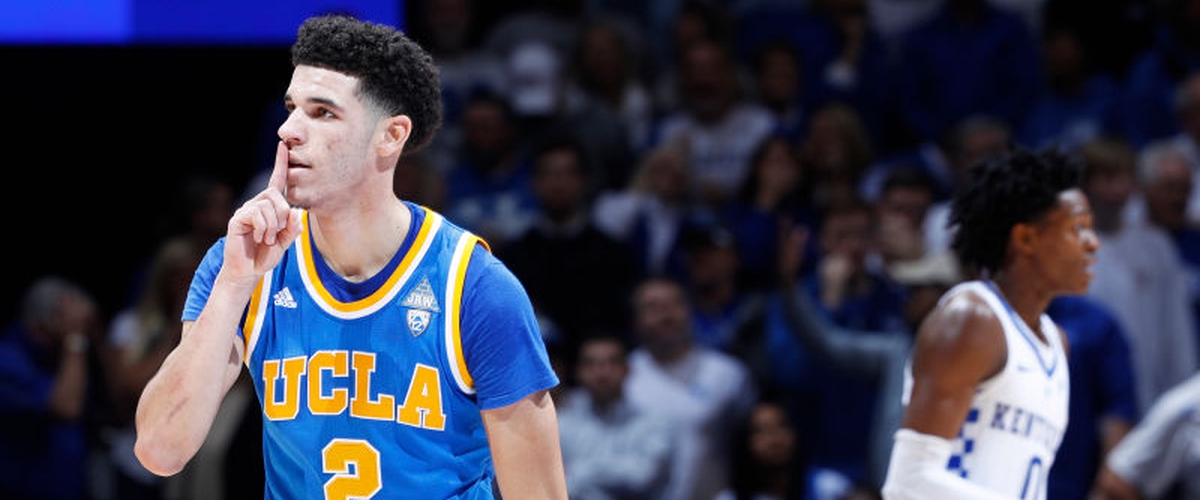 Reports keep coming out here and there that the Lakers are beginning to shy away from Ball because of LaVar. I don't buy it. We as fans and the Lakers as a team have known about the antics of Lonzo's father since early on in his college days. He wants to go to LA, and LA will make it work if they want it to work.
NBA Comparison: Jason Kidd
3: Philadelphia 76ers – Josh Jackson, SF, Kansas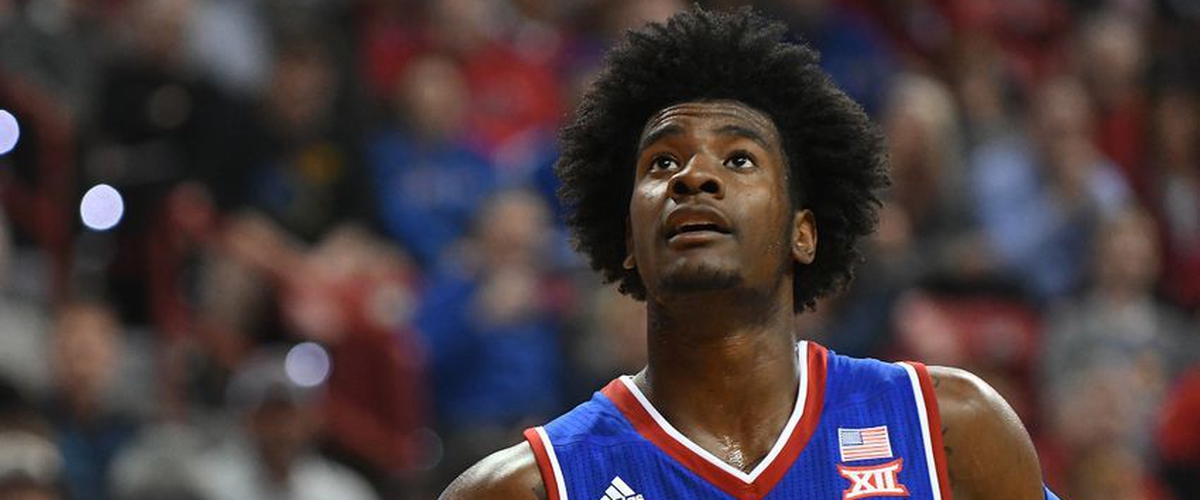 Jackson has reportedly received a draft promise from a team in the top three, and it may be safe to assume that that promise came from Philly. The Sixers are on the verge of busting into playoff contention in the east, and a two way player like Jackson could be the final push they need. A trade down from Philly is possible, but if they stay at three, Jackson is likely the pick.
NBA Comparison: Jimmy Butler
4: Phoenix Suns – Jayson Tatum, SF/PF, Duke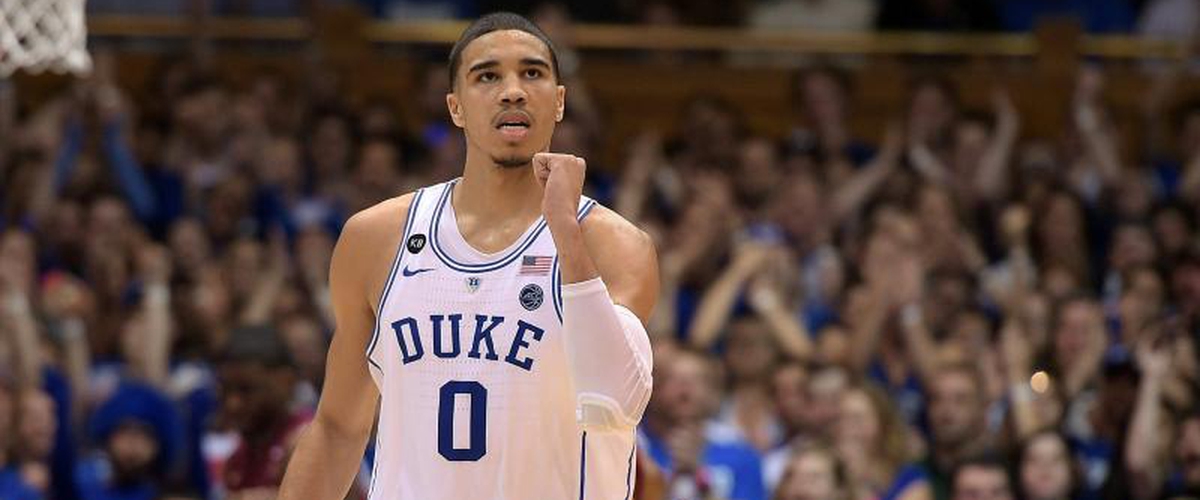 Tatum really is an all-around player. What he lacks in explosiveness, he makes up for in basketball IQ and playmaking. Phoenix needs a lot of help, but they don't have a small forward or a true playmaker. Tatum can fill both of those voids and fill it well at that.
NBA Comparison: Harrison Barnes
5: Sacramento Kings – De'Aaron Fox, PG, Kentucky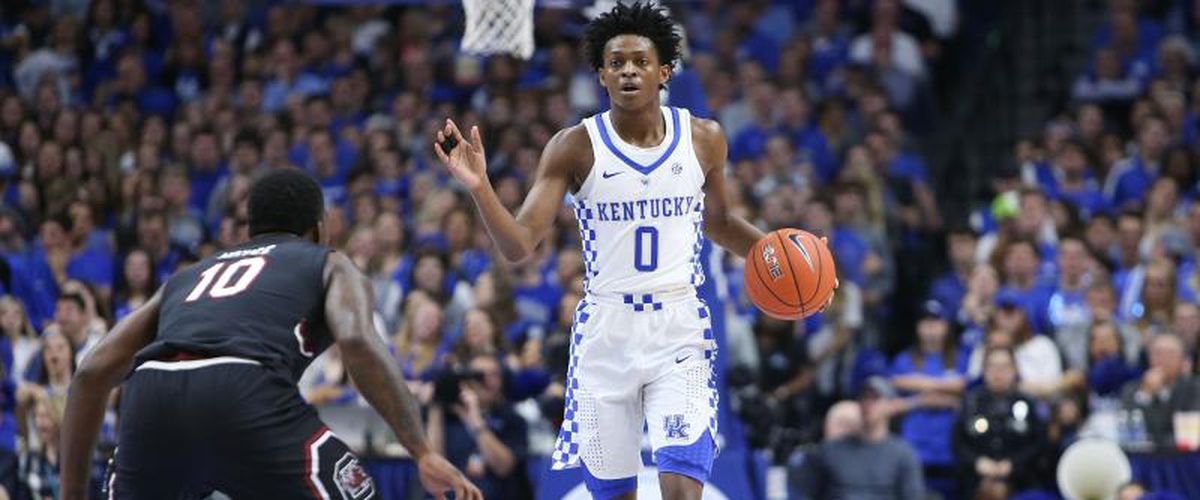 Sacramento is very serious about Fox or drafting a point guard in general. There have been talks of them packing the fifth and tenth pick to move up if they feel like Fox could be gone before they pick. However, I'm convinced that Fox will be available at five and the Kings will get their point guard of the future. Sacramento is far away from the playoffs, but a combo of Fox and Hield is a strong starting point.
NBA Comparison: John Wall
6: Orlando Magic – Jonathan Isaac, SF/PF, Florida State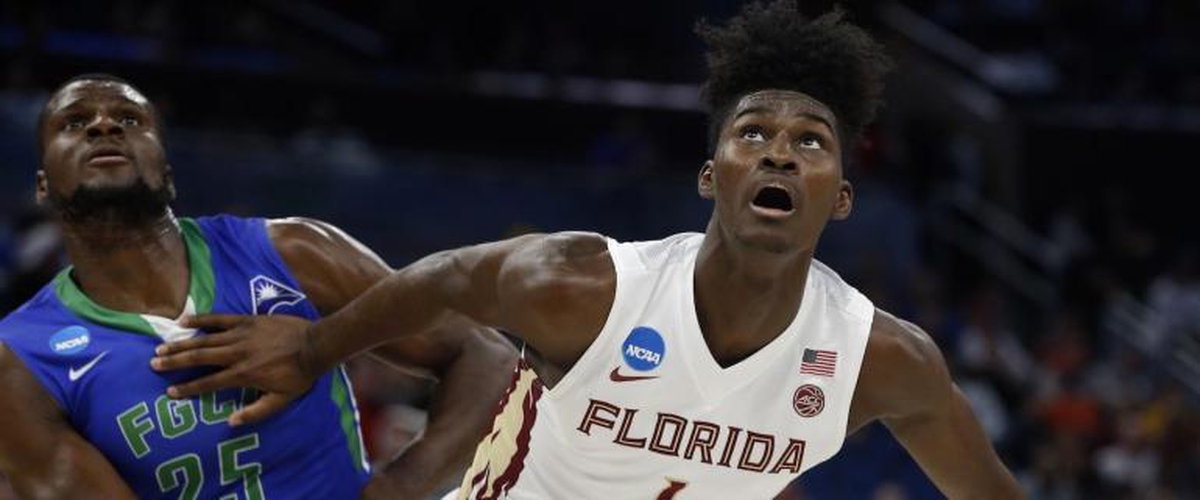 I had some back and forth here. I think Orlando will seriously consider Dennis Smith Jr. with this pick, but with their new front office in place, Isaac makes a lot of sense. Apparently they're willing to take risks and like lengthy dudes with a ton of upside. Enter Jonathan Isaac. He'll take some time to develop, but at the end of the day, he'll be worth more than the time he'll take. And besides that, the Magic have more than enough time to sacrifice with their current roster.
NBA Comparison: Giannis Antetokounmpo
7: Minnesota Timberwolves – Lauri Markkanen, PF, Arizona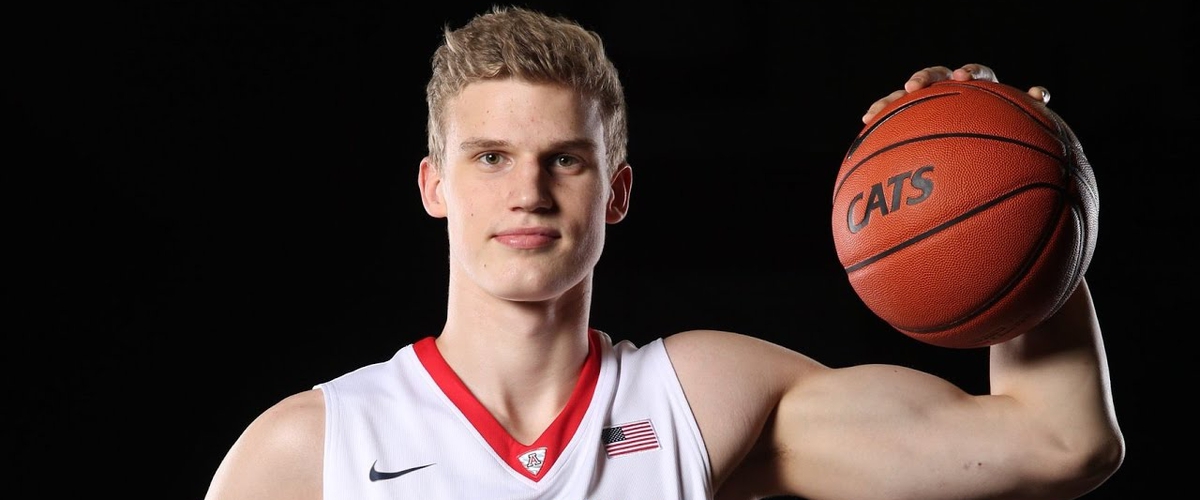 This may surprise a lot of people, because the Timberwolves could go one of two ways if the board looks like this when they're picking. If they're drafting for need, Lauri is the pick. But if they're ready to move on from LaVine, Malik Monk is the pick. However, the Wolves are ready to compete now and their backcourt is already crowded enough with Dunn, Rubio, Wiggins, LaVine, and Jones, which could prevent them them from taking Monk. Put Markkanen's shooting and offense next to KAT, and the frontcourt gets a little more dangerous.
NBA Comparison: A better Ryan Anderson
8: New York Knicks – Frank Ntilikina, PG, Strasbourg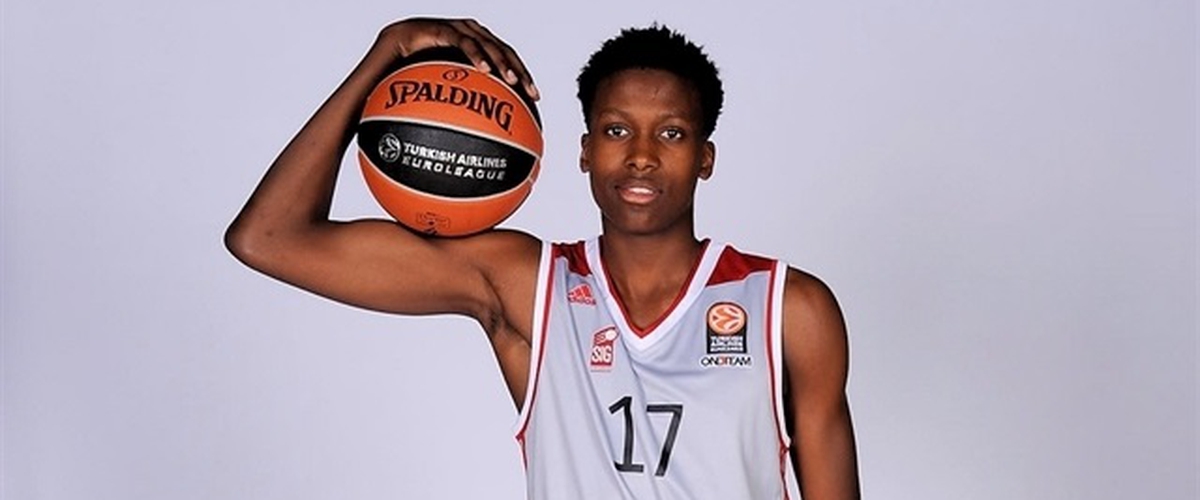 It really sucks for Dallas that they're picking just one spot behind New York. Dallas needs a point guard and New York needs a point guard. The last point guard worth taking in the lottery at this point is Frank Ntilikina. Reports have surfaced via Hoops Rumors that there is mutual interest between the 18-year-old point guard and the Knicks. He fits the triangle, and New York recently struck gold in the international draft game with Kristaps Porzingis. Tough for the Mavs, but it makes the most sense for New York.
NBA Comparison: Dennis Schröder
9: Dallas Mavericks – Dennis Smith Jr., PG, NC State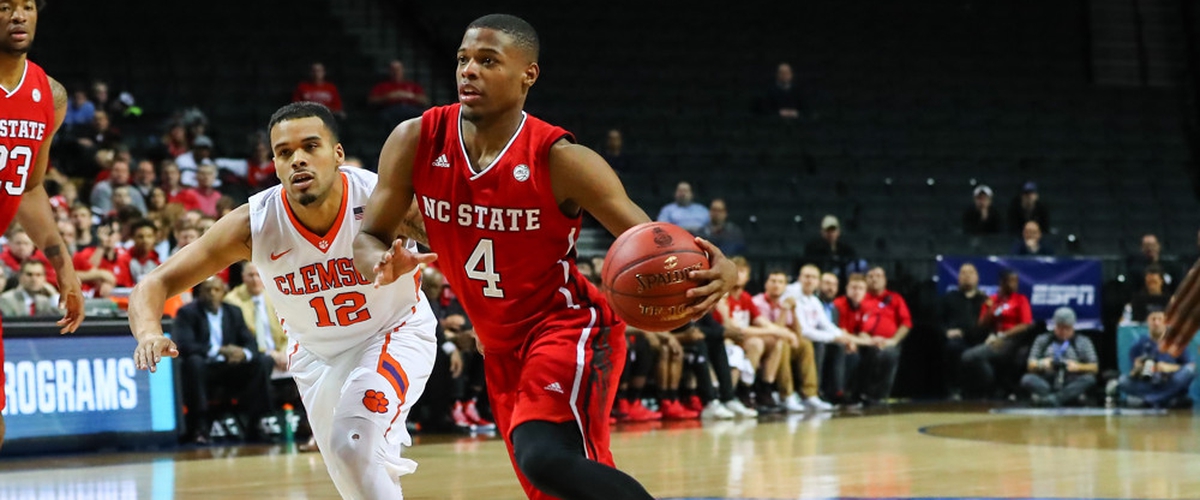 Ah yes, the player that many Mavs fans have begun to fall in love with leading up to the draft, and in this mock, he falls right into our lap. There are two serious threats to take him before 9, and those two are Orlando and New York. While he's not a pass first point guard, he has more than enough offensive fire power and defensive potential to be the point guard of the future in Dallas. If Smith Jr. is available here, I can't see them passing on him. Monk makes a lot of sense too but not as much as the former member of the Wolfpack.
NBA Comparison: Damian Lillard
10: Sacramento Kings – Malik Monk, SG, Kentucky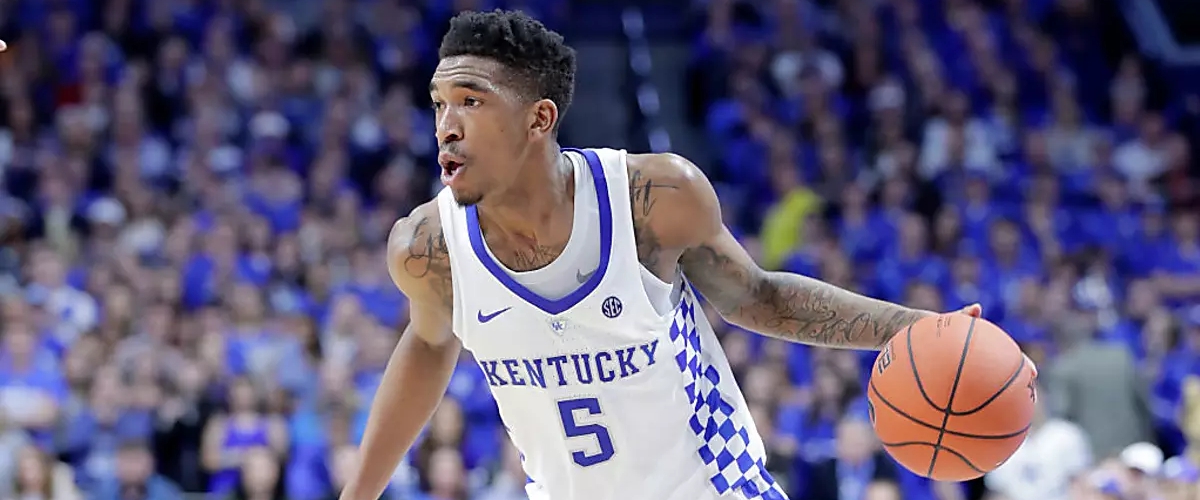 Since Sacramento already had an earlier pick, they can afford to go with the best player available instead of for need. Besides that, Monk and Fox would be able to team up again in Sacramento after a successful year in Kentucky, in this scenario. Although Hield may be the shooting guard, if Monk steps into the picture, a three guard lineup with Hield, Fox, and Monk would be something to watch out for. Zach Collins may also make sense here as long as the Kings keep their two lottery picks.
NBA Comparison: Monta Ellis
11: Charlotte Hornets – Luke Kennard, SG, Duke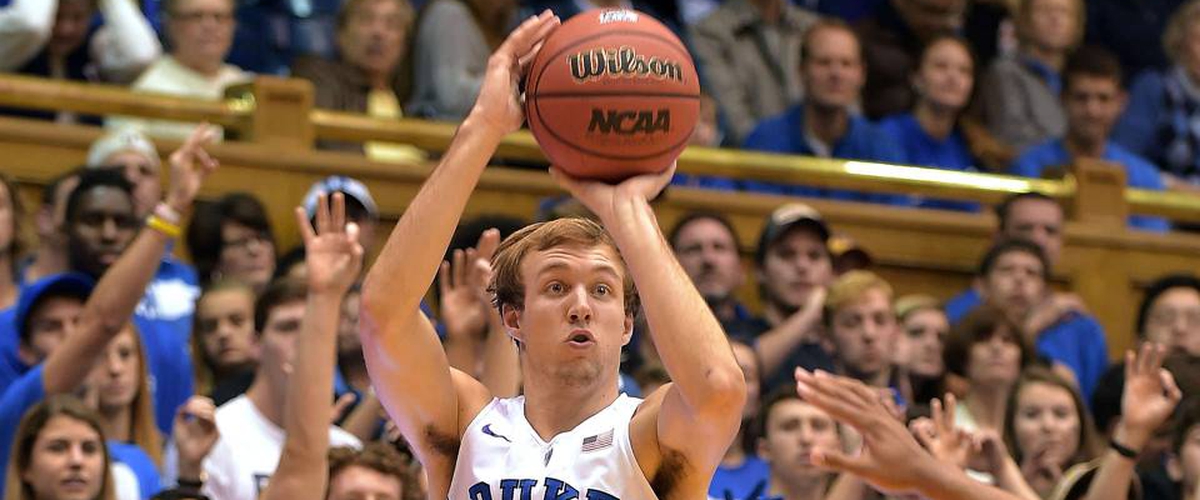 The Hornets don't have a whole lot of glaring needs, but reliability at the two guard position is definitely one. Kemba Walker could really use some offense around him, someone better than Marco Bellinelli and Jeremy Lamb. Kennard brings a lot of shooting and off-the-ball playmaking. Kidd-Gilchrist helps out defensively on the wing, but his offense needs a lot of work. Kennard makes the most sense.
NBA Comparison: Houston Chandler Parsons
12: Detroit Pistons – Donovan Mitchell, PG/SG, Louisville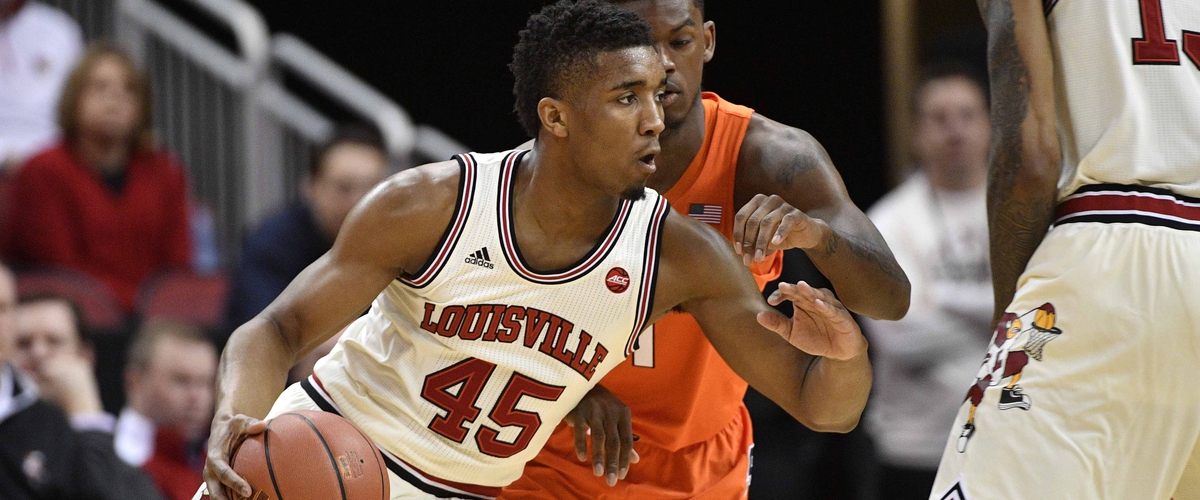 I really don't know much about Mitchell, but I do know that he is rising up draft boards day by day. I also know that Detroit doesn't need a big man, but they do need help at either guard position. While Reggie Jackson and Kentavious Caldwell-Pope, who is a restricted free agent, are good, they can be a bit unreliable at times. Mitchell could provide some stability, whether he backs up Jackson or KCP primarily.
NBA Comparison: Marcus Smart
13: Denver Nuggets – Zach Collins, PF/C, Gonzaga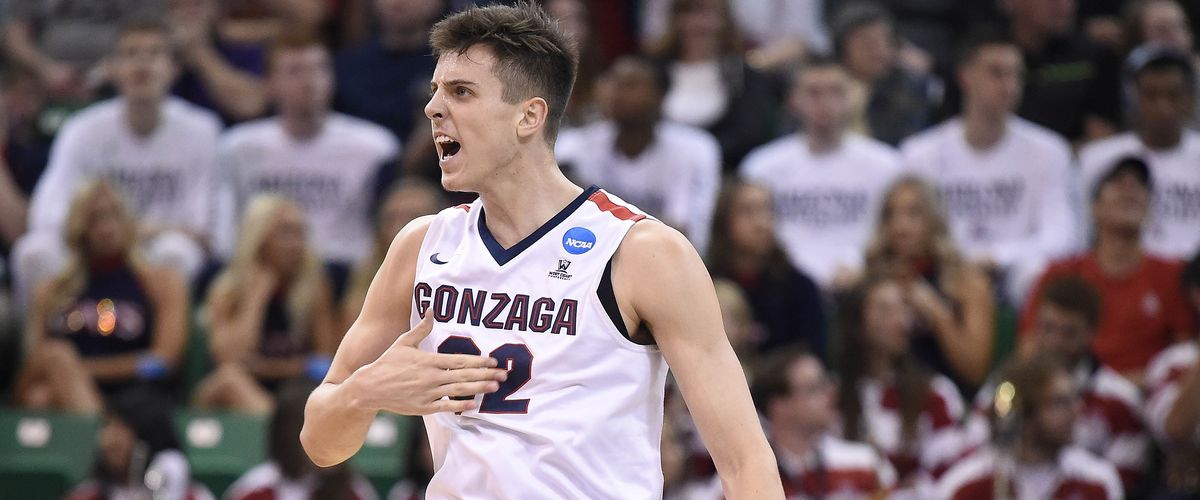 Mason Plumlee and Roy Hibbert will both be free agents this summer, and Nikola Jokic doesn't bring a whole lot of rim protection or above the rim offense. Collins, on the other hand, does exactly that. He's a versatile guy with a lot of upside. He's the last guy Dallas fans want drafted at nine, but he makes a lot of sense for Denver at thirteen.
NBA Comparions: Al Horford
14: Miami Heat – Jarrett Allen, C, Texas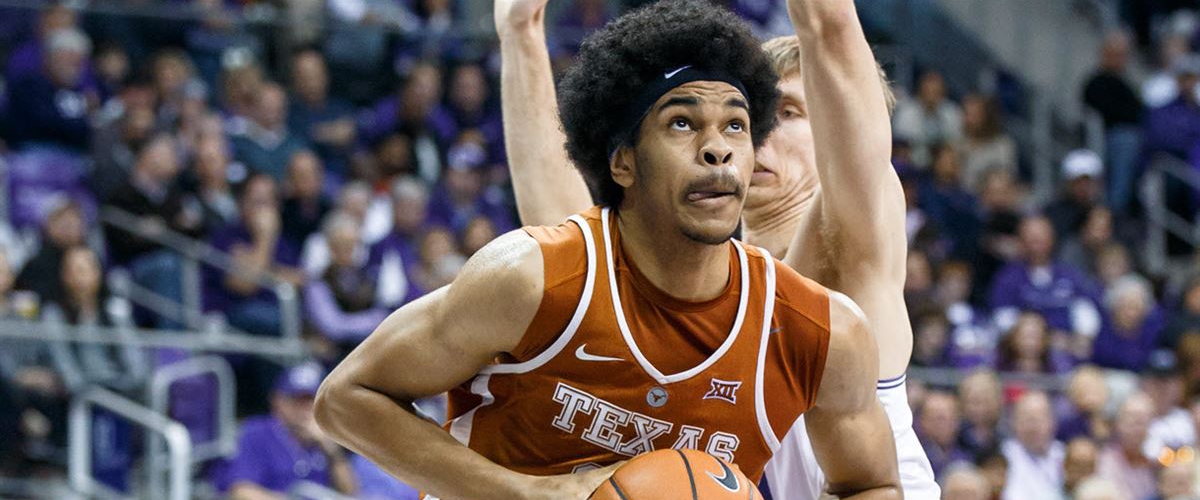 Obviously Miami has their centerpiece big man in Hassan Whiteside, but Allen has too much potential to pass on at this point. Allen would be the third solid big man to pan out in the recent future out of the University of Texas when you look at Tristan Thompson and Myles Turner. If necessary, Allen could play side by side with Whiteside as the power forward, but either way, Allen will be a good pickup for anyone in this draft.
NBA Comparison: Amar'e Stoudemire
The draft is June 22nd, and you can make a safe bet that it won't pan out exactly like this. Stay up to date with all Dallas draft news and free agent rumors right here at AllThingsMavs.Sportsblog.com and on Twitter @All_Things_Mavs.
Let's Go Mavs.
MFFL.