How to Become an Amateur Racer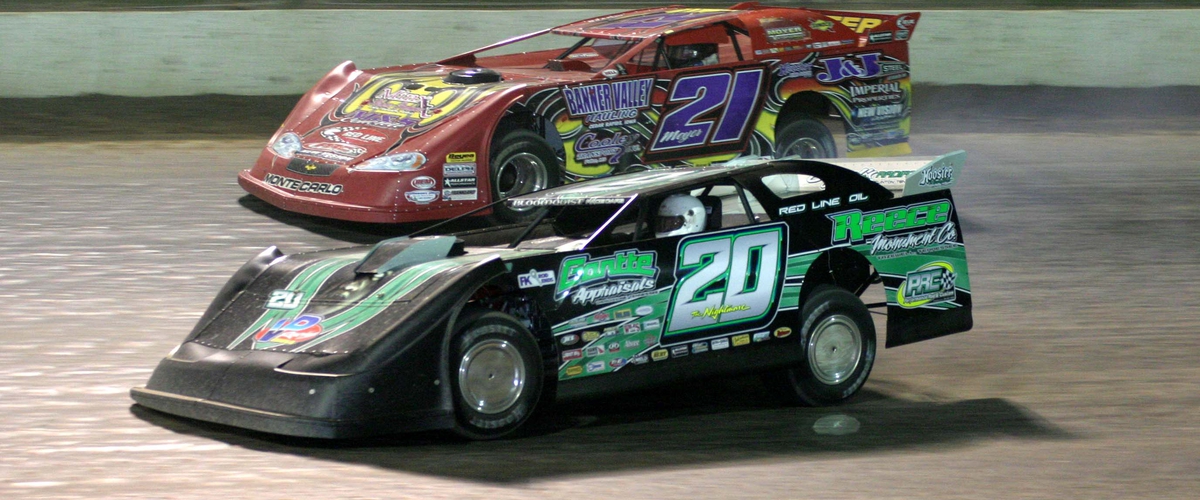 Some drivers are groomed from birth to compete, with full support through a career in carting, sports car racing and prototypes, all the way to the upper echelons of a very elite and exclusive club. For most, however, this isn't the reality.
Building a racing career is unavoidably expensive, but you can still enjoy some time on the track without sponsorships from tobacco companies and wireless providers. Here are a few ideas for ways to get your feet wet if you've had aspirations of playing wheelman, but don't know where to start.
Take Your Ride to the Local Track
Granted, there are some qualifiers here, the most important ones being the car and the track. Most urban areas have a serviceable road or oval track that's open to the public within about an hour's drive. Check the track's website to learn about upcoming track days and events.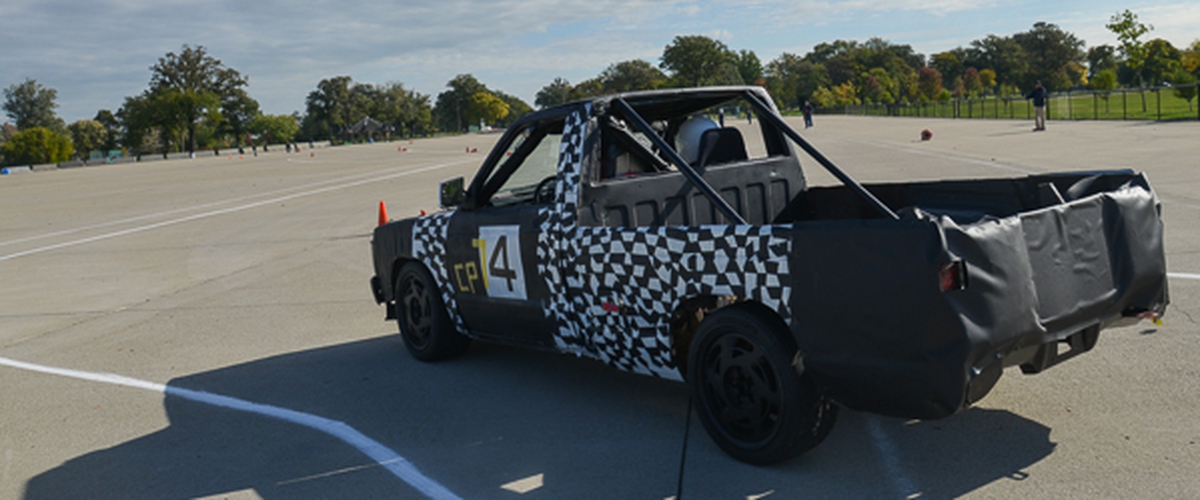 There's also performance driving school. It can be done in your own car and will help you .
Once you're convinced you like spending time at the track, check out a local autocross event. Many of these don't even use a dedicated course — all that's really needed is a large enough slab of tarmac. There are classes built around the specific performance of different cars, so the racing is competitive, even if you're not running a Ferrari.
Go Karting
You're probably familiar with K1. This is not K1. The best drivers on the planet get their start in competitive karting because of the high limits these relatively cheap racers offer.
Be prepared to spend some cash for a kart and the requisite spare parts you'll need for a season of racing. Oh, and get a comfy seat, the G-forces involved in karting can do a real number on the ribcage.
Step up to SCCA Racing
If you know it's what you're into, and you can afford a $1,000-$2,000 per weekend to compete and maintain a cheap race car, you can take the next step and get involved in the Sports Car Club of America. The SCCA is the most accessible venue for competitive racing in the nation.
As Larry Webster of Car and Driver magazine attests, building and running even a basic racecar requires real commitment. In Webster's case, the damage came out to the tune of about $20,000. That's not chump change. You'll also need to be handy enough to outfit your machine and handle , overheating engines, and other issues that will pop up when you lease expect it.
Alternative Routes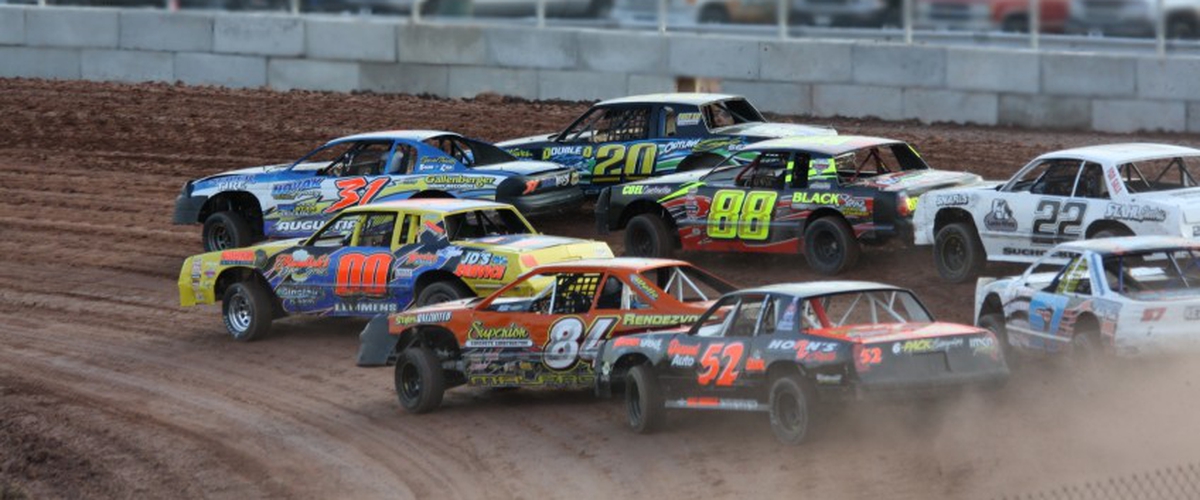 The three suggestions we've made here deserve your attention because they've worked for the largest numbers of people, but that doesn't mean they are the only ways to go fast. You might be interested in drag racing or drifting — these unique events have their own followings, and you won't have trouble finding where to sign up with a little help from Google.
An honorable mention goes to the lauded , a spoof on the name of the famous international sports car races. This series isn't for everyone, but if you're a seasoned mechanic looking for a chance to see just how sketchy of a machine you can get to turn a lap, look no further.
No matter the route you choose to get there, just be careful. This sport can get expensive, and as Peter Egan once put it, "Racing makes heroin addiction look like a vague wish for something salty."