How to Get Started in Motorcycle Racing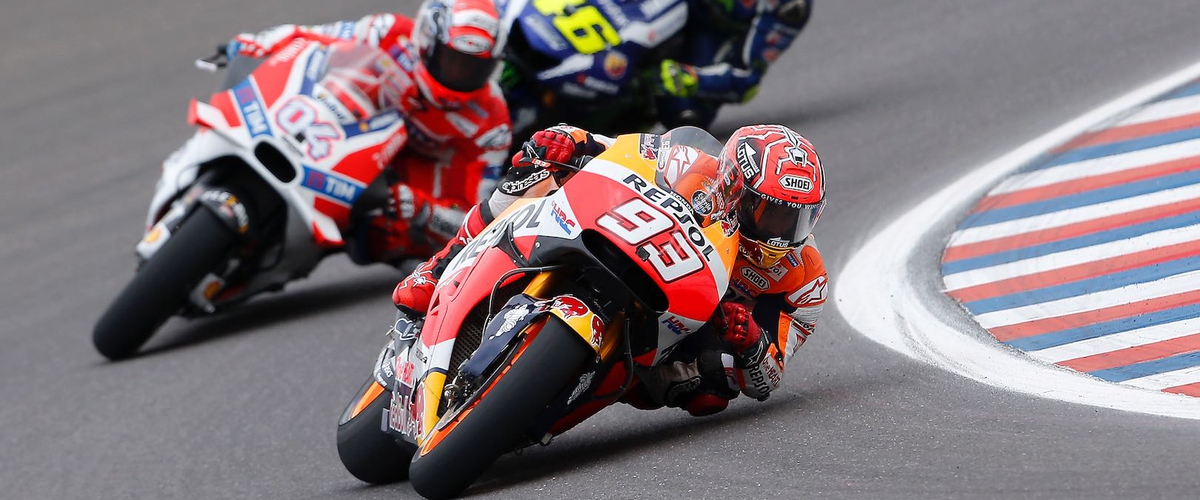 Few experiences in life can match the raw adrenaline of riding a motorcycle at speed. Today's performance street bikes are capable of neck-snapping acceleration and can take corners at speeds that rival Porsches and Ferraris. Extracting that performance on the street can be nearly impossible, particularly when safety is a top concern. If you want to ride fast, you've got to do it on the track.
Much like the world of amateur auto racing, many organizations will allow you to take your bike to the track and explore its limits. Before you sign on for a full series, it's probably best to attend some workshops and get familiar with the proper technique to use at racetrack speeds. These are important things to know for your safety and for laying down the quickest times.
Know Where to Sign Up
The AMA is the . It holds events throughout the year at courses all over the country. Sign up for a membership and then explore its website to learn the ins and outs of participating in track events.
You'll want to know how to make sure your bike will pass tech inspection and what safety equipment is required to begin spending time at the track. Once you feel comfortable, you can join up with a club to attend events and learn from fellow riders who've got track experience.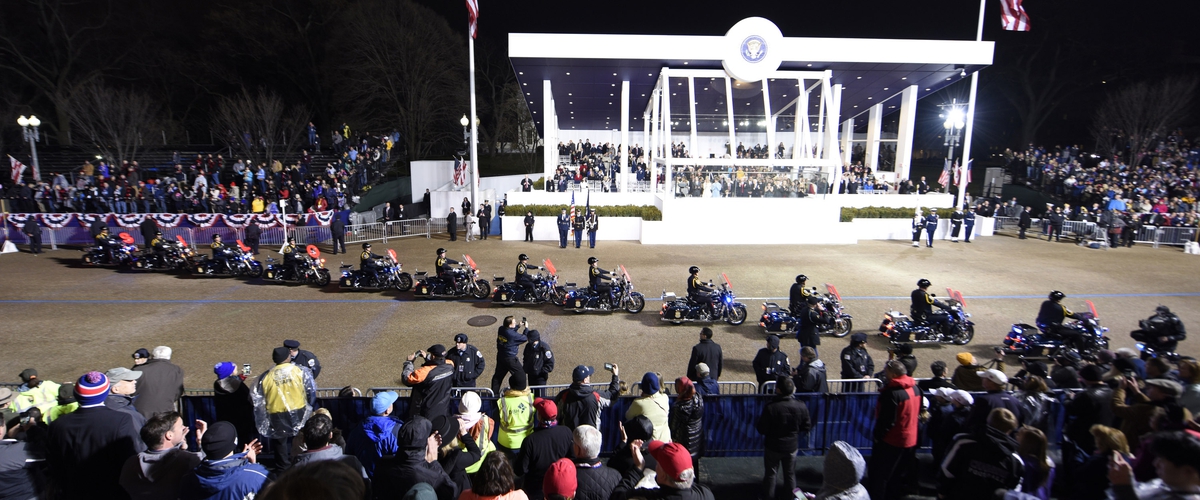 Get the Right Gear
If you're smart, you've been using a when riding on the road. At the track, you won't be allowed to leave the pits without it. That means a DOT-approved helmet, upper and lower leathers, protective boots and gloves. We recommend Kevlar-reinforced gloves, which offer superior protection from road rash if you do lay it down.
You'll also need a bike. If you've already got something that will work for racing at a track, good for you. If you're going to upgrade, do some research about entry-level sportbikes. You'll buy a different bike if you plan to upgrade soon than you will if you want something that will allow you to develop.
Work on Your Skills
The track allows you to push yourself to levels you just can't attain on the road, but you've got to work up to it. Learning how to accelerate smoothly at high speed, brake correctly for corners, and select the right gears will be at the top of your list. Smoothly is essential to achieving the best lap times.
The best way to learn these techniques is with advice from a professional. Many AMA track day events will give you the opportunity to ride with an instructor. First they'll have you follow their line, and then they will follow you to observe your technique. You can progress more in a single day working with an instructor than you would in months of riding fast on the road, and it's safer.
Get Out to the Track and Go Racing
When you feel ready, you can saddle up and join an amateur race series. Just be prepared to spend a good deal of money on transportation and extra parts. Racing is not a cheap hobby, and the risks are high, so go at your own pace and remember you're doing it for fun at the end of the day.