3 Keys to a Cavs Repeat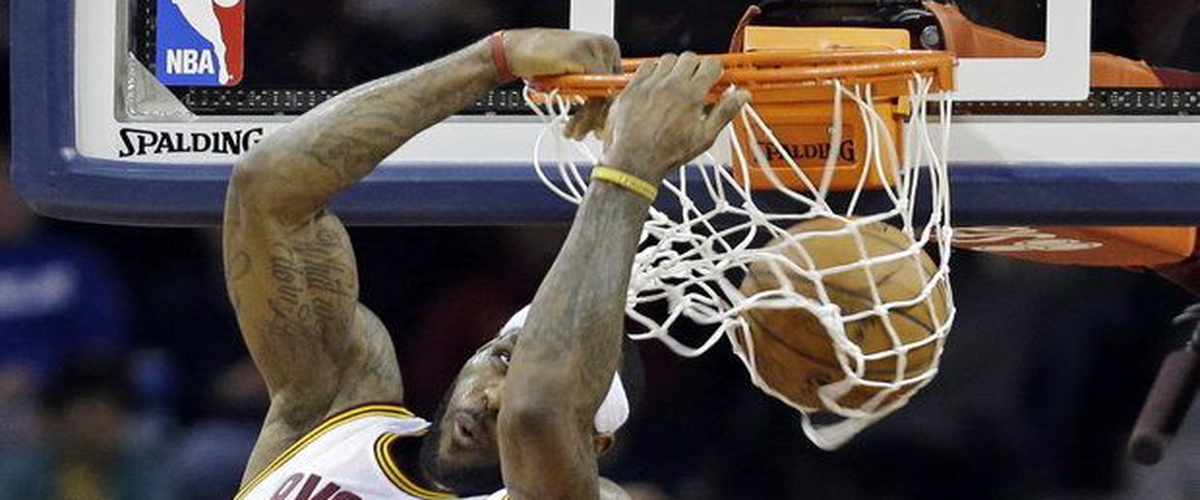 AN AGGRESSIVE LEBRON JAMES
The King has to take this series by force. He must set the tone from the opening tip of Game 1 and lead the Cavs in scoring and shot attempts. This must be the strategy and game plan of each game. Facilitating and waiting for the game to come to him might result in double digit first quarter deficits especially in Oakland. No matter who the Warriors try and use to defend him he will have the size advantage whether it be height or strength. With that advantage he must live in the post and not be afraid to get to the free throw line. Settling for perimeter shots will be a win for the Warriors even if he makes them. Most importantly he must defend Kevin Durant in the first and fourth quarter. KD can't get quick starts or finish strong.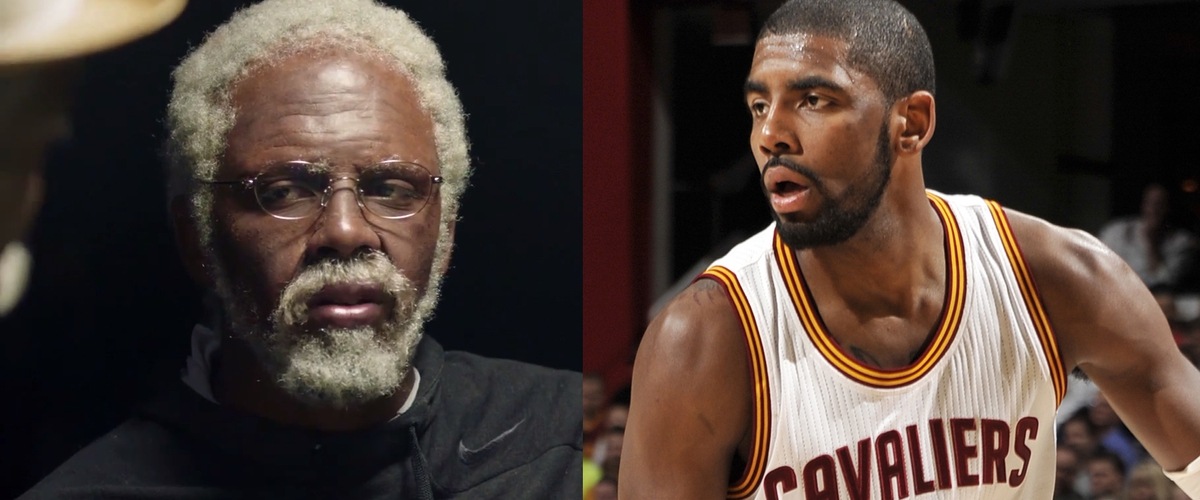 KYRIE IRVING IS UNCLE DREW
Kyrie Irving is and has always been instant offense. While Lebron must take control of the first quarter the second half has to be headlined by Kyrie or should I say Uncle Drew. When Kyrie has the mindset of "I can't be stopped" he is unquestionably the best scoring point guard in the NBA. Setting the offensive tone in the third quarter and then completely dominating the fourth quarter is a recipe for success for the Cavs. LeBron needs to be focused on defending KD and allow Kyrie to dance and finish at the rim. i expect Klay Thompson to take the assignment of guarding Kyrie and if so Thompson will use most of his energy on defense and not be as productive offensively.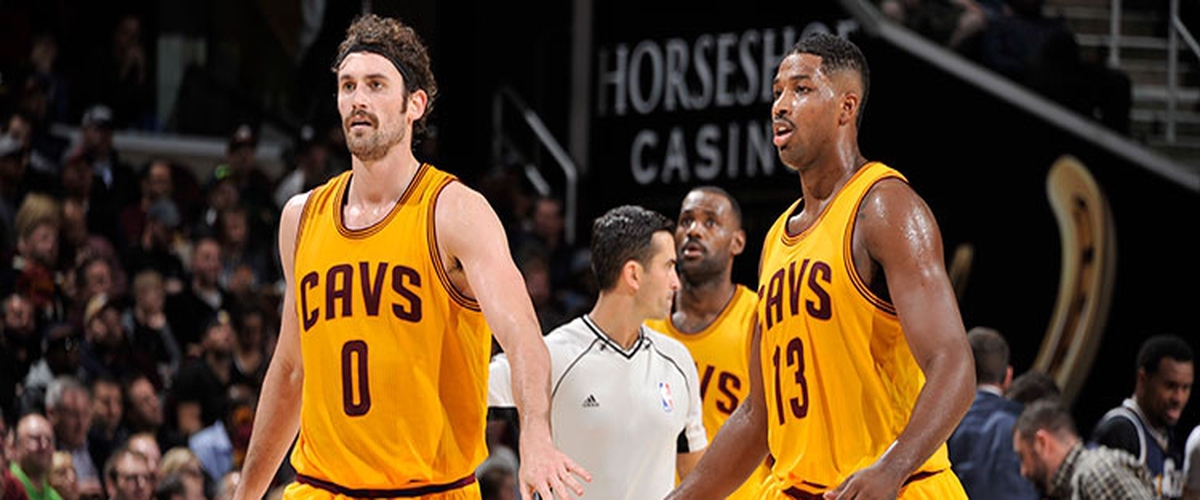 BE THE BIGGER TEAM
The Cavs are the bigger team but that doesn't mean they will play like it. Kevin Love has not had many strong performances vs Draymond Green and the Warriors but he has to outplay Green by using his size to his advantage and not allow the more physical Green to dictate how the game will be played. Tristan Thompson is an offensive rebounding machine and his ability to keep possessions alive and give the Cavs second and third opportunities cuts down on the number of possessions the Warriors will have. He can't allow JaVale McGee and Zaza Pachuilia to out hustle and out muscle him. These two must match the rebounding production of the entire Warriors front line both starters and reserves.