How to Make the NBA Playoffs more interesting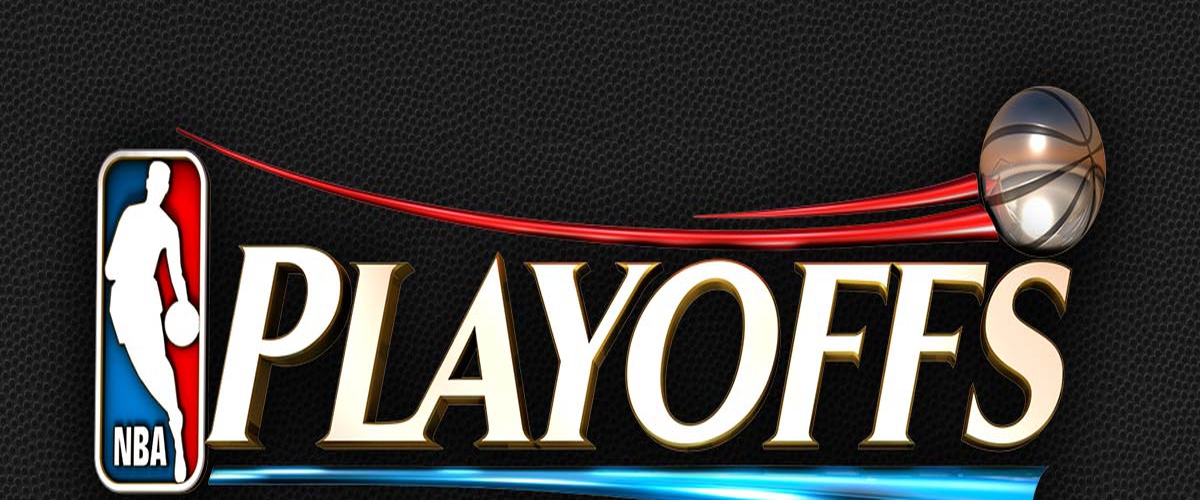 The NBA has to do something about their playoff system. The series have been competitive but the games have been blow outs for the most part. How do we get more competitive games and have the two clearly best teams challenged? Maybe reseeding the playoffs to 1-16 with the 16 teams with the best record instead of 1-8 from each conference. This year would've looked like this:
1 Warriors
16 Bulls
8 Clippers
9 Wizards
5 Cavaliers
12 Grizzlies
4 Celtics
13 Bucks
6 Jazz
11 Hawks
3 Rockets
14 Pacers
7 Raptors
10 Thunder
2 Spurs
15 Blazers
So maybe getting the Cavs and Warriors in the Semis isn't that great either. Its not that we aren't going to get the NBA Finals we want to see but upsets are exciting too. Maybe going to pool play with the four best teams hosting a pool. Then the four winners of the pool play seven game series. That would've looked like:
Warriors Pool:
Warriors
Clippers
Grizzlies
Bulls
Spurs Pool:
Spurs
Raptors
Hawks
Blazers
Rockets Pool:
Rockets
Jazz
Thunder
Pacers
Celtics Pool:
Celtics
Cavs
Wizards
Bucks
These are just ideas to possibly make the playoffs more interesting.