Fabulous 5: TNF Week 10 Pick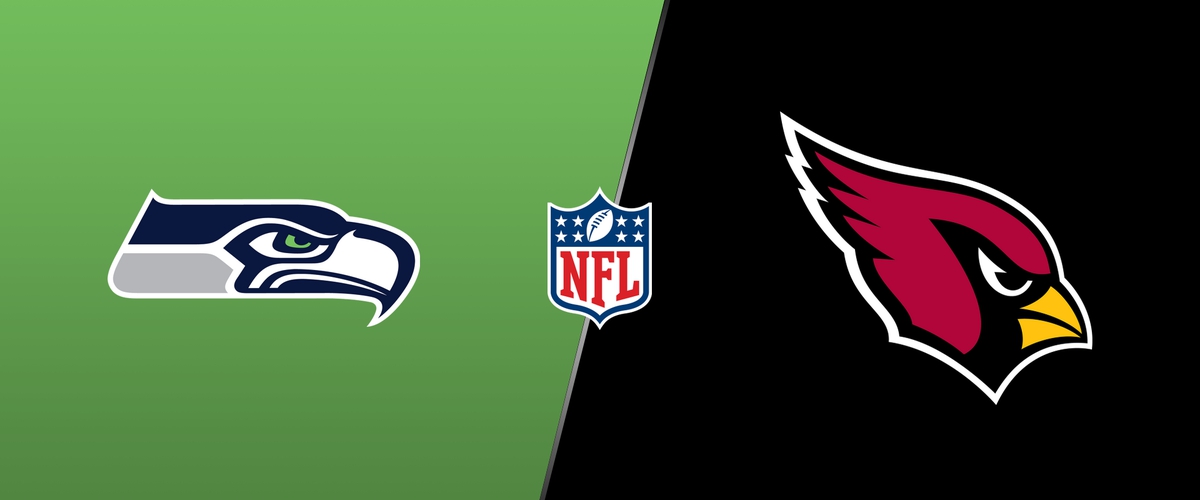 Welcome back for another special edition of the Fabulous 5 NFL picks against the Las Vegas spread! After a very nice bounce-back Week 9, I'm looking forward to keeping this train rolling. Since we started picking the Thursday Night games, we've been a perfect 3-0 on TNF! Remember, the goal is to finish the season above 55% to be profitable.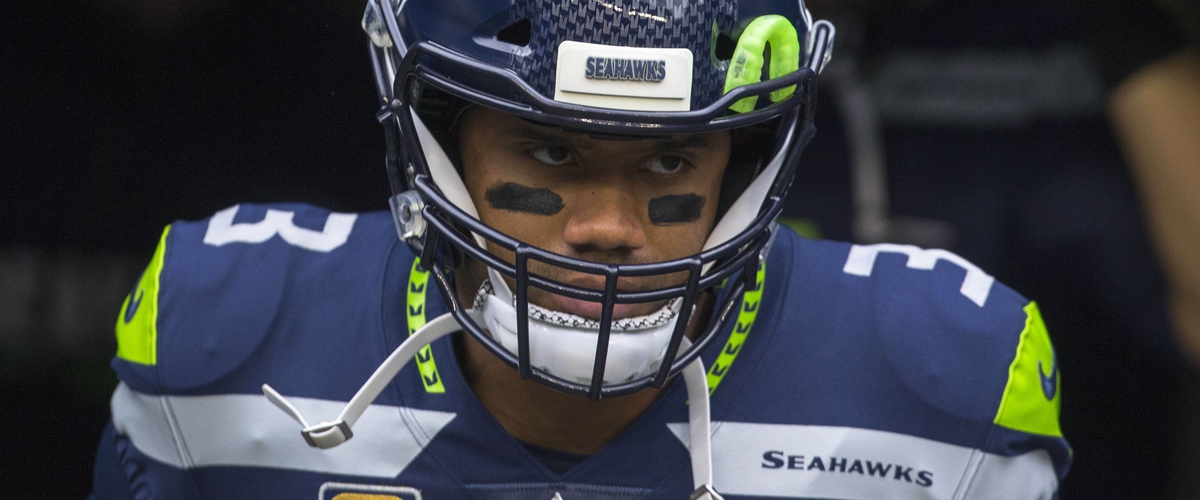 SEATTLE SEAHAWKS -6
This pick goes against what I usually do when making selections, but I just don't see any value on the Arizona Cardinals. The Cardinals are 4-4 welcoming in a 5-3 Seattle team, but let's break down Arizona's schedule and see what their record is really saying. The Cardinal's four wins have come against opponents with a combined record of 5-21. They took the Colts to overtime, almost lost to the Buccaneers in comeback fashion, and won against the winless 49ers TWICE (one of those wins was also in overtime). All four of these wins they have struggled mightily in. On the flip side, all four losses have come against teams with a combined record of 23-10. It's now later in the season where Seattle tends to gel together and hit their playoff stride. Cardinals QB Drew Stanton is a major problem and nothing more than a dud quarterback who now has to face one of the best defenses in the league. Last week, Stanton struggled against a 49ers defense that ranks 31st in points per game. Now he faces the Legion of Boom's 5th ranked defense, good luck buddy. We know what Stanton is, he's not going to miraculously become some savior and air it out. I think people are hung up on the idea that Adrian Peterson will save the Cardinals, but let's not forget Peterson was held to only 21 rushing yards against the Rams defense two weeks ago. I expect the Cardinals to pound the rock but Seattle will most definitely bottle that up and force Stanton to beat them, which spells doom. Seattle is also coming off a loss to an underrated Washington team and I expect them to play hard. The Seahawks out edge Arizona in every statistical aspect here in this matchup. I don't expect Seattle to lose back-to-back games. Take the Hawks, lay the points.