NFL Week 2 Picks: Fabulous 5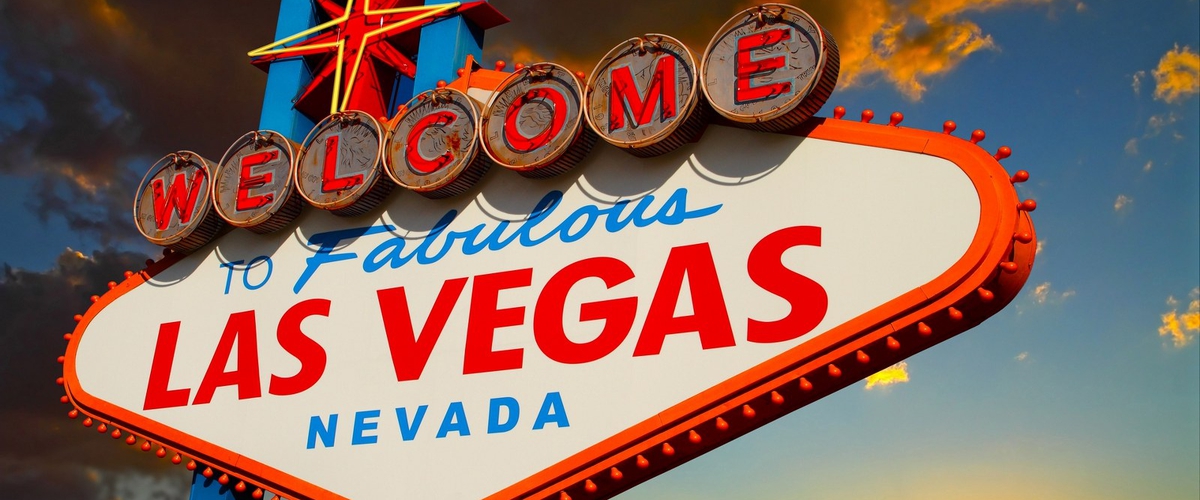 Welcome back to the Fabulous 5 Week 2 picks against the Las Vegas spread. Looking at the board, this was a challenging week to find some winners but I think I found a few gems that I'm feeling good about. Before we get into the picks, here are the results from Week 1's Fabulous 5:
Detroit Lions (+2) - WIN
Tennessee Titans (-2.5) - LOSS
Los Angeles Rams (-4.5) - WIN
San Francisco 49ers (+5) - LOSS
Los Angeles Chargers (+3.5) - WIN
*** Year-to-date record: 3-2, 60% ***
Here are the Week 2 Fabulous 5: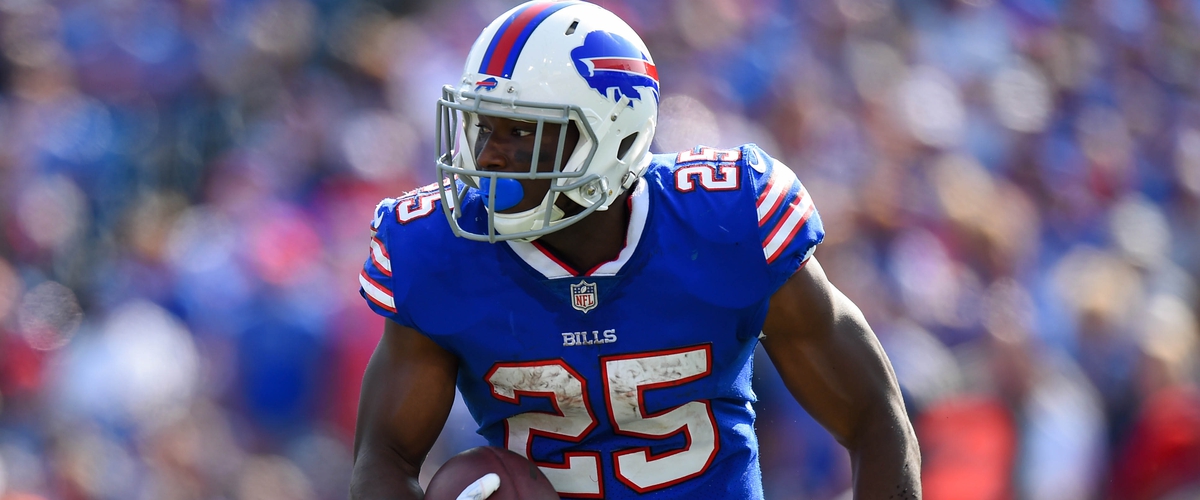 BUFFALO BILLS (+7.5)
Bills head coach Sean McDermott returns to Carolina to square off against his former team. The Panthers travel back from a nice 23-3 victory over the San Francisco 49ers, but now they'll face a team team with a little more punch in them. QB Cam Newton looked a little rusty and still hasn't been as sharp as he was in the 2015 season. Carolina is just 5-9 against the spread over the last 3 seasons as a favorite of 3.5 to 9.5 points. 7.5 points is simply too much, I like Buffalo's chances.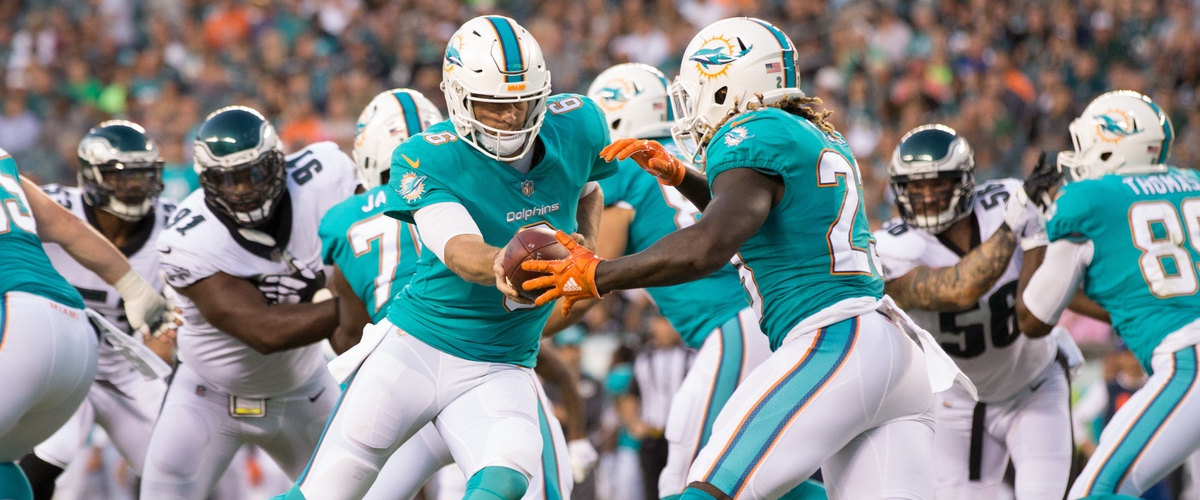 MIAMI DOLPHINS (+4.5)
Adam Gase and the well-rested Miami Dolphins travel to Los Angeles to take on the Chargers at their new soccer-field home, the Stub Hub Center. The Chargers are coming off a tough and physical loss to the Broncos. With extra time to prepare, I like Gase to take advantage of the Chargers coming off a short week with a lot of up-tempo and no-huddle offense. In Week 1, the Broncos offense was able to churn out 140-rushing yards against the Chargers defense, and I expect star-running back Jay Ajayi to take full advantage. Look for Cutler to take a couple shots down field with this speedy group of wide receivers when Ajayi gets in a nice groove. The Chargers seem to be that team that always plays well, but finds a way to lose. Take the points.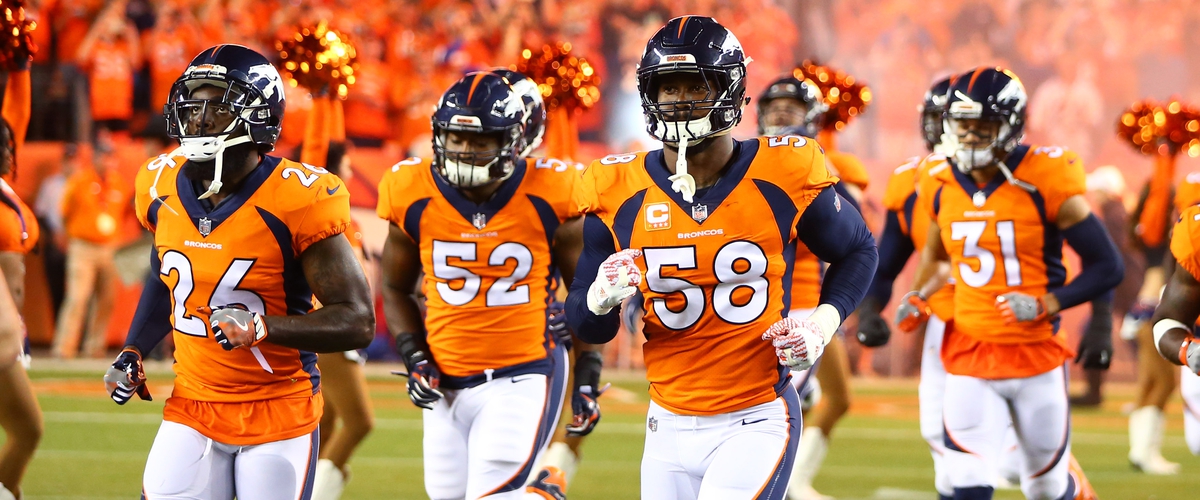 DENVER BRONCOS (+2.5) - Favorite
The Denver Broncos are coming off a short week as the Dallas Cowboys travel to Mile High. Usually I don't like teams coming off a short week, but Denver doesn't have to travel as they draw consecutive home games. The Broncos defense was able to hold Melvin Gordon and the Chargers' rushing attack to just 64 yards on 22 carries in Week 1. Although I think Dallas is one of the better teams in the league, Denver matches up nicely on defense against them. QB Trevor Siemian and the offense looked adequate enough and should be able to hold their own against Dallas' very average defense. In the last 3 years, Denver is 6-0 against the spread in September games. Take the points as this game comes down to a final 4th quarter drive by Dallas, only to be denied by the Broncos defense. The Cowboys head back to Dallas sitting at 1-1 as they prepare for next week's matchup against the Arizona Cardinals.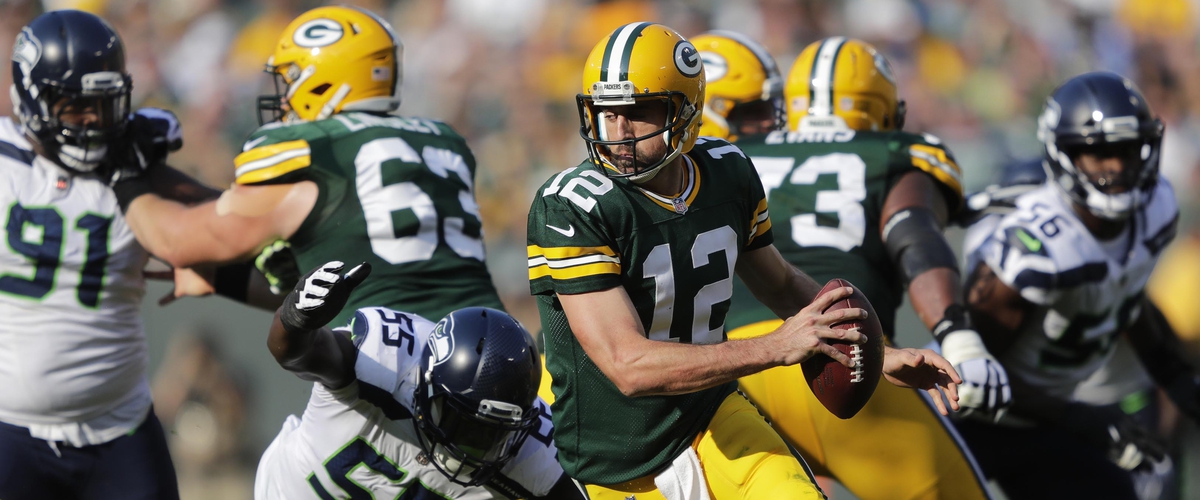 GREEN BAY PACKERS (+3)
The Packers travel to Atlanta to help christen the brand new Mercedes-Benz Stadium and crash the party. Matt Ryan and the Falcons almost suffered a horrendous loss to the Chicago Bears in Week 1, and if it wasn't for a couple bone-headed plays, I really think Atlanta would be 0-1 heading into this game. But hey, that's why they're Daaaa Bears! Anyways, I stand bye the Atlanta being a fraud this season and suffering from the loss of offensive coordinator Kyle Shannahan. Over the last 3 years, the Packers are a cool 7-3 as an underdog and 3-1 as a road underdog of 3 points or less. If Vegas ever gives you Aaron Rodgers with points, you take it.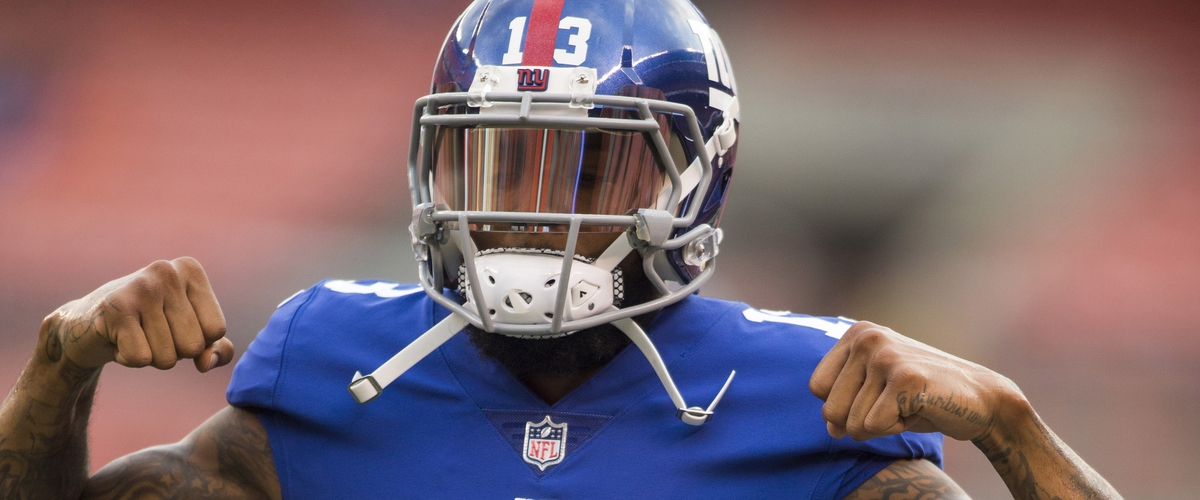 NEW YORK GIANTS (-3)
The New York Giants are coming off an ugly loss to the Dallas Cowboys on national television and all the media did was talk about how bad this team looked. This line opened as the Giants being a 5-point favorite and instantly caught my attention. Odell or no Odell, how can the Giants be 5-point favorites to anyone after that performance? Last week, I took the Lions as one of my picks and it paid off, but it took them a long time to find their groove. They may struggle again against a very good Giants defense, and this week I'll pick against them as the Giants find themselves in a must win situation. Eat the points, but be prepared to sweat out the 4th quarter as Fatty Boy (Matt Stafford) has a knack for late game heroics.
SUMMARY:
Buffalo Bills (+7.5)
Miami Dolphins (+4.5)
Denver Broncos (+2.5)
Green Bay Packers (+3)
New York Giants (-3)