Astros need to upgrade now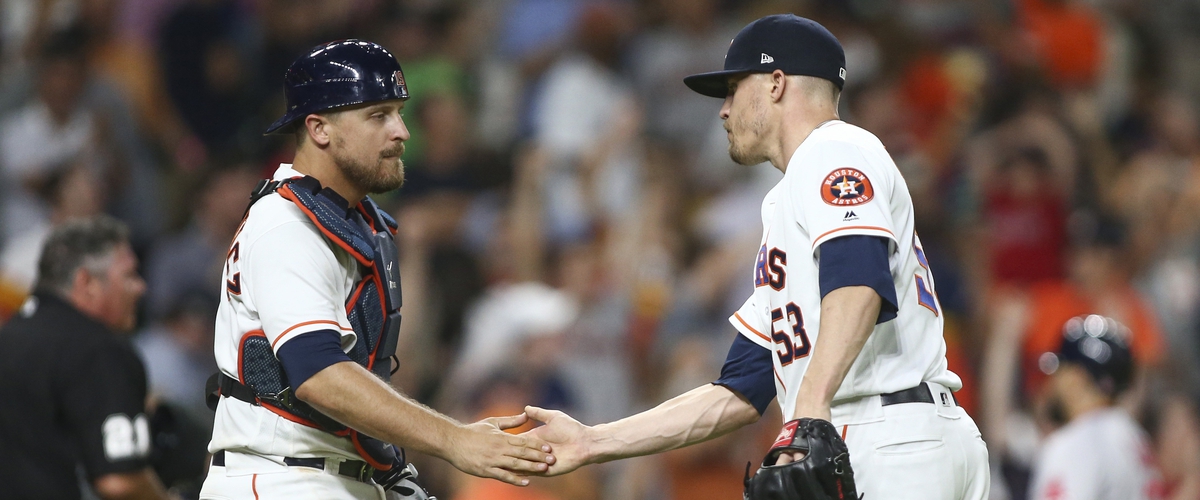 The Astros are no doubt the defending World Series Champions. Some would think they are fine just the way there, they won last year. However, winning comes with a price. There is a target on your back and every team betters themselves to take you out. You too must get better.
The Astros made a great Addition in the offseason in picking up Gerrit Cole. This moved allowed the Astros to keep Brad Peacock in the bullpen and add Collin McHugh there as well. However that is not enough. Say what you want about Ken Giles not blowing a save yet. The problem is he gives up too many runs, as do others in the bullpen. You cannot trust him to close out close games against good teams. Especially when facing top teams like the Red Sox and Yankees in the playoffs.
Now is the time to upgrade, not later. As the deadline approaches teams in contention will be going all out to boost their team. This will drive up the cost and make it more costly to make a move later. Hence the reason they did not make a move at the end of July last year. Lightning may not strike twice, and be able to land a star in the August waiver trade deadline, like it did last year with Justin Verlander.
Two names I like for the Astros are Kansas City's Kelvin Herrera, and San Diego's Brad Hand. Herrera is 28 and has 13 saves with a .079 ERA. His contract expires this year and will most likely not resign with the Royals. This may be a great option for the Astros, and not have to give up the whole farm for him.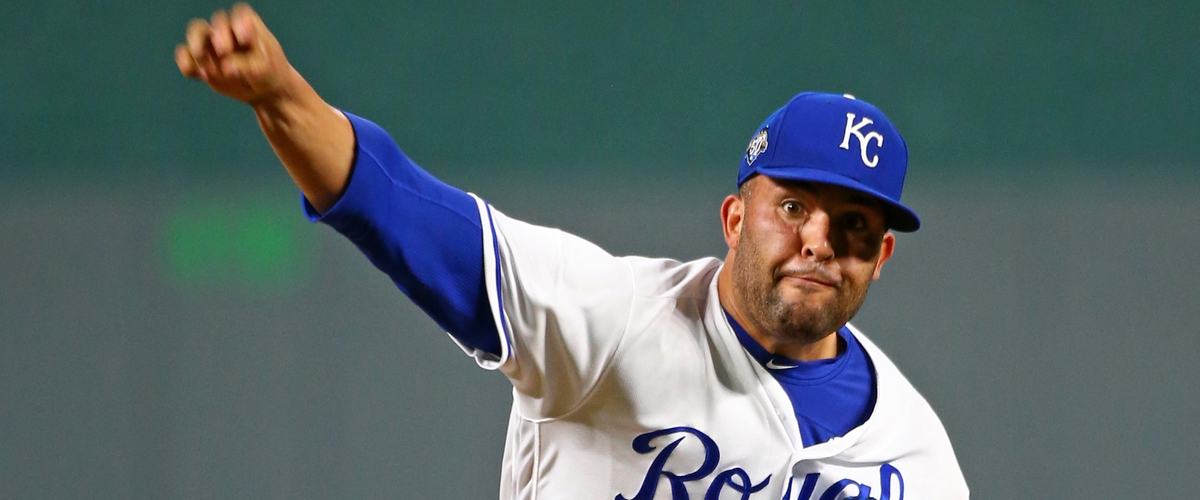 Brand Hand is also 28 and adds something the Astros need and thats a strong left handed pitcher in the bullpen. Hand has 17 saves and a 1.91 ERA, although he may be a little more costly. As the trade deadline gets closer, his cost will likely go up that much more.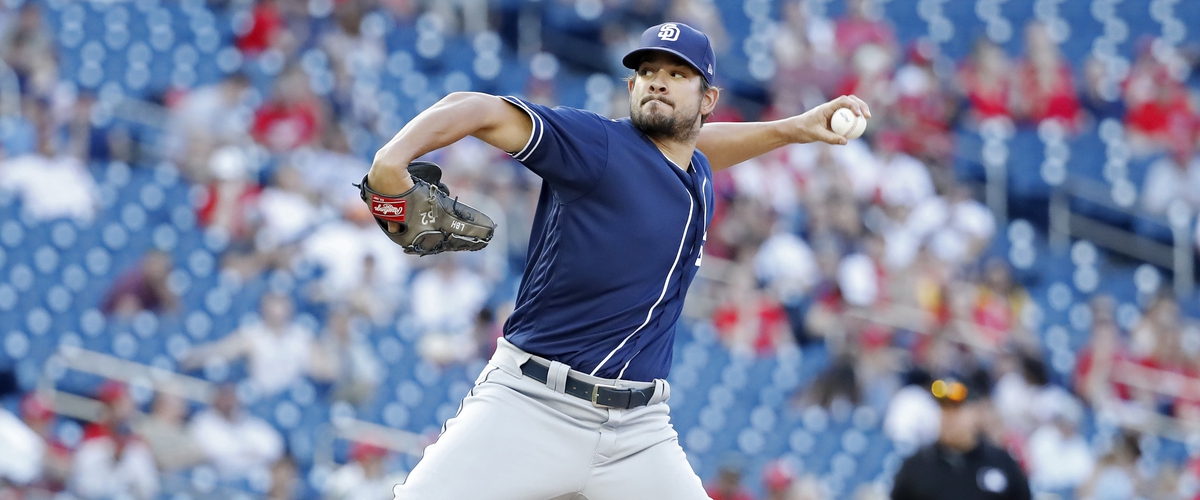 Another option the Astros have is to pic up another top level Starting Pitcher and move one of their current starters to the closing role. This will allow the Astros to either move Dallas Keuchel or Lance McCullers to the 9th inning. This will help in 2 areas. One Keuchel is a free agent and may leave due to possibly wanting more money than the team can offer. This way you replace him in the Starting Rotation and fix the closer position for the rest of this year. Plus he is a lefty and adds a that aspect to the Bullpen. This option will also allow the Astros to pick someone up like Herrera up in the offseason as a Free Agent.