Michael Bennett: How this situation looks bad for everyone involved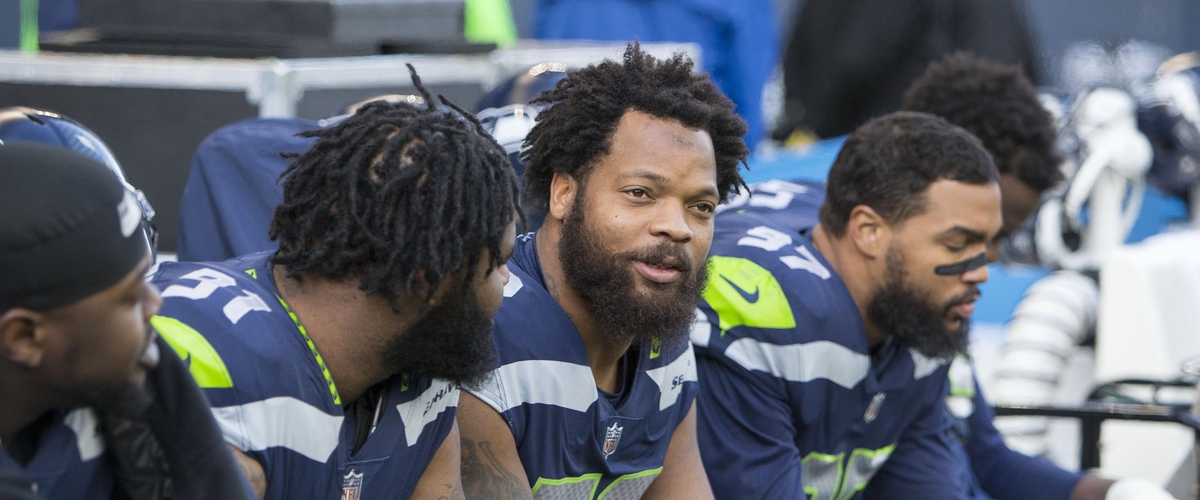 On Friday reports came out that Michael Bennett, allegedly assaulted an 66 year old disabled security guard, at the Super Bowl last year in Houston. In this article we will break down how this situation is a bad look for all sides.
Michael Bennett: This one is obvious, anytime someone is accused of something of the nature, it is a terrible hit to his reputation. It's deeper than that for Bennett, he has been at the forefront of these protests going on in the league during the national anthem. He also had the incident last year in Las Vegas, in which, he claimed to have been assaulted by an officer with out cause, when the video was a little more ambiguous. If Bennett is proven guilty, or pleads out, it will be the a terrible look for Bennett.
Houston PD:
Let's get this point straight, I am in no way accusing or implying that the police have committed any wrong doing in this case. This article is merely analyzing the optics of each side. With that said the public, will rightly scrutinize the fact that it took more than a year to get a warrant for a violent crime, that a cop witnessed. Michael Bennett's protest stance will also invite many to allege that he was targeted. If there turns out to be any sort of insufficient evidence, this will be a very bad look for HPD
Philadelphia Eagles :
The Eagles inclusion on this list may seem surprising. I personally feel that Howie Roseman is the league's best executive, however I cannot overlook the fact that the Eagles traded for Bennett a little more than a week before Bennett was implicated in this crime. I do not know the details of this trade, but this will cause many to question if the Eagles did their due diligence on this before making the trade. Legal proceedings can sometimes can be very secretive matters, but the reports that the Eagles were unaware of this trade is a terrible look.
Seattle Seahawks:
Reports have stated that the Seahawks were also unaware of the investigation until the warrant came out. I personally believe that the Seahawks organization, generally are among the classiest in the NFL. That will not however, be the perception of most people, on the surface this appears to be one team taking advantage of another team, which is a bad bad look.