Poll: Who wins the Western Conference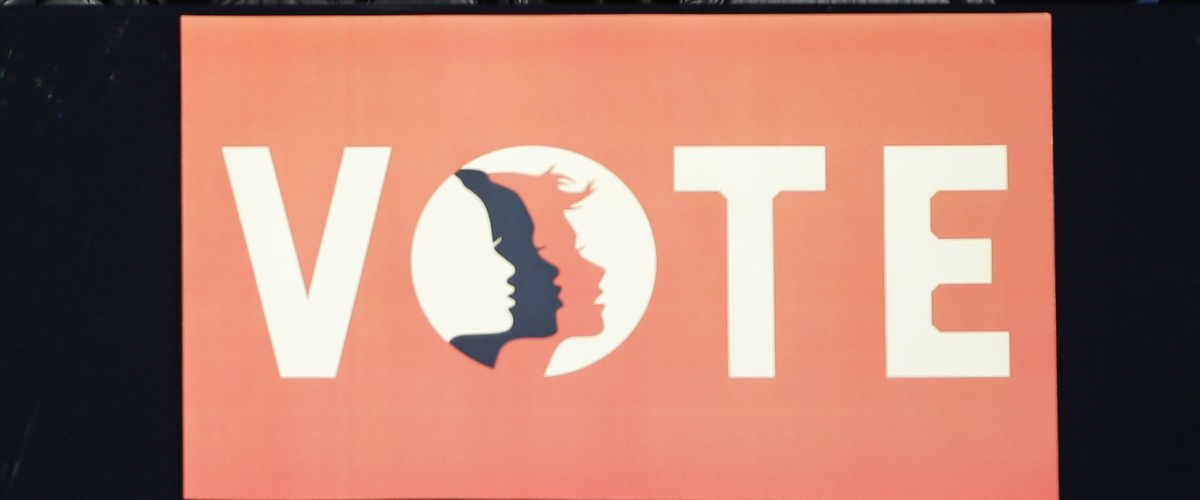 With the Western Conference finals tied 1-1 and the series heading back to Oakland for game three tonight, we here at Ball is Life sports are turning to you for help determining who is going to win this series. Will it be the Rockets, who have seemingly figured out how limit Steph Curry's impact on the game? Or will it be the Warriors, going the Finals for the fourth straight year?
As the series progresses we will post updates with the poll results as well as developments from the series
If you would like updates, news, and analysis on all things sports, please click the like and follow buttons at the top of the article.