Iranian student who resembles Messi a little did not end up in jail for ridiculous reasons (Photo)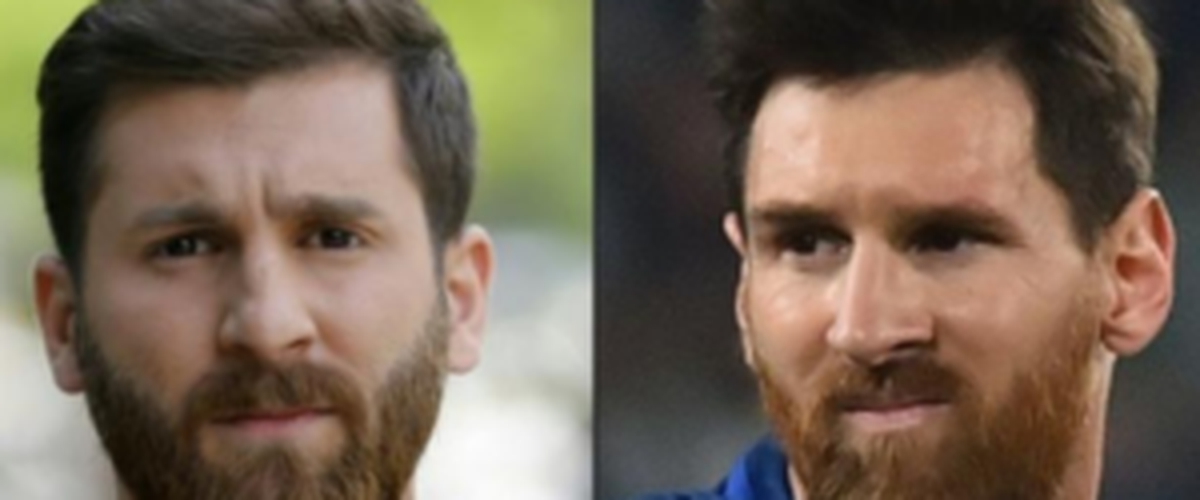 An Iranian student was escorted to the police station, all because he resembled Lionel Messi. Many Hamaden people wanted pictures with Reza Parastesh and so the police sent him to the station and confiscated his car, all to stop the chaos and clear the traffic, as many people saw it in the street they had surrounded For pictures.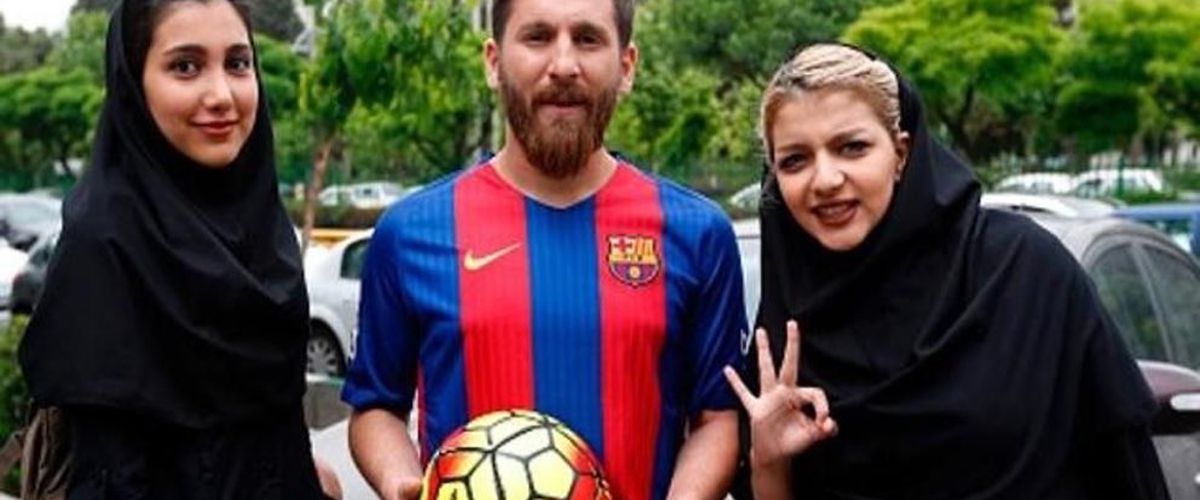 It all started months ago when Messi's snout dude published a photo of him as he held the Barcelona shirt number 10. Parastes after cutting hair and adjusting the beard is similar to the Argentine star and has already nicknamed 'Iranian Messi
The Iranian teenager is also very much wanted by the media for interviews and marketing companies for various ads.