Messi congratulates Ronaldo after winning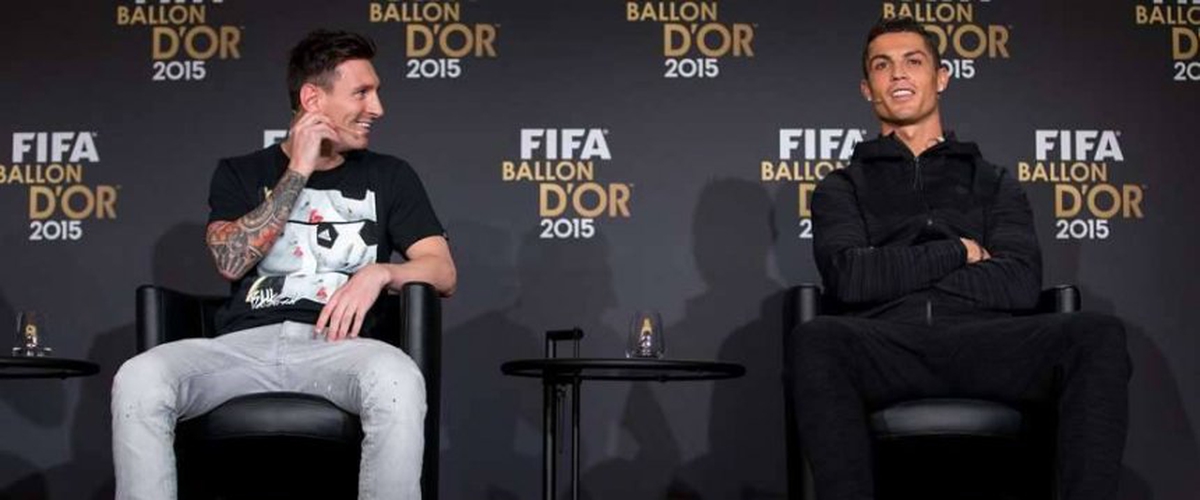 Cristiano Ronaldo has received the award as 'Player of the Year' by UEFA.
Portuguese defeated rival Lionel Messi and Italian goalkeeper Gianluigi Buffon.
After success with the club, Ronaldo was rewarded by UEFA where he had a fantastic season with many trophies and many goals scored.
The number seven of Real Madrid has received many congratulations after this award, and has also been congratulated rival Lionel Messi.
Messi has stated that Ronaldo deserved this award because he had a wonderful season. "I congratulated Ronaldo after deserving the award given by UEFA."
"He has won the Champions League and scored a lot of goals. Ronaldo deserved this award, "Lionel Messi said.