Messi is expected to renew the contract after the honeymoon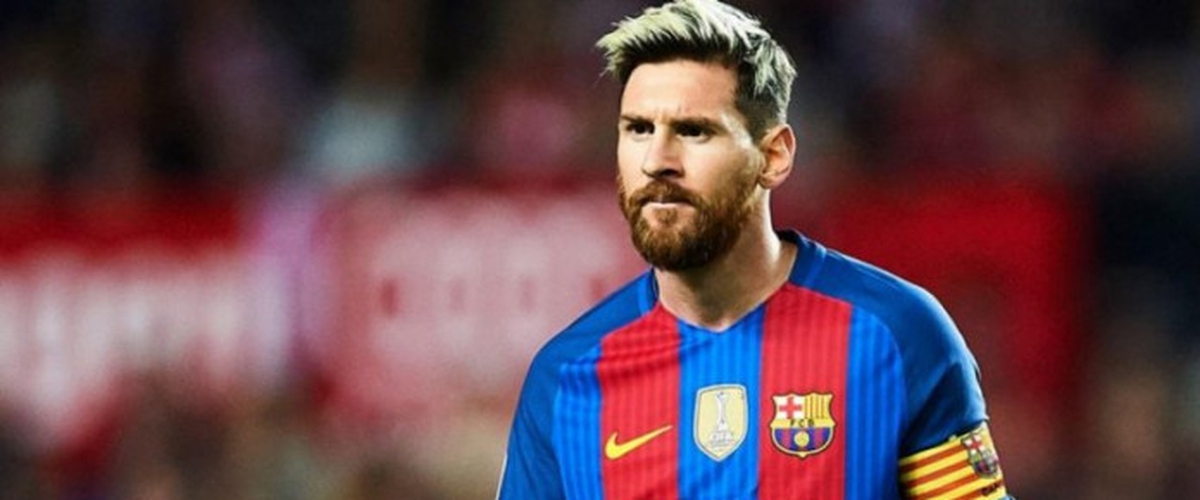 Lionel Messi will sign a new contract with Barcelona after returning from the honeymoon by mid-month.
The Argentine striker, who on Friday married Antonella Roccuzzo in Rosario, is expected to return to Spain next weekend, but has extended his break until July 12.
After marriage, Messi and Antonela changed plans and are now in the honeymoon together with their boys, Thiago and Mateo, in the Caribbean islands of Antigua and Barbuda.
On July 12, Barcelona players will return to the training ground in Sant Joan Despi to undergo medical tests before the pre-season start, so Messi will return with other team mates.
The Argentine has a contract until the summer of 2018 and has so far hesitated to renew it.
However, according to Goal, Messi and his father have already clarified the details with Barca about the new contract and after returning from vacation will sign the renovation.
The contract will be valid until 2021 with the option to continue for another season, while it will be paid 22 million net net.