Neymar is tired of Messi's shadow, thinking of leaving Barcelona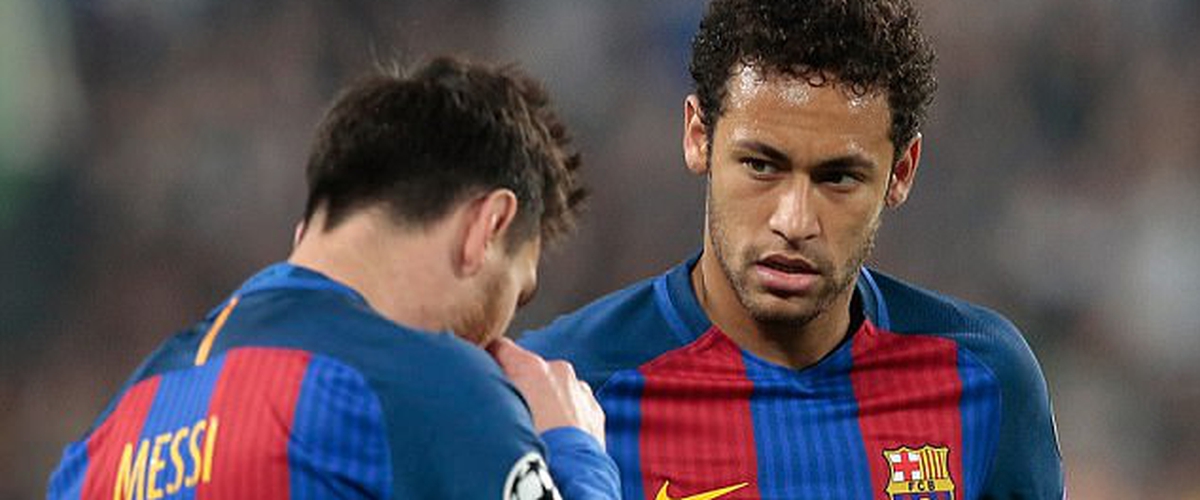 Brazilian striker Neymar is encouraged to leave Barcelona as he wants to leave Lionel Messi's shadow.
Neymar moved to Camp Nou in 2013 and is under contract until 2021, with the current 200 million euro release clause.
But, according to the Spanish newspaper Sport, the Brazilian is considering leaving the Catalan giants as it has always been under the shadow of Messi and wants to leave this shadow.
Teams such as Manchester City, Manchester United and Paris Saint-Germain are some of the teams that have expressed an interest in their services.
Their interest would increase if Neymar would make public his desire to leave Barcelona