Zidane: I can not see La Liga without Barcelona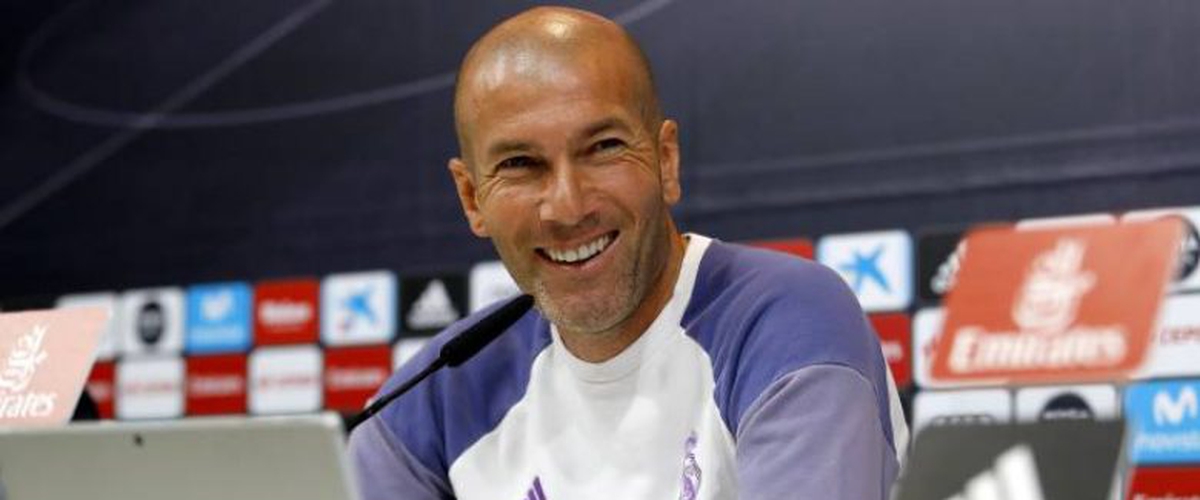 Zinedine Zidane has given an interesting statement that Real Madrid fans may not even like.
With the announcement of the Republic of Catalonia, which is now considering independence from Spain, then the biggest Catalan club, Barcelona, may not play in the La Liga championship.
This possibility of Barcelona's departure from La Liga has sparked great debate in Spain, where the last to talk is Real's coach, Zidane.
The French coach has stated that I can not see La Liga without the biggest rival, Barcelona.
"I can not see the Spanish league without Barcelona," Zidane said at a press conference.
"As a football fan, I always see that team in this league, but it is a complicated debate, what will happen or not," Real coach finished.