Red Sox Make Overdue Changes to Iconic Legacy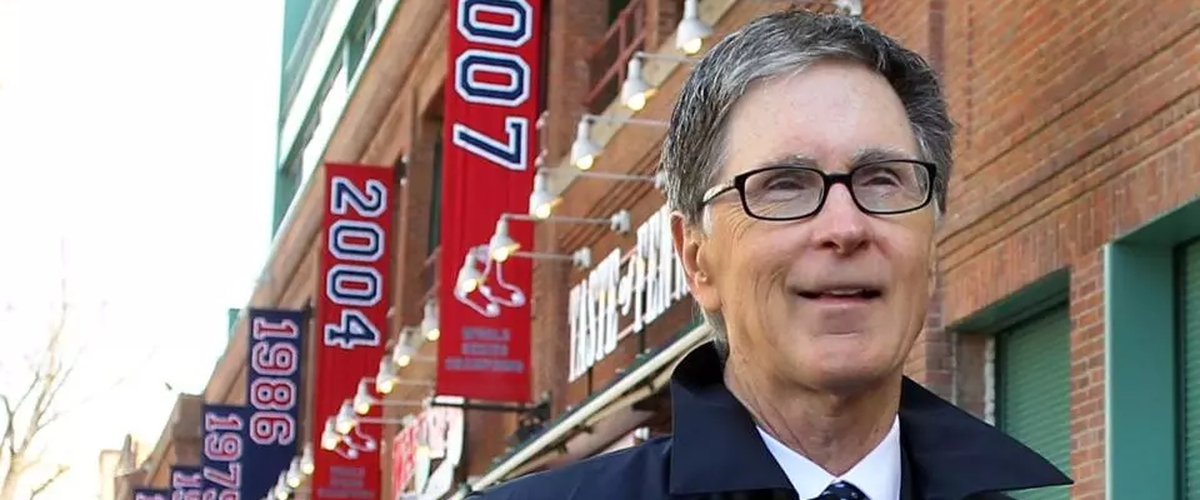 Since 2013, Red Sox ownership and excutives (lead by John Henry) have made efforts to distance themselves from former team owner Tom Yawkey's time with the Sox due to his well-known public discrimination and racism towards minorities. Yawkey was the president and owner of the club from 1933 until his death in 1977. Yawkey's racist legacy comes from the 1950's, the period of time where black players first began intergrating into the MLB. The Red Sox were the last of the sixteen teams in the league (at that time) to bring black players onto the major league team in 1959.
Yesterday, February 28th, 2018, the Red Sox organization filed a petition to the city of Boston to change the iconic "Yawkey Way" street name back to its original name, "Jersey Street". The Yawkey name is iconic and symbolic for the Fenway Faithful and Red Sox nation, and the name comes with a lot of emotional attachment to the fanbase. However, other MLB team owners have stepped forward, asking for movement on the issue, and current mayor of Boston Martin J. Walsh has also sided with Red Sox ownership on the issue, asking for change to the name.
Henry made a statement today on behalf of the entire Red Sox orginization, "Restoring the Jersey Street Name is intended to reinofrce that Fenway Park is inclusive and welcoming to all," per the Boston Globe. Months earlier in August of 2017, Henry had this to say when asked about the issue:
But for me, personally, the street name has always been a consistent reminder that it is our job to ensure the Red Sox are not just multi-cultural, but stand for as many of the right things in our community as we can - particulary in our African-American community and in the Dominican community that has embraced us fully. The Red Sox Foundation and other orginizations the Sox created such as Home Base have accomplished a lot over the last 15 years, but I am still haunted by what went on here a long time before we arrived.
The name of the street was originally changed to Yawkey Way in 1977, just one year after Yawkey's death at the age of 76 after his long battle with leukemia. Yawkey posthumously established the Yawkey foundation in 1976 as a bequest in his will. The orginization is still running today, and has said that they are very dissapointed with the Red Sox decision to change the iconic Yawkey Way name.