Don't Doubt the SEC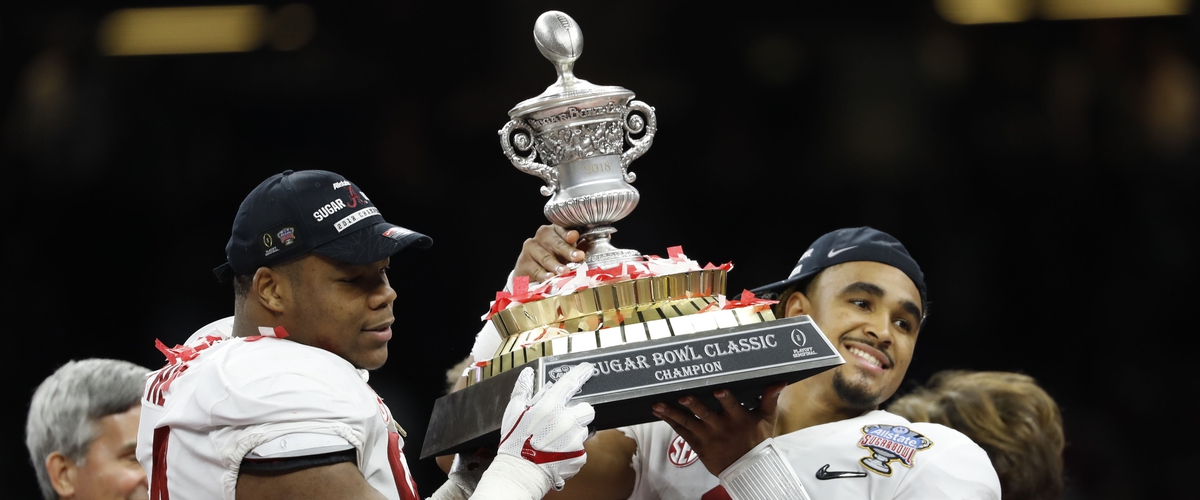 As a conference, the SEC struggled in this bowl season. With the likes of Missouri, Auburn, Kentucky, Texas A&M, and LSU all losing, the haters were in full voice talking about how terrible the conference has been this year.
However, after yesterday, it is hard to hate on the conference that has two teams in the national championship for the second time in history; something no other conference has managed to do ever.
Georgia came from 17 down to knock off Heisman winner Baker Mayfield and the Oklahoma Sooners in a thrilling double overtime slug fest. From the pregame coverage I saw, it seemed that Mayfield and the Sooners were the team destined for the title this season.
Kirby Smart and the Bulldog ground game had other plans. UGA ran for 317 yards, over 100 more than they passed for, showing that a porous defense can not win championships.
In the night-cap, the Alabama defense suffocated the top ranked Clemson Tigers, not allowing a touchdown ion their 24-6 win in the Sugar Bowl.
Alabama was a team many thought didn't deserve to be in the playoff because they didn't play for the SEC championship and lost to Auburn. They proved they belonged shutting down the Tiger offense like no one had all season, in fact, in the last three years.
The haters will hate, but there is no denying the SEC still reigns supreme over the rest of the country. In his second season at the helm, Kirby Smart (a former Nick Saban assistant coach) has guided his team to championship game.
Saban has taken his Crimson Tide team to their third consecutive title game. How can you not be impressed by now?
For all of those Big 10 or Pac 12 fans, stop hating and doubting the SEC. All they do is prove you wrong time and time again.