Hot Take Bets for Week 4 of the College Football Season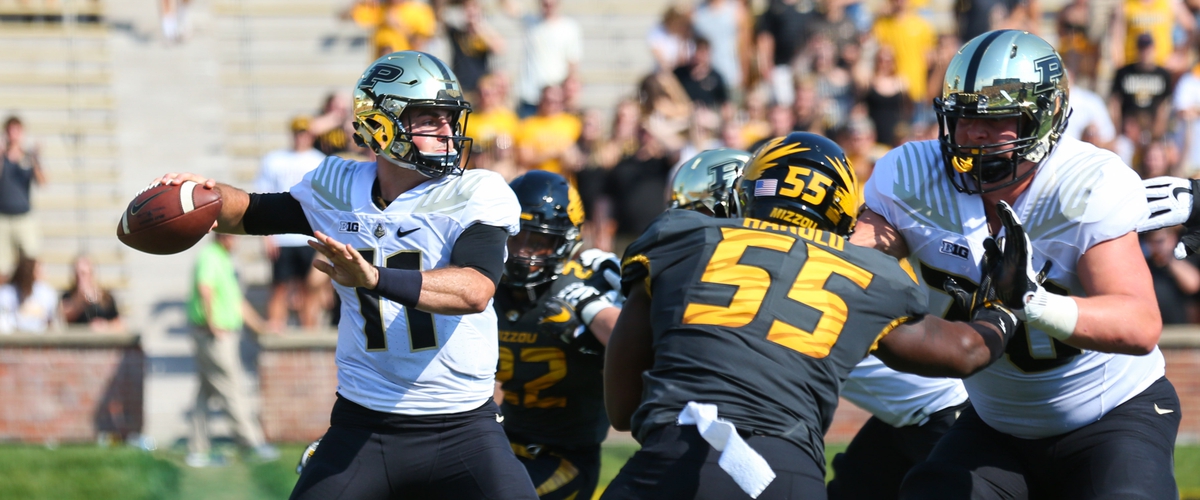 Who's ready to win some money this Saturday?
If you answered yes, then I have you covered no if ands or buts. So far this college football season, I'm pretty hot. Sitting at 12-3, I wouldn't call myself a guru, but damn I'm on fire.
South Carolina losing to Kentucky and UCLA losing to Memphis were the two games that I thought were locks and lost good money on, but I digress.
New week, new me. Every Thursday for the remainder of the season, I will be giving you five of my betting picks, a couple bonuses to help all you people out there make some cash.
I've got some obscure games on slate today, but I can tell you they will hit. Just follow me to the promised land.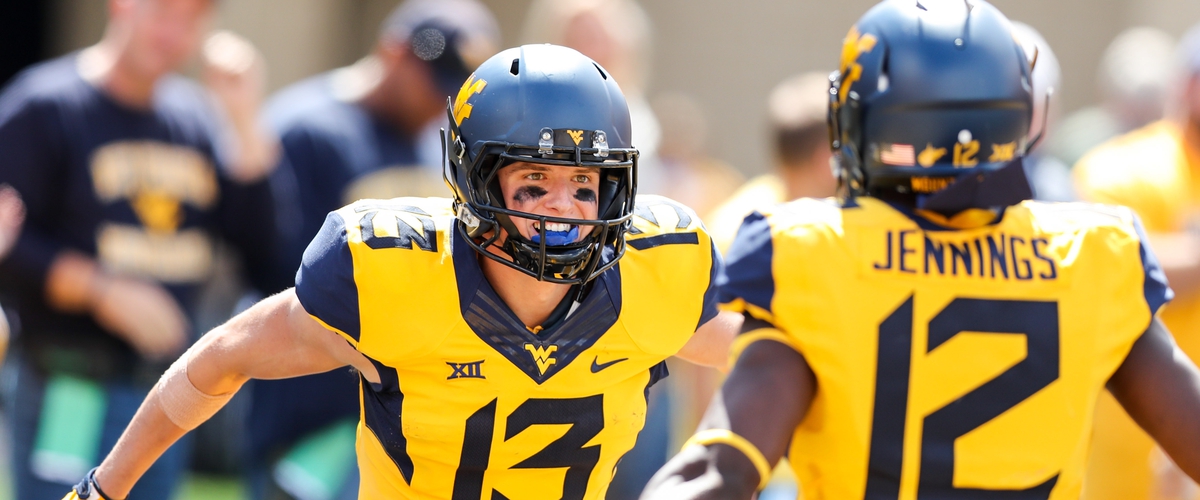 West Virginia (-21.5) at Kansas
I've really never been so sure of anything in my life. WVU, a team averaging just shy of 50 points a game this season, is three touchdown favorites over a Kansas team that lost by double digits against Ohio and Central Michigan?
If West Virginia scores fewer than six touchdowns, they should forfeit the remainder of their games this season.
They dropped 56 on East Carolina and 59 on Delaware state, covering the spread in both of these cupcake games.
Why not go ahead and make it three? Oh yeah, and Kansas, despite winning their first game of the season, is 0-3 against the spread.
Go ahead and put half your paycheck on the Mountaineers line, and laugh your way to the bank when they win by 40+.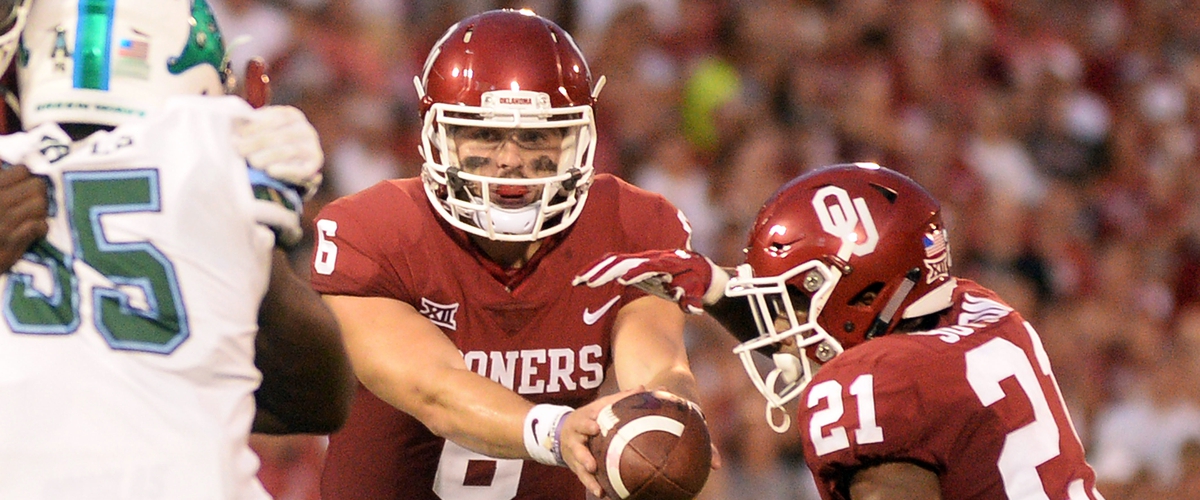 #3 Oklahoma (-27.5) at Baylor
Keeping in the Big 12, because that's where the locks are this weekend.
This is simple reasoning as to why to take the line on Oklahoma. First, Baylor is like a high school team after they were busted this past summer for having a jackass coach.
Second, Oklahoma has lost to Baylor twice in the last four years. Do you think Baker Mayfield is going to feel any sympathy for the Bears after he throws for five touchdowns and runs for another? Nope.
Baylor lost by two scores at Duke, lost to Liberty, and UTSA at home. How in the hell can they even keep this game? The answer: they won't, so take the Sooners big.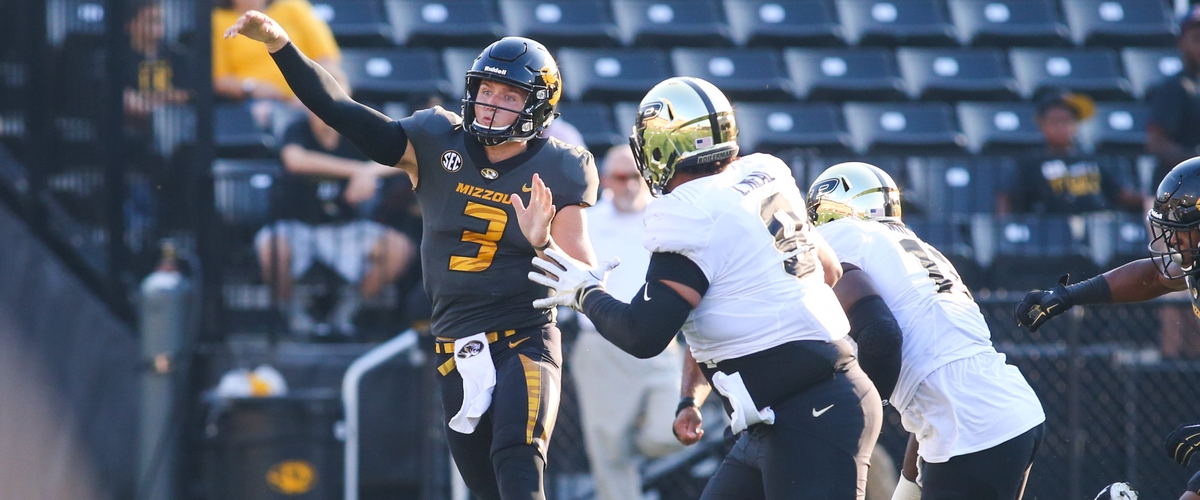 #8 Michigan at Purdue (+10)
The surprise team in the Big Ten this season has been Purdue 100%. Not only did they lose to Louisville by just 7 points week one, they blew out both Ohio and Missouri. No, neither team is very good but the way in which the Boilermakers smoked both of these teams was impressive.
I think taking Purdue +10 is a good line as Michigan hasn't looked like a world beater these first three games. They struggled to pull away from Air Force at home, shut Florida's offense down and still gave up two touchdowns, and saw Cincinnati keep it close for three quarters.
Purdue are feeling good after beating an SEC team, and now that they're back home, I think they play like they did against Louisville.
I don't think they will win the game, but I also don't think Michigan will win by double digits.
Ride the Purdue momentum.
SIDE NOTE: If you're feeling bold, throw $5-$10 on the Boilermakers money line as they are +300. Double down on the line and money line and see Purdue win, you win big twice.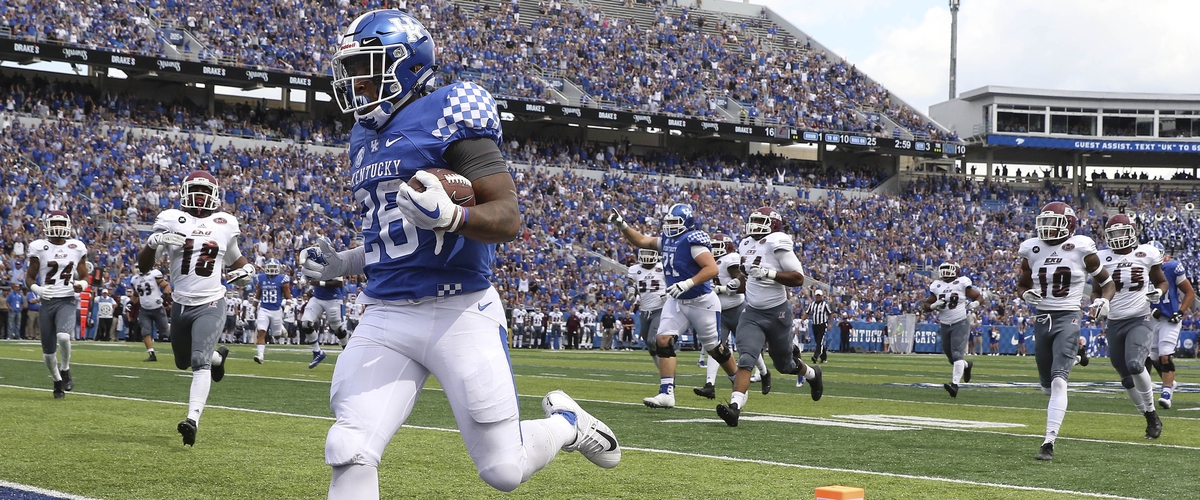 #20 Florida at Kentucky (+1.5)
This is a Kentucky win for sure!
Not only have the Cats played well this season, they're undefeated and actually have a competent quarterback unlike Florida. Remember, Florida is still in the top 25 because they beat another top 25 team, Tennessee, on a buzzer beating hail mary.
Had they not completed that miracle pass, the Gators would have likely lost to a Tennessee offense that was gathering momentum late in the fourth quarter.
And if that had happened, Kentucky would be out right favored. So, take Mark Stoops and the boys here against the spread or money line (+105) because I think the Cats win this game by at least a touchdown.
If they can go to Columbia, South Carolina and slow down a hot offense like that, they should have no trouble shutting down a boring, below average Florida offense.
Cats by 90 is possible here, but they win for sure to go to 4-0.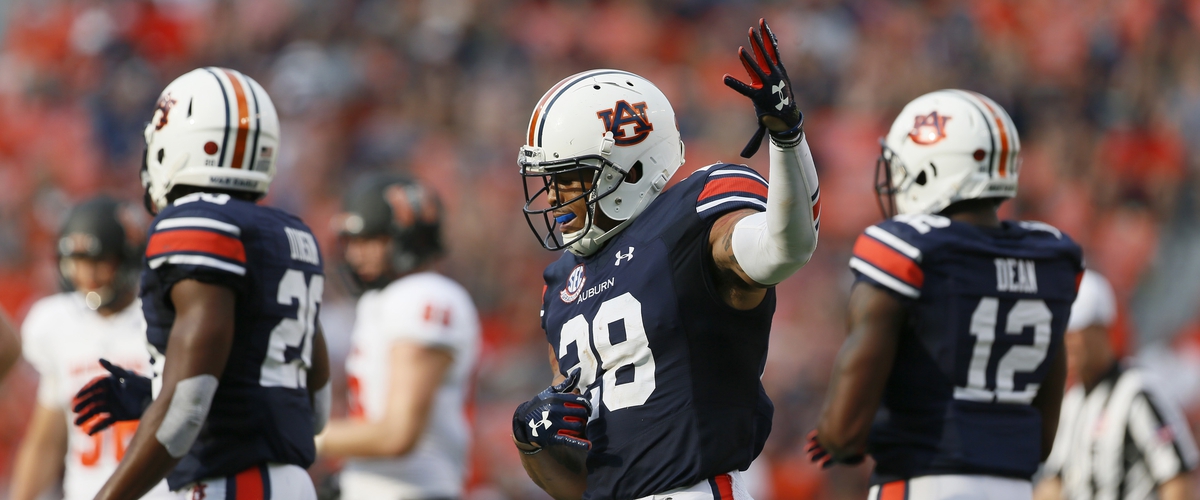 #15 Auburn (-18) at Missouri
You know who I hate? Auburn. You know who I think is the worst team in the country? Missouri.
So it should say a lot that I'm putting money on Auburn to cover 18 points even after they turned the ball over four times and won by 14 at home against Mercer last weekend.
Mizzou is just that bad. At 1-2, Mizzou has scored one touchdown against FBS sides (they scored 10 against Missouri State) and lost by 18 at home against South Carolina, and by 32 at home against Purdue.
There's no way in hell this team scraps together more than two touchdowns and if Auburn can not fumble the ball, they'll win by four scores.
I still hate Auburn, but it'll be nice winning money off of them.
BONUS PICKS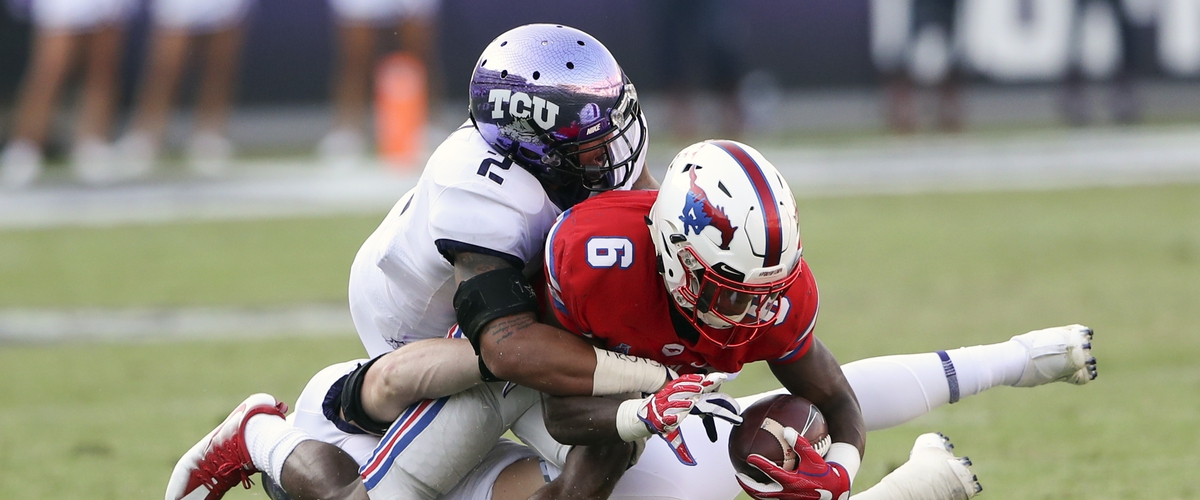 Arkansas State at SMU (Over 73.5)
I told you all I would give you some obscure games to bet on! This one between Arkansas State and SMU should be an offensive shootout.
SMU scored 36 against TCU last week despite losing by 20, and Arkansas State is averaging 42 points per game in their first two.
Couple that with SMU's average of 49.3 and allowing 34, you have a cover on the over/under.
This game could very well end 48-45 or higher as neither of these teams know what defense is.
Both average nearly 500 yards of offense per game and play up temp offense.
The scoreboard man is going to have a busy day.
#1 Alabama at Vanderbilt (under 43)
This may be a stretch here, but I don't think Vanderbilt can score a lot of points on this quick Alabama defense.
The secondary has been good, and the run defense has been a brick wall.
Not to mention, the Alabama offense has looked really streaky in their first three games.
I think Vandy can keep it close if they stop Jalen Hurts from scrambling, but their is no way their offense scores more than two touchdowns.
Take the under and ride the wave.