If you Think Ohio State Deserved to be in the Playoff, you don't Understand College Football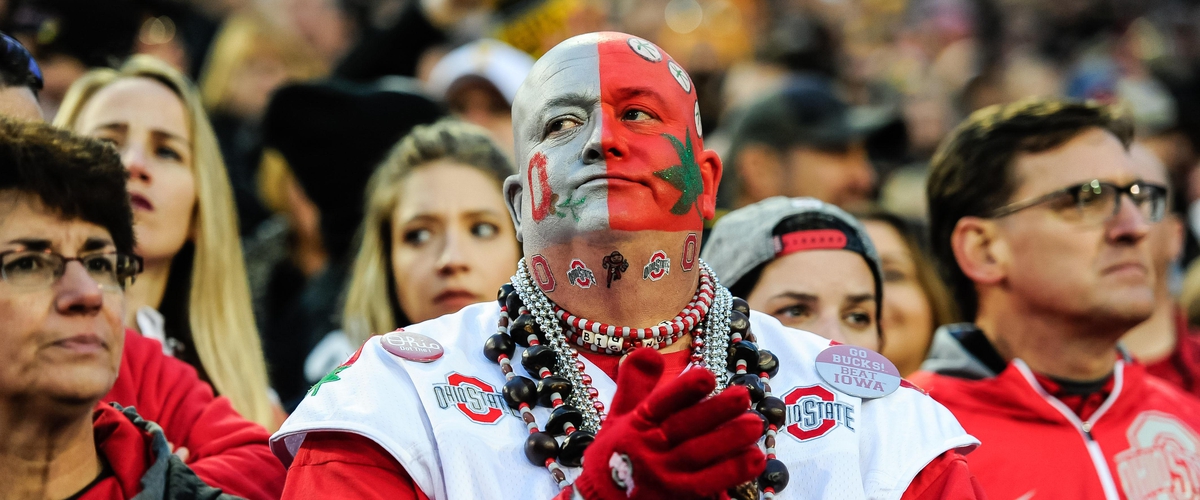 Twitter, many ESPN personalities, and "college football fans" across the country were up in arms Sunday as the College Football Playoff announcement was released.
The rankings are as follows:
1.) Clemson
2.) Oklahoma
3.) Georgia
4.) Alabama
No, Big 10 champions Ohio State did not make it into the final four as the Playoff Committee elected to put one-loss Alabama in rather than the two-loss Buckeyes.
If you are one of the people who thought OSU should have been in the top four because they won the Big 10 Championship, why don't you take a step back and look at the hypocrisy of what you are saying.
Last year, Ohio State fans were overjoyed when their team found a way into the top four over Penn State after the Nittany Lions won the Big 10 Championship and beat the Buckeyes at home.
However this year, none of that matters and the CFP Committee put the Crimson Tide in just because they "like them more."
Alabama is in nearly the same position Ohio State was last year, this year. But now, everyone is saying the Committee is unfair and biased.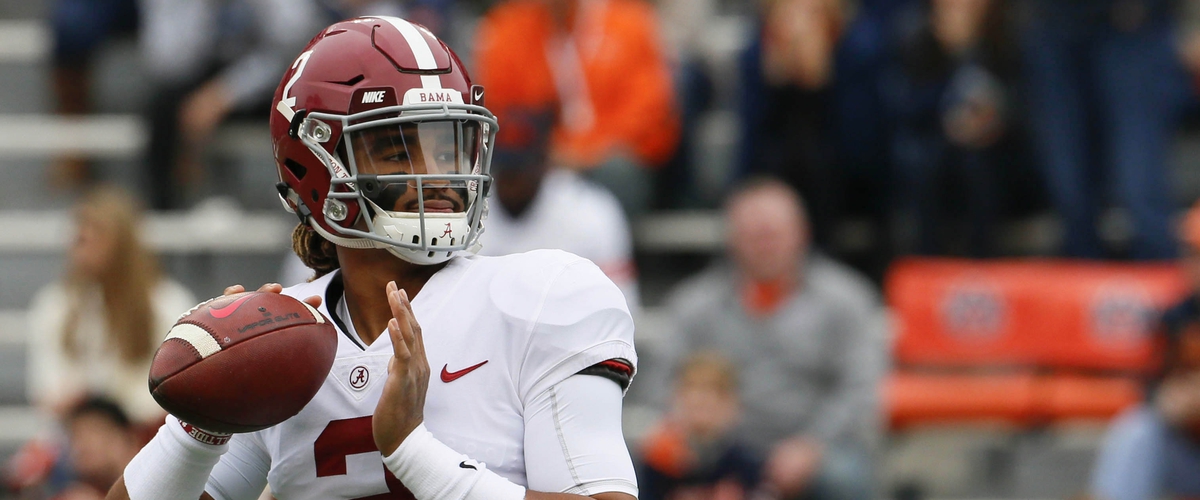 If comparing last season to this season isn't enough for you, watch every game both Alabama and Ohio State played this season and compare the team's overall body of work.
Alabama lost one game on the road to a team that beat both #3 Georgia and lost to #1 Clemson on the road by 8 points.
Ohio State lost two games, one to #2 Oklahoma, but, it was not only at home, it was also a 15 point loss. The other loss is even more of an eye sore as the mighty Urban Meyer and his "elite team" lost to 7-5 Iowa on the road 55-24 in November!
I know OSU beat Penn State and took down undefeated Wisconsin, those are both good wins. But, a 31 point thrashing to a team that barely qualified for a bowl game is hard to overcome. And that is exactly what the Playoff Committee saw.
In conclusion, I will say it again, all you fans who are complaining about the Crimson Tide making it into the playoff over the Buckeyes need to take a step back and look at how the rankings ended up last year, and look at OSU's loses compared to Bama's.
Then maybe you'll see why the rankings ended up the way they did.