Predictions for the Best Games in College Football this Weekend: Week 10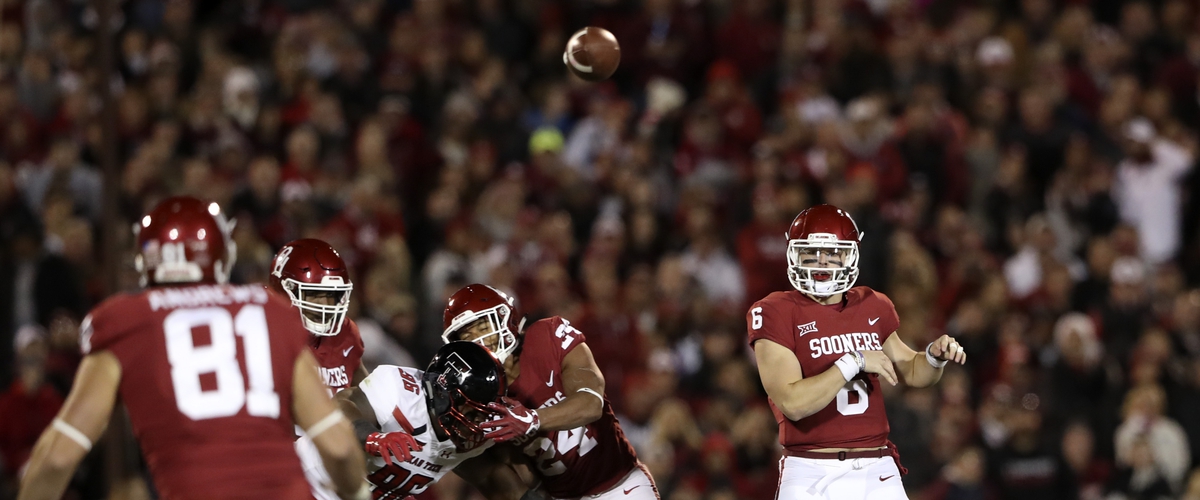 I'm back to writing about college football much to the pleasure of my diehard fans! Yes, I'm back not only giving my predictions for the best games in college football this weekend, but also throwing some betting predictions in as well.
I'm not going to waste any time at all. Let's jump right in.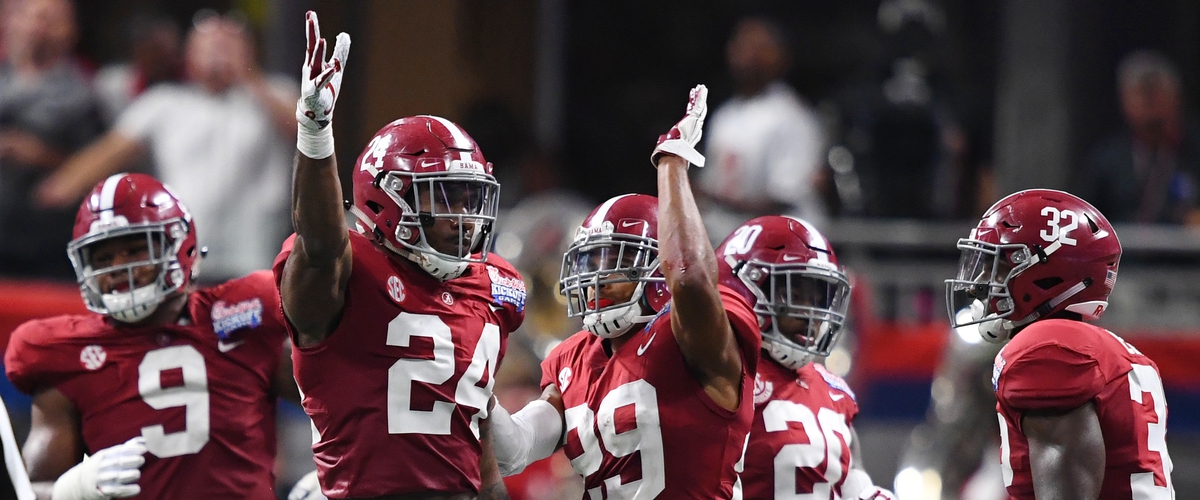 #2 Alabama (-21.5) vs. #19 LSU
The moment I saw the College Football Playoff rankings come out Tuesday, my first thought was, "pray for LSU this weekend."
While Nick Saban and his players have repeatedly voiced their disinterest in the release of the first playoff poll, we all know that the players have seen the rankings. And they care.
So, after a week off and coming off a thumping win over Tennessee, the Crimson Tide are going to be swinging for the fences against an LSU Tiger side that has found their identity in the last couple of weeks.
The Tide being favored by 21.5 out of the gate is high yes, but I think there is a great chance they cover. The matchup to watch will be Alabama's passing game against LSU's secondary.
While the Tigers boast a top tier defense, allowing 20 points per game, the Crimson Tide defense is even better allowing just 9.8 per game.
If LSU is to win this game, they'll have to force turnovers because I think Danny Etling is an incompetent quarterback and LSU will struggle to score if they can't run the ball. Because they certainly can't pass it well.
Take Alabama and the points as the Tide make a statement to the nation.
Score: Alabama 38 - LSU 10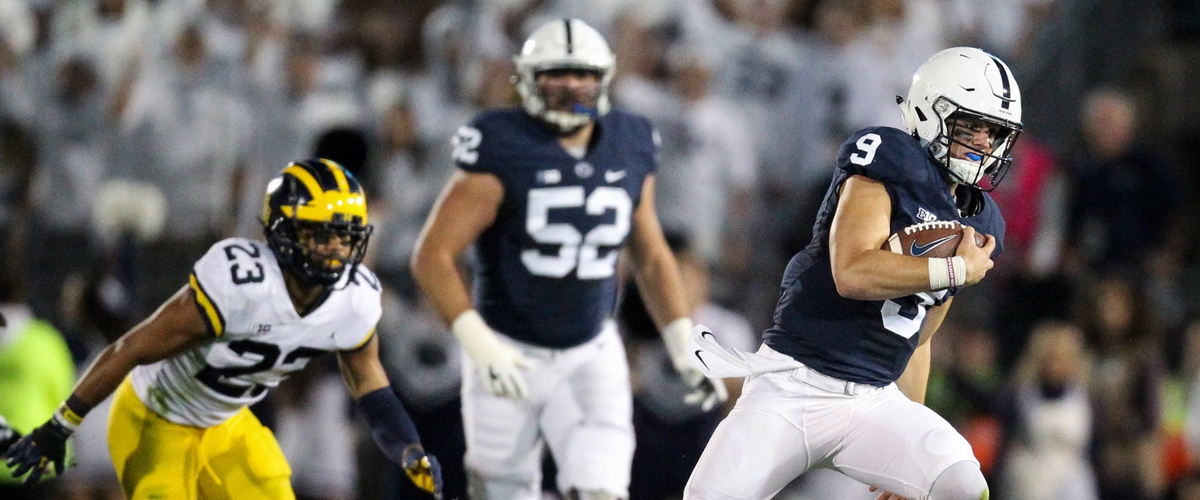 #7 Penn State (-8.5) @ #24 Michigan State
Shocker! Penn State isn't as good as everyone thought!
I'm not sure how many times I have to say it, but the Big Ten is not a good conference. Plain and simple.
To all the butt hurt Big Ten fans who might be coming back at me with some anger, I'll say the SEC is not a good conference either. But, the SEC has the two best teams in the country so there's that.
To be totally transparent, I couldn't care less about this game. Michigan State got lucky against Michigan (who were heavily overrated) and are a 2 loss team after losing to Northwestern in triple overtime last week.
No that's not a joke, they lost to Northwestern.
Penn State is coming off one of the biggest chokes in college football history, blowing an 18 point lead and losing 39-38 at Ohio State.
Penn State won't cover, they'll win by a touchdown, and the game will go under 47.5.
Three of Michigan State's last game have had a total under 30!
Prepare for another incredibly boring Big Ten game that people over hype.
Score: Penn State 17 - Michigan State 9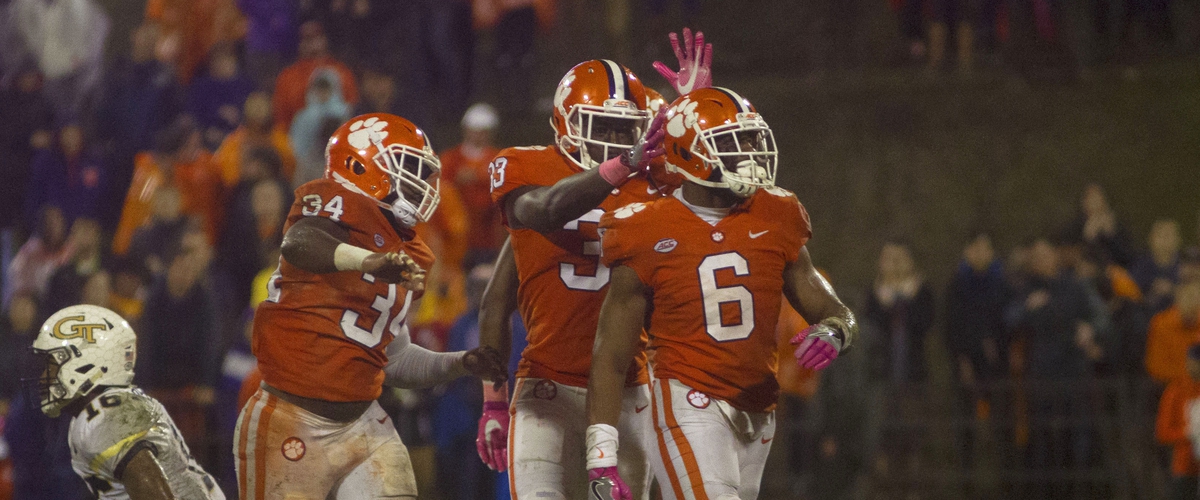 #4 Clemson (-7.5) @ #20 NC State
I can't tell if Las Vegas is trying to trick us gamblers or what because this looks like a game Clemson should dominate.
While Clemson has struggled in the last two games, losing to Syracuse and beating a lackluster Georgia Tech side by only 14 at home, I think they are bound to blow out NC State.
Why you might ask. Because they are in the College Football Playoff #1. #2, they have to be incredibly happy to be in the top four after having maybe the worst loss of any one loss teams in the top 10.
The reason I am so confident in Clemson winning and covering in the process is because of NC State's losses to both South Carolina by double digits in the season opener (on a neutral field) and getting blown out by Notre Dame.
They might be a top 25 team, but like Michigan State, they aren't deserving of that ranking.
Take the Tigers to cover and put a decent amount on it. Kelly Bryant is back and should have a big night in Raleigh.
Score: Clemson 34 - NC State 17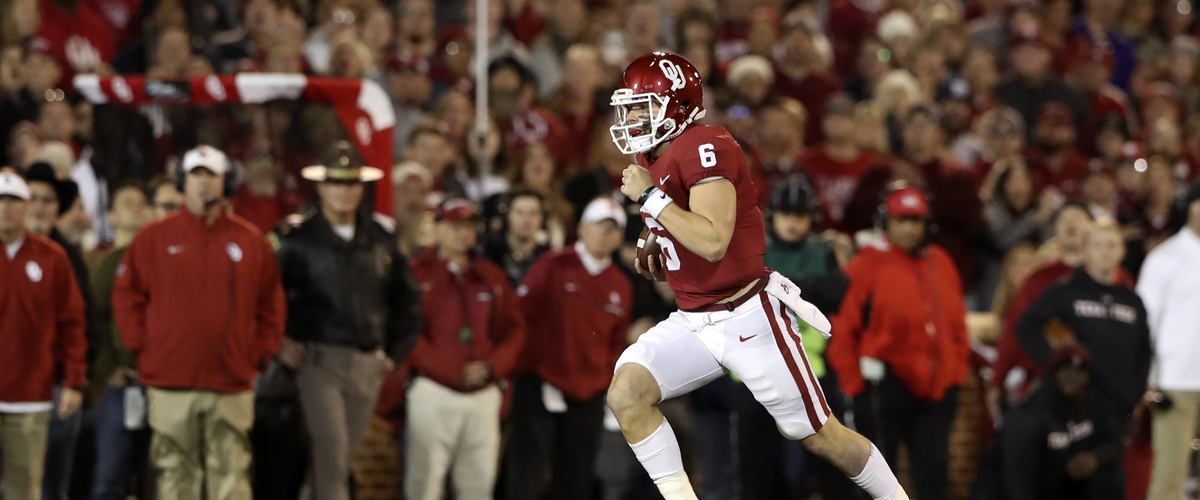 #5 Oklahoma (-2.5) @ #11 Oklahoma State
Another line that is a potential trap is the Bedlam rivalry game between Oklahoma and Oklahoma State.
I don't know what it is, but I feel like Baker Mayfield and the Sooner offense will roll over Okie State. The reason I say this is because of how horrible OK State's defense was in their home loss to TCU in mid-September.
They allowed 44 points to the Horned Frogs, and have allowed more than 30 points three of the last five weeks.
Mayfield and the offense have been dropping basketball like numbers the last three weeks since losing to Iowa State and are in a good position to snap up a spot in the CFP if it becomes available.
I would say to take the over in this game, but my goodness 76 total points is incredibly high. Even for a Big 12 game. Stay away from the over/under unless you are confident enough in Oklahoma's defense.
I'm riding with the Sooners in this one.
Score: Oklahoma 45 - Oklahoma State 31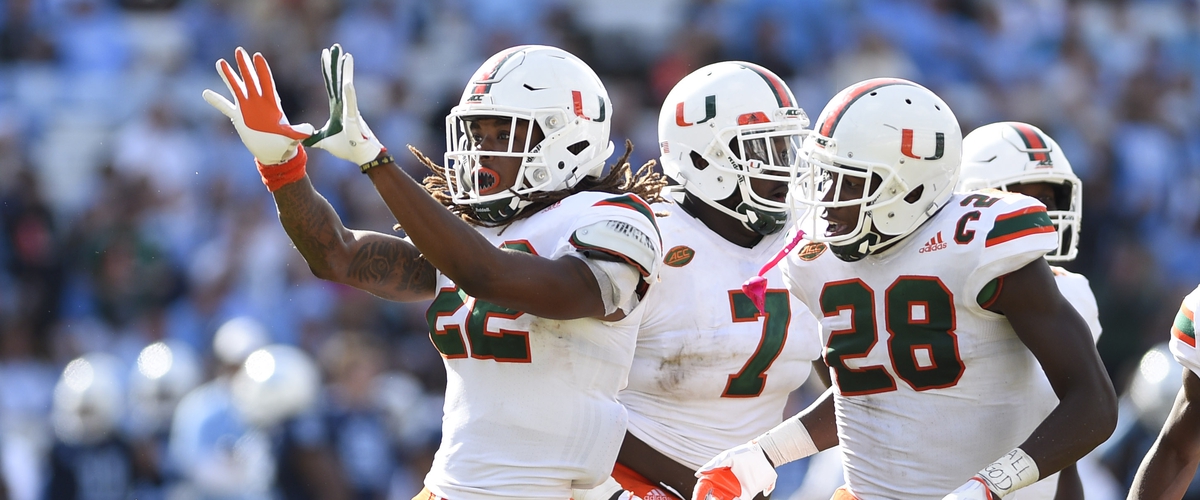 #10 Miami vs. #13 Virginia Tech (-2.5)
Hm. I am a bit puzzled looking at this line. How can Va Tech be favored against an undefeated team on the road?
Virginia Tech is a good team yes, with just one loss on the season coming at home against Clemson.
But, on the other hand, Miami has yet to lose and while they don't have the greatest resume, they have found ways to win in close games. Mark Richt has the U acting like the U of the 90's and early 2000's.
Yet, I'm skeptical because it's Mark Richt. If you'll recall, during his time at Georgia, Richt was a professional choke artist with Dawgs as they consistently came a game or two short of a championship.
I don't see that with this Miami team. The Hurricanes have won their last four games by less than 10 points and have showed they can pull out close games, look at their performance at Florida State.
I'm going against the spread and riding with U in this one. They'll win, but it will be very close.
Score: Miami 27 - Virginia Tech 24
Enjoy these fantastic games this weekend everyone!