Wayne Rooney pushing for a move to the MLS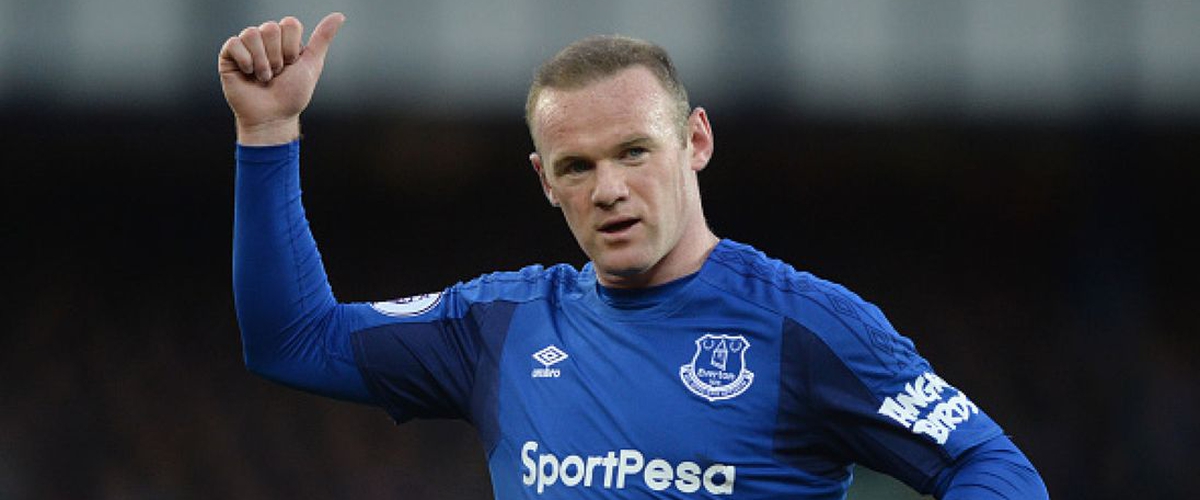 After just one season with the club he started his career with - Everton - English international and Manchester United legend Wayne Rooney is eyeing a move to the United States and Major League Soccer.
Since the introduction of Sam Allardyce as manager in late November 2017, Rooney has struggled to find regular minutes in the squad. , Rooney is unhappy with the manager's style and decision making and may leave the Merseyside club this summer.
Despite still having 12 months on his current deal with Everton, Rooney, now 32-year-old, could follow Swedish striker Zlatan Ibrahimovic to America where he can end his career on a high note.
Wayne has been in contract talks with MLS side, DC United, in hopes of reaching an agreement once the North American transfer window opens on July 10th.
While the former Manchester United hero and captain was expected to make a splash upon his return to the club he started his career with, it has been an incredibly underwhelming year for both the player and the club.
In 31 league appearances, the midfielder totaled 10 goals and two assists while averaging a disappointing 6.64 match rating according to .
While he played in more matches in 2017/2018 then he did in 2016/2017 with United, Toffee fans expected Rooney to help the club push for a top six spot in the table. However, the club limped to an average eighth place finish, five points behind Burnley and an automatic spot in the Europa League for next season.
It has become a trend over the last two or three years for prominent players in Europe to move to the United States before calling it quits. Players such as Steven Gerrard, David Villa, Bastian Schweinsteiger, and David Beckham have all played in the MLS before retiring from the game.
This would be a smart career decision for Wayne as he has achieved and done about everything he can in England over the course of the last 10 years or so. Much like we have seen with David Villa, Rooney could dominate the inferior competition in the US.
It would also be a smart move from Everton's perspective as they are trending towards having younger players and planning for the future.
Wayne will meet with Sam Allardyce this week to discuss his future and if the meeting doesn't go well, Wayne Rooney will more than likely be on his way to the District of Columbia this summer.