Does El Clasico Performance prove that Messi is the GOAT?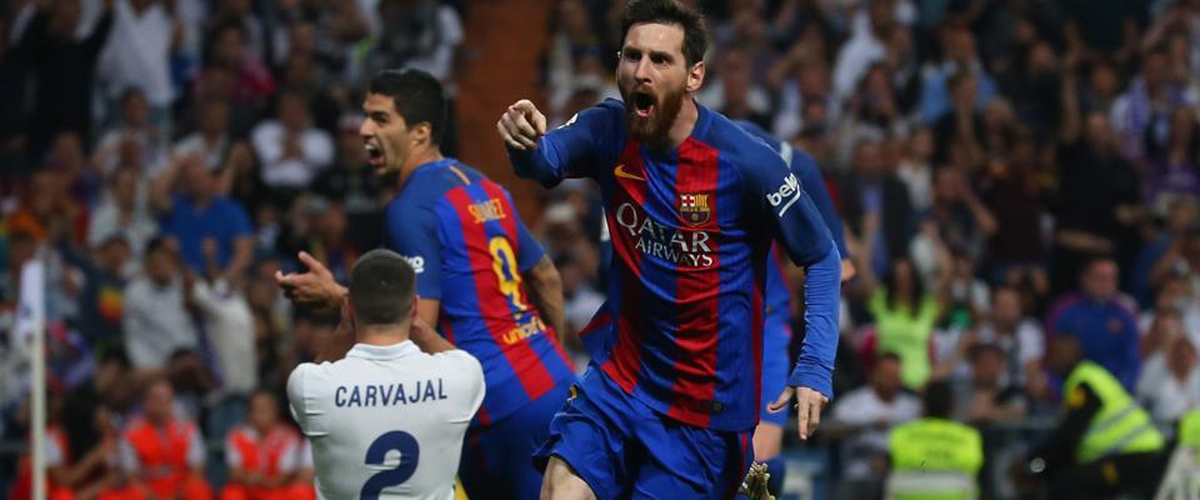 It's pretty ironic how just a couple of days ago critics, journalists, pundits and football personalities were writing FC Barcelona off, myself included. Their unceremonious exit from the Champions League, dwindling performances lead many people to believe that it was the end of an era. It's safe to say that they well and truly silenced their critics last night with a thrilling Clasico win. The win breathes fire into the La Liga title race and more importantly, give La Blaugrana some much needed motivation to kick on. Defensively they were certainly not perfect, and once again they relied on one man to win them the game: Lionel Messi.
Something deep in my character allows me to take the hits and get on with trying to win- Leo Messi
Many people were writing the Argentine off after he was bullied by Juventus across 180 minutes and had gone 6 clasico's without scoring. The trademark dribble and last minute winner set new records for Messi, while also proving why he is the greatest ever. With his 2 goals last night he scored his 500th goal for FC Barcelona and also broke Alfredo Di Stefano's record for most Clasico goals with 15 now.
The Messi-Ronaldo debate is a never ending one, but the personal accolades, goal scoring records, club records all point to Messi being the greatest of all time. While Ronaldo went missing in the Clasico, Messi stole the show with some brilliant touches and dribbles that left defenders in a frenzy. Although Ronaldo has won an International Competition, Messi has a much superior record at Club Level with more League, Cup and European Titles. Moreover the little magician has also won the extra ballon d'or, while also being the front runner for this seasons award. Above and beyond all that, his 45 goals this season is much superior to Ronaldo, Messi outscores him in the Champions League and La Liga.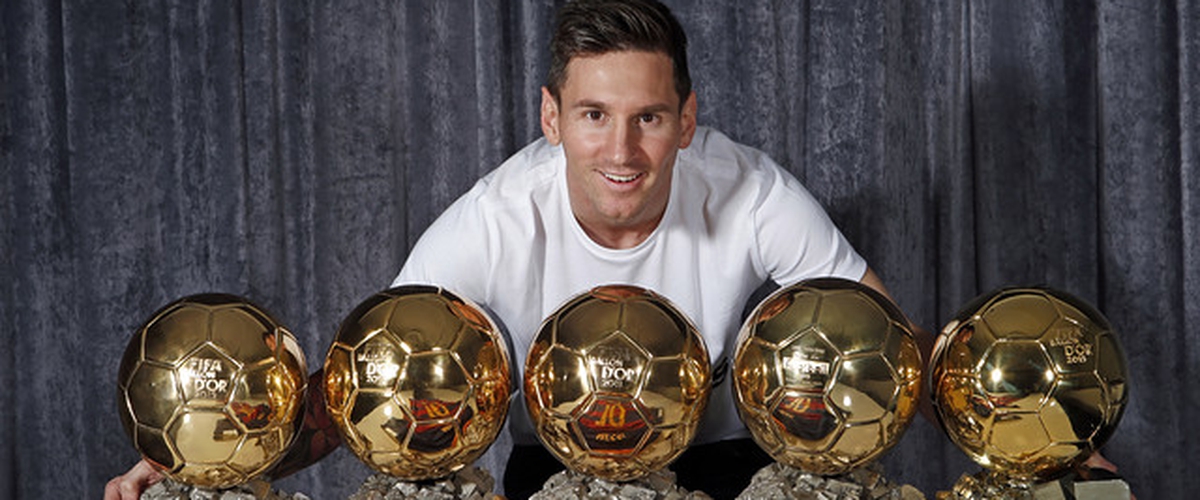 The deciding factor in Messi's favor is his influence in big games. He seldom goes missing against big opposition. It took perhaps the best defense in the world to marshal him. On the other hand Ronaldo has a knack of scoring against small teams. He goes on long goal droughts before scoring a few against Alaves or Deportivo. While many people may argue that he scored 5 against Bayern, 2 of those were contentious in being off-side and apart from being in the right place, he had no impact on the game. Messi usually scores as much as Ronaldo, but his performance, where he goes on brilliant solo runs, links up the play and assists team mates is something Ronaldo cannot do anymore.
The Magician's telling contributions further strengthen Barcelona's reliance on him. While Ronaldo relies on others to provide for him, Messi takes it upon himself to swing games in his teams favor.
He's a leader and is offering lessons in beautiful football. He has something different to any other player in the world- Diego Maradona
Messi is Barcelona's leader, he inspires them and wins numerous amount of games for them. Even when the rest of the team is under performing, "La Pulga" drags them out. Some may say that Barcelona are over-reliant on Messi, but how can you not be when you have the best player in the world in your ranks. The Argentine has redefined football, his play style is similar to that of an artist, he perfectly crafts his goals to all be beautiful. While Ronaldo has evolved into a goal scoring machine, Messi makes watching football enjoyable with his silky touches and small frame defying the perception that footballers need to be physically strong. The Argentine has a mental strength that allows him to go out and win.
Messi is our leader, nobody will replace him.-Luis Enrique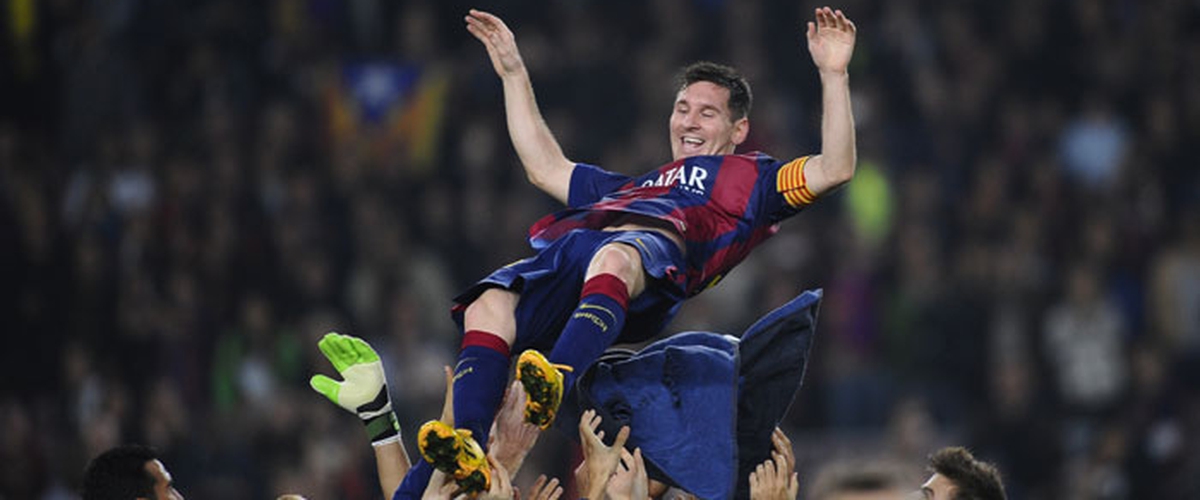 All in all, Lionel Messi has consistently proved, that despite him not being the tallest, strongest or fastest his footballing brain and god-given talent for the game makes him stand out. Although his mental fortitude may sometimes be shaken, one thing is for certain; he will always come back stronger than before.
Comment below your views on who is the GOAT and whether the Clasico win can inspire Barcelona to go on and clinch La Liga. As always Like and subscribe if you enjoyed the content!
-Zorawar