Who is the Best Manager in Modern Football
Who is a manager? Is it someone who knows everything about how football should be played? Is it a great retired footballer? Or is it someone who can inspire their players to play beyond their limits? The best managers are the ones who strike a balance between being a players best friend and worst nightmare; between tactics and emotion; between the board and fans; and most importantly someone that you do not want to disappoint. I think it's fair to say that we are currently in the golden age of football management. There is a good blend of experienced, intelligent managers and youthful, exuberant managers. Furthermore, there are so many different tactical revolutions going around, from Conte's three at the back, to Jardim's 4-2-2-2, it is going to be fascinating to see how these systems fare.
So with the plethora of experience, ingenuity, leadership and intelligence available, begs the question:
"Who is the best manager in Modern Football?"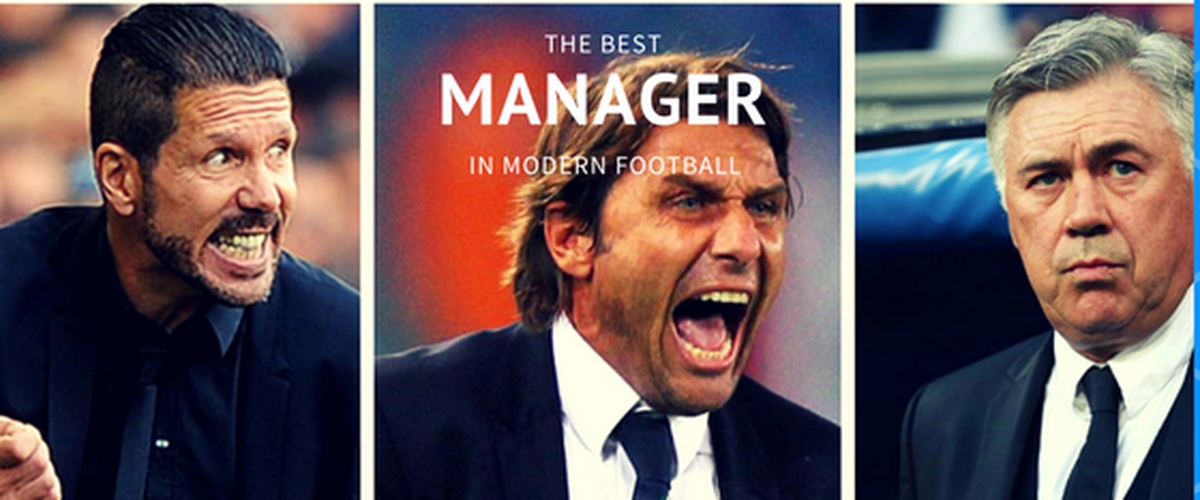 Well in order to determine who the best is, there needs to be a set criteria from which we can separate the good from the great. Football Management has evolved past the days where it was only about the performance on the pitch, today the managers are responsible for buying, selling players, and motivating players to perform. Keeping these numerous factors in mind, the criteria would be:
1. Tactics (Defense---Attack)
2. Reputation (Trophies/League Titles)
3. Work in Transfer Market
4. Promotion of Youth
5. Leadership/Motivational Skills
*For the sake of this assessment, only managers that are currently plying their trade, and managing in Europe's top flight divisions are being considered.
Some of the worlds best managers include Pep Guardiola, Jose Mourinho, Diego Simeone, Carlo Ancelotti, Antonio Conte, Mauricio Pochettino, Max Allegri, Jurgen Klopp, Unai Emery and Leonardo Jardim among others. All of these managers have their own strengths and weaknesses, having lead their teams to domestic and continental glory.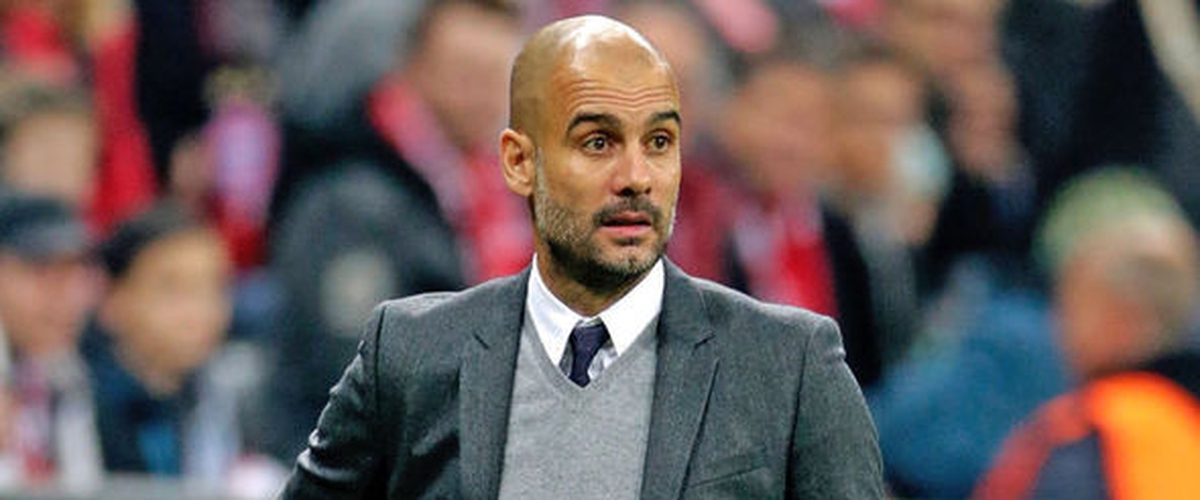 When it comes to tactics, these managers are all probably on par with each other. Although they all have differing philosophies, their execution is very similar. Guardiola prefers the "Cruyff apporach" whereas Klopp high intensity style wears down opponents. Pochettino is all about a fluid interchange of positions while Simeone sticks to disciplined defending and swift counter-attacks. While they all have their unique style of play, they execute their plans to a similar degree of success.
When it comes to reputation, Guardiola, Mourinho and Ancelotti stand out, having amassed numerous league and continental titles over the years. Conte, Allegri and Klopp also have their fair share of trophies, however they are relatively younger in their managerial career. There are also new managers like Pochettino, Jardim, Simeone who have begun stamping their mark on the world.
In terms of their work in the transfer market, all the manager tend to have a similar degree of success. The budgets are very similar these days and hence all the managers can call upon supreme firepower to aid their sides.
Promotion of youth is an essential tool that all managers must utilize in the modern game. It helps them gain an extra edge over managers who prefer to splash the cash on established players. Managers like Klopp, Guardiola, Jardim, and Pochettino have carved a niche for themselves in this respect. These managers build their sides around local talent, hoping to maintain the clubs philosophies and traditions.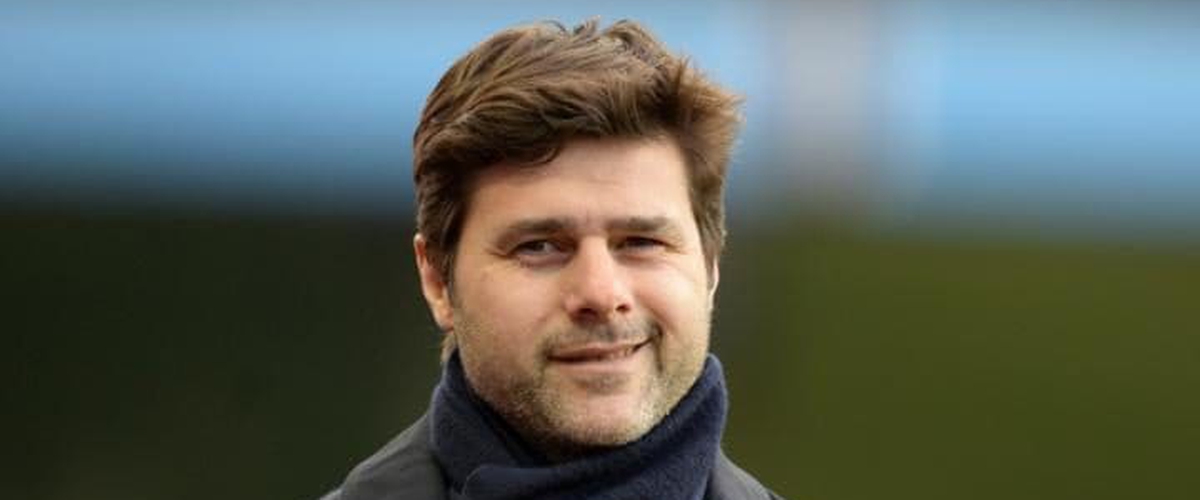 The modern manager has to be able to motivate his players to perform on the day. They have to be able to form a relationship with their players and find a balance between being a strict taskmaster and a friendly face. This is something that the younger managers succeed in, the likes of Klopp and Pochettino establish strong relationships with their players. This allows them to hold on to them in spite of interest from bigger clubs. Conte and Allegri also have a lot of passion and the ability to make players supremely loyal.
After considering all these factors it is evident that, more often than not, the managers are on an equal footing. It is unfair to judge them on a whole and in terms of their overall reputation. Instead they can only be judged on a yearly basis. Over the last year a few managers have stood out, using clubs that don't necessarily have the best squads. Conte rejuvenated a faltering Chelsea, Pochettino's young brigade looks destined to win the League eventually. Jardim has used his wit and youth to compete with the wealth of PSG. Yet again Ancelotti has proven himself in a foreign league, while Allegri has reached the UCL final yet again, managing to concede only 2 goals along the way! Diego Simeone is once again challenging the traditional heavyweights in Spain, narrowly missing out in the UCL once again.
In these respects Conte, Pochettino, Ancelotti, Allegri and Simeone are perhaps the TOP 5 Managers currently. The best managers is very subjective and will differ from person to person. Personally i believe that currently Allegri is the best manager, he always manages to succeed in both Europe and domestically. His innovative tactics and use of players is rivaled by a select few.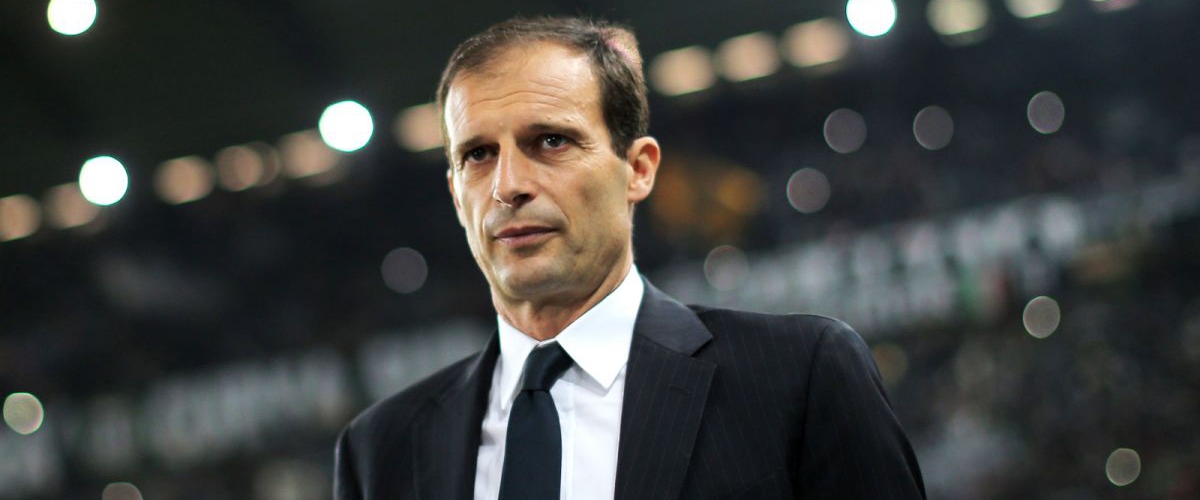 Comment down below who you think is the best managers in world football! Like and Subscribe if you enjoy the content.