The Plight Of A Pirates Fan.
The 2018 baseball season may be over two months away; but for many Pittsburgh Pirates fans, it has already ended. Another rebuild is in order with no end in sight. Many fans are at Defcon 5 with their anger and frustration.
Last week, the Pirates traded Andrew McCutchen to the San Francisco Giants for highly rated prospects. McCutchen was the face of the franchise for the past nine seasons. A player that was beloved and the type of player that should begin and end his career with the same team; in a perfect world. This trade followed a trade a couple of days earlier of ace pitcher, Gerrit Cole to the Houston Astros. These two moves have led the Pirate faithful to their familiar slamming the organization on social media and the talk shows. There is even a petition with several thousand signatures out there, pleading for the selling of the team by public enemy #1, Bob Nutting.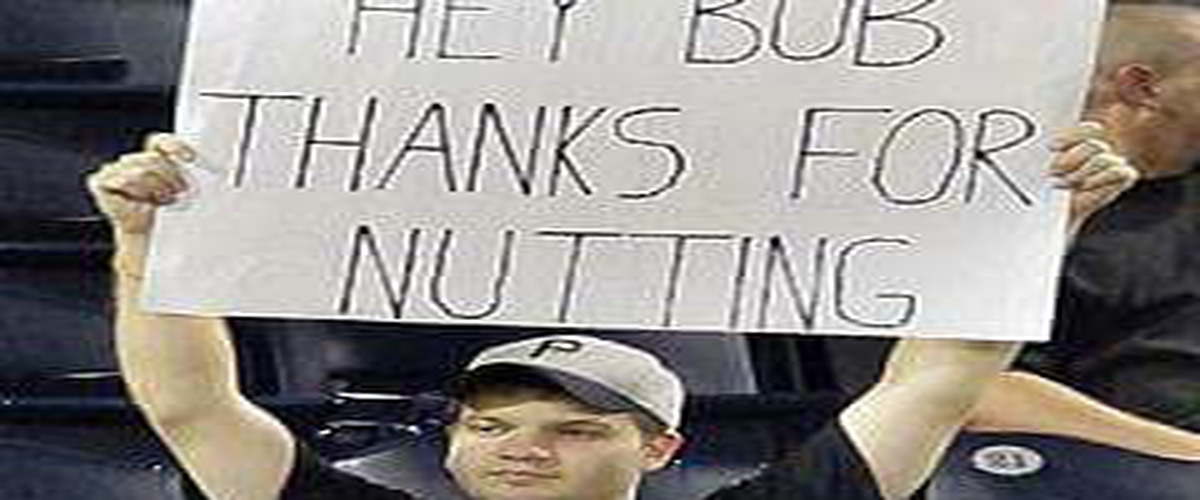 Ah; Bob Nutting. The infamous whipping boy of modern Pittsburgh sports. People are convinced he is only there to rake in the cash. The Pirates have been one of the most profitable franchises in baseball in recent years and the results haven't been there. Nutting is also one of the richest owners in baseball. The moniker; 'Go Nuttings Wallet' has almost replaced; 'Let's Go Bucs!'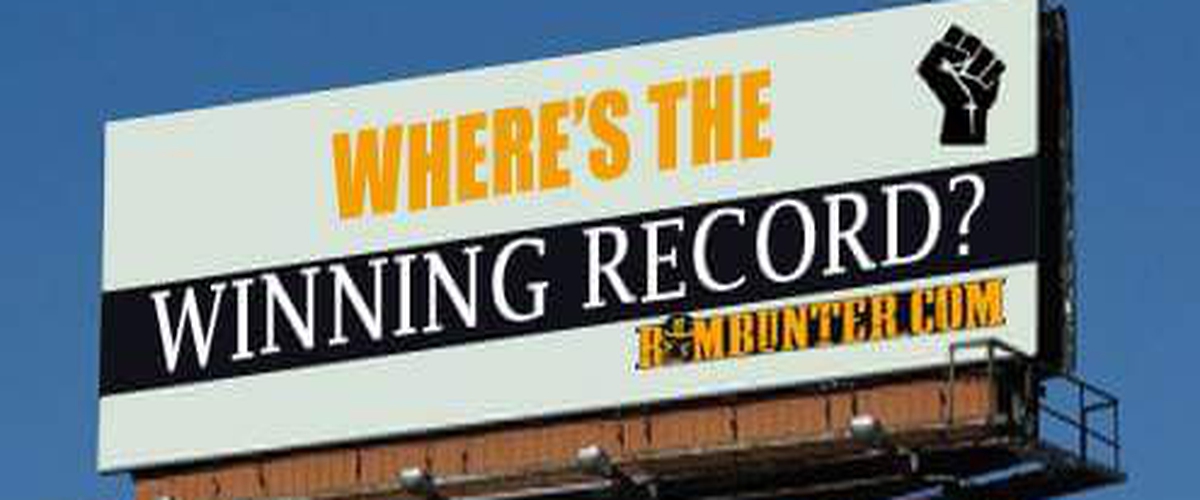 Pirate fans have every right to be frustrated, outraged and disgusted. The McCutchen trade to the Giants harkens back to trading Barry Bonds to the bay back in 1993. That season would be the first of a mindbending 20 consecutive losing seasons. Three straight wild card appearances followed, but other than the first playoff appearance (2013) they didn't make improvements to those teams. The past two years have been back to below .500 and flirting with last place. Throw in the fact that the Pirates play in maybe the most beautiful ballpark in the league, largely built on the backs of the taxpayers with the promise of being competitive.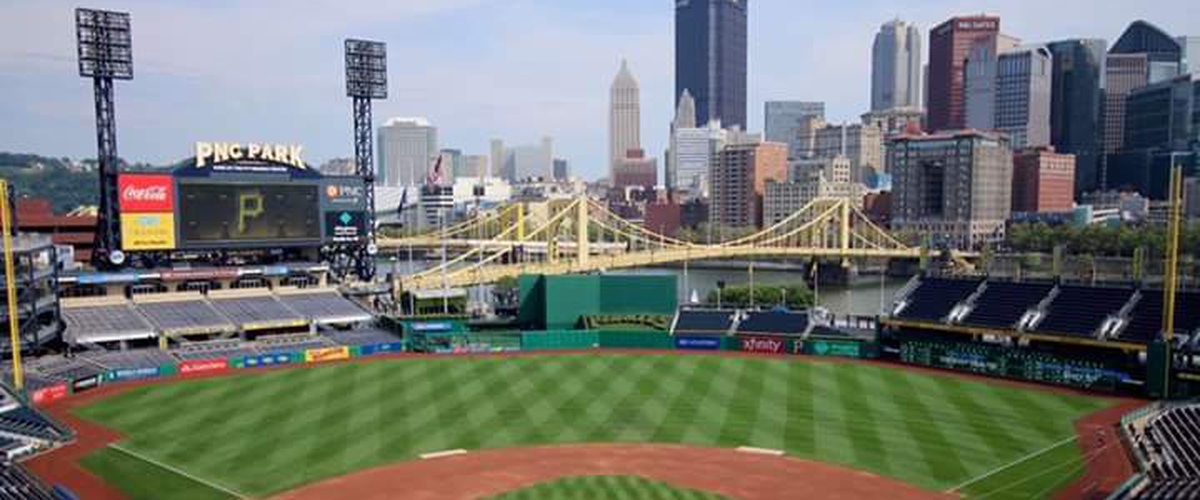 McCutchen and Cole are both coming off two subpar years. Maybe the change in atmosphere could get both back to their all star potential. Both players are going to franchises that are committed to winning. I wish the best for both of them.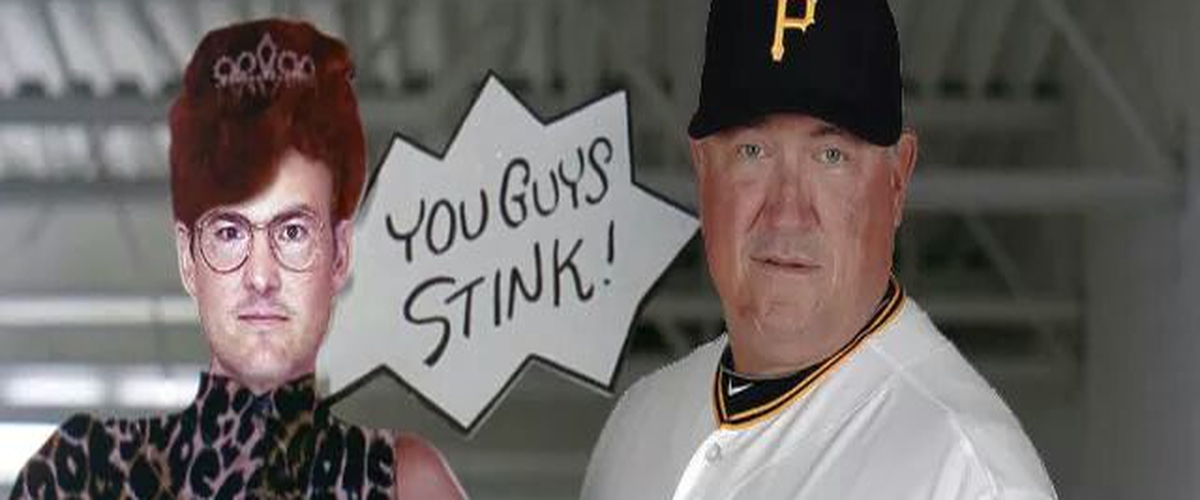 Some will think that its only Pittsburgh; big deal. Fact is that its hard to match the passion of its fans. They are used to excellence and championships from their other two professional sports franchises. A half of a lifetime has passed since the Pirates have won anything. That three games to one World Series comeback against Baltimore in 1979 is an awful, awful long time ago. The franchise that featured Honus Wagner, Ralph Kiner , Roberto Clemente, Willie Stargell and many others, is a shell of itself. The fans deserve much better.