Dirty Dozen: Week 6.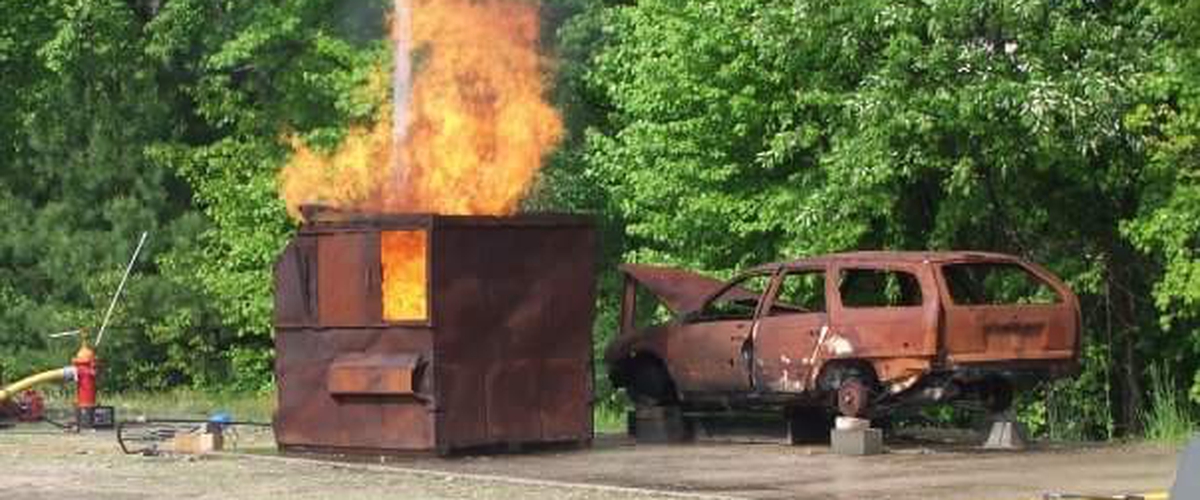 This season has proven to be difficult to separate the teams at the top of college football; (for the exception of Alabama.) It also has been difficult to place some of these teams at the opposite end of the territory, which this outfit specializes in. Even the two Power Five teams that are winless produced respectable performances against heavily favored teams.
Pitt, Iowa State and Northwestern each moved on up from the Dozen. The bottom five remain in place from last week. That means we have a Nebraska three-peat Chumpion.
12.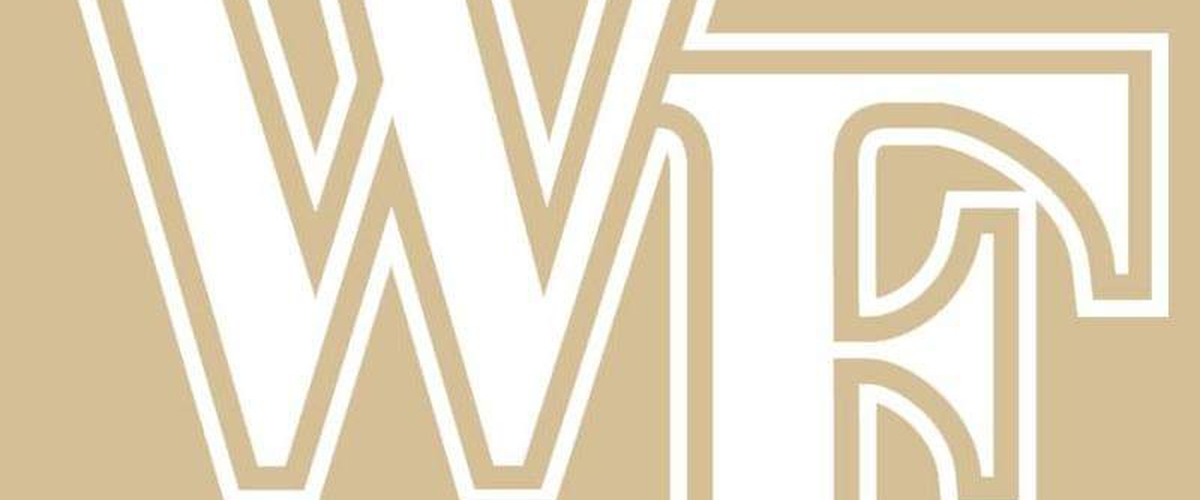 Wake Forest (3-3)
Lost to: Clemson, 3-63
Next: @ Florida State; October 20
Clemson paid tribute to former Tiger running back; C.J. Fuller, who passed away, by tearing up the Demon Deacon defense for 471 rushing yards. Three running backs went over a hundred yards.
11.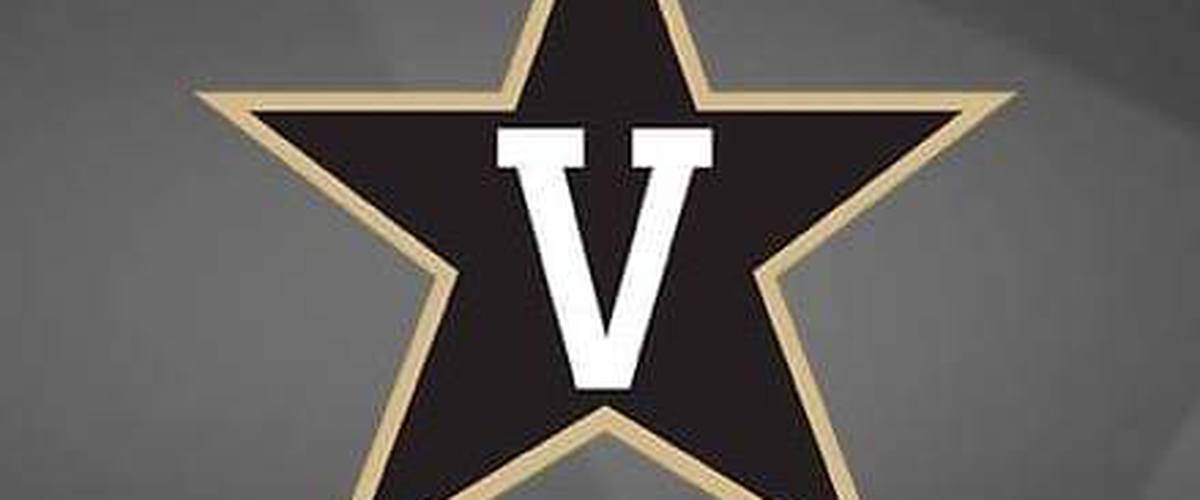 Vanderbilt (3-3)
Lost to: Georgia, 13-41
Next: Florida
The Silver Suit Committee felt that it was about time for the Commodores to make an appearance on the Dirty Dozen. They dropped a sloppy game with Georgia that included 22 personal foul penalties.
10.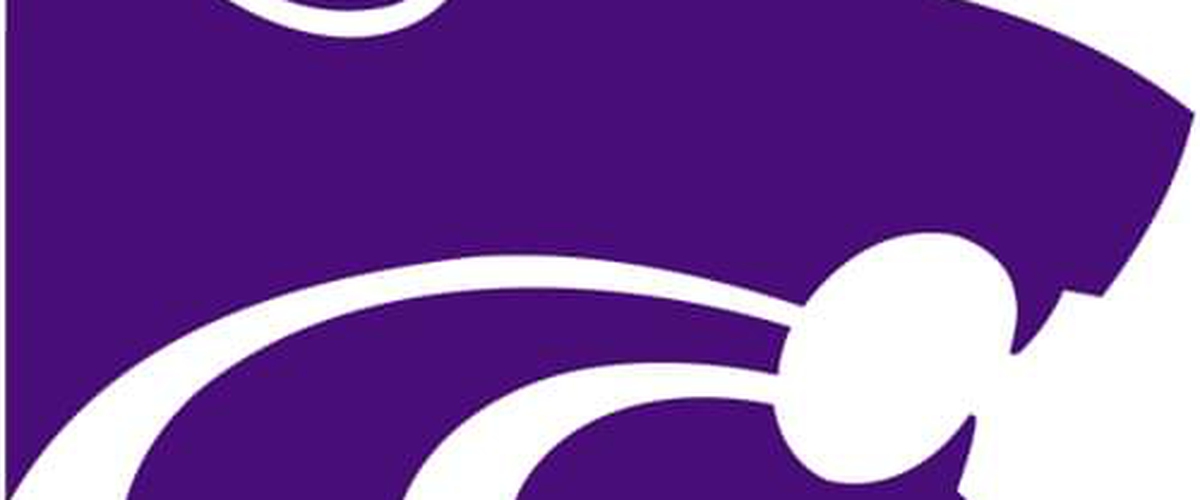 Kansas State (2-4)
Lost to: Baylor, 34-37
Next: Oklahoma State
Baylor's Connor Martin ended a high scoring fourth quarter with a game winning 29 yard field goal with eight seconds left.
9.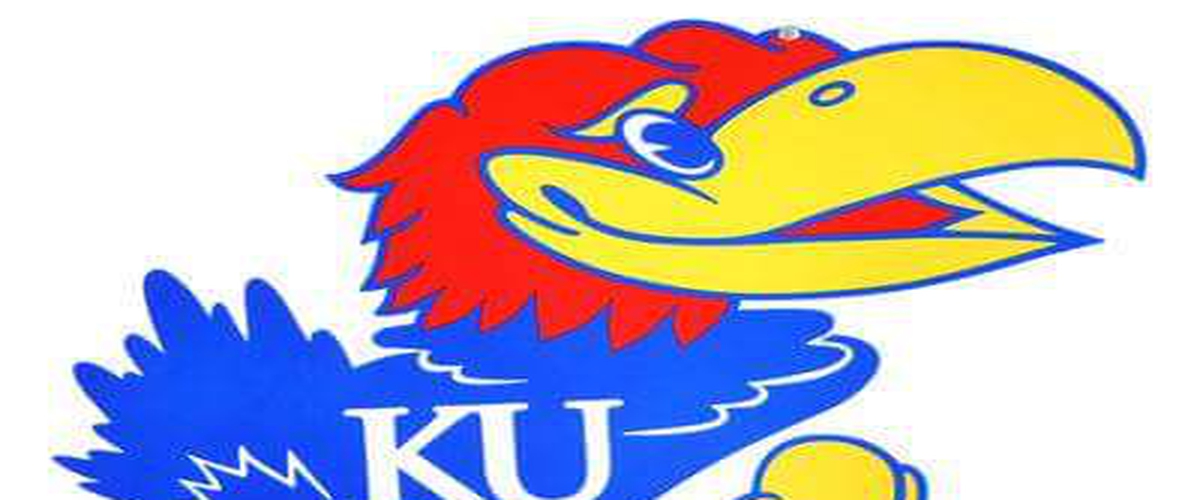 Kansas (2-4)
Last Week: #11
Lost to: West Virginia, 22-38
Next: @ Texas Tech, ( October 20 )
The Jayhawks have a bye week, still seeking their first conference win.
8.
Tennessee (2-3)
Last Week: #8
Next: @ Auburn
Auburn is in a must win situation after taking their second loss from Mississippi State last week.
7.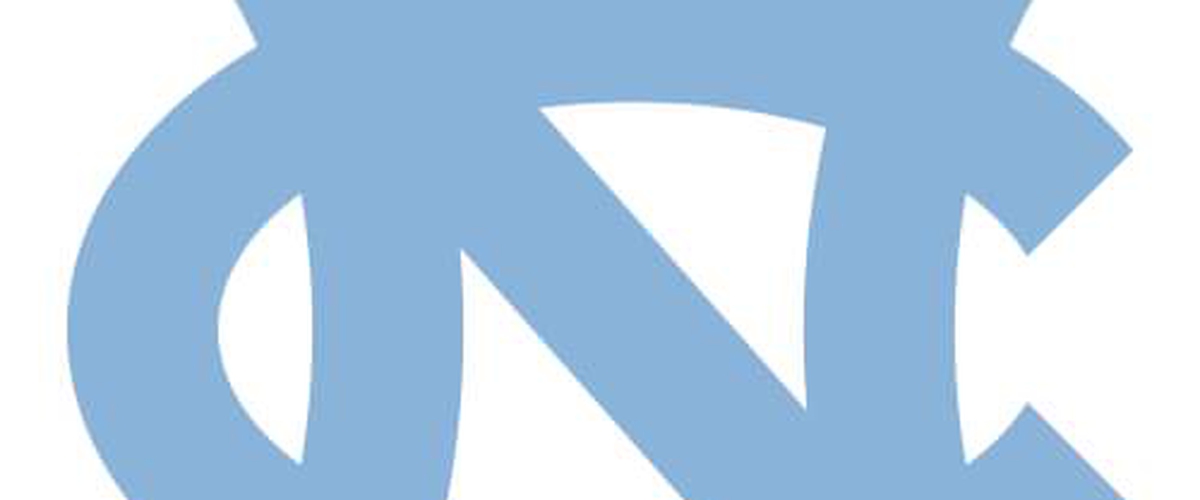 North Carolina (1-3)
Last Week: #7
Next: Virginia Tech
The ACC Coastal is still extremely wide open. The division may deserve a Dirty Dozen spot or a garbage bag.
6.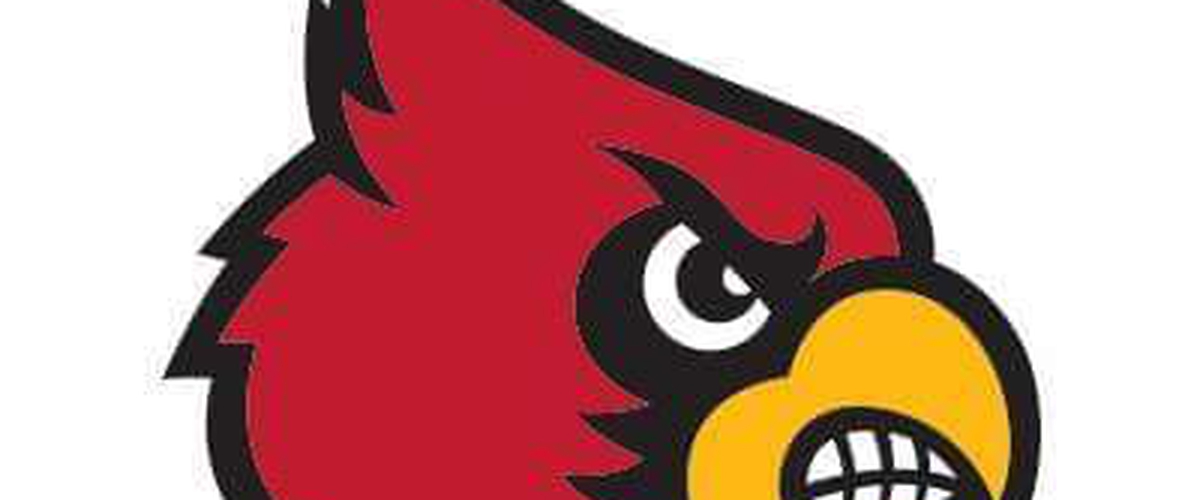 Louisville (2-4)
Last Week: #12
Lost to: Georgia Tech, 31-66
Next: @ Boston College
There may be a little concern for the Cardinals run defense as Georgia Tech rushed for 542 yards on a 8.3 average. The Yellow Jackets only completed one pass for 12 yards.
5.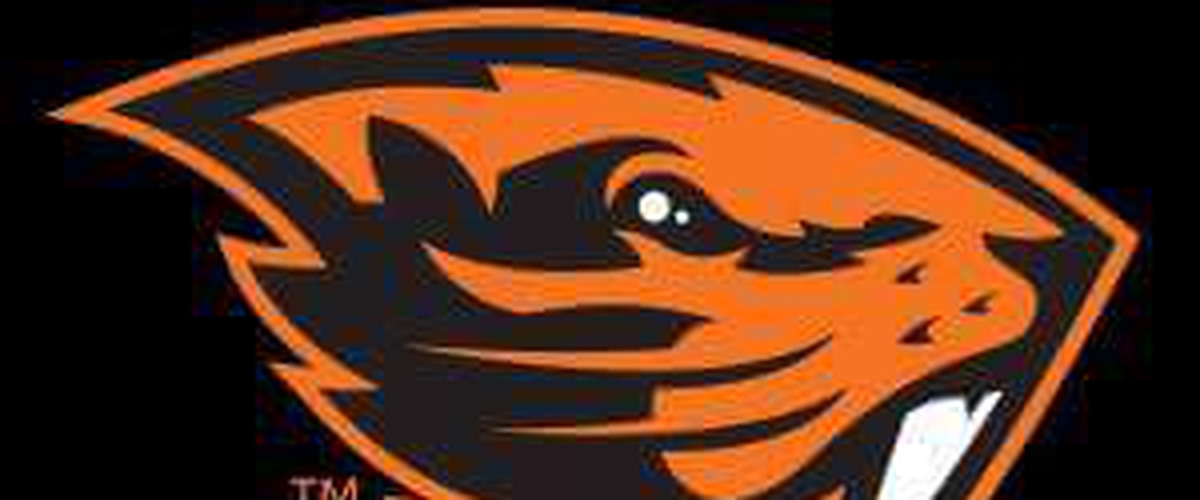 Oregon State (1-5)
Last Week: #5
Lost to: Washington State, 37-56
Next: California, ( October 20 )
The Cougars put the game away with four unanswered touchdowns in the second half. Quarterback, Gardner Minshew passed for 430 yards and 5 touchdowns.
4.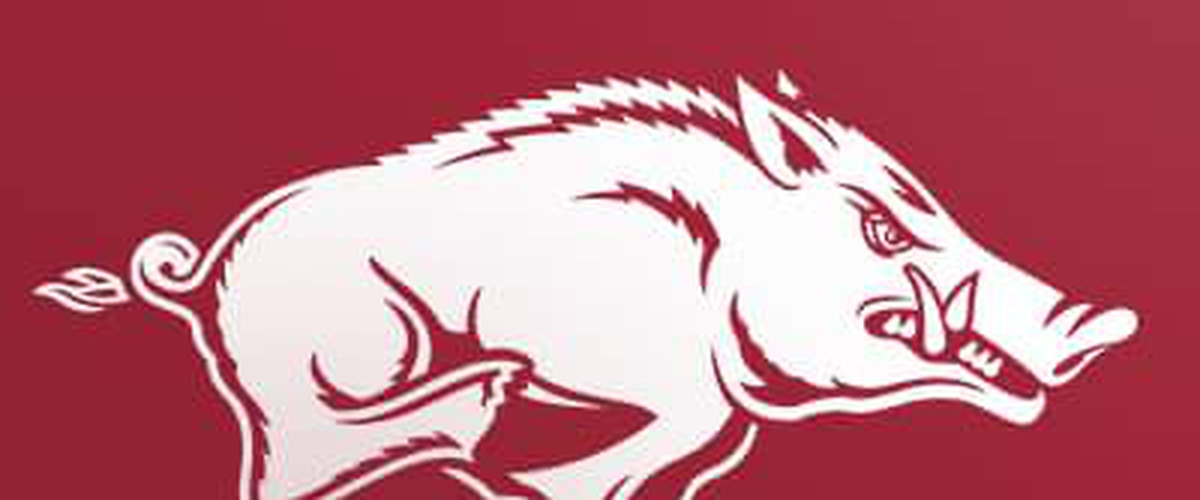 Arkansas (1-5)
Last Week: #4
Lost to: Alabama, 31-65
Next: Ole Miss
Alabama took a 41-14 halftime lead. Quarterback, Tua Tagovaloa kept the Tide rolling with four touchdown passes.
3.
Rutgers (1-5)
Last Week: #3
Lost to: Illinois, 17-38
Next: @ Maryland
Illinois running back, A.J. Bush had 116 of the 330 rushing yards against Rutgers.
2.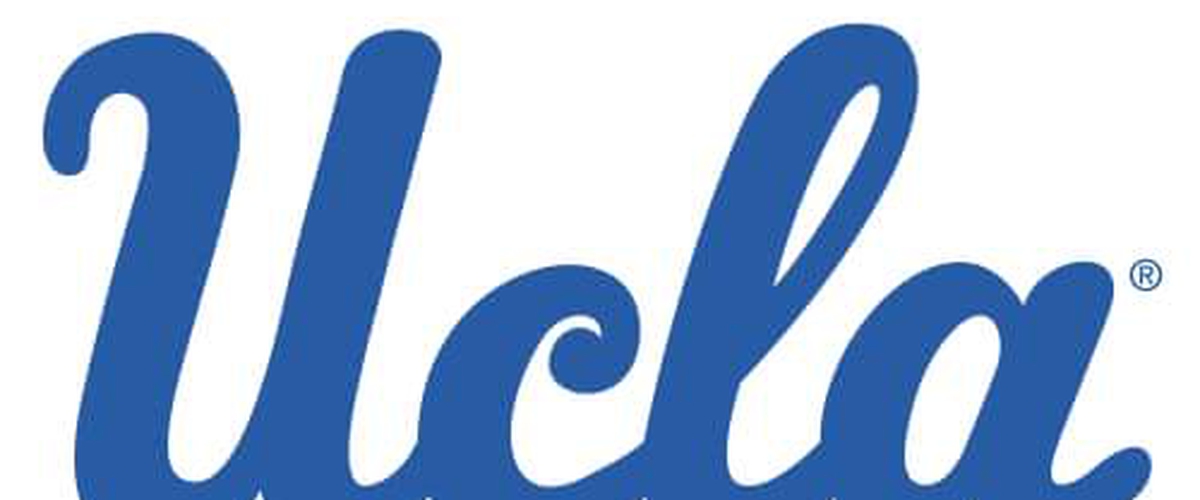 UCLA (0-5)
Last Week: #2
Lost to: Washington, 24-31
Next: @ California
The Bruins easily had their best game under Chip Kelly against Washington.
1.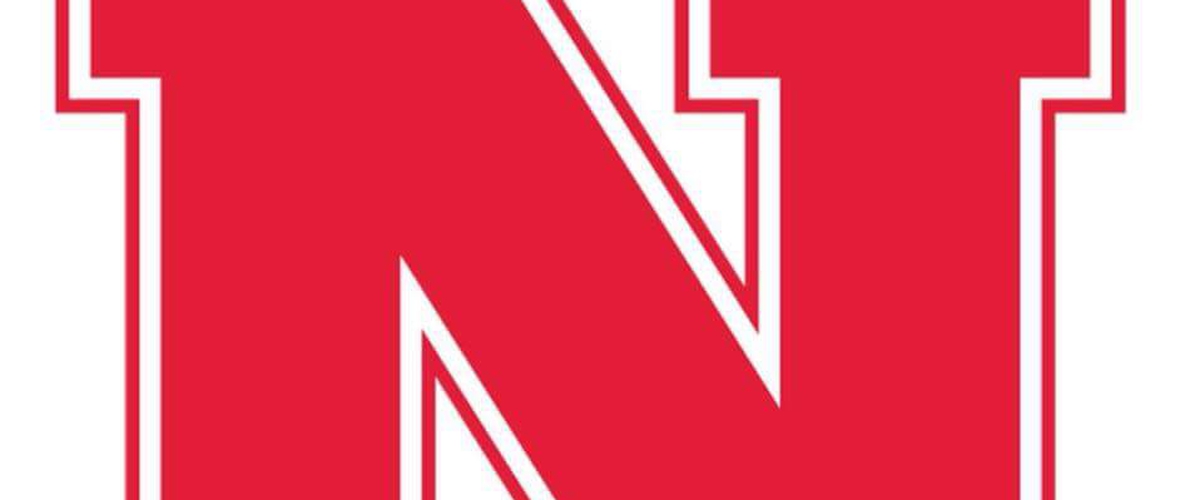 Nebraska (0-5)
Last Week: #1
Lost to: Wisconsin, 24-41
Next: @ Northwestern
The Huskers also had their best game of the year against Wisconsin. They have big play potential with quarterback, Adrian Gonzalez; (384 passing yards). The 209 receiving yards by J.D. Spielman is a new Nebraska record.
Wisconsin's Jonathan Taylor rushed for 221 yards in the Badgers 370 yard attack.
*Garbage Bags to...
》Auburn offense.
Virtually disappeared in the 23-9 loss to Mississippi State.
》Florida State offense.
Became severely generous in the second half of their game against Miami; repeatedly giving them the ball and blowing a 20 point lead.
*Blowout of the Week*
The Lincoln University Lions traveled to Richmond, Virginia to face the Virginia Union Panthers in an early October, homecoming, Division II showdown. The Panthers were pleased with their defensive effort, blanking the Lions. They took a commanding 28-0 lead at halftime only to pour on 62 second half points to complete a 90-0 squeaker. I imagine that the Lions weren't too pleased with its capitulation.