CFB Headlines: Week 10.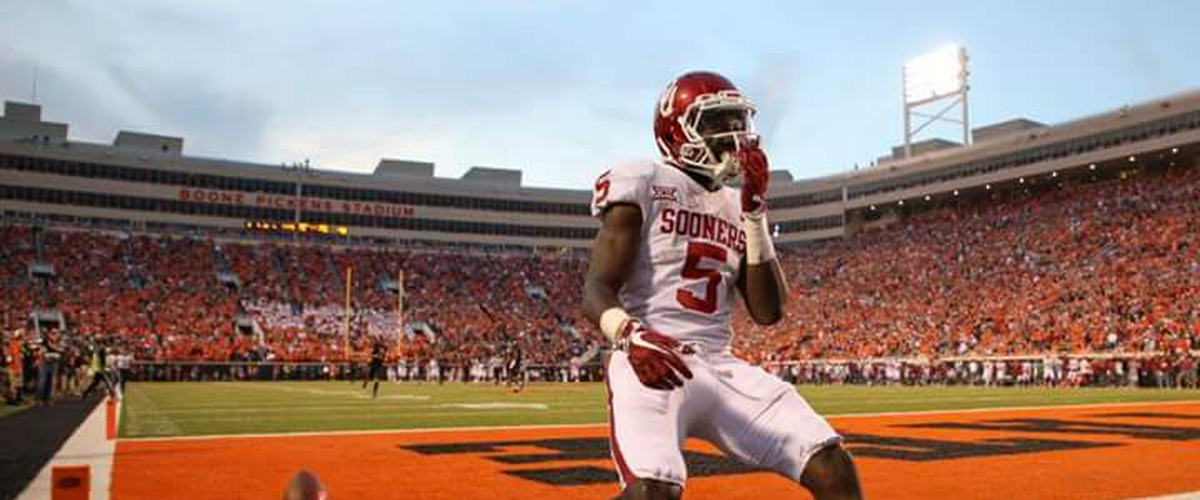 Now that the calendar has turned to November, the attention starts to really shift to playoff scenarios and Heisman canidates. Week 10 answered some questions but created more. The results from key ACC and SEC games pretty much determined who will be playing in their conference championship games. Wisconsin has the west side of the Big 10 locked up, but the east side clouded up further with Michigan State beating Penn State and Iowa blowing the doors off of Ohio State. The division should clear up with the Spartans traveling to Columbus. TCU and Oklahoma each has a leg up on the Big 12 but those two meet this week. The PAC 12 appears to be USC and Washington, with neither of them making the playoffs.
Here are the takeaways from Week 10.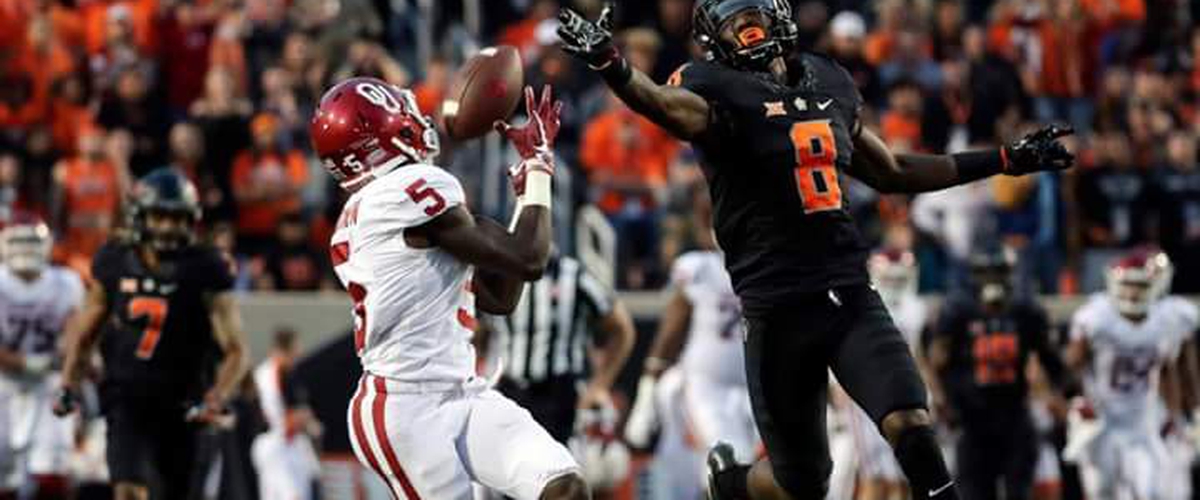 Bedlam on overdrive.
Where is a good place to start with this game? Oklahoma quarterback, Baker Mayfield went 24-36 for 598 yards and five touchdowns in the Sooners 62-52 track meet at Boone Pickens Stadium. 52 points were scored between the two teams in the second quarter alone. Both teams amassed 1446 yards of offense.
Oklahoma State quarterback, Mason Rudolph wasn't far behind Mayfield, passing for 448 yards and five touchdowns, but two huge turnovers turned this game to the Sooners favor.
Records that were set in this game: the 598 passing yards by Mayfield and the 265 receiving yards by Hollywood Brown are new Oklahoma records. The 785 total offensive yards by Oklahoma is the fourth highest in school history. This meeting of Bedlam was the highest scoring game in the 112 game series.
Could there be a second serving of Bedlam at the Big 12 Championship Game? Oklahoma has TCU at Norman this week and West Virginia at home on the final weekend. The Cowboys travel to Iowa State this week and host Kansas State next weekend.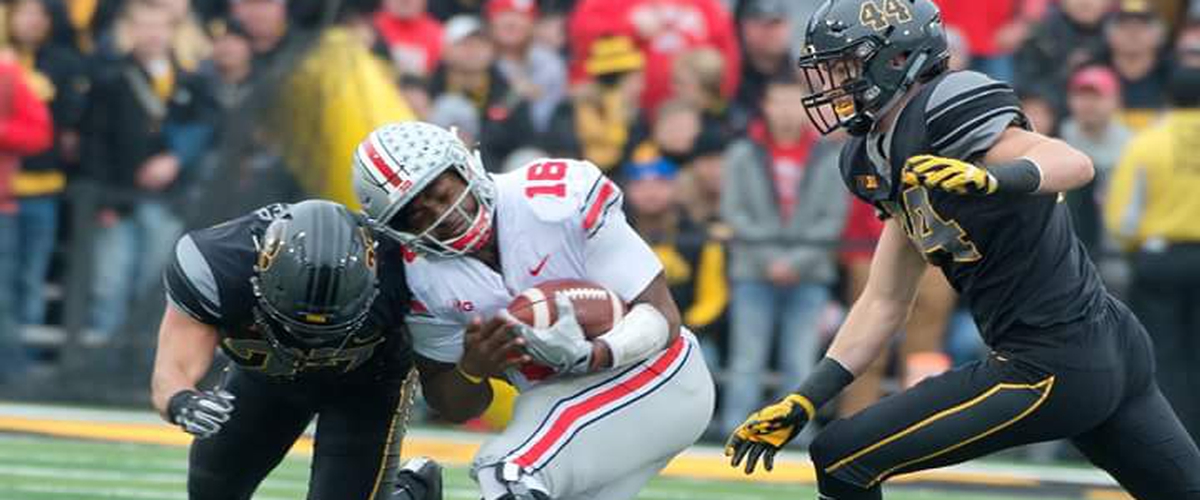 The Big Ten East dilemma.
Who would have expected the young Michigan State Spartans to control its fate this late in the season? They are because of taking care of Penn State in a game that was delayed over three hours due to lightning. Ohio State went into Kinnick Stadium and promptly hemorrhaged 55 points to the Iowa Hawkeyes. Michigan State travels to Columbus this weekend in a game that should go a long way in determining the division champ. The Buckeyes travel to Michigan, Thanksgiving weekend. Michigan State only has Maryland at home and Rutgers on the road after Ohio State.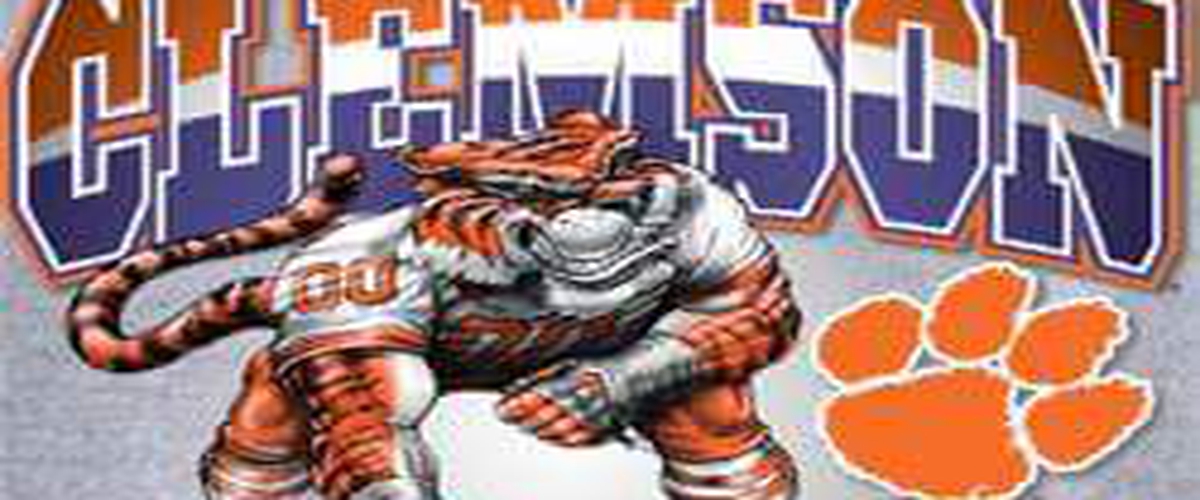 Looks like a Clemson - Miami matchup.
The Miami Hurricanes are still unbeaten and close to clinching their first ever ACC title game appearance after their impressive 28-10 win over Virginia Tech. The Canes host playoff contender, Notre Dame with the opportunity to improve their resume. After that; they have two manageable games with Virginia at home and a trip to Pitt.
Clemson only needs a win at home to Florida State to sew up the Atlantic Division. It will be their third straight trip to the title game, winning the two previous. A return trip to the playoffs is very much within reach.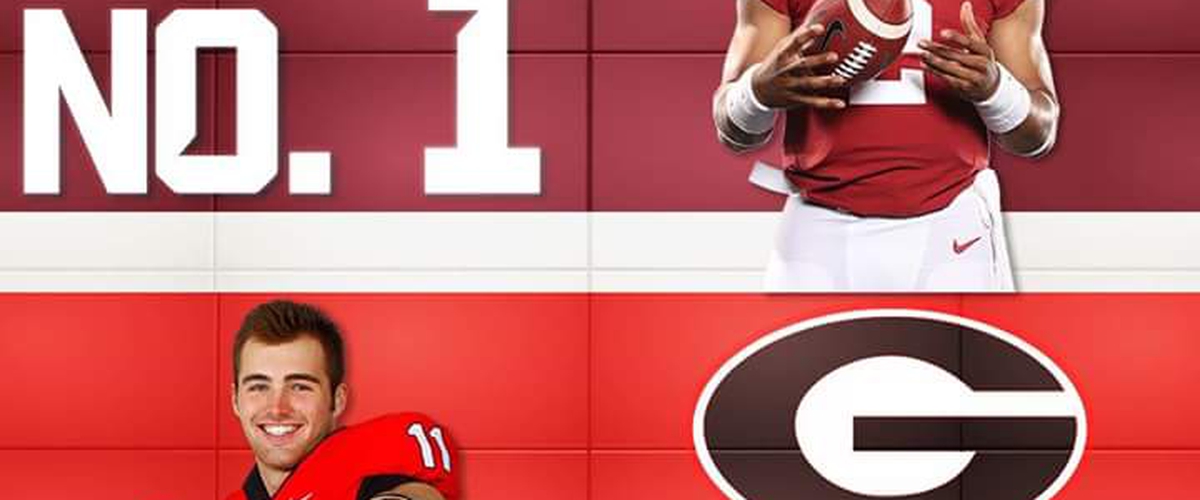 Georgia vs. Alabama in the SEC .
These two unbeaten and ranked 1 and 2 in the playoff chase are on a collision course. Both teams won by identical 24-10 scores against LSU and South Carolina. Both bring powerful rushing attacks and nasty defenses. Alabama's vast experience in these situations may be difficult for the Bulldogs to overcome. The fact that the SEC Championship Game is set a month before it happens says volumes about the state of this conference. No one is close to these two teams.