CFB Judgement Day: Afternoon Matchups.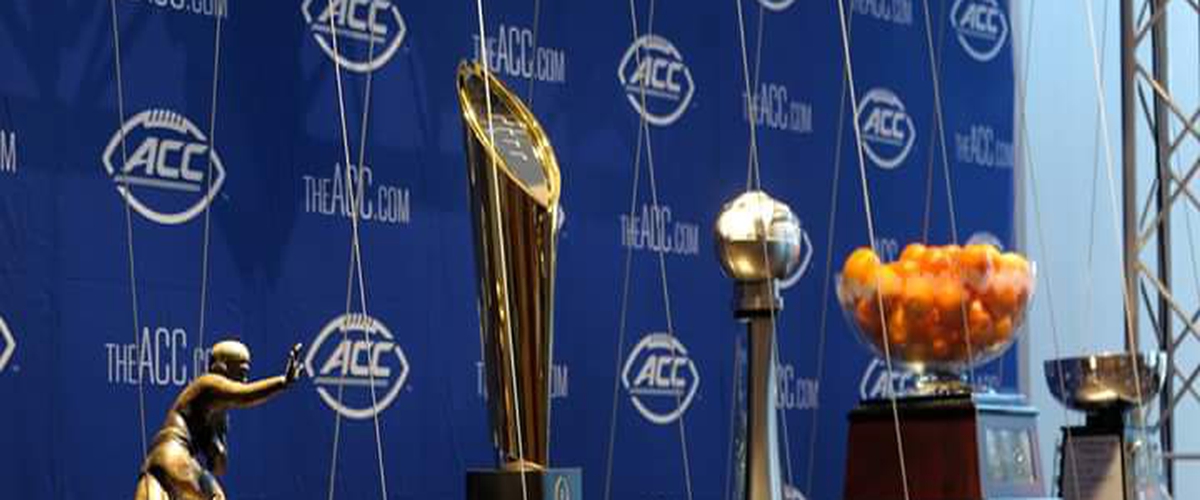 Two games in the 3:30 time slot have the potential to throw a huge monkey wrench into playoff and bowl positioning. A Big Ten West battle between undefeated Wisconsin and dangerous Iowa will tell how good Wisconsin really is. And a big SEC matchup between undefeated Georgia and dangerous Auburn.
Here is a short look at both games and predictions.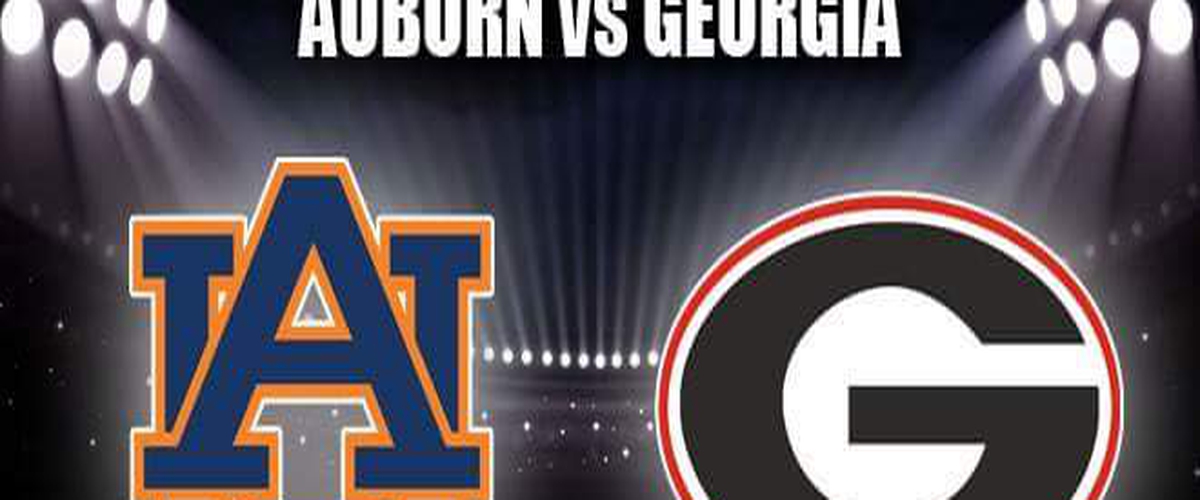 #1 Georgia (6-0)(9-0) @ #10 Auburn (5-1)(7-2)
3:30 / CBS
Georgia -2.5
Over / Under 50
The schedule makers knew what they were doing. Georgia and Alabama look to be the two bulls ready to lock horns on December 2nd in Atlanta. But the bull fighter is wearing Auburn blue and orange. Auburn has their first chance at an SEC olay this Saturday.
Georgia has performed a masterful impression of Alabama this year. A powerful running game and a punishing defense is what head coach Kirby Smart brought over from Tuscaloosa. They are unbeaten with a freshman quarterback, Jake Fromm.
Auburn has had a nice bounce back year. Baylor transfer quarterback, Jarrett Stidham has been solid in all but one game, (LSU ). The Tiger defensive line will be the best that Fromm has seen this year, but Georgia's offensive line is much better than Auburn's.
This pivotal game could go either way . Auburn will catapult itself into the playoff picture with a win. Georgia may be the better team on the basis of talent, but playing at Auburn could be the equalizer.
Georgia; 26-20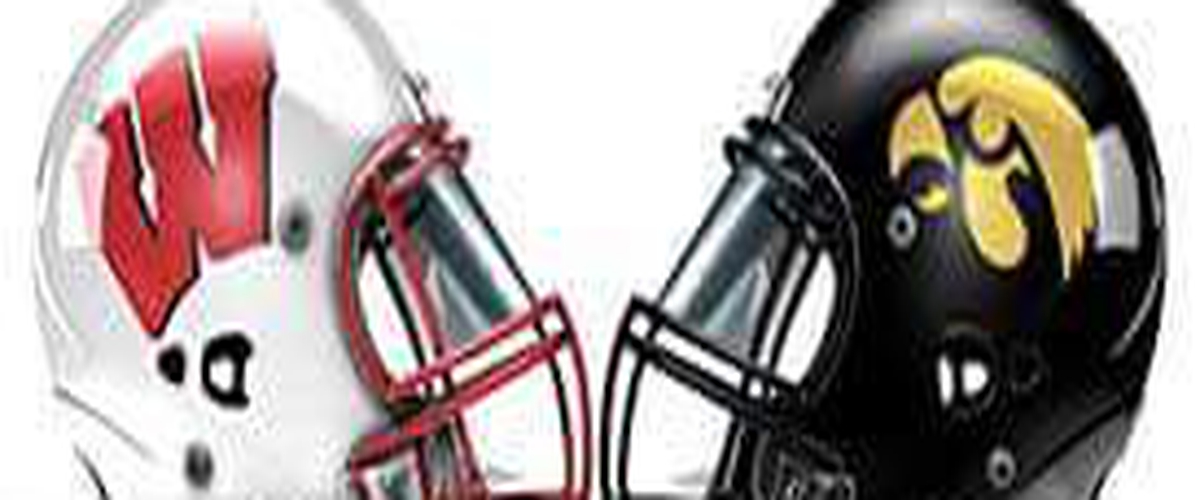 #20 Iowa (3-3)(6-3) @ #8 Wisconsin (6-0)(9-0)
3:30 / ABC
Wisconsin -12.5
Over / Under 46
Sky high should be the appropriate term to describe Iowa right now. It's not every day that someone rips Ohio State to the tune of 55-24. They have the chance to completely wipe away any chance for a Big Ten team to participate in this year's playoffs.
Wisconsin is coming into this game a bit hobbled. Receiver Quintez Cephus is out with a leg injury during their win over Indiana. Cephus is leading the Badgers in touchdown receptions; (6), receiving yards; (501), and tied with tight end Troy Fumagali with catches; (30). The Badgers also lost linebacker Chris Orr to a leg injury and safety D'Onta Dixon is questionable.
Wisconsin comes in unbeaten but many are not convinced due to their schedule. Wisconsin opponents have a combined record of 36-47. The Badgers most impressive win is probably the Northwestern game.
Wisconsin will need to play Wisconsin like and run Jonathan Taylor with the management of quarterback Alex Hornibrook. Taylor is fourth in the FBS in rushing and Hornibrook is 12th in passing efficiency. The Badgers need to keep capitalizing on third down conversions; (FBS leader) and keep the ball away from Iowa quarterback, Nate Stanley.
I believe Wisconsin can control the ball against Iowa. The Hawkeyes have a decent passing game but a spotty rushing game. The Hawkeye offensive line could have difficulty with the Badger defensive front.
Wisconsin 31-17