Dirty Dozen: The Final Edition.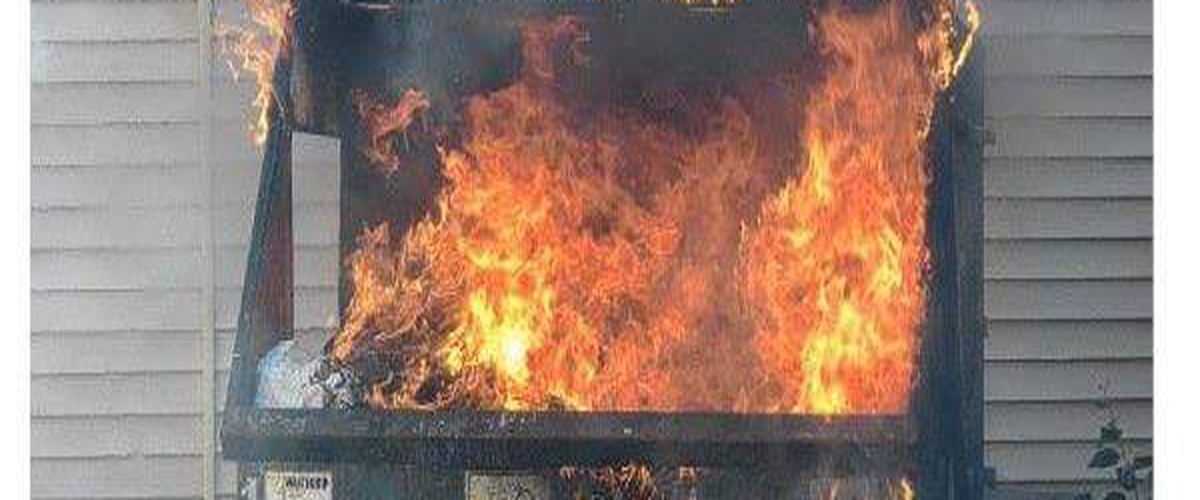 We have finally arrived to the final Dirty Dozen list. It pretty much had to end since all of the coaches that were in the Dirty Dozen Coaching Academy have been given their walking papers and bloated buyout payments. You can also hear the sigh of relief of the few people left following these teams; (and the much fewer that read this article.)
The last few Garbage Bag Medallions are to be awarded. The vaunted Minnesota offense receives one since they can't receive anything else. The ungolden Gophers have amassed a grand total of 83 passing yards in their back to back shutouts by Northwestern and Wisconsin.
Another medallion goes to the protesting Tennessee fans. I would admit that it was a lazy search coming up with Greg Schiano as their new head coach; but condemning a guy because of something that wasn't ever proven he knew was a bit much. Those fans just didn't want Schiano. I seriously doubt they will get John Gruden or Mike Gundy.
The last medallion of the year goes to the 'U' and the turnover chain. Way to crap away a playoff appearance getting pushed around all afternoon by 5-7 Pitt.
So, for the final time with no apologies, here is the list.
12) Not Maryland (4-8)
Ended their season getting blown up by Penn State, 3-66.
11) Syrac(onf)use (4-8)
Brought football back to B.C., 14-42.
10) North Carolina Tarred Heels (3-9)
After a week long break from the Dirty Dozen, they return after a 21-33 loss to NC State.
9) Floorida (4-7)
Looking forward to the Dan Mullen era after losing to their arch rival and another team that could be coach shopping; Florida State, 22-38.
8) We Fire Coaches on the Field (4-8)
Arkansas fired Bret Bielema before he got his headset off his head after losing to Missouri, 45-48.
7) In-a-Rutgers (4-8)
Gets Spartied going into this off season, 7-40.
6) Good ole Rocked Top (4-8)
Tennessee had a 28-1 record against Vanderbilt in their 29 meetings before 2011. Since then, they have lost four of six to the Commodores including this 24-42 setback. They achieved their very first eight loss season by getting smoked for 529 yards and 33 first downs.
5) Nebraska (4-8)
They are romancing Scott Frost after getting freight trained by Iowa, 14-56. Iowa scored the final seven touchdowns.
4) Illin ois (2-10)
Last week's Dumpster Fire Trophy winner made a push for another, losing to Northwestern, 7-42.
3) Kansas (We're playing bas-ket-ball) (2-10)
Lost to Oklahoma State, 17-58.
2) Baylored (1-11)
Lost to TCU, 22-45.
1) Oregano State (1-11)
Wins their second Dumpster Fire Trophy; losing the Civil Rout, 10-69.
Other Dumpster Divers:
BYU (4-9)
Minnesota (5-7)
UCLA (5-7)
Enjoy the bowl season and the playoff. The Dirty Dozen staff is already preparing and decorating for the Famous Idaho Potato Bowl.