Dirty Dozen: Week 10.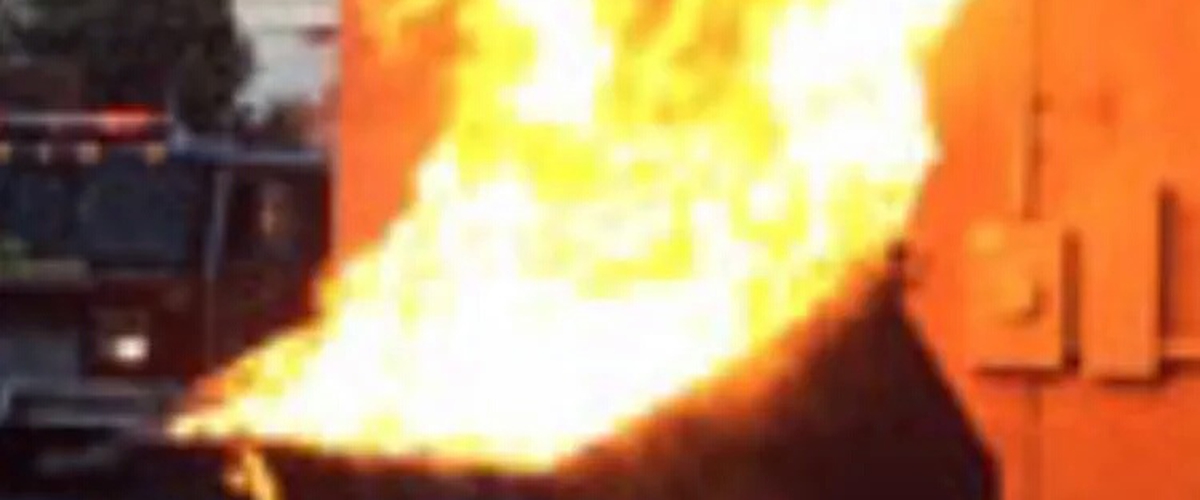 The Arkansas Razored Backs. The kings of the comeback. If the 31-7 comeback against Ole Miss to win 38-37 didn't inspire you last week, the rally this past Saturday from a 38-25, fourth quarter deficit to win 39-38 should have taken your breath away. The team that they made this epic comeback was against... the Coastal Carolina Chantileers. The mighty Chantileers are in their first year in the FBS and the Sun Belt Conference. Coastal Carolina was 1:55 away from their second win of the season.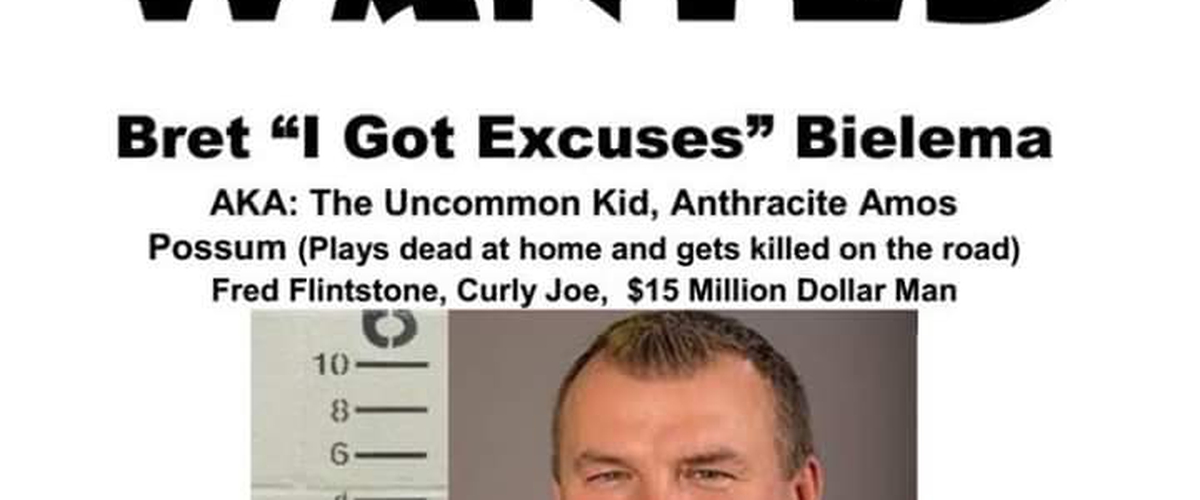 This should put Bret Bieliema into the hottest seat of the SEC trifecta of hot seats, pulling just ahead of Texas A&M's Kevin Sumlin; who lost to Auburn, 42-27. Butch Jones takes the bronze hot seat as Tennessee beat Southern Miss.
Arkansas didn't lose their place on this week's *hit list. They join Floorida as representatives of the 'Best Conference in America'. The Little 10 sports four of the 12 suspects this week. I could have put in the entire Little 10 East except Michigan and Michigan State for a Dumpster Fire Award. Maybe they'll receive the consolation garbage bag pin for last week's debauchery.
Here is this week's list; and with absolutely no apologies.
12 Not Maryland (4-5)
Losing to Rutgers, 24-31 will get you in most occasions. Better luck hosting khaki nation; Michigan, this week.
11 Dook (4-5)
This outfit gets drilled at West Point after taking a lap; (bye), last week.
10 Nebbyraska (4-5)
They went southwest to Northwestern, 24-31. Maybe they'll get a bunch of My Pillows at Minnesota this week.
9 Arkansas (4-5)
The one point wonders take on LSU at the bayou.
8 Undiana (3-6)
The third of the Little Ten suspects almost had it against Wisconsin, 17-45. They are set for a Dirty Dozen Darby at Illinois; (you know they are coming.)
7 BY(p)U (2-8)
Their worst season in forever continued with a 13-20 loss to Fresno State. They gamble at UNLV, Saturday
6 Floorida (3-5)
Gator bait visits an old friend in Will Muschamp and South Carolina after being violated at Missouri, 16-45.
5 Illin ois (2-7)
A Dirty Dozen Darby awaits with Indiana after getting dribbled by Purdue, 10-29.
4 Baylored (1-8)
Strike up the band! Baylor won its first game in a heart palpatating Dirty Dozen Darby with Kansas. They go for two in a row against Texas Tech.
3 Oregone State (1-8)
Lost to Cal, 23-37. Good luck with Khalil Tate and Arizona.
2 North Carolina (1-8)
The Tarred Heels travel to Pitt after a bye.
The Kansas (is it basketball season yet) Jayhawks win their third Dumpster Fire Award. They hope to not to get run over by Bevo and Texas this week.