Dirty Dozen: Week 2.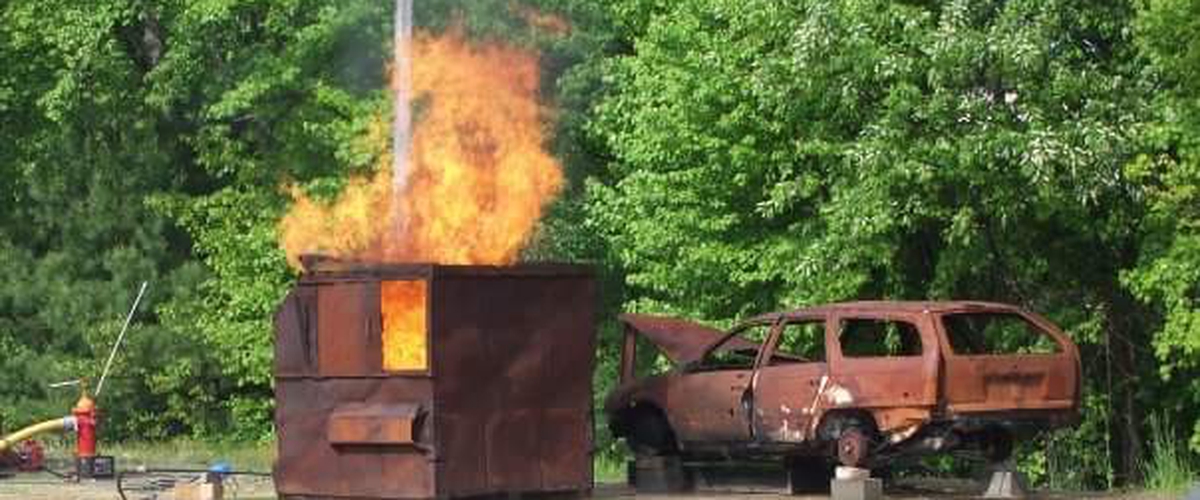 If you smell that acrid odor, its indeed this week's installment of the Dirty Dozen. There was quite a bit of shifting from the opening weekend to this past one as seven new divers have entered the pits of the Dozen. A spray of Fabreze couldn't help some of these divers.
So, without anymore delay and our breath held, here is this week's Dirty Dozen...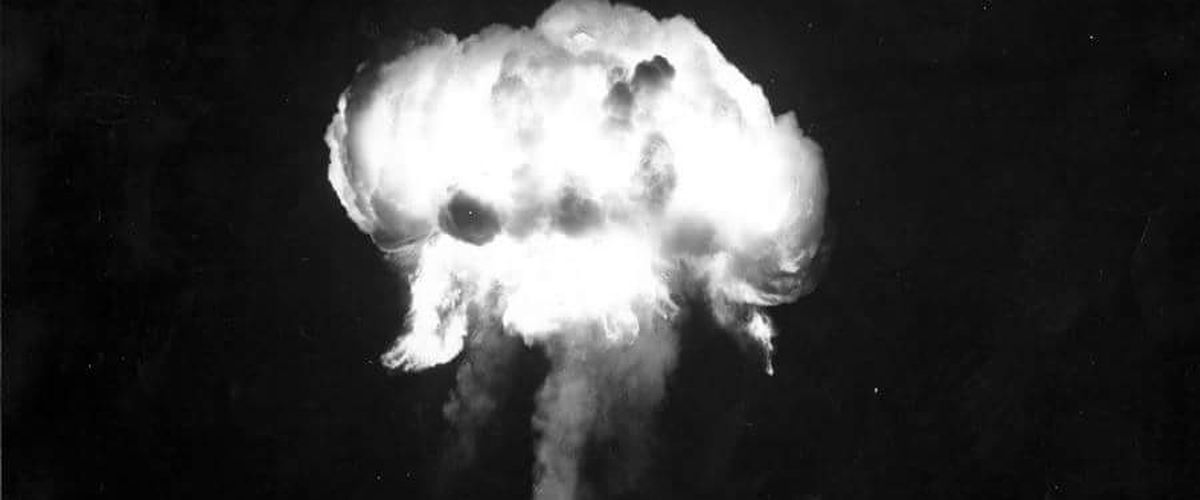 12. Florida State (1-1)
Beat Samford and Son, 36-26.
Next: @ Syracuse
Yes, the Seminoles got a win, and; yes, they trailed Samford and Son throughout most of the game. Thank goodness that Aunt Esther didn't show up.
11. Texas (1-1)
Beat Tulsa, 28-21.
Next: USC
Another Diver that picked up a win, but like Florida State, the Longhorns still need a good scrubbing.
10. Nebraska (0-1)
Lost to Colorado, 28-33.
Next: Troy
After losing to Mother Nature, a home loss to old rival, Colorado has the Huskers diving.
9. Florida (1-1)
Lost to Kentucky, 16-27.
Next: Colorado State.
The Gators lose to Kentucky for the first time in 31 years. The first time at home since 1979. The post-mortem Jim McElwain bowl awaits.
8. Rutgers (1-1)
Lost to Ohio State, 3-52.
Next: @ Kansas
Stalwart Rutgers places at #8 after keeping it to within 7 touchdowns to the Buckeyes. They can fortify their position against Kansas.
7. Arkansas (1-1)
Lost to Colorado State, 27-34.
Next: North Texas
PU Pig Eeuuuey. Losing to a team that was ripped by their rival earns a #7 spot.
6. Kansas State (1-1)
Lost to Mississippi State, 7-31.
Next: UTSA
A home blowout loss followed by a near miss to South Dakota has Kansas State at #6.
5. Pitt (1-1)
Lost to Penn State, 6-51.
Next: Georgia Tech
More on Pitts later. They could have written a manual on how not to play football from their first half alone.
4. Purdue (0-2)
Lost to Eastern Michigan, 19-20.
Next: Missouri
Two home losses to Northwestern and Eastern Michigan will have you diving. Hell, losing to EMU alone will do that.
3. Arizona (0-2)
Lost to Houston, 18-45.
Next: Southern Utah
These Wildcats have started on the opposite foot of their bitter in-state rivals with new head coaches. They are young though.
2. UCLA (0-2)
Lost to Oklahoma, 21-49.
Next: Fresno State
#2 may be harsh for Chip Kelly's squad. Then again, maybe not.
And this week's Dirty Dozen Chumpion is...
North Carolina (0-2)
The Tarred Heels followed up their road loss to California only to get blasted away by East Carolina, 19-41. This is the same East Carolina that lost to FCS North Carolina A&T the week before. Kansas held the #1 spot a week ago.
North Carolina's game this week against Central Florida has been cancelled due to Hurricane Florence. May the Carolinas get through this difficult time quickly and without loss of life.
North Carolina has an opportunity to clean up as they face fellow diver, Pitts at home next week.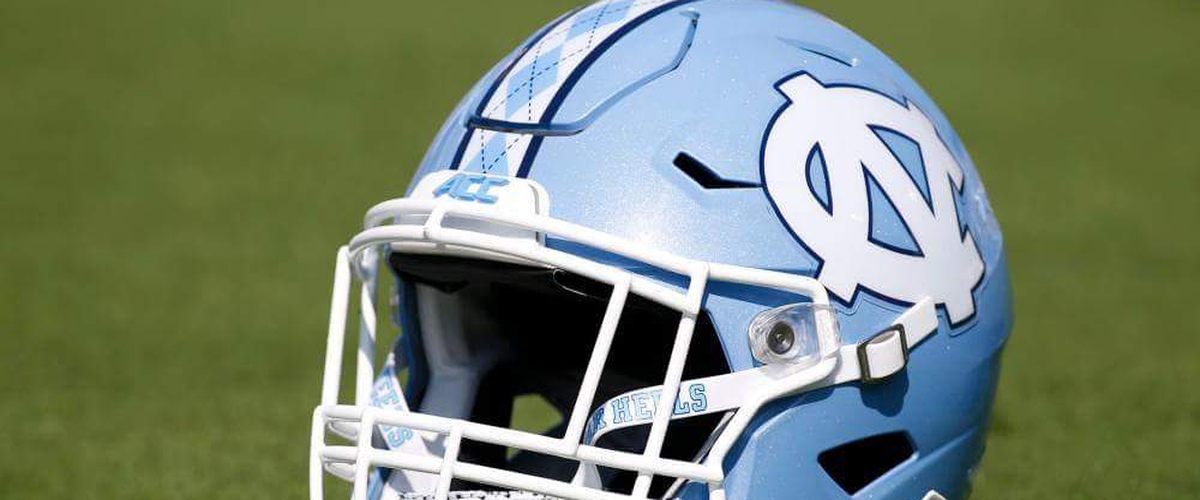 ** Blowout of the Week **
Pitts 6-51 Penn State
The table was set once again. Heinz Field in Pittsburgh was packed, anticipating the 99th edition of this dying rivalry. The rain was teeming as Pitt did its best Three Stooges rroutine for everyone. The coin toss couldn't be navigated correctly as the Pitt captains had other ideas than their coach, resulting in them facing a stiff breeze in the first quarter. The inability to hold the ball on kicks, the penalties, the high snaps and the offensive play calling were just some of the debacle. The play calling could have came out of Pop Warner's playbook. Many fans fled for the exits at halftime for the comfort of the left over booze in the parking lots. They didn't miss much as Pitt pretty much laid down during the second half.
That calamity was almost as mind bending as Penn State quarterback, Trace McSorley tossing touchdown passes late in the game with a 37 point lead.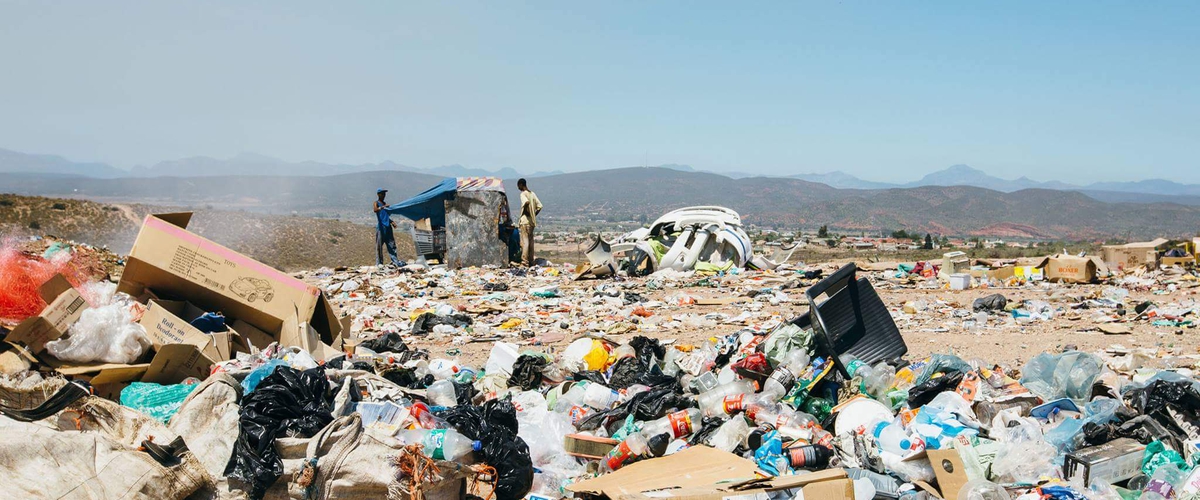 Garbage Bag Awards go to Pat Narduzzi, his coaching staff and the team captains. The crowds they do get for the remainder of the season are probably not deserved.
Other Garbage Bag Awards go to...
》The Georgia Tech unspecial teams that allowed two kick returns to South Florida's Terrance Horne. It was the difference in the game in a 49-38 Bulls win.
》Notre Dame sleptwalked in their eight point win over Ball State. The Irish needed two interceptions that led to touchdowns. Ball State was a 34.5 point dog.