Dirty Dozen: Week 3.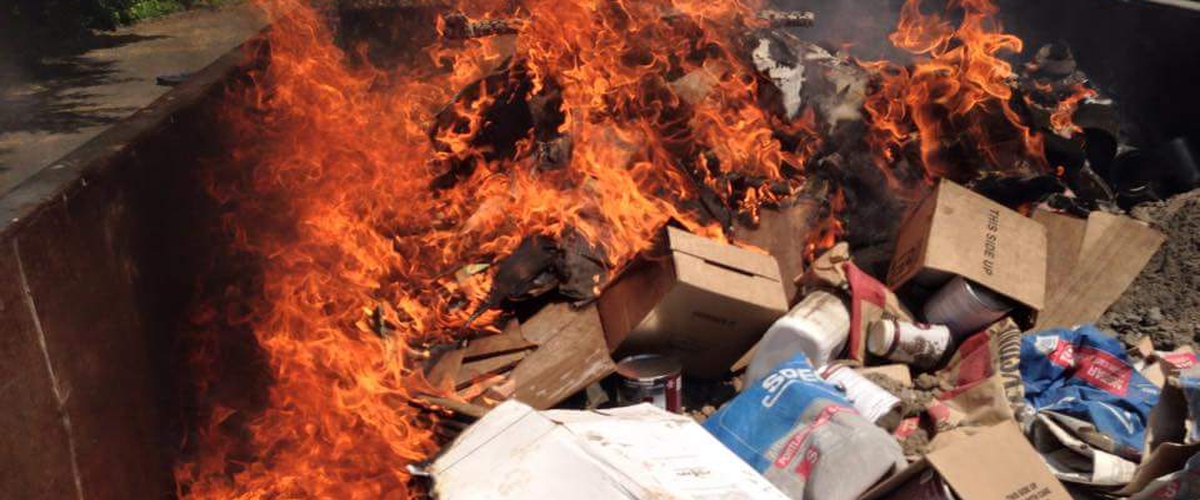 I use one of those cooling towels when I mow my lawn. I put it back into its plastic container when I was finished. About ten days later wanting to use it again because of the insufferable humidity, I pulled it back out. That's when it dawned on me that I put the towel in there damp ten days earlier. The smell reminds me of this week's Dirty Dozen list.
Texas, Kansas State, Florida and Pitt all extract themselves from the list. The remaining eight Divers look to dig in the muck.
12.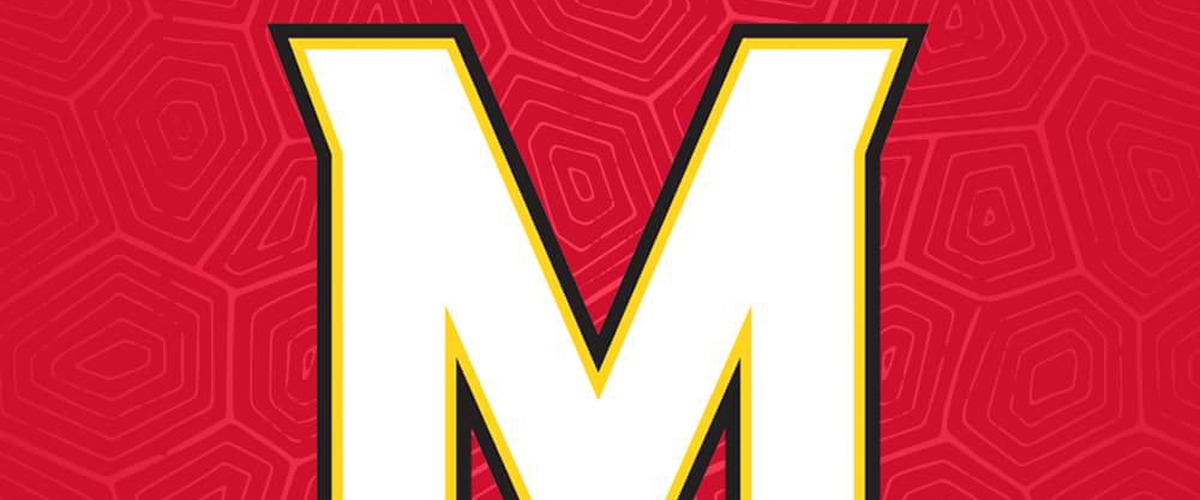 Maryland (2-1)
Lost to: Temple, 14-35
Next: Minnesota
Things can change quickly. These Terrapins beat previous Diver, Texas just two weeks ago. That's how hideous this loss was. The Owls win their first game after losses to Villanova and Buffalo.
Maryland was 1-12 on third down conversations and imploded for 195 yards.
11.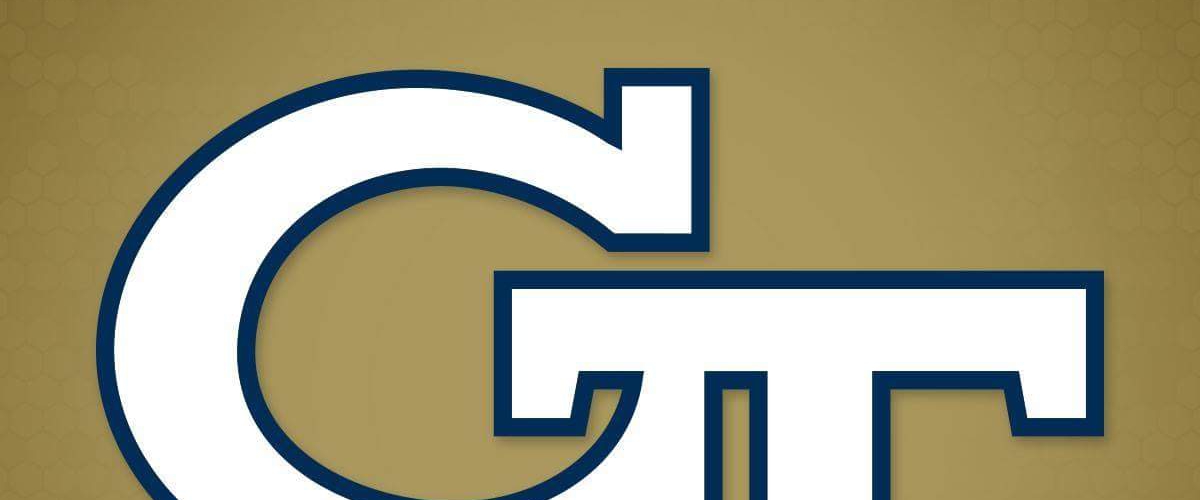 Georgia Tech (1-2)
Lost to: Pitt; 19-24
Next: Clemson
The Yellow Jackets take a loss from Pitt, lifting them out of Diver status. Suspect play calling and consistent mistakes may keep Georgia Tech diving for awhile though.
10.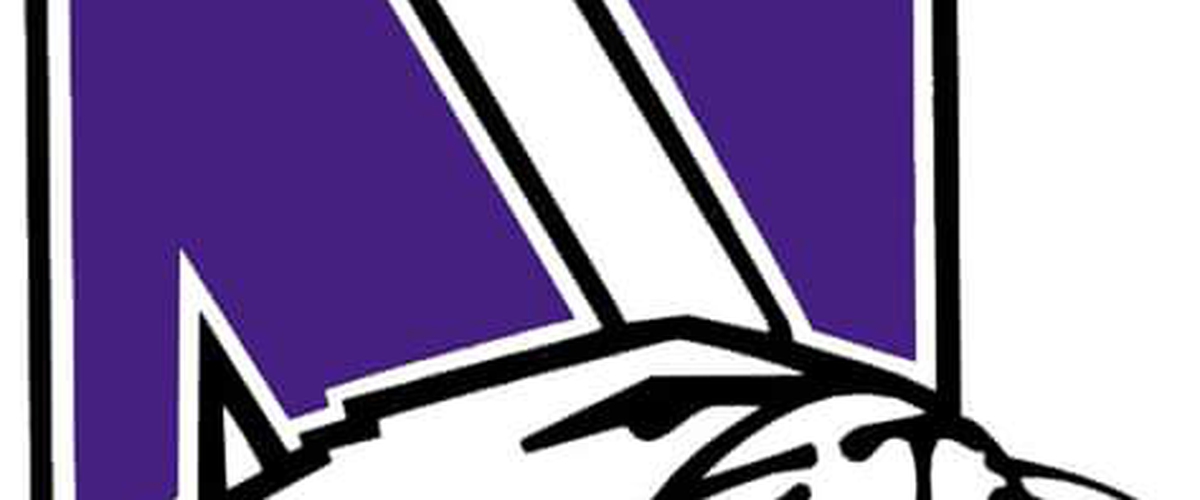 Northwestern (1-2)
Lost to: Akron; 34-39
Next: @ Michigan; (9-29)
It was supposed to be different this year. Northwestern was planning on having a good September for a change. Quarterback, Clayton Thorson had a nightmare outing, throwing two pick sixes and fumbling once leading to another Akron touchdown. The Zips scored 36 second half points.
9.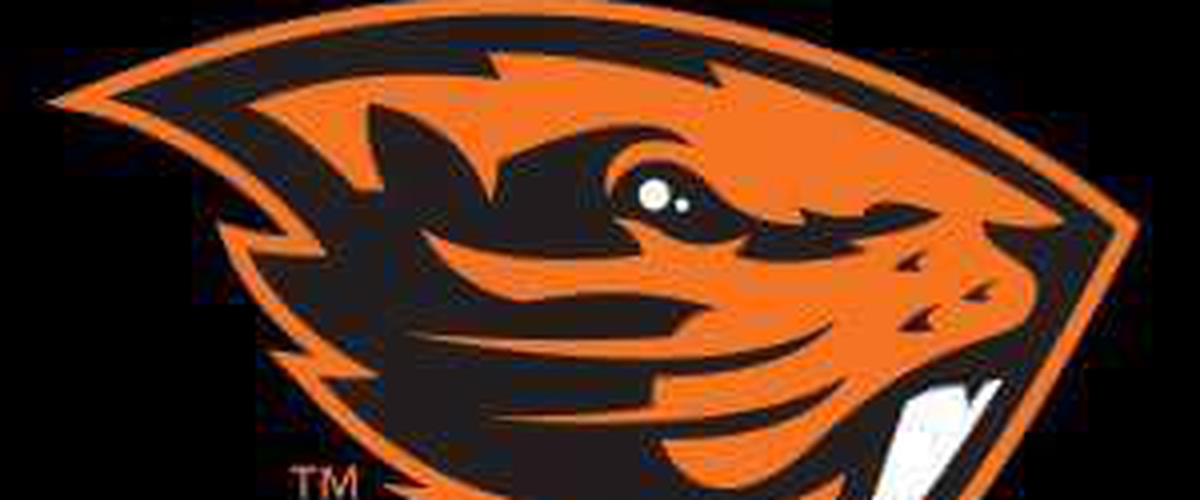 Oregon State (1-2)
Lost to: Nevada; 35-37
Next: Arizona
The Beavers return to Divers as they found themselves down 30-7 to Nevada after 20 minutes. Oregon State kicker, Jordan Choukair missed a 33 yard field goal that would have won the game.
8.
Arizona (1-2)
Last Week: #3
Defeated Southern Utah; 62-31
Next: @ Oregon State
A win doesn't necessarily mean escape. FCS, Southern Utah tallied 463 yards against the Bear Down defense. The first Diver Darby takes place this weekend with Oregon State.
7.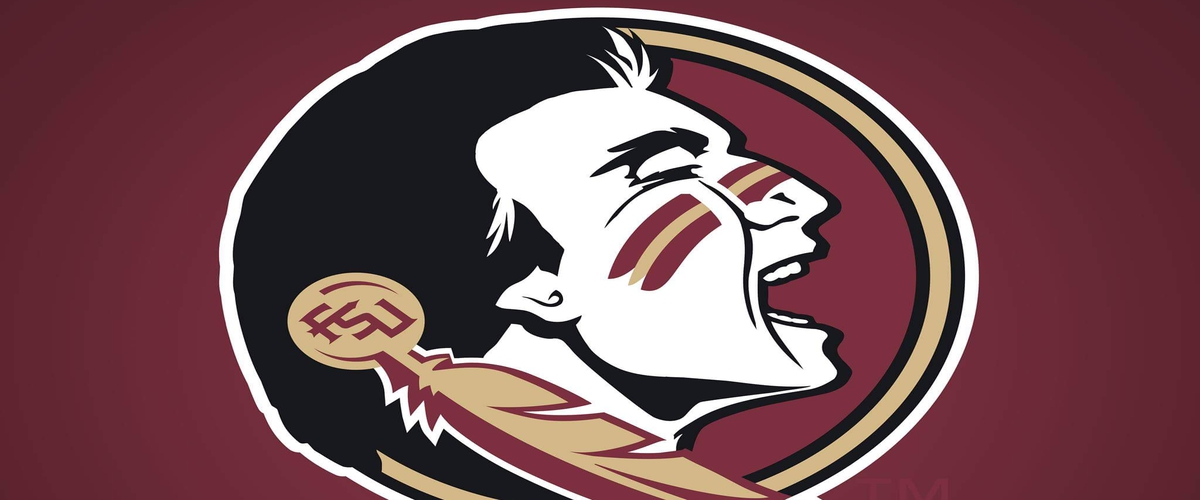 Florida State (1-2)
Last Week: #12
Lost to: Syracuse; 7-30
Next: Northern Illinois
The powers to be at Florida State may be contemplating a Go Fund Me campaign to come up with $21 million to relieve head coach, Willie Taggart. The Seminoles managed to get 11 penalties and 240 yards against Syracuse.
**Halftime Report**
The defenses enjoyed the scenery as Davidson nicked Division III, Guilford 91-61. Davidson set an FCS record with 964 yards of the 1662 both sides accumulated. The game contained 67 first downs.
6.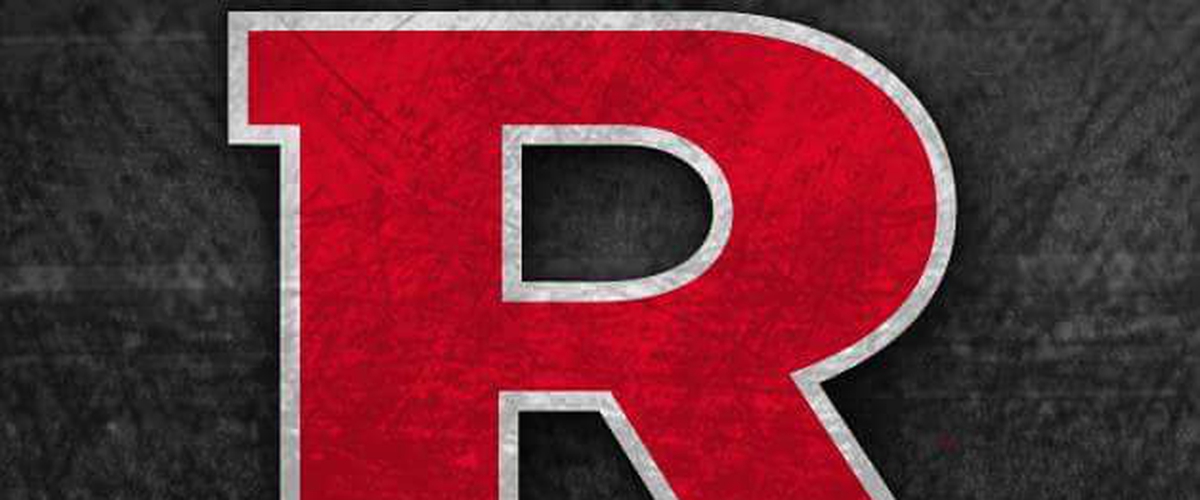 Rutgers (1-2)
Last Week: #8
Lost to: Kansas; 14-55
Next: Buffalo
The third Big Ten entry is rightfully Rutgers by keeping it to within 41 points to Kansas. The Scarlet Knights were of the generous frame of mind, providing six turnovers, which includes two pick sixes. Kansas has back to back victories against FBS competition for the first time since 2009.
5.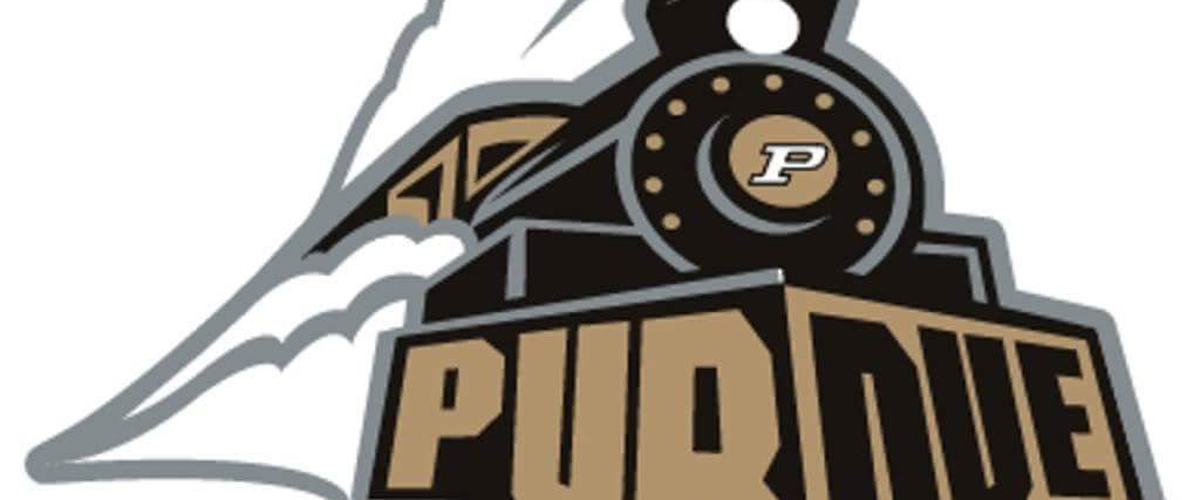 Purdue (0-3)
Last Week: #4
Lost to: Missouri; 37-40
Next: Boston College
Boilermaker quarterback, David Blough's 572 passing yards weren't enough in a game that saw a total of 1222 yards.
4.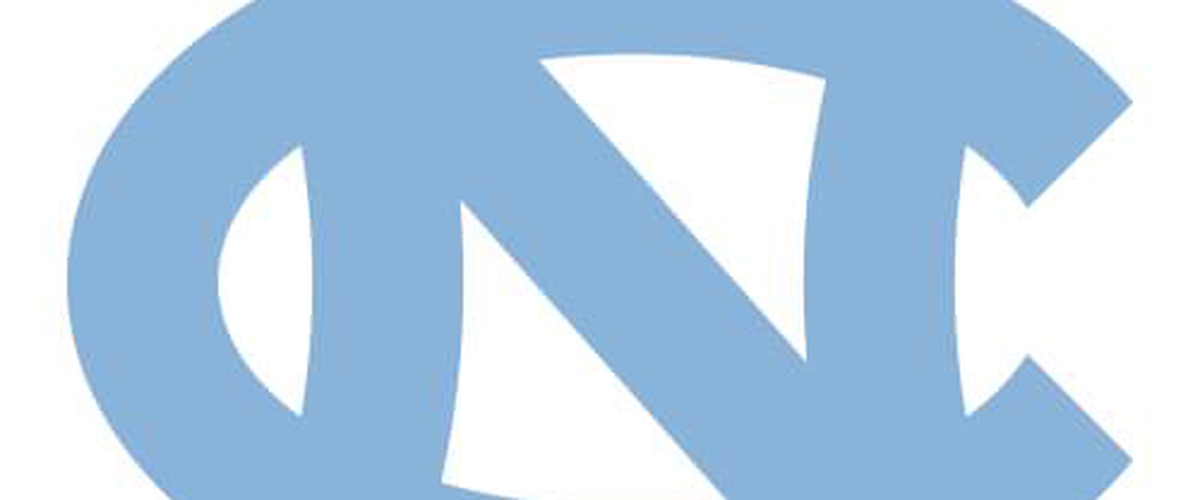 North Carolina (0-2)
Last Week #1
DID NOT PLAY
Next: Pitt
The Tar Heels game with Central Florida was canceled due to Hurricane Florence. The Silver Suit Committee doesn't have the heart to repeat them as Chumpions. A loss to Pitt will put them back into contention.
3.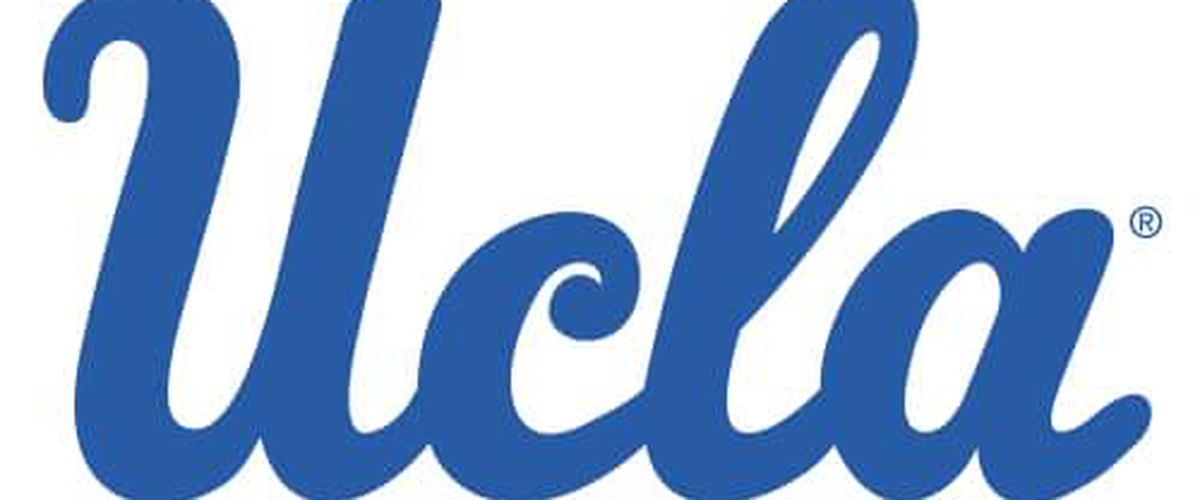 UCLA (0-3)
Last Week #2
Lost to: Fresno State; 14-38
Next: @ Colorado (9-28)
Bulldog quarterback, Marcus McMaryion went straight ballin against the Bruins with four rushing touchdowns and throwing for another; leaving Bruin head coach, Chip Kelly to wonder why he left those posh ESPN studios.
2.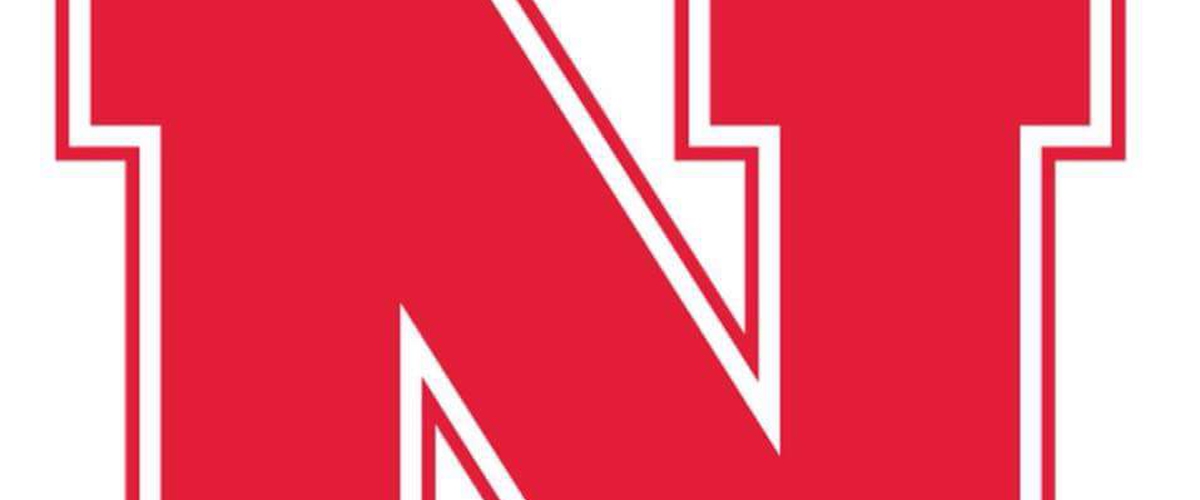 Nebraska (0-2)
Last Week: #10
Lost to: Troy; 19-24
Next: @ Michigan
Nebraska husked its way to their sixth straight home loss and Troy took down another Power Five opponent.
Our third Chumpion of the season earned the depth its dug as they found themselves down 34-10 at halftime against North Texas.
1.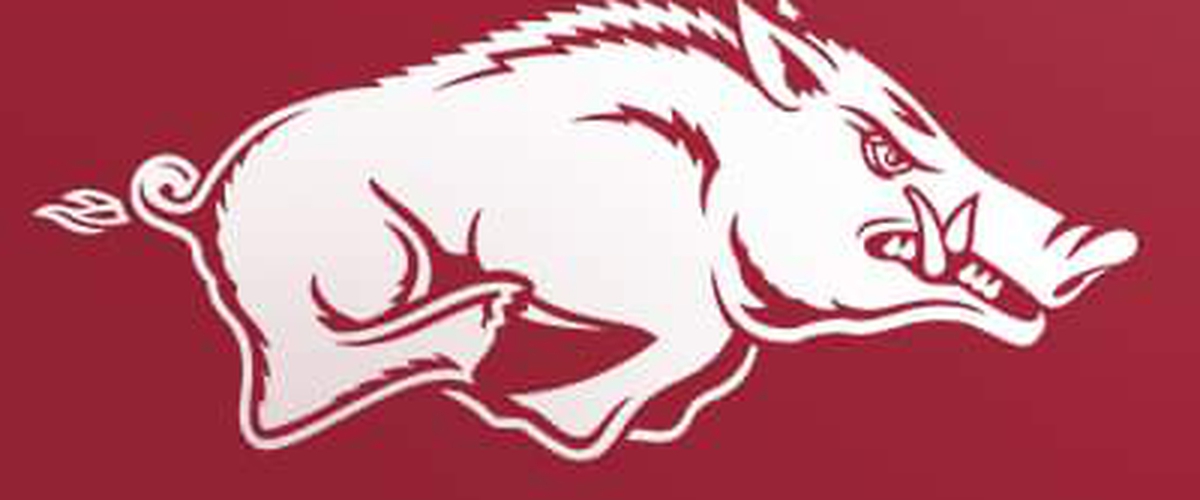 Arkansas (1-2)
Last Week #7
Lost to: North Texas (Forty); 17-44
Next: @ Auburn
North Texas beats a SEC opponent for the first time in over 40 years. The tone of this game was set in the first quarter with one of the greatest fair catch fakes that could possibly be pulled off by Keegan Brewer. His 90 yard return earns the Arkansas special teams unit a garbage bag.
*Other Garbage Bags go to...
》Wisconsin
Can kiss any playoff hopes away with their 24-21 home loss to BYU.
》Florida State
and its first halves. Nine penalties and six punts in their loss to Syracuse.
》Pitt's second halves
They have been outscored 56-3 in the second half this season.
*Close Calls; (aka, the Notre Dame section.)
》Notre Dame survived again vs. Vanderbilt; 22-17.
》Louisville almost had their hill topped by Western Kentucky; 20-17.
* Blowout of the Week
》Arkansas Pine-Bluff was edged by South Dakota State; 90-6. The Jackrabbits put up 926 yards, which was 38 yards shy of the FCS record set the same day by Davidson. Two of the three fourth quarter touchdowns by South Dakota State were passes of 37 and 76 yards.
Chase Vinateri was 11 of 12 in extra points.