Dirty Dozen: Week 4.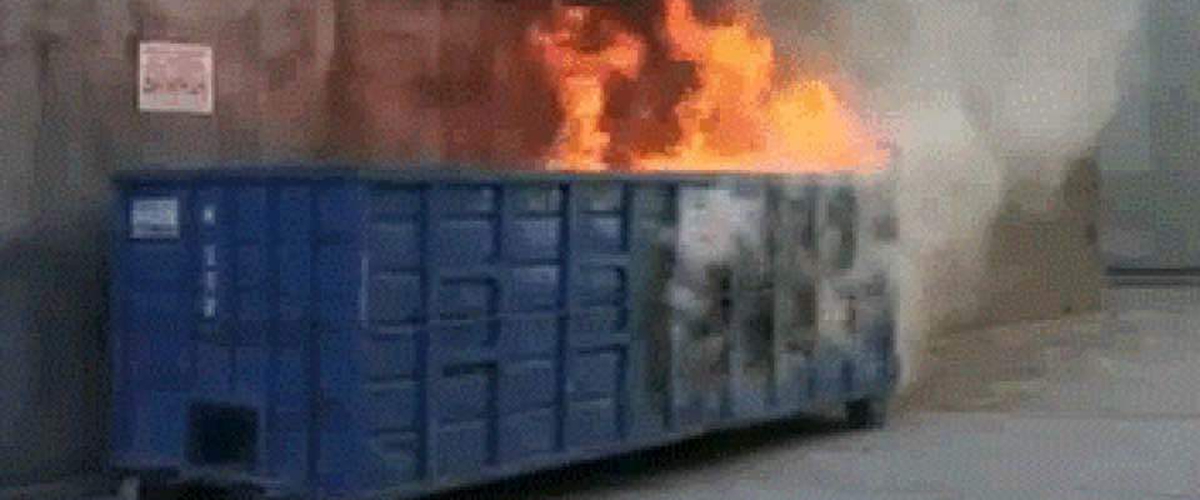 You learn more from losing than winning. You learn how to keep going.
That is a quote from hall of fame high school basketball coach, Morgan Wooten. He didn't have to learn often, considering he only had 192 losses in his 1466 games coached.
The Divers this week are doing some learning. Not all of them though. UCLA and Northwestern did not play. Maryland, Arizona, Florida State and Purdue moves forward and out of the Dirty Dozen with wins. Who are the four new Divers that replaced them?
12.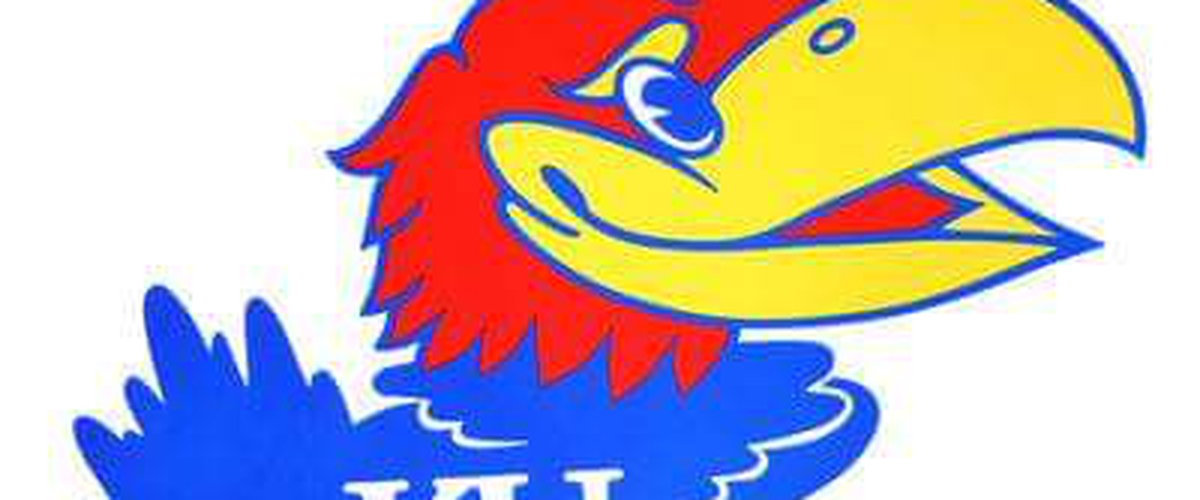 Kansas (2-2)
Lost to: Baylor; 7-26
Next: Oklahoma State
Baylor ended the epic two game winning streak by the Jayhawks. Charlie Brewer had three touchdown passes.
11.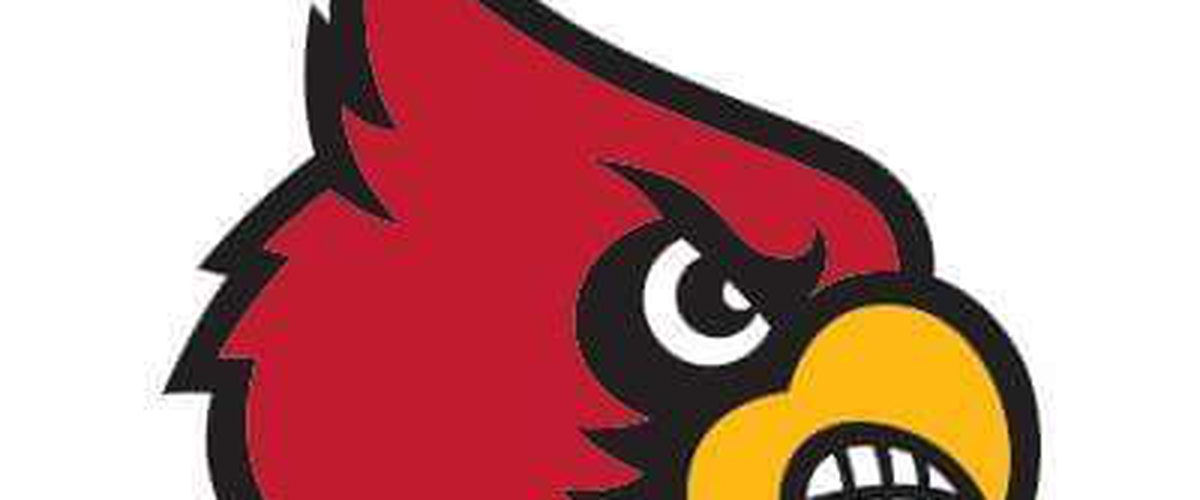 Louisville (2-2)
Lost to: Virginia; 3-27
Next: Florida State
The Cardinals have fallen offensively since Lamar Jackson left. They churned out an anemic 214 total yards of offense.
10.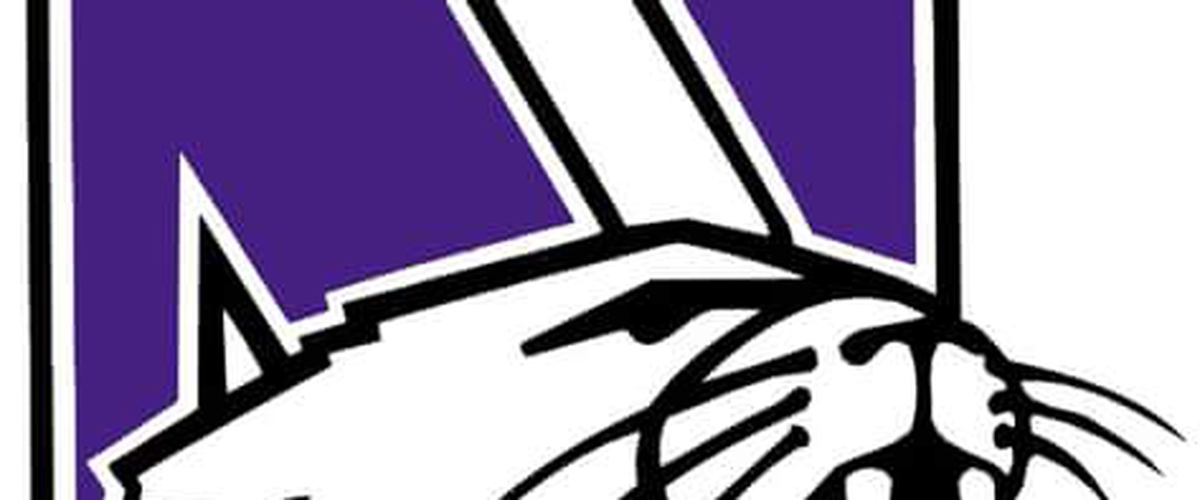 Northwestern (1-2)
Last Week: #10
Lost to: BYE
Next: Michigan
Northwestern had two weeks to prepare for a Michigan team who is playing well.
9.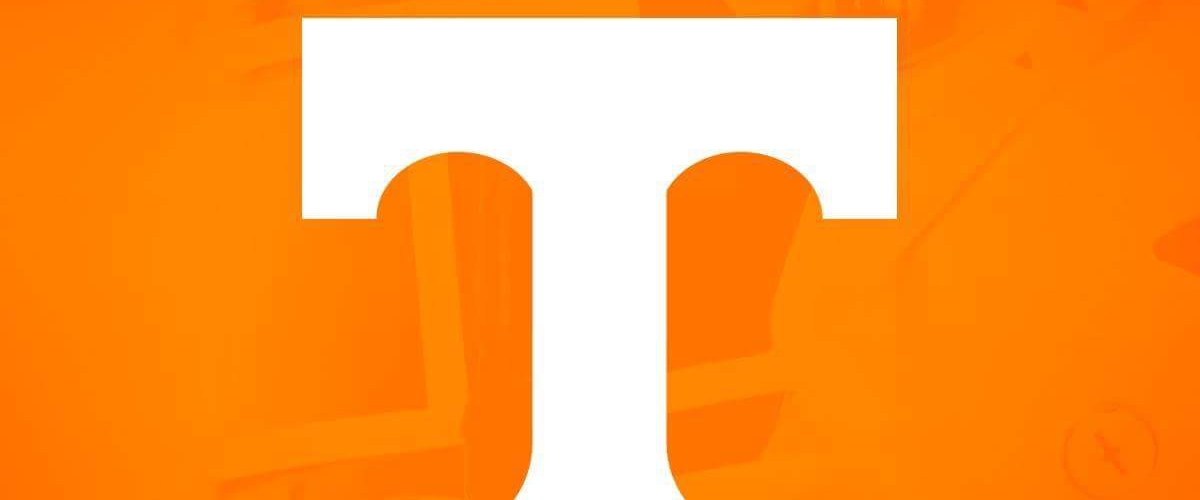 Tennessee (2-2)
Lost to: Florida; 21-47
Next: @ Georgia
Florida chalked up its 13th win out of the past 14 meetings with Tennessee. The Vols were very accommodating with six turnovers; four of which led to 24 points.
8.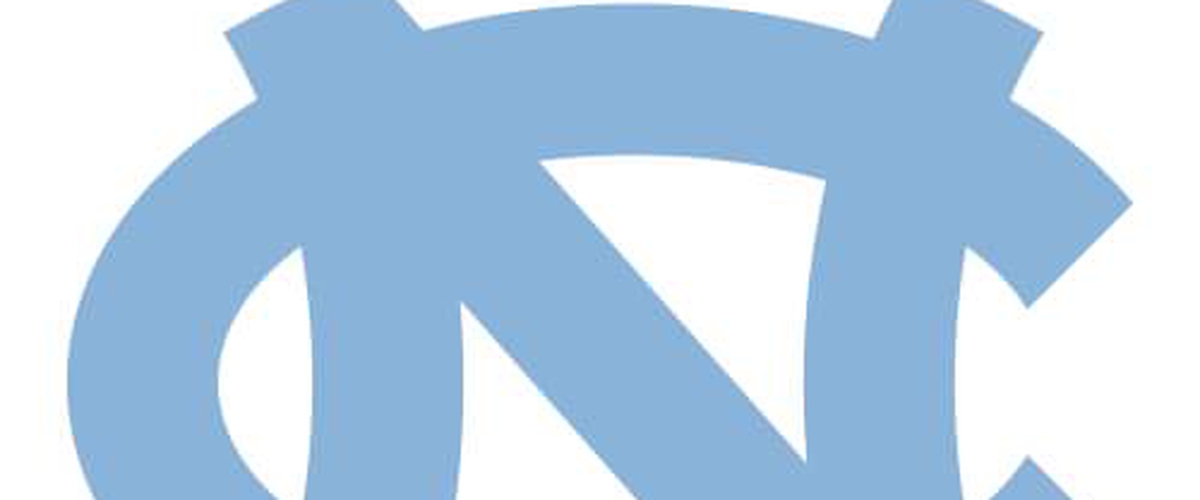 North Carolina (1-2)
Last Week: #4
Beat Pittsburgh; 38-35
Next: @ Miami
A win over Pitt doesn't necessarily mean escape from the Dozen.
7.
Pitt (2-2)
Lost to: North Carolina; 35-38
Next: @ Central Florida
Pitt is now 0-6 against North Carolina since joining the ACC. At least they managed to score a second half touchdown.
6.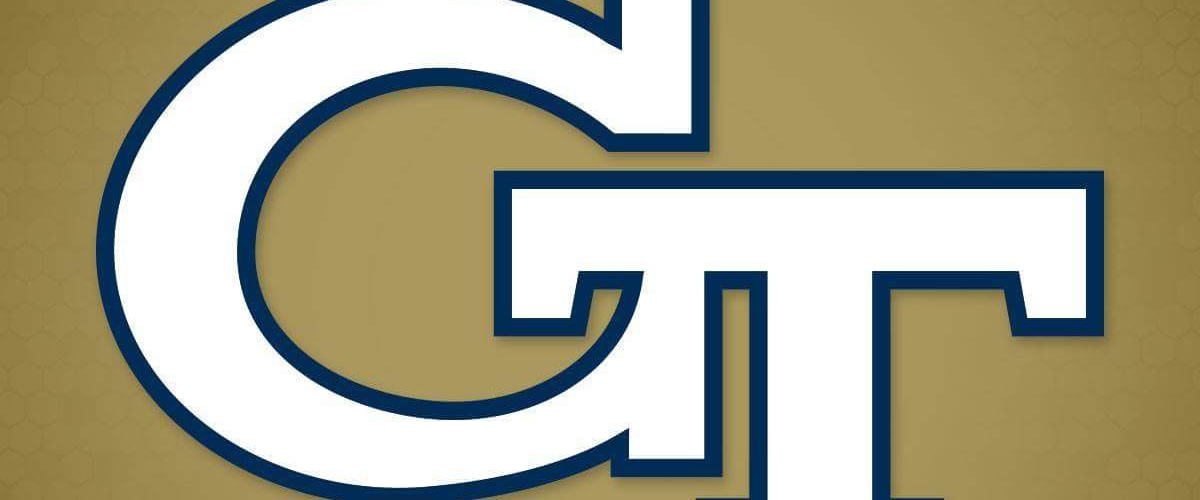 Georgia Tech (1-3)
Last Week: #11
Lost to: Clemson; 21-49
Next: Bowling Green
The Jackets hung with Clemson for a quarter, but Trevor Lawrence promptly ripped them for four touchdown passes. The vaunted triple option offense only produced 203 yards.
5.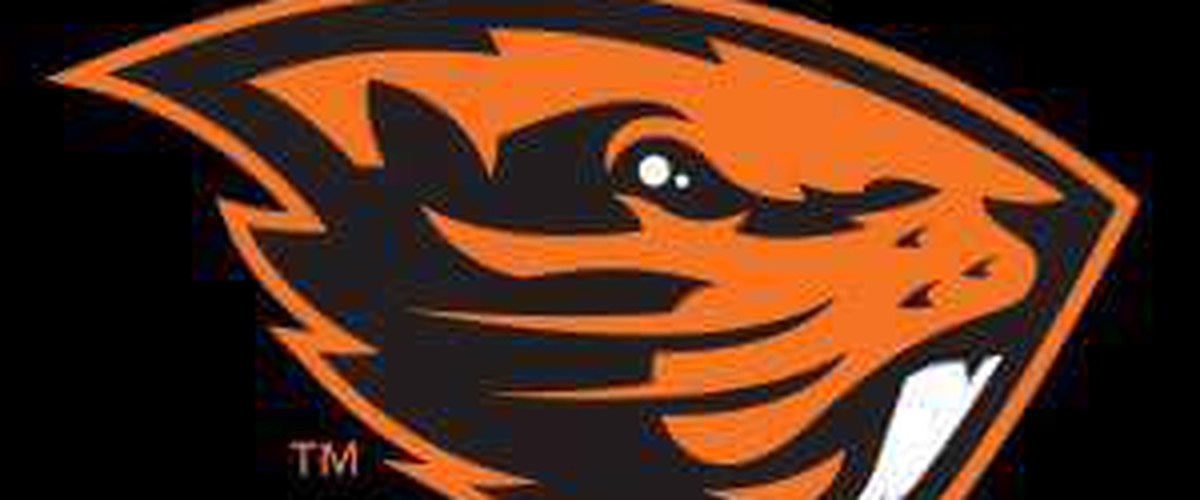 Oregon State (1-3)
Last Week: #9
Lost to: Arizona; 14-35
Next: @ Arizona State
Arizona's J.J. Taylor went off in this Dirty Dozen Darby; rushing for 284 yards and two touchdowns.
4.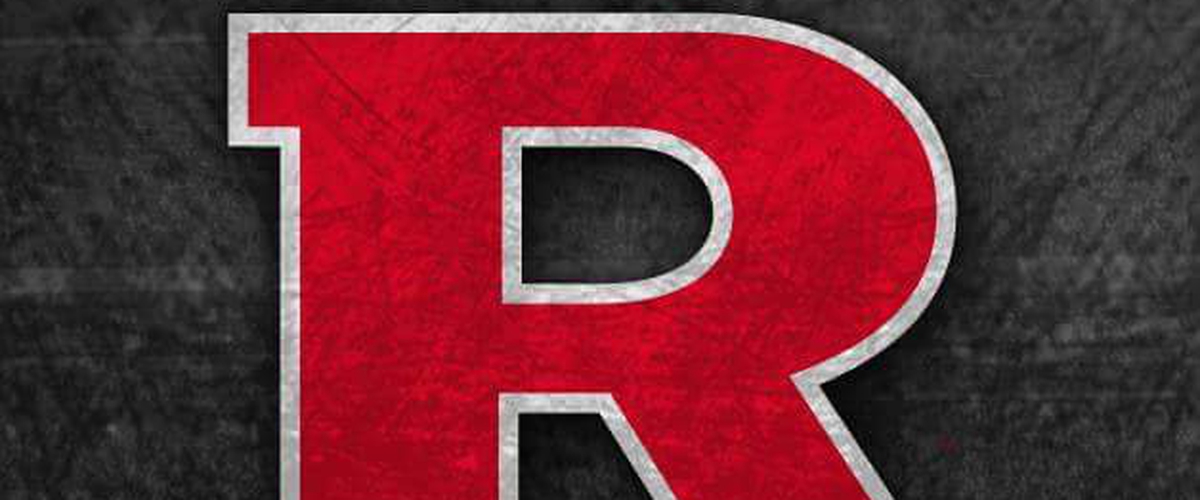 Rutgers (1-3)
Last Week: #6
Lost to: Buffalo; 13-42
Next: Indiana
Rutgers became the first Big Ten victim for the undefeated Bulls. Rutgers has yielded 149 points in their three losses.
3.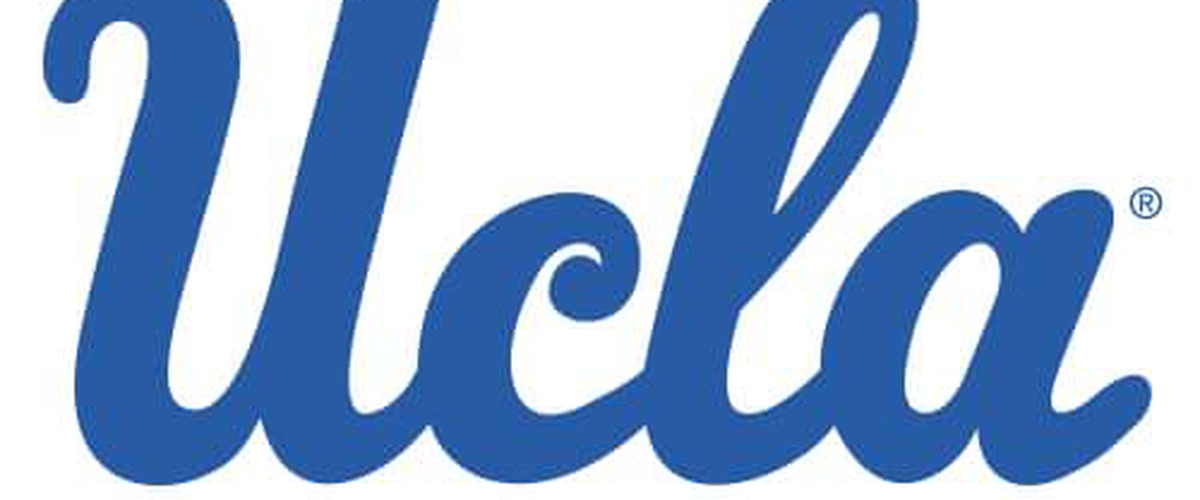 UCLA (0-3)
Last Week: #3
Lost to: BYE
Next: @ Colorado
The winless Bruins face an undefeated Colorado after a week off.
2.
Arkansas (1-3)
Last Week: #1
Lost to: Auburn; 3-34
Next: @ Texas A&M
Auburn only needed its special teams to pull away from last week's Chumpion.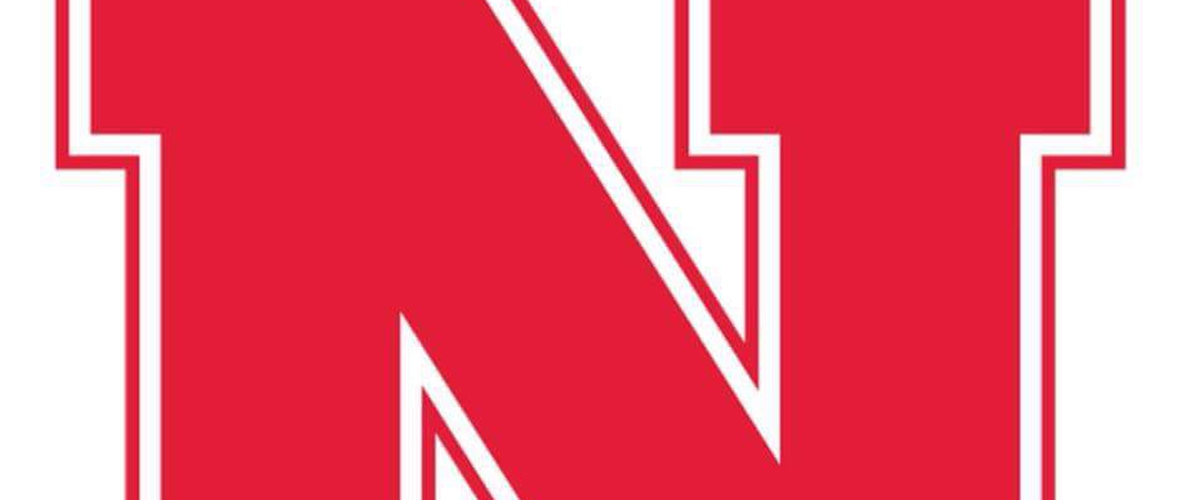 Scott Frost has went from one extreme to the other in one season. He has Nebraska as the fourth 2018 Chumpion. Michigan scraped by them, 56-10 after pulling out to a 39-0 halftime lead. Nebraska had 132 total offensive yards which included 39 rushing.
Purdue visits the land of the corn coming off of their first victory.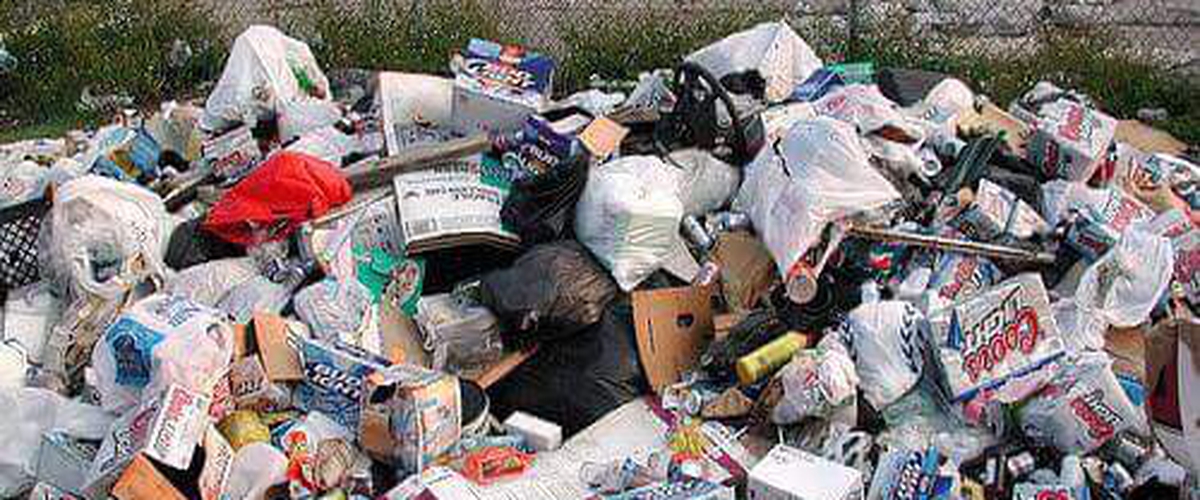 *Dishonorable Mentions...
》Illinois
Lost to Penn State; 63-24.
》Kansas State
Lost to West Virginia; 35-6.
*Close Call of the Week; (formally the Notre Dame section ).
》Oklahoma needing overtime to escape Army.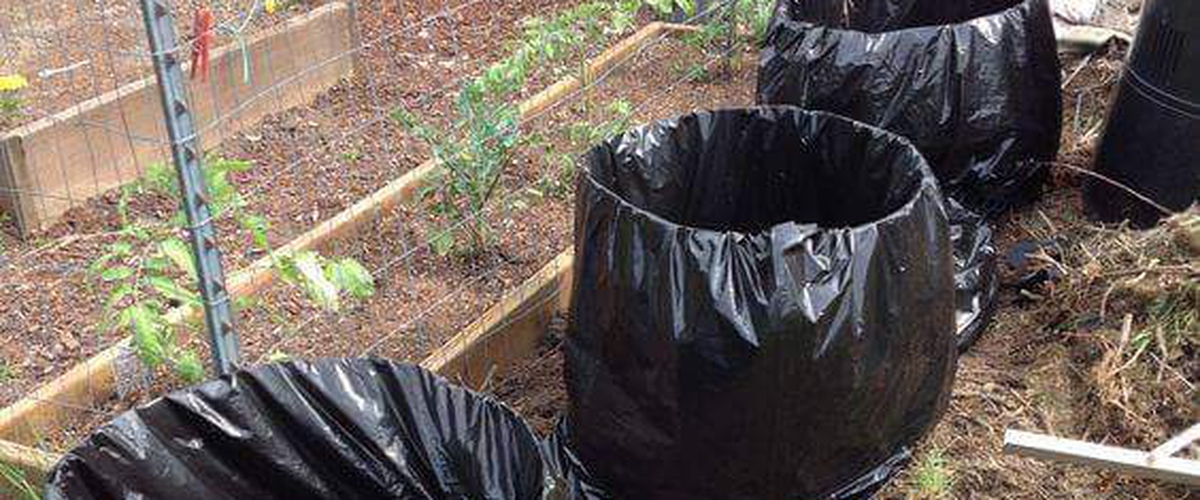 *This week's Garbage Bags go to...
》Boston College
Being ranked didn't fancy the Eagles as Purdue gets their first victory of the season, 30-13.
》Oklahoma State
Texas Tech broke a nine game losing streak to the Cowboys, 41-17. Tech's Alan Bowman went off for 397 passing yards.
》Mississippi State
Kentucky's Blake Snell rushed for 165 yards and four touchdowns in a 28-7 win.
》TCU
Lost to Texas, 31-16 for their second consecutive big win.
》Virginia Tech
Was dumped by Old Dominion, which leads to...
》The ACC
After Clemson and Miami, what is left? Syracuse and Duke may be next in line. Hasn't been a good September for this league.