Dirty Dozen: Week 5.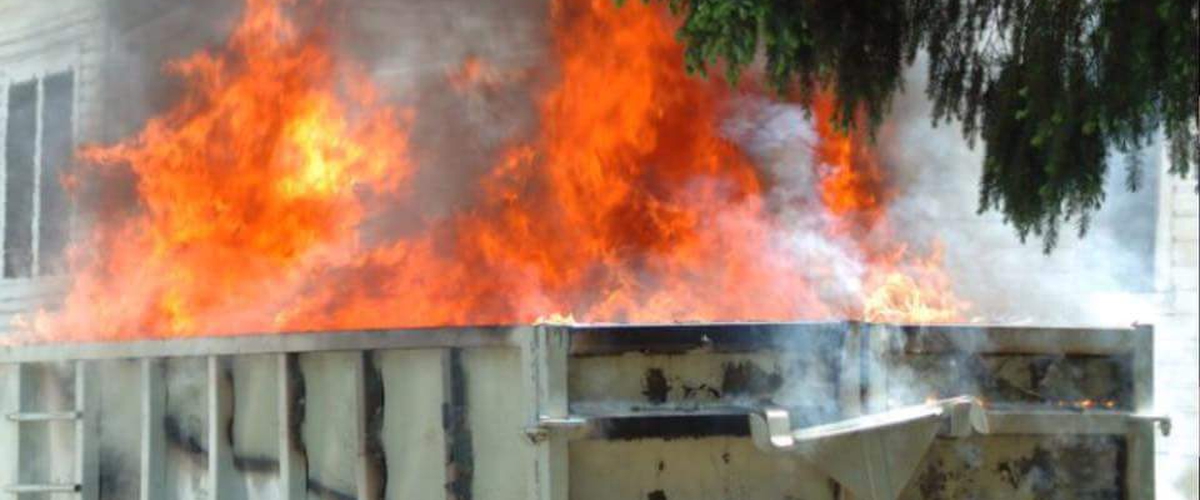 Bill Hillgrove is in his 45th season as the play by play man for the Pitt Panthers. As Pitt was proceeding to succumb to McKenzie Milton and Central Florida, Hillgrove said, "I can't tell. We don't have a teleprompter in the booth for replays." The color analyst; Pat Bostick, replied, "I wish we had a teleporter."
That may be needed while going through this week's Dirty Dozen. All of last week's Divers return except for Georgia Tech, who blasted Bowling Green for their second win. Will Nebraska get the dishonor of being the first repeat Chumpion of the season?
12.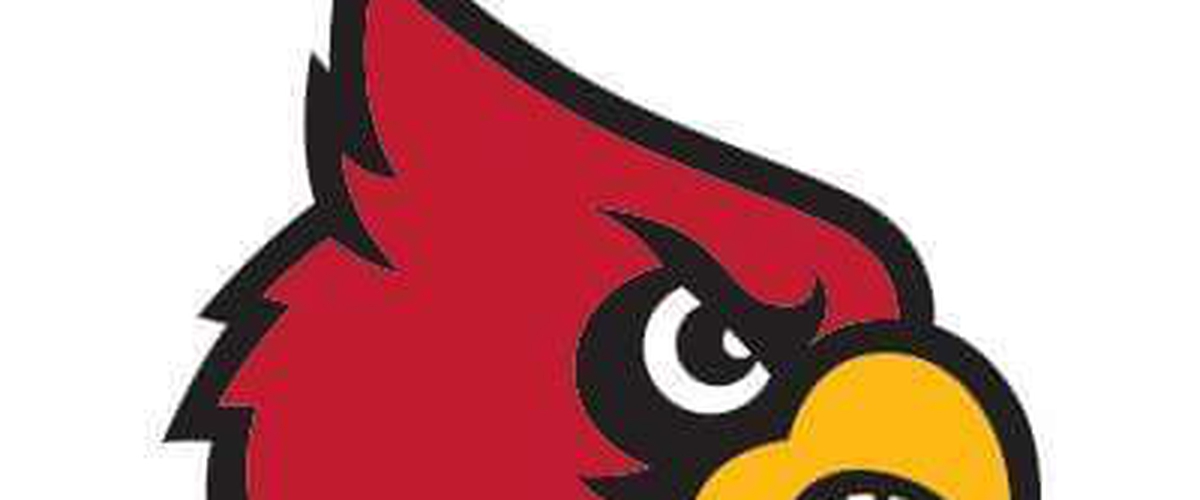 Louisville (2-3)
Last Week: #11
Lost to: Florida State, 24-28
Next: Georgia Tech
Florida State quarterback, Deondre Francois threw his fourth touchdown pass with 1:13 remaining defeated the Cardinals along with head coach Bobby Petrino's play calling.
11.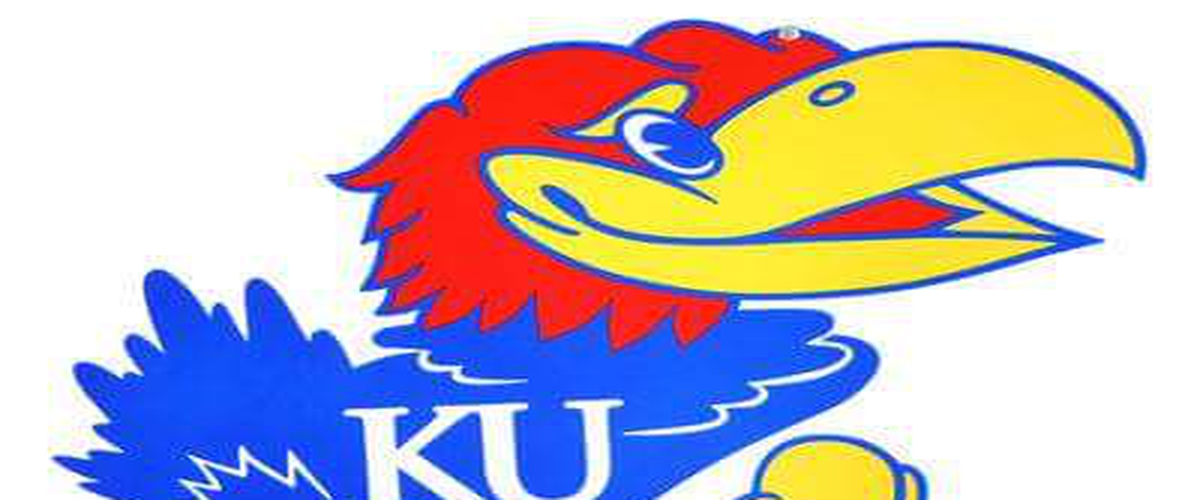 Kansas (2-3)
Last Week: #12
Lost to: Oklahoma State, 28-48
Next: @ West Virginia
Oklahoma State quarterback, Taylor Cornelius also threw for four touchdown passes, further imperiling Kansas head coach David Beaty's employment status.
10.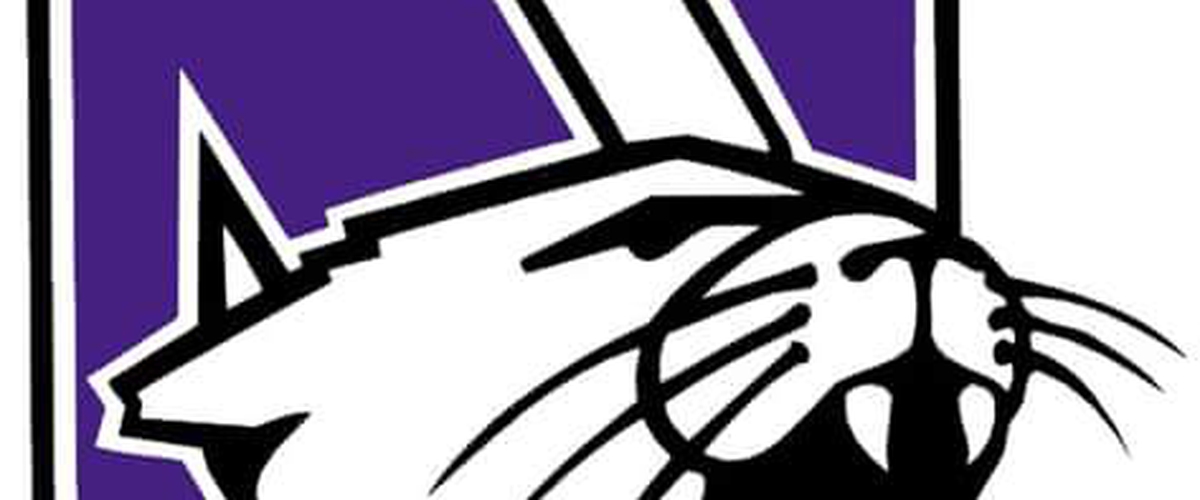 Northwestern (1-3)
Last Week: #10
Lost to: Michigan, 17-20
Next: @ Michigan State
The Wildcats have had the #10 spot on the Dirty Dozen locked down for a third consecutive week. Northwestern squandered a 17 point lead in true old fashioned Diver fashion. Karan Higdon scored the game winning touchdown with 4:03 remaining.
9.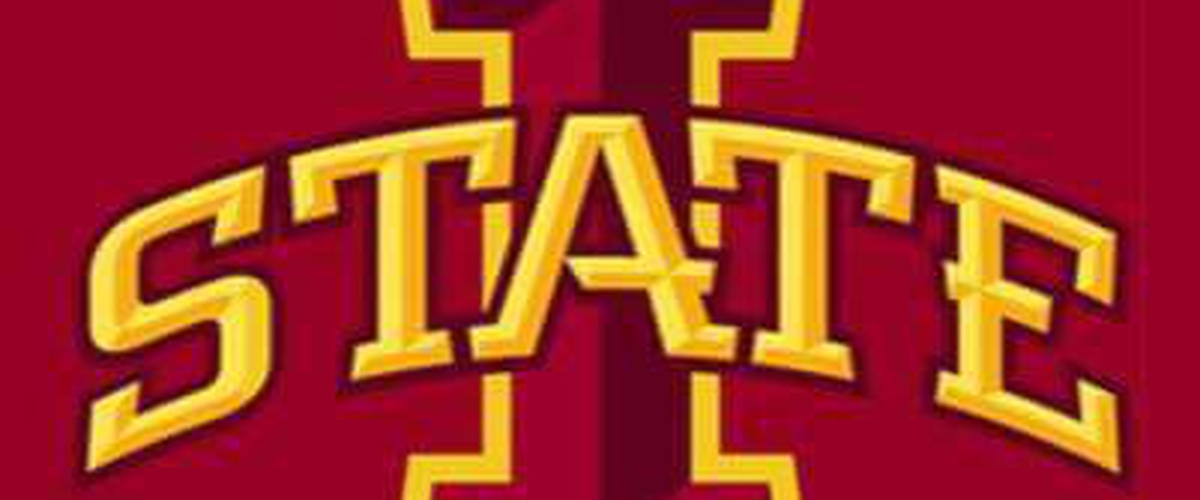 Iowa State (1-3)
Lost to: TCU, 14-17
Next: @ Oklahoma State
The only new Diver this week. Jonathan Song kicked a 28 yard field goal with 37 seconds left for the Horned Frogs win.
8.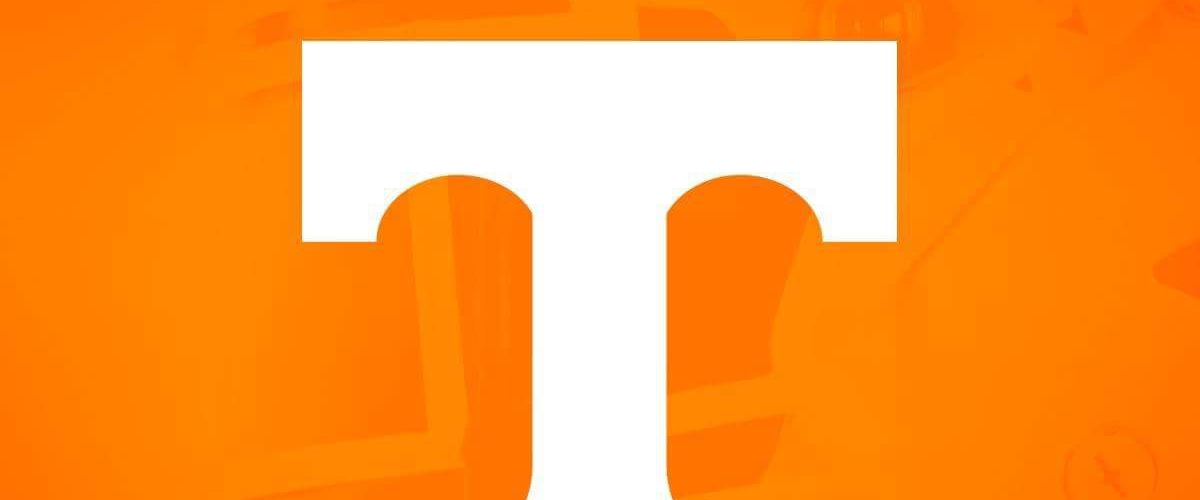 Tennessee (2-3)
Last Week: #9
Lost to: Georgia, 12-38
Next: @ Auburn (Oct. 13)
The Vols extended their school record, 11 game SEC losing streak.
7.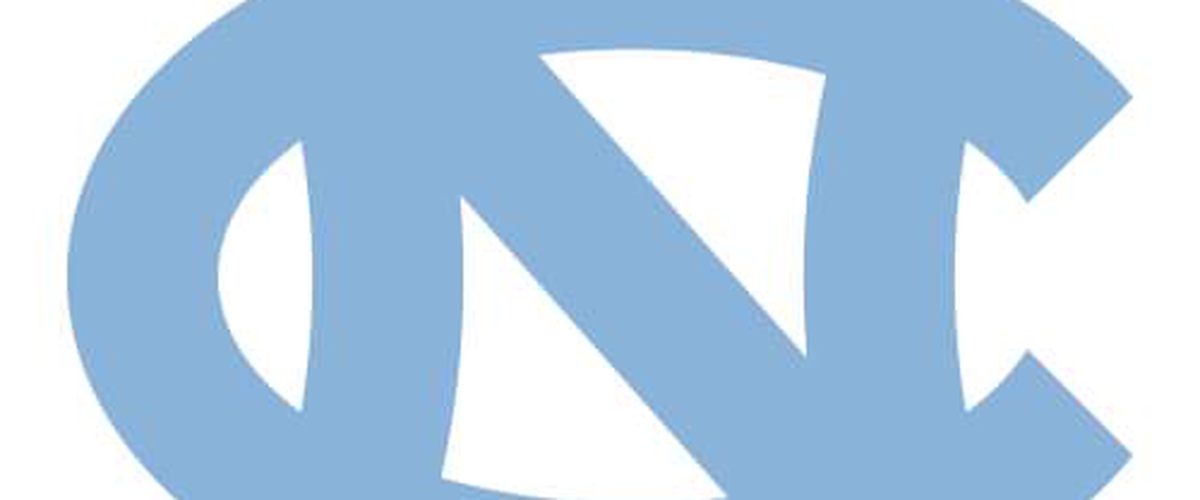 North Carolina (1-3)
Last Week: #8
Lost to: Miami, 10-47
Next: Virginia Tech (Oct. 13)
Miami had more points than offensive plays; (47-46). Six North Carolina turnovers led to three defensive Miami touchdowns, a school record.
*Halftime Report*
The Silver Suit Committee loves how predictable college football is. One example is when a team like Virginia Tech gets beat by Old Dominion, and that very same powerhouse Old Dominion squad gets beat by juggernaut, East Carolina the following week. Makes perfect sense.
6.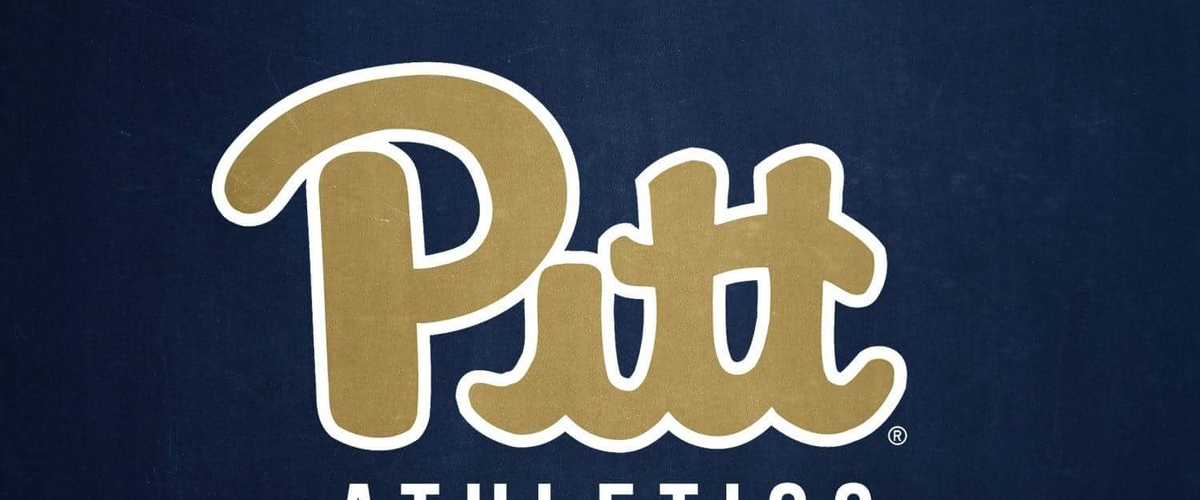 Pitt (2-3)
Last Week: #7
Lost to: Central Florida, 14-45
Next: Syracuse
Central Florida quarterback, McKenzie Milton ripped through Pitt with four passing touchdowns and two more rushing as they extend their FBS longest win streak to 17.
5.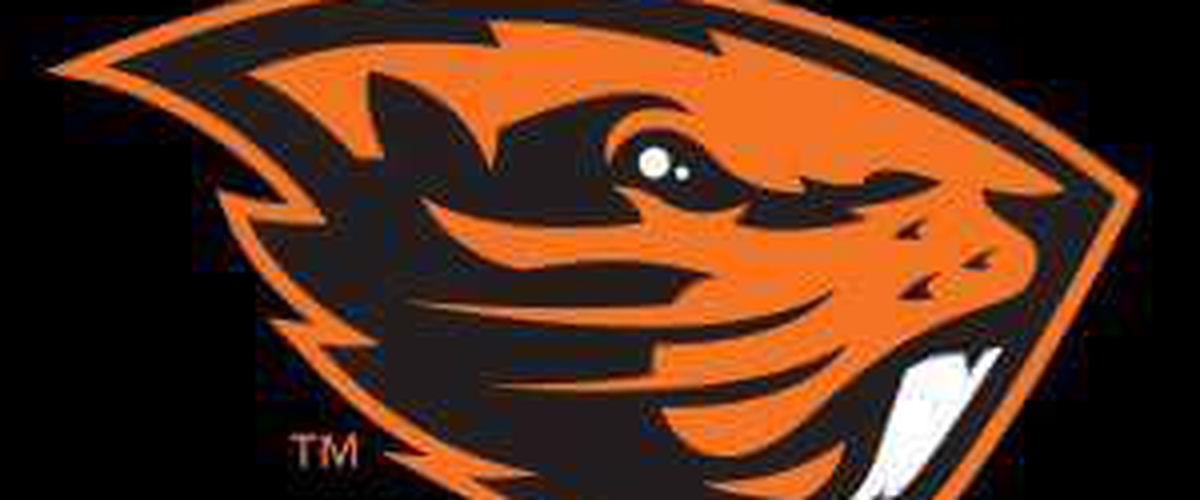 Oregon State (1-4)
Last Week: #5
Lost to: Arizona State, 24-52
Next: Washington State
Sun Devil head coach, Herm Edwards saw shades of former New York Jets running back, Curtis Martin in Eno Benjamin as he went off for a school record 312 yards.
4.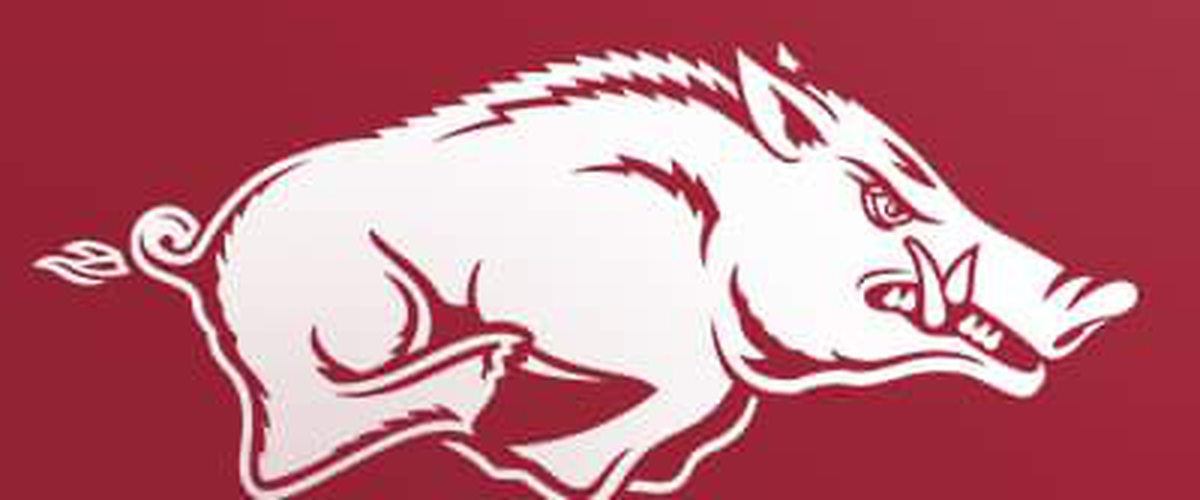 Arkansas (1-4)
Last Week: #2
Lost to: Texas A&M, 17-24
Next: Alabama
The Aggies began with a bang with a 100 yard kickoff return by Jashaon Corbin. The Razorbacks played their best game so far under new head coach, Chad Morris. They will need the kryptonite this week.
3.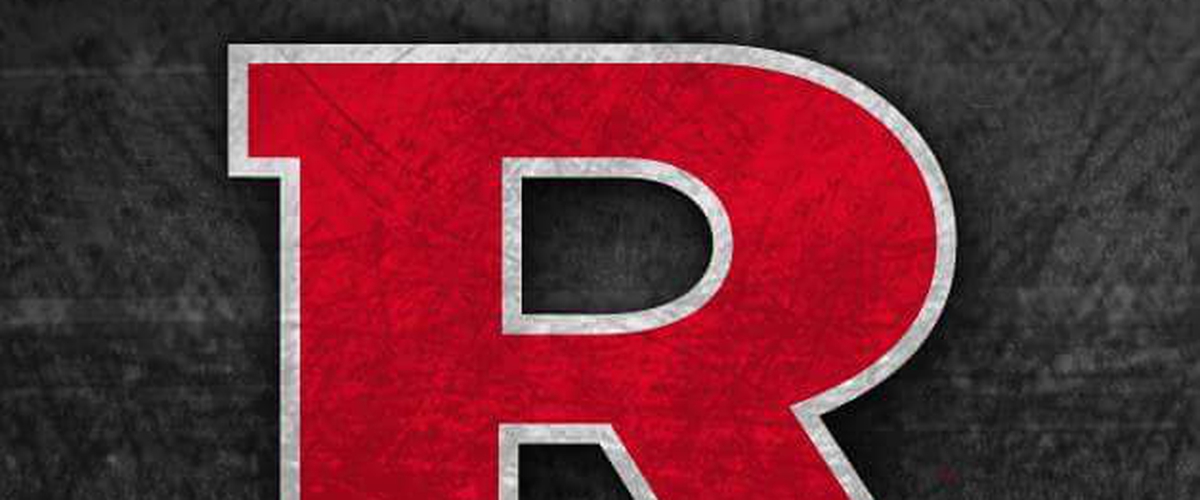 Rutgers (1-4)
Last Week: #4
Lost to: Indiana, 17-24
Next: Illinois
Indiana built up a 24-7 lead at the half, but had to hold off Rutgers. It was the Scarlet Knights fourth straight loss.
2.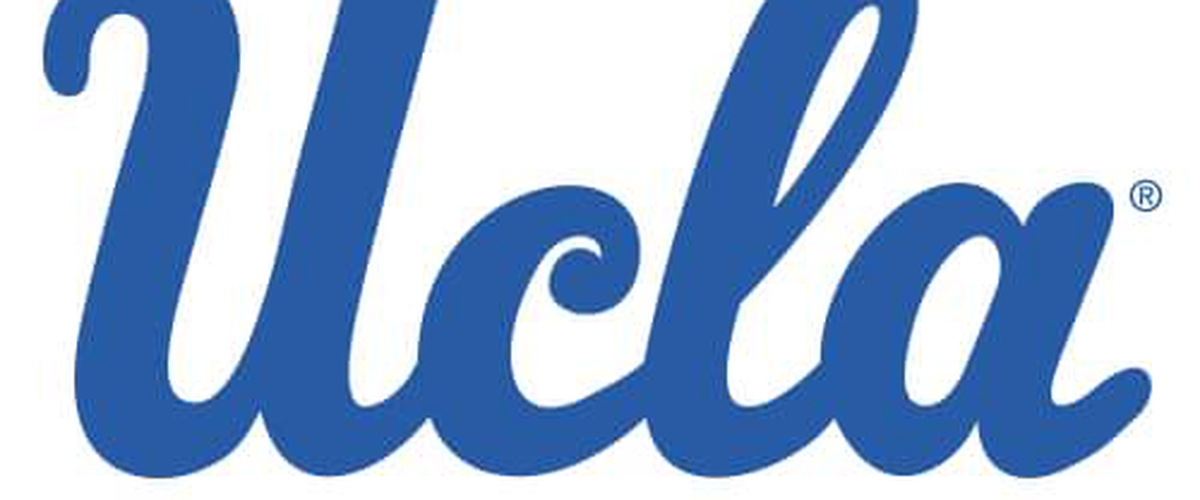 UCLA (0-4)
Last Week: #3
Lost to: Colorado, 16-38
Next: Washington
The Bruins have lost their first four games for the first time since 1971. The loss to Colorado is their 12th straight true road loss.
That means we hold our noses and lymph nodes to Nebraska; the first repeat Chumpion of 2018.
1.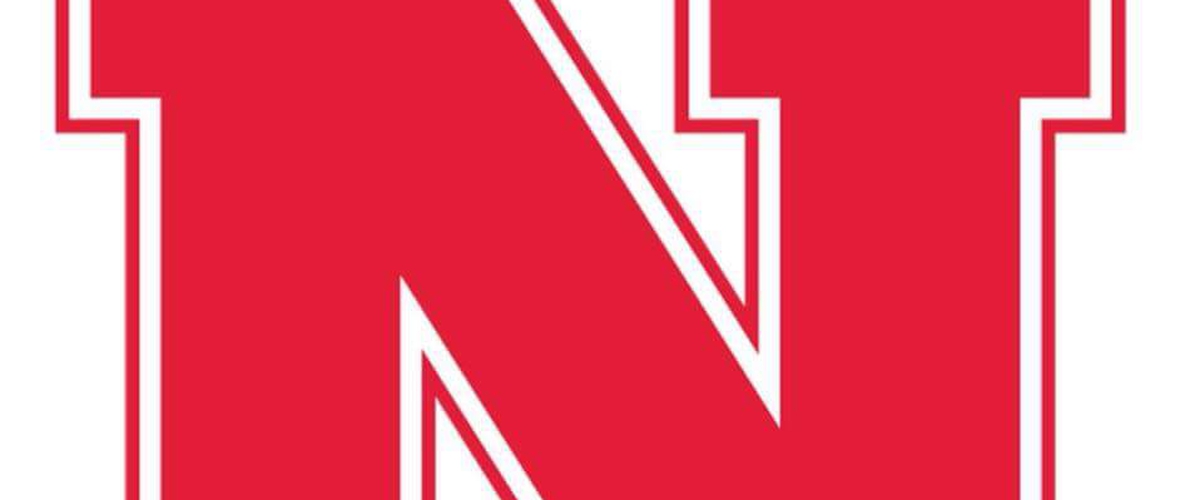 Their 42-28 loss to Purdue makes it their seventh straight home loss and eight in a row all together. Cornhusker players were dancing while down by 13 points; or, perhaps their five personal foul calls intermingled with their 11 penalties were the cause for celebration. Nebraska did put up 582 yards against Purdue.
A trip to Wisconsin could produce a trifecta for Nebraska.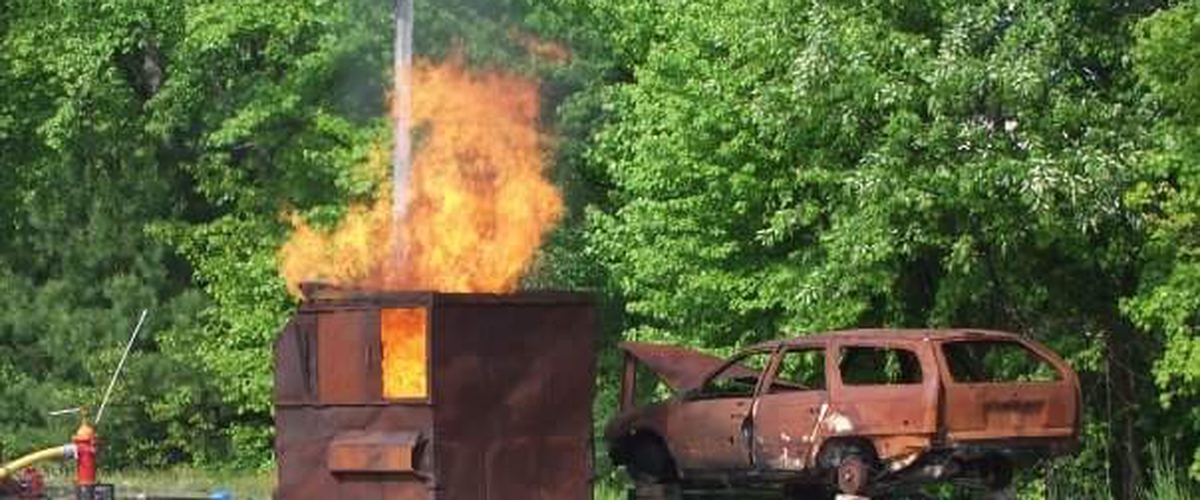 *Dishonorable Mention*
》Georgia Tech (2-3)
》Kansas State (2-3 )
*Garbage Bags go to...
》Baylor defense
Oklahoma's Kyler Murray had six touchdown passes with his 432 yards in a 66-33 thriller.
》New Mexico Lobos
Had too much Liberty in a 52-43 loss.
》James Franklin
When you have a Trace McSorley, don't call a running play on 4th and 5.
Give Franklin another bag for his post game antics.
》Bobby Petrino
May have one upped Franklin with a mind bending call. Louisville got a first down with two minutes remaining in their game with Florida State. They only needed to run two safe running plays to seal the deal. Instead, quarterback Jawon Pass rolls out and throws a pick. Florida State took this life line and scored the winning touchdown with 73 seconds left.
*September Chumpions*
Week 1: Kansas
Week 2: North Carolina
Week 3: Arkansas
Week 4: Nebraska
Week 5: Nebraska