ESPN Really Should Stick with Sports.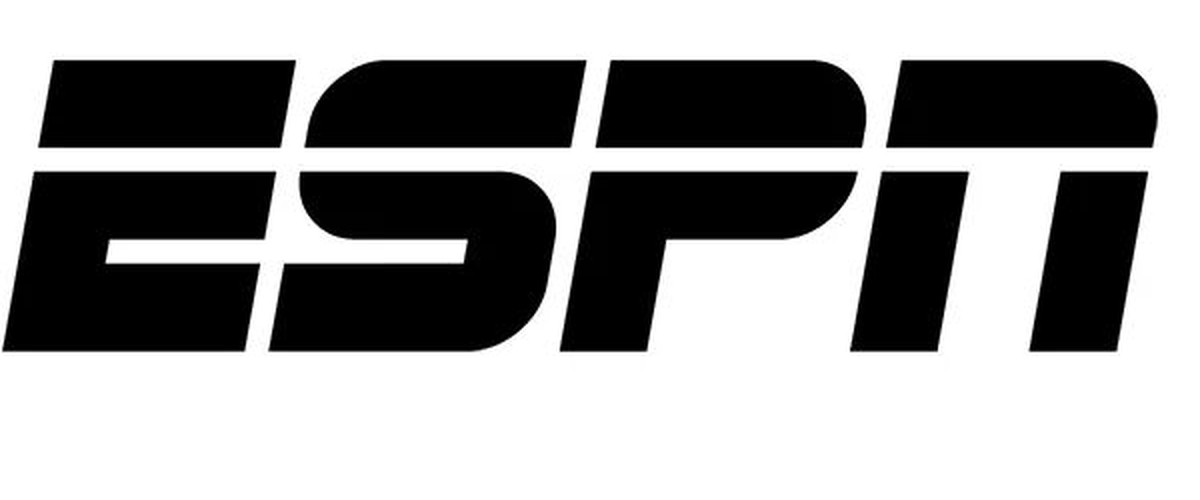 I have been debating with myself to offer my two cents into this mess; but here we go. I never wanted to delve into politics which kind of ties in with the continuing ESPN soap opera. This is just one man's opinion and I hope it comes off as level headed as possible.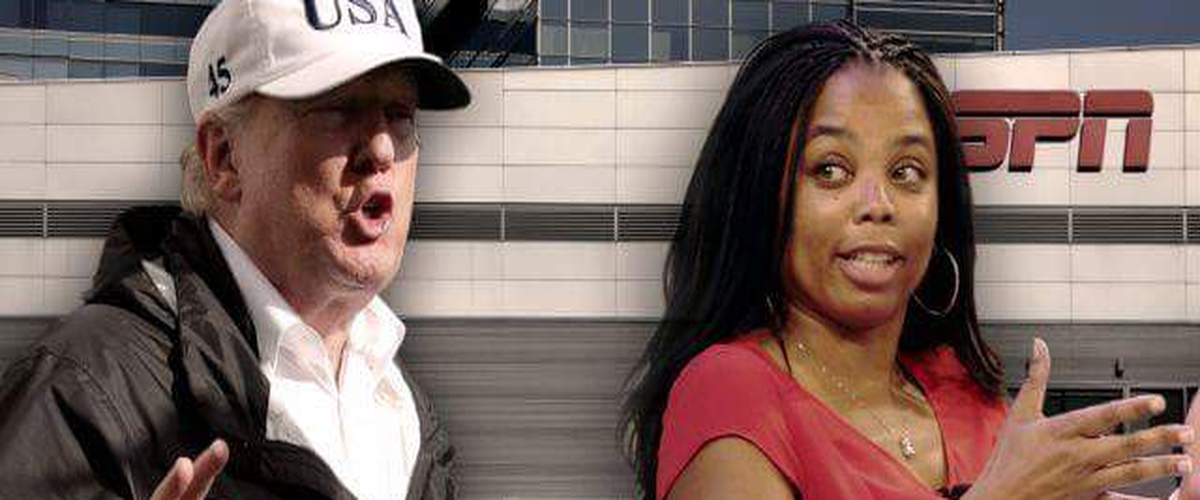 It seems that we can't go longer than a week without another controversy brewing at the 'World Wide Leader.' SportsCenter co-anchor; Jamele Hill tweeted that President Donald Trump is a white supremacist. She had to have known this would cause another firestorm and/or to get attention. She was correct on both counts, but wrong on her accusation. I'm willing to bet that Jamele never met or spoke with the President before. The fact that the man spent his entire adult life working with all kinds of people while keeping a very high profile in a city that is as diverse as New York City, really blows up the white supremacist accusation. Trump has the largest bullseye for bullshit anyone has ever had.
Does this rhetoric really belong on a sports network? I'm old enough to remember the very beginning of ESPN. People wondered back then on how can a 24 hour sports network could actually survive. Then the college football and basketball games came on your television with much more frequency. SportsCenter was getting traction with all you need to know about the world of sport that day. The personalities began to appear such as Bob Ley, Chris Berman, Tom Jackson, Beano Cook among many others. Dan Patrick and Keith Olbermann made SportsCenter a behemoth with their chemistry and humor. That continued with Stuart Scott. The wee hour of the morning telecasts of Australian Rules Football matches drew a cult following. Shows such as College GameDay, NFL Live, Pardon the Interruption and their NBA coverage only fed the behemoth. The true great days of this network.
They were also groundbreaking in their internet reach. The Watch ESPN app has virtually every game at your fingertips.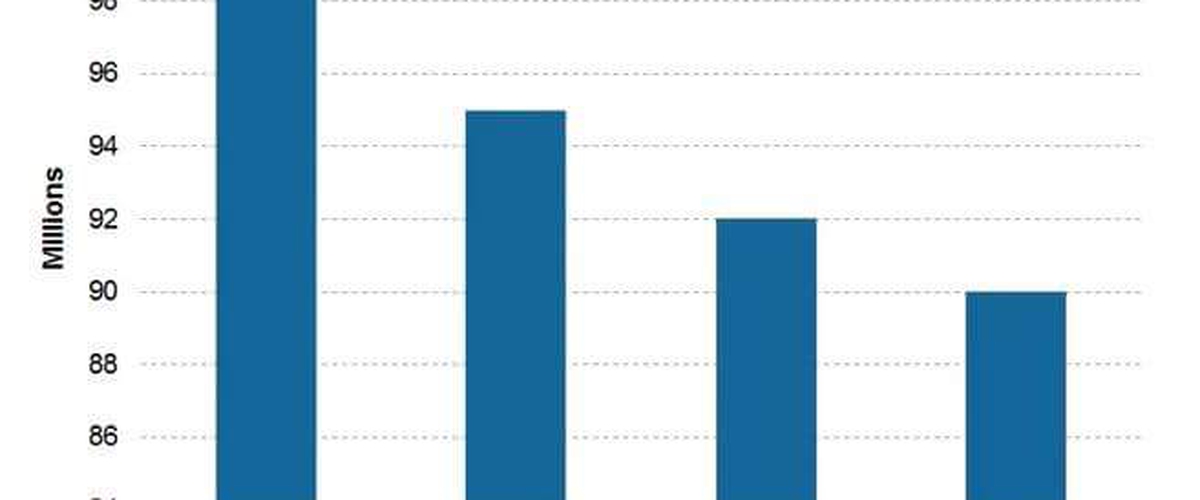 You would think that you should continue what you are doing; only to tweak some things to freshen it up; essential in the age of cord cutting. You really shouldn't say or do things to turn off most of your customers. The numbers don't lie. ESPN lost approximately 8.5 million viewers between 2013 and 2016. That is equivalent to the entire population of New York City. That trend shows no signs of abating; especially with the lunacy that has been going on there.
Other personalities have been let go because of their social media habits or not well thought out opinions. Curt Schilling shared his opinion on a sports network on transgender bathrooms. Bill Simmons had the audacity to criticize NFL Commissioner; Roger Goodell. Mike Ditka became toast on his incoherent opinion of Barack Obama. Linda Cohn couldn't escape suspension when going on a New York radio show to criticize ESPN and their current business model.
The true move that took the insanity trophy just happened a few weeks ago. A play by play announcer was removed from a Virginia Cavaliers football game because his name is Robert Lee.
Other things have transpired over the past few years that has turned off many people. The Caitlyn Jenner ESPY award and the sentiment that the network is biased and has a double standard. Are you getting the picture that absolutely nothing constructive is coming out of this mess?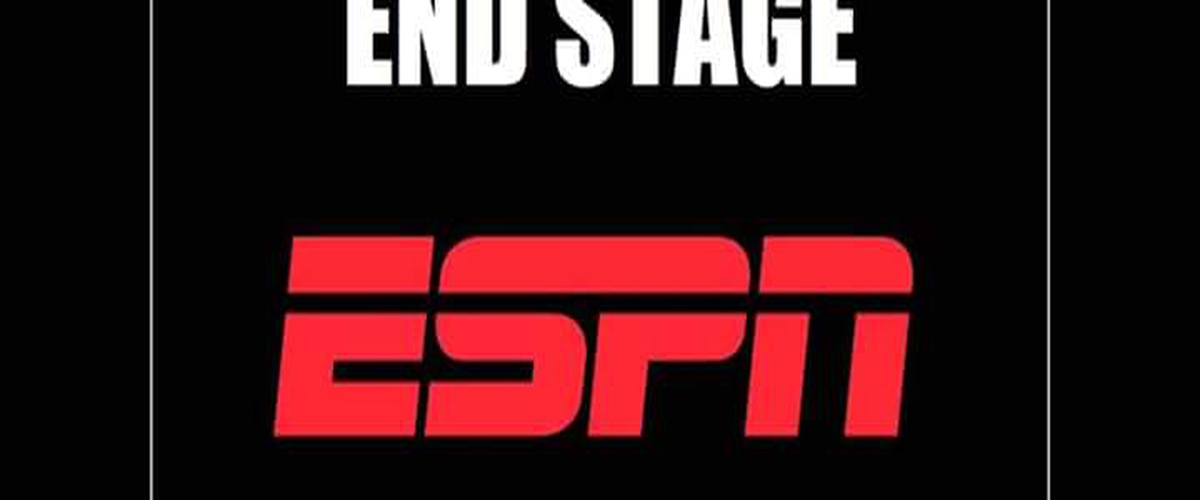 Now; I'm against firing most of these people including Jamele. I find her extremely knowledgeable about sports and a witty personality. All that I'm saying is that they should stick with sports. They could contain opinions like these on debate shows such as First Take; ( not the insane opinions that claim they know the very being of an individual.) One of my favorite ESPN hosts; Sage Steele, has it right. She wants the network return to all sports programming and leave the opinions at home. She not only should be a SportsCenter host; but the program director. Of course, I saw somewhere that her comments were boring and regurgitated.
There are plenty other outlets that fuel this narrative and propaganda all day, every day. Being able to escape from the political and social problems; and the talking heads for that matter, is healthy.