Premier League Headlines: Round 5.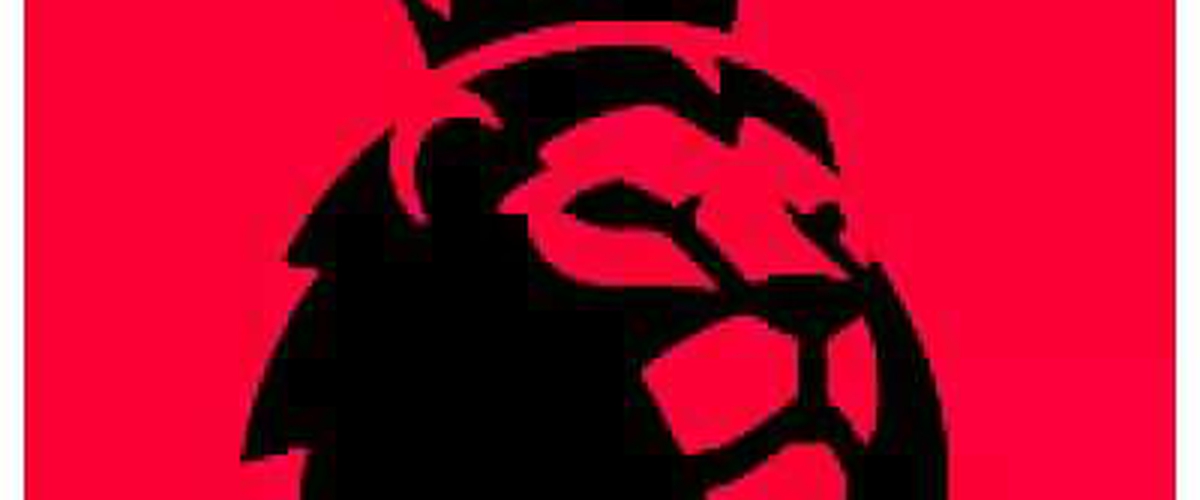 Everything was wins and losses last weekend until Brighton rallied to tie Southampton Monday night. Watford fell from the ranks of the unblemished with their loss to Manchester United, leaving only Chelsea and Liverpool. Burnley takes over the 20th spot on the table with their loss to Wolverhampton and West Ham's win over Everton. Manchester City and mighty Bournemouth roll along with big wins.
Here are the five headlines that define Round 5.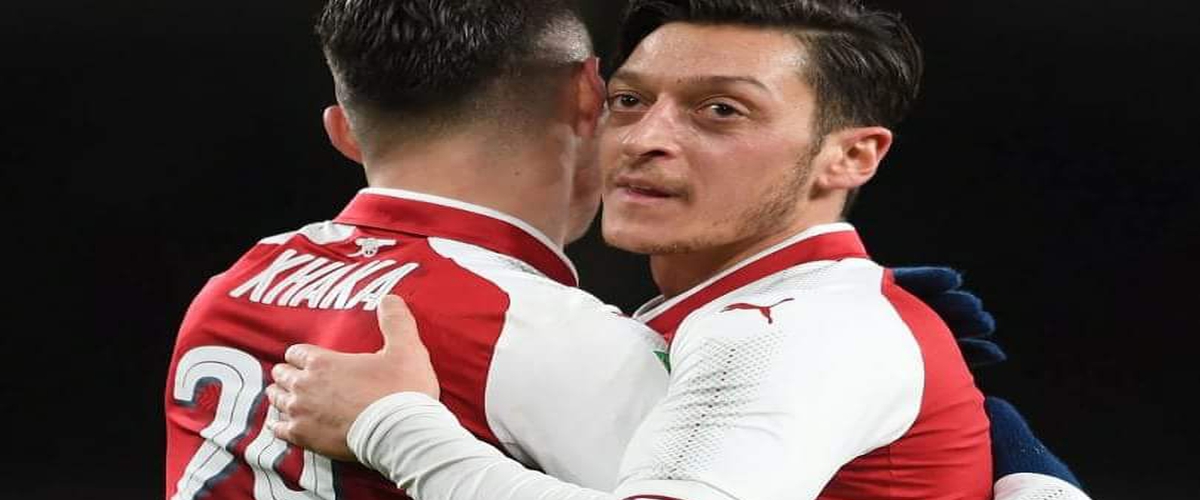 Gunners win 3 in a row.
Arsenal have rebounded after opening losses to Manchester City and Chelsea to peel off three in a row. The latest, a 2-1 win over struggling Newcastle. The Gunners struck at the beginning of the second half with goals by Granit Xhaka, (49') and Mesut Ozil, (58'). Ciaran Clark got one back for Newcastle in stoppage time. The Magpies are in 19th place with their only point coming from Cardiff City. Arsenal climbs to 7th.
Arsenal hosts Vorskla Portava in the Europa League, Thursday. Sunday they host Everton.
Newcastles' fixtures begin to lighten up a bit. They travel to Crystal Palace on Saturday.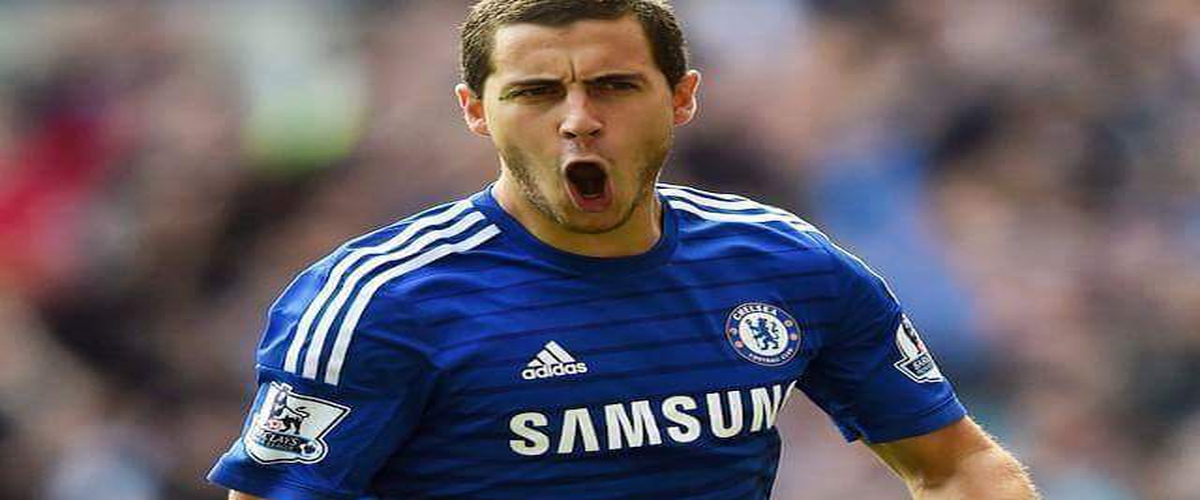 Hazard, Chelsea drop Cardiff.
It was a spirited effort by Cardiff City. Sol Bamba scored the first goal of the match in the 16th minute for Cardiff's third goal of the season. Chelsea then begun to take control as Eden Hazard put two goals in at the 37th and 43rd minutes. Hazard completed the second hat trick of the Premier League season with a penalty kick in the 80th minute. Willian added another three minutes later.
Cardiff City hosts Manchester City, Saturday while Chelsea travels to PAOK Salonka in the Europa League, Thursday and travels to West Ham, Sunday.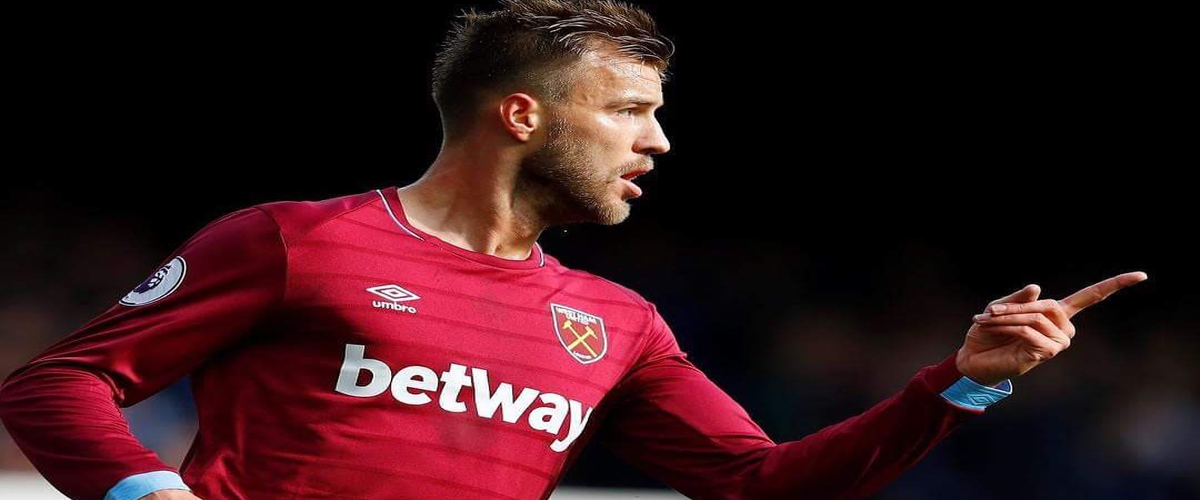 West Ham hammers Everton for first win.
Andriy Yarmolenko added two goals in the 11th and 31st minutes and Marko Arnautovic added another in the 61st minute to lead West Ham out of the cellar to their first win. Gylfi Sigurdsson scored Everton's only goal right before halftime.
West Ham was fortunate that Arthur Masuaku didn't see red for a boot to the neck of Theo Walcott.
West Ham begins a tough run, starting with Chelsea at home, Sunday. Everton is away to Arsenal, Sunday.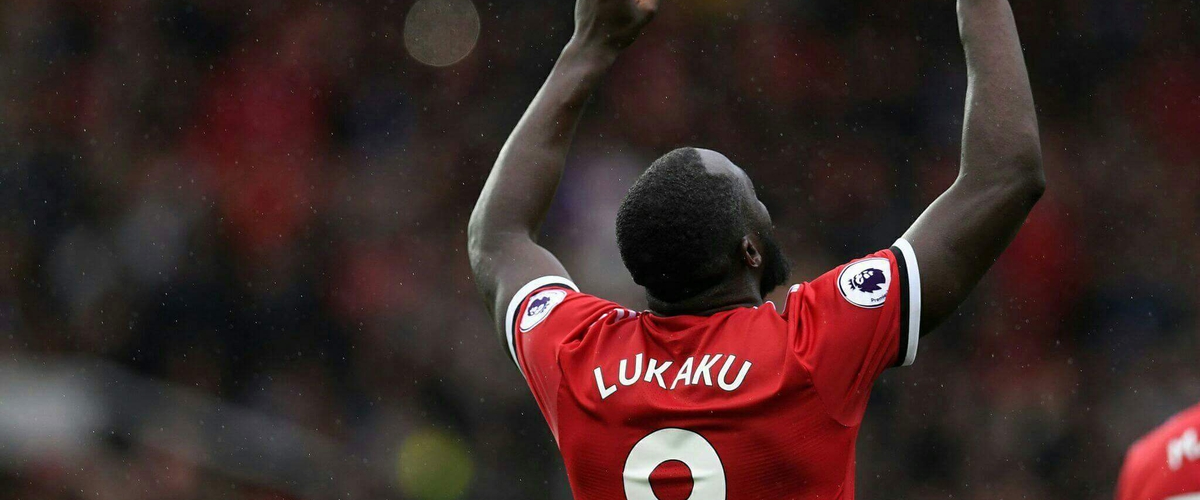 Watford suffers first loss.
Watford's unbeaten run ended with a 2-1 loss to Manchester United. Romelu Lukaku, (35') and Chris Smalling, (38') did the damage. Watford didn't go away without a fight as they pressured United the entire time after an Andre Gray goal in the 65th minute. They threatened to equalize with an Abdoulaye Doucoure long shot and a Christian Kabasele header right before the final whistle.
Watford visits Fulham on Saturday while Manchester United has to travel to Switzerland to face Young Boys on Wednesday to open Champions League action. They host Wolverhampton, Saturday.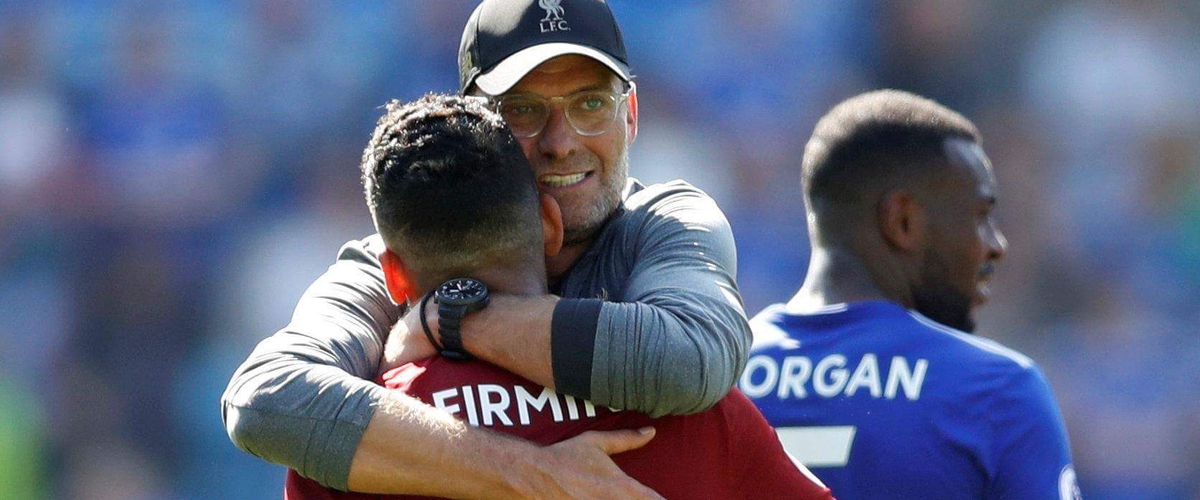 Liverpool remains perfect.
In their first real test, Liverpool passed, downing a listless Tottenham 2-1. It was the second consecutive loss for Spurs since their big win over Manchester United. It's the first time that Liverpool have won their first five matches in the English top flight since 1990.
Georginio Wijnaldum, (39') and Roberto Firmino, (54') were the Red's goal scorers. It was Wijnaldum's first road goal for Liverpool out of his 19 total. It could have been uglier for Tottenham as Andrew Robertson, Naby Keita and Sadio Mane missed on quality chances.
Liverpool opens up its Champions League campaign at Anfield against PSG on Tuesday; then hosts Southampton on Saturday.
Tottenham travels to Inter Milan, Tuesday in the Champions League and stops by Brighton, Saturday.
Nuggets and Bits
》Raheem Sterling has 36 goals at Manchester City under manager, Pep Guardiola. That's second most behind Sergio Aguero, (68).
》Jose Mourinho is 6-0-1 against Watford.
》Watford has lost 13 of its past 14 against Manchester United.
》Bournemouth is unbeaten in Premier League play against Leicester City, (2 wins and 5 draws).
》Chelsea has won their opening five matches for the fourth time. The first time since 2010.
》Sol Bamba is the oldest player to score his first Premier League goal; (33 years, 244 days).
》All of Arsenal's 10 goals have been scored by 10 different players.