Premier League Pick 3: Round 6.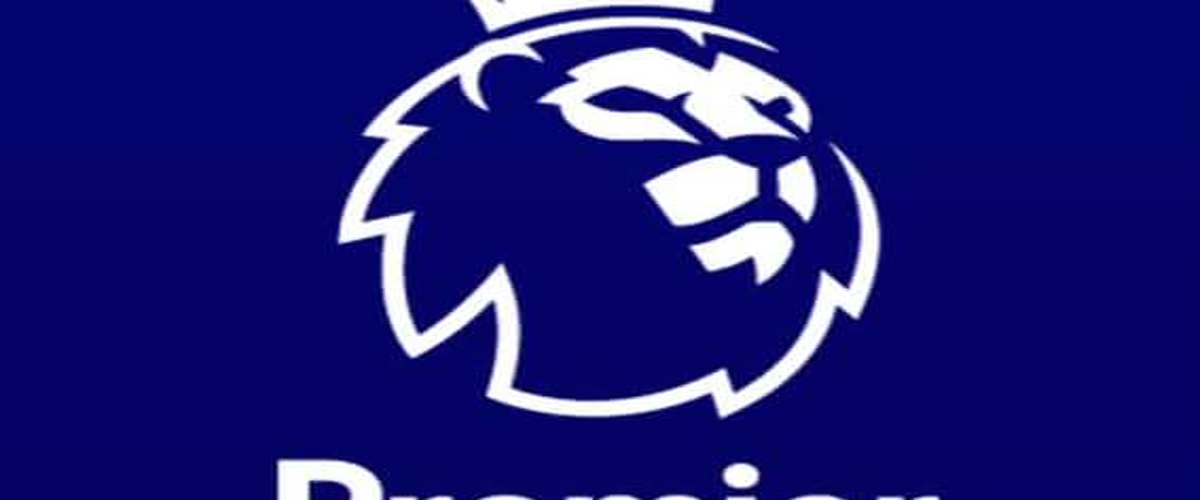 Season Record: 8-5; 2 Draws.
Manchester United was the only club that pulled through in my picks last weekend. Tottenham let me down with an uninspired performance against Liverpool. I picked Leicester City to win over Bournemouth, but that ended up a 4-2 Cherries win.
I'm keeping it in London with all of my picks this week; hoping for a bounce back.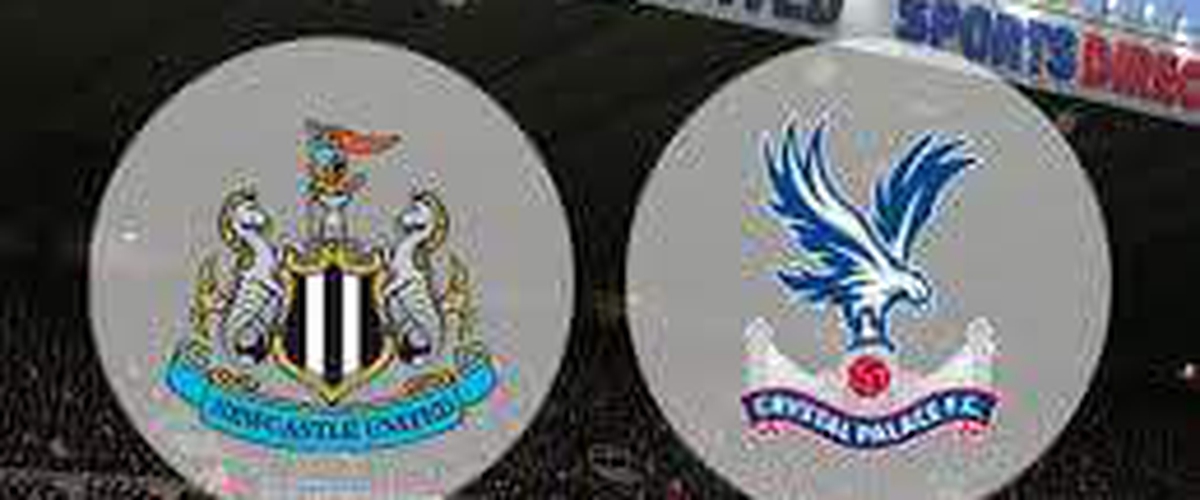 Newcastle: (0-1-4)(1 pt.)(19th) @ Crystal Palace: (2-0-3)(6 pts.)(12th)
Saturday
Selhurst Park
Newcastle has faced a difficult first five fixtures and are still looking for their first win of the season. Their lone point came against Cardiff City. This equals the worst Premier League start for the Magpies through five games.
It will be interesting to see if manager, Rafa Benitez will have his squad pushing forward more than they have been. They will have to be wary of Crystal Palace's Wilfried Zaha, who has three goals in four matches played. More concerning news for Newcastle is the availability of Jamaal Lescelles.
Newcastle leads Palace in their series, 26-8 with 9 draws. They are 10-1 with 4 draws in all competitions against Palace since 1999. Palace defeated Newcastle, 5-1 back in November of 2015 for their latest league win against Newcastle.
Crystal Palace 2-1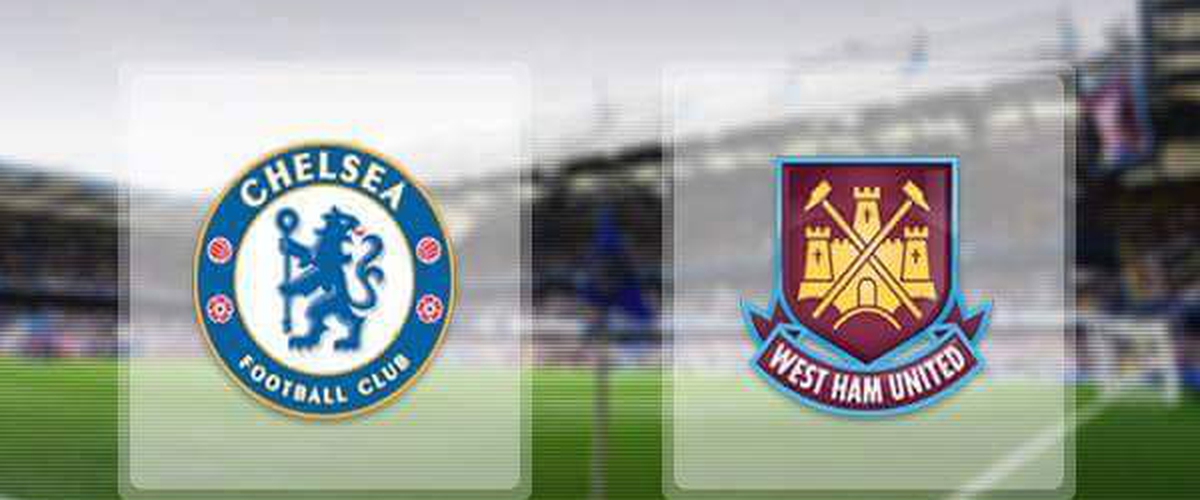 Chelsea: (5-0-0)(15 pts.)(1st) @ West Ham: (1-0-4)(3 pts.)(16th)
Sunday
London Stadium
Chelsea finds themselves on top of the league in goal differential over Liverpool after a 4-1 win over Cardiff City. Eden Hazard had the second Premier League hat trick of the season and leads the league with 5 goals.
West Ham jumped out of the league cellar with their 3-1 win over Everton at Goodison Park. Andriy Yarmolenko contributed two goals and Marko Arnautovic added the other to give manager, Manuel Pellegrini a nice 65th birthday present. There was concern over Arnautovic as he was taken off with a knee issue. He is deemed fit to play against Chelsea.
Chelsea leads this series, 49-40 with 21 draws. The Hammers have had some success against the Blues in recent years. West Ham have league wins over Chelsea in 2015 and 2017. They eliminated Chelsea from the League Cup back in 2016.
I believe Chelsea will keep it rolling, but the Hammers will have fight.
Chelsea 3-2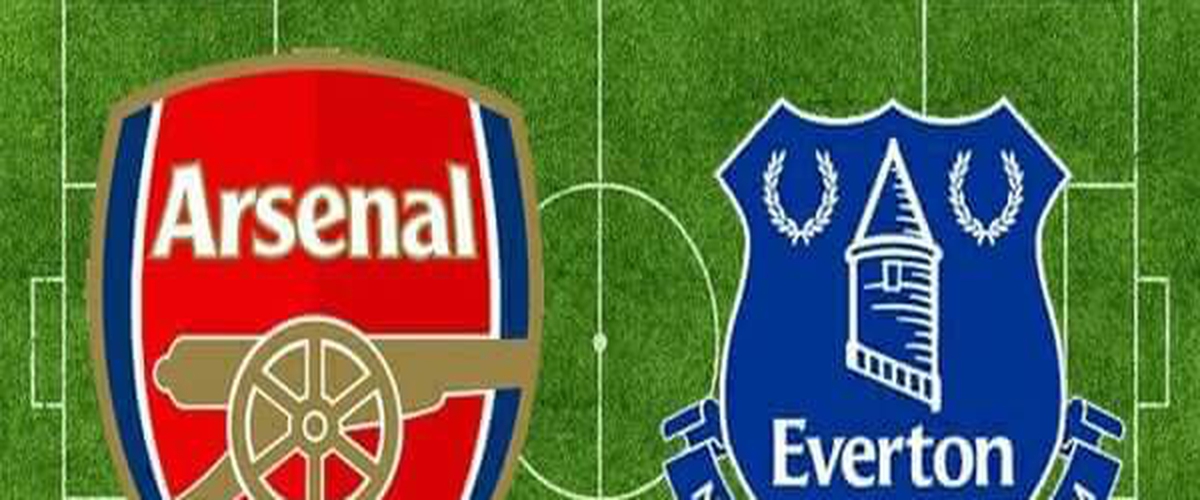 Everton: (1-3-1)(6 pts.)(10th) @ Arsenal: (3-0-2)(9 pts.)(7th)
Sunday
Emirates Stadium
Everton fell victim to West Ham, 3-1 at home. The news doesn't get any better for the banged up Toffees as they face their nemesis, Arsenal at the Emirates. One ray of light is that Richarlison will return from a suspension.
Arsenal are in form, winning three consecutive league games after losing the opening two to Manchester City and Chelsea. They have an Europa League date, Thursday with Vorskla Portava. Everton hopes that will take some starch out of the Gunners with the quick turnaround.
The numbers are indeed ugly for Everton. They have lost 6 of the past 7 against Arsenal and hasn't tasted victory at the Emirates or Highbury since 1996. Since 2007, Everton is 2-16 with 6 draws to Arsenal in all competitions.
This fixture produces the most goals of any other in the Premier League. This is the 211th meeting with Arsenal leading, 105-60 with 45 draws.
Arsenal 4-2