The Bits NFL Game of the Week.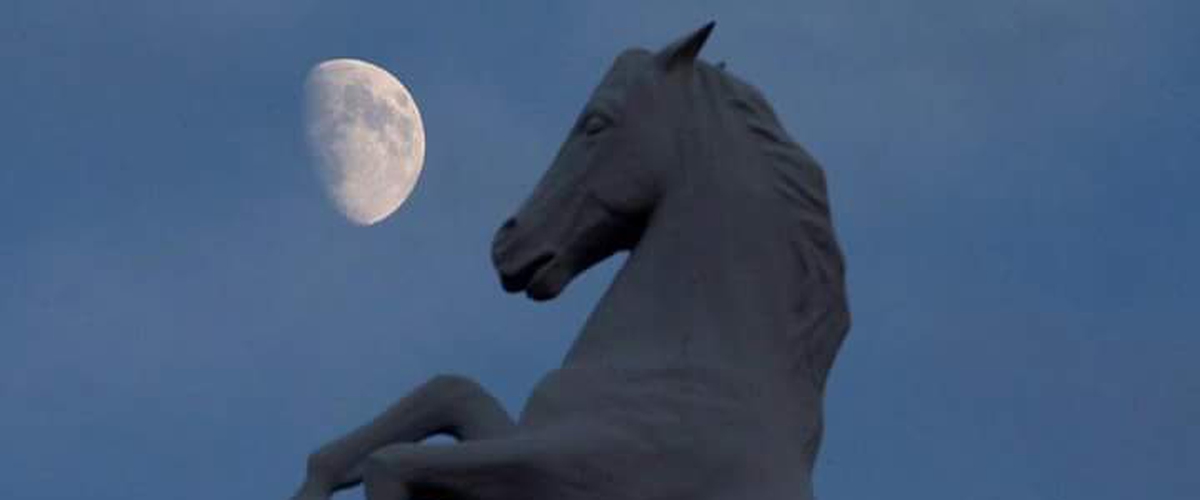 Cowboys (1-0) @
Broncos (1-0)
Sunday; 4:00 - FOX
Odds: Cowboys -2.5
Over/Under: 42
Last Week: Cowboys beat Giants 19-3
Broncos beat Chargers 24-21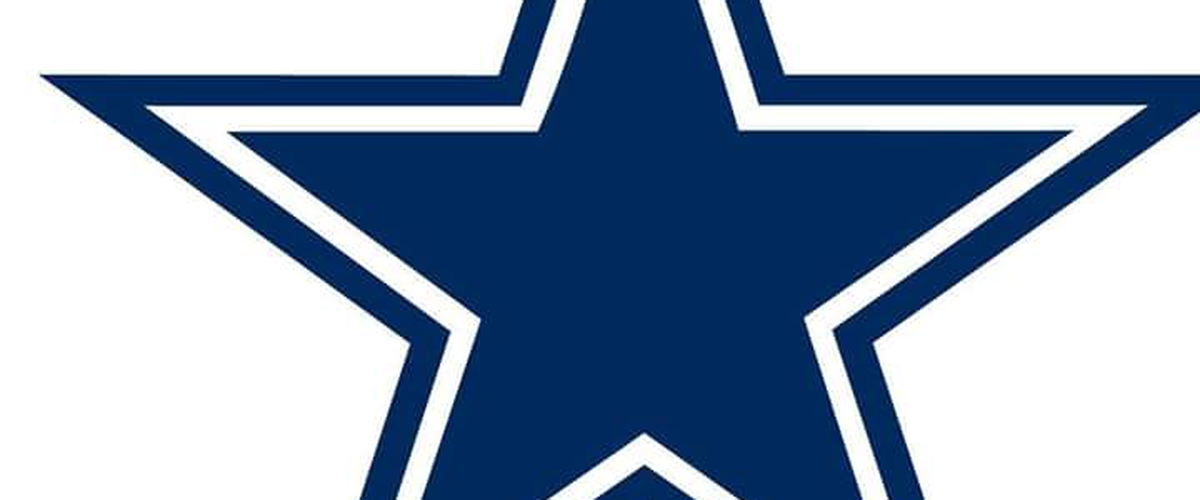 My NFL Game of the Week takes place at Sports Authority Field in Denver. The Dallas Cowboys; the favorite to win the NFC East, are at the Denver Broncos; who should challenge again for the AFC West. Both teams have started the season with big division wins. The Broncos held on to beat the Chargers; 24-21, Monday night while the Cowboys had little problem with the Giants; 19-3. I will share a brief preview of this game and give a fearful prediction.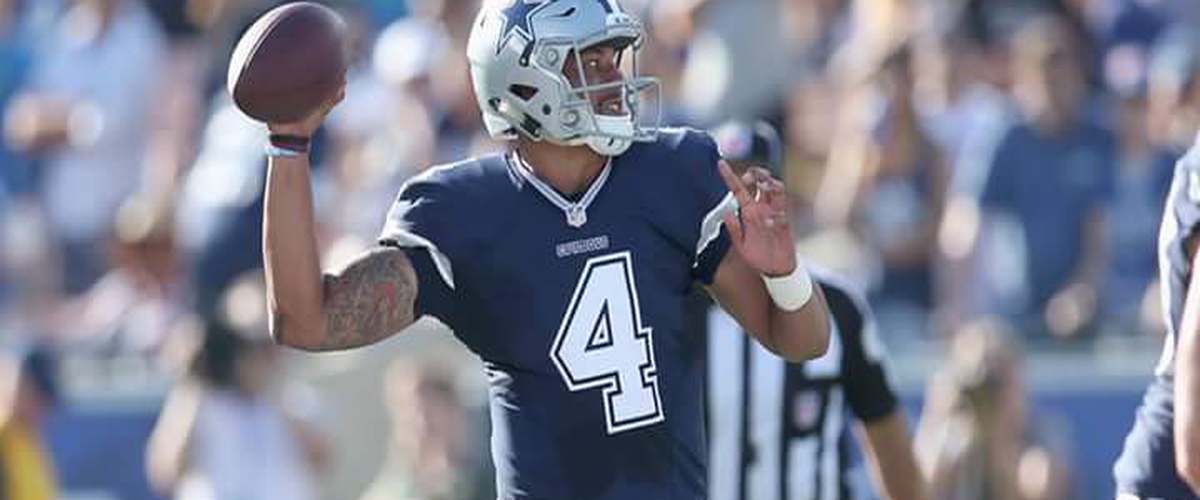 The Cowboy defense came out swinging Sunday night, tormenting Eli Manning and company, holding them to a field goal. The Giants could only muster 35 yards on 12 carries. Manning moved the ball passing with some success but couldn't find a finish. Ezekiel Elliott had over 100 yards rushing.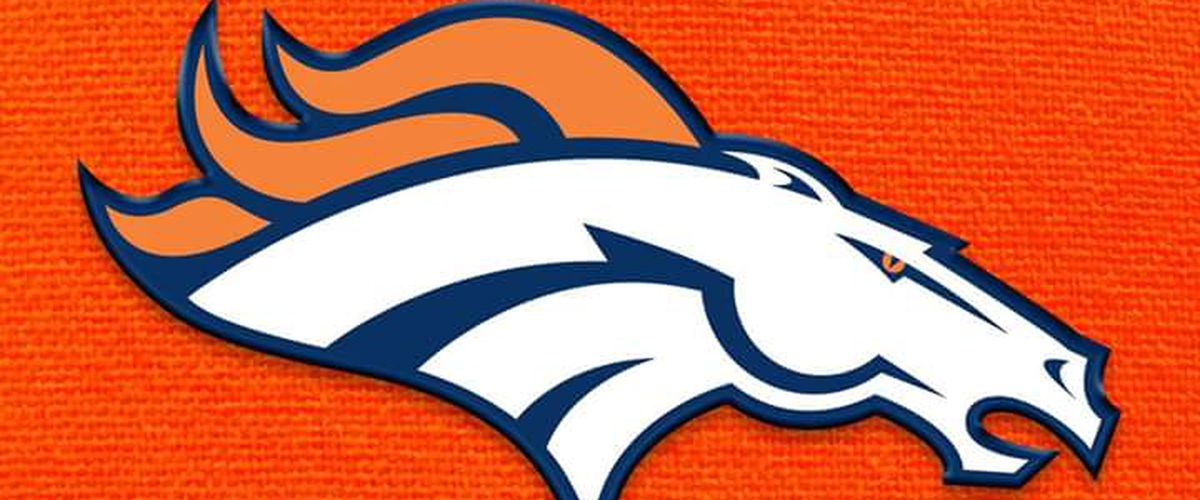 The Broncos jumped out to a 24-7 lead after three quarters only to hold on to a 24-21 win. They needed a last second blocked field goal to prevent the game from going into overtime. Quarterback; Trevor Siemen had a very fine night tossing two touchdown passes to Bennie Fowler and had a pretty touchdown run himself. The running back combo of C.J Anderson and Jamaal Charles combined for 120 rushing yards. The defense had Charger quarterback Philip Rivers under control until the 4th quarter.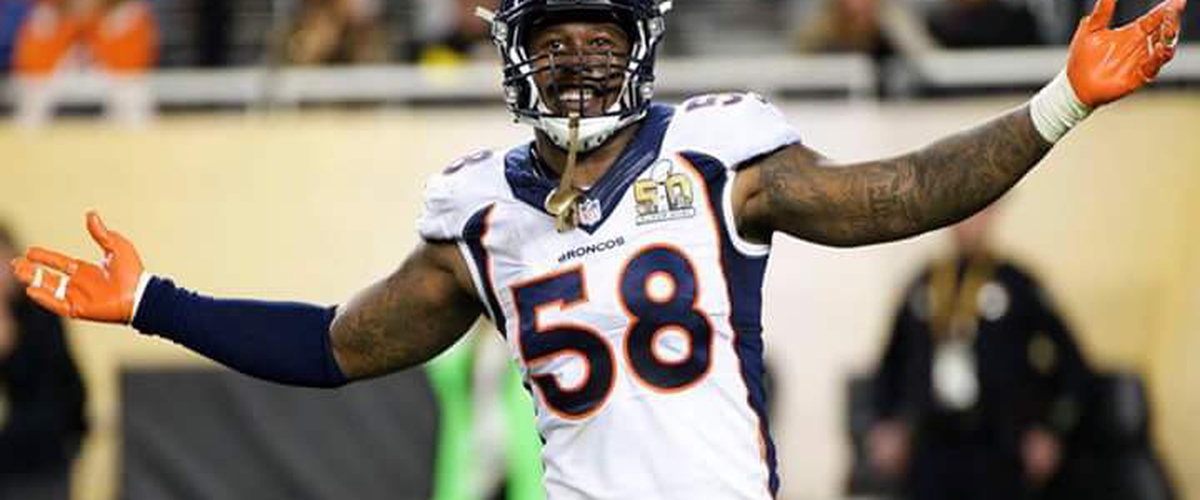 A matchup to watch out for is Demarcus Lawrence against the Broncos offensive line. There were struggles with the pass blocking; especially the right tackle, Menelik Watson. Another matchup is Cowboy right tackle; La'el Collins. This will only be Collins' second start and has to face linebacker, Von Miller.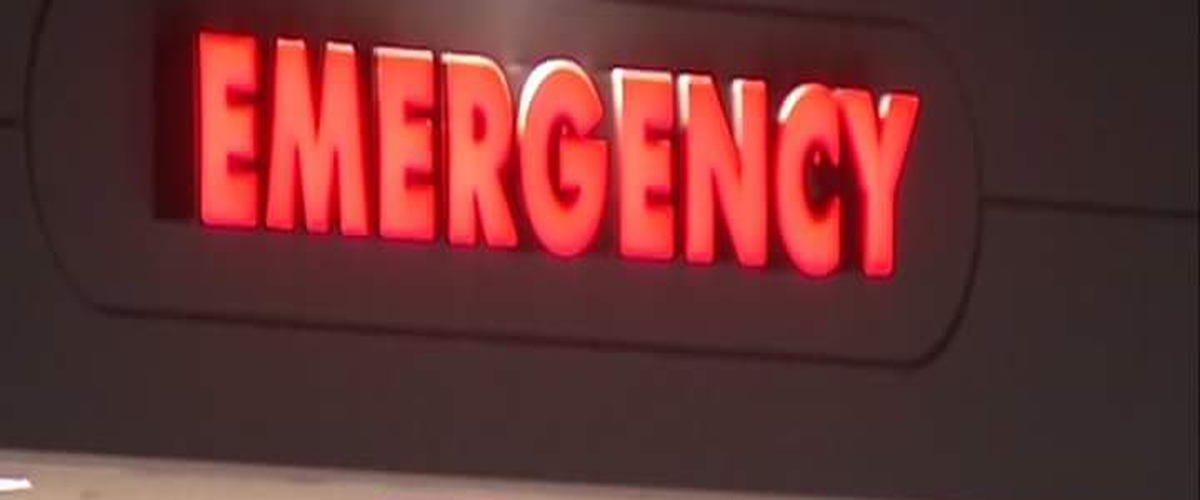 Both teams have a few injuries heading in to this one. The Broncos have safety, Derrian Stewart (groin) and cornerback, Brendan Langley ( knee) questionable. Also questionable are defensive ends, Zach Kerr (knee) and Jared Crick (back).
The Cowboys have two questionable and one out. Jourdan Lewis (hamstring) is out. Safeties Chidobie Awuzie (ankle) and Orlando Scandrick (hand) are questionable. Receiver Terrence Williams (ankle) is also questionable.
This game may come down to who controls the clock. Dallas looks to be able to trot Ezekiel Elliott out there. Denver will have its two headed rushing attack in the thin air. Whomever has the better rested defense probably will win it.
Cowboys 27-24