Does Anthony Davis' Unibrow Make Him More Susceptible to Injury?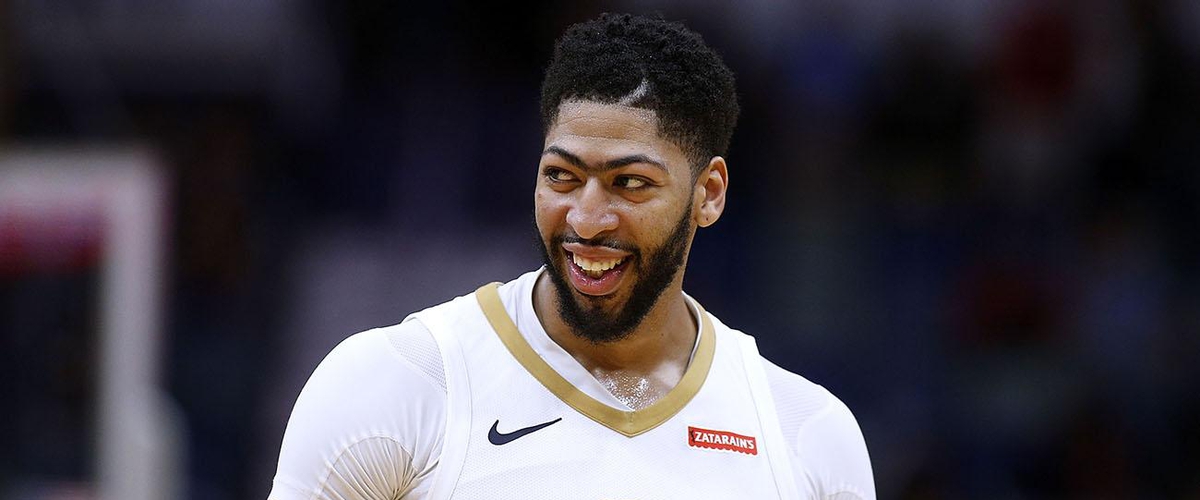 Last night Anthony Davis led his red hot Pelicans to a W, but it came at a cost. Davis ended up leaving the game with a sprained ankle, adding to his . Which brings forth the question: Does Anthony Davis' unibrow make him more susceptible to injury?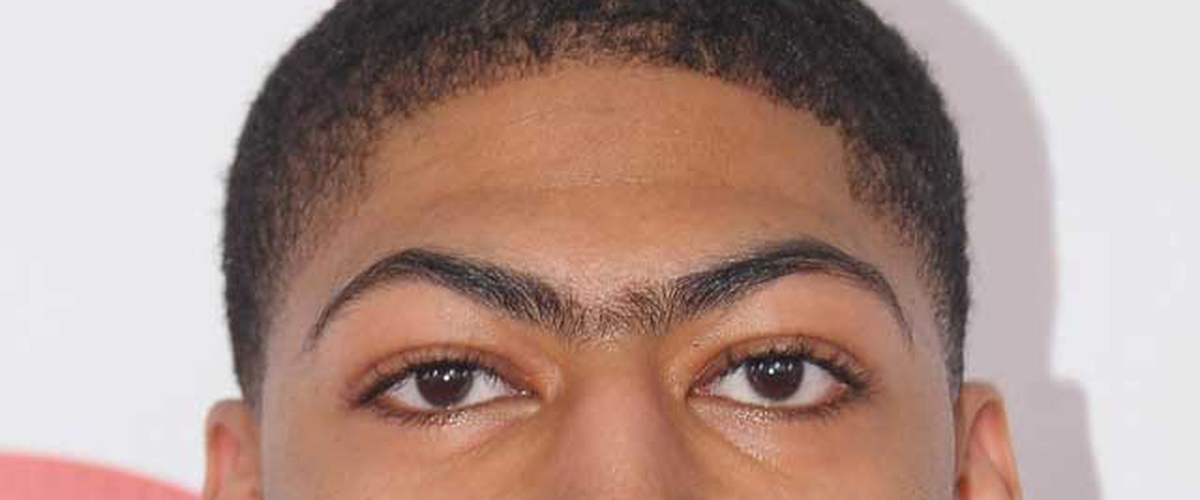 Let's compare AD to another great big man who also once played for Kentucky, Karl-Anthony Towns. Karl-Anthony Towns is in the third year of his career, and he has never missed a game due to injury. You know what Karl-Anthony Towns doesn't have? A unibrow. Can't have a hairline fracture if you lack the hairs. That's just simple anatomy.
FACT: Every injury AD has suffered has been whilst having a unibrow. Let that sink in. It's surprising no coach or GM has made Davis shave that thing. The health risks are there. There's a direct correlation between the unibrow and his past injuries.
These have to be legitimate health concerns for the Pelicans. Nobody wants to see AD's career go down after repeated injuries like a young Derrick Rose.
Now I'm not saying the unibrow has caused all these injuries, but I'm also not not saying the unibrow has caused these injuries. I'm no doctor, but I don't think shaving the unibrow will make him any more susceptible to injuries.
Also maybe shaving the unibrow will allow Davis to really open up his game. I mean look at his numbers right now. They could really use improvements.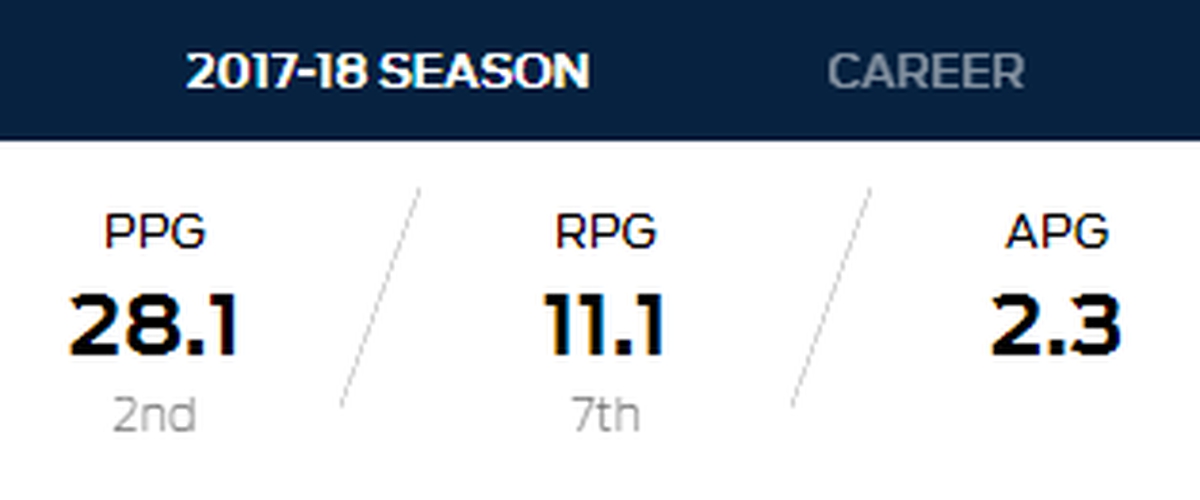 Smh. He's not even averaging a triple-double. Not my MVP.
The possibilities for AD are nearly limitless without the unibrow holding him back. He's a Pelican, and he wants to fly. Nothing happens overnight. Everything takes baby steps. If he removes a few hairs above his nose and takes it day by day, he'll be back on the court playing at an elite level in no time.