Is LeBron Actually Going to LA?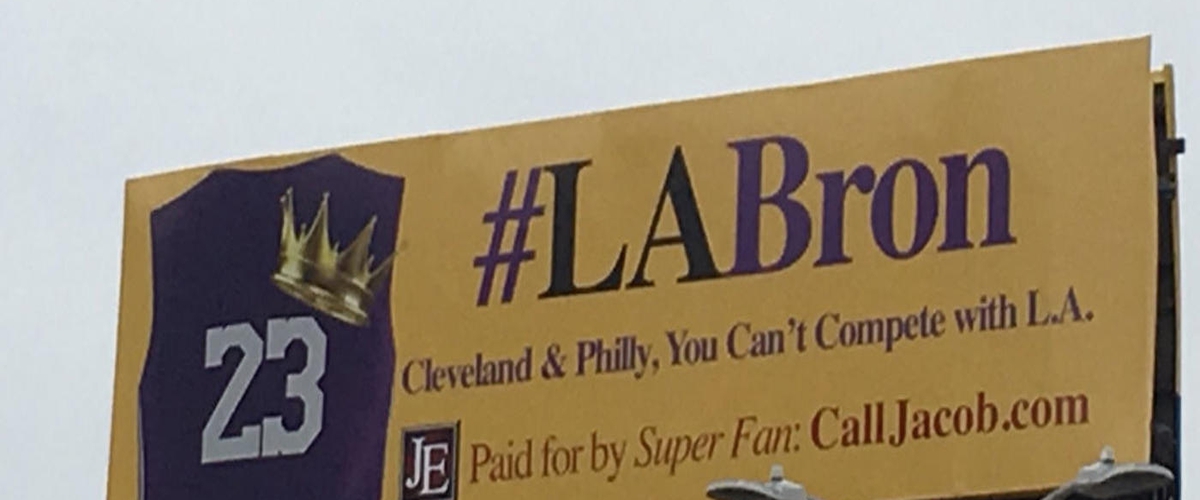 In case you haven't heard, LeBron will be a free agent this offseason if he does not opt into his player option with Cleveland. What if the Lakers are able to sign LeBron and re-sign Isaiah Thomas? That would be quite the reunion in Los Angeles. We all saw how great their chemistry was earlier this season. Also Kevin Love could some how mess around and end up in LA. He's from California; people forget that. LeBron can rest assured in LA that he'll still have his favorite people to take the blame if he goes there.
Score:
LA-1
Cleveland-0
Philly-0
Miami-0
Golden State-0
But what does Los Angeles truly have to offer LeBron? They already have a stud small forward in Loul Deng, who struggles getting minutes himself. How on Earth will they find minutes to give LeBron?
Score:
LA-1
Everyone else-1
Knowing LeBron and his history, he belongs best in California, just not in LA. LeBron is always looking to get on the court with playmakers who will guarantee him a free pass to the NBA finals. Golden State would be perfect for Bron Bron. Also I don't know if you have checked out the Western Conference standings recently, but the Warriors are not the top team right now. Maybe they need LeBron to reassure their dominance in the Western Conference.
Score:
LA-1
Cleveland-1
Philly-1
Miami-1
Golden State-2
Joining Golden State would also probably guarantee LeBron more rings. If LeBron wants people to respect his greatness, he needs to win at least seven championships to tie with Robert Horry.
Score:
LA-1
Cleveland-1
Philly-1
Miami-1
Golden State-3
People are forgetting that one time when LeBron teamed up with D-Wade in Miami. Maybe Cavaliers GM LeBron James traded Wade to Miami because he was going to team up with him again down there. LeBron would also be teaming up with stud NBA All Star Goran Dragic if he took his talents back to South Beach. Another match made in heaven for allowing others to take the blame with that roster. I like Miami's chances.
Score:
LA-1
Cleveland-1
Philly-1
Miami-2
Golden State-3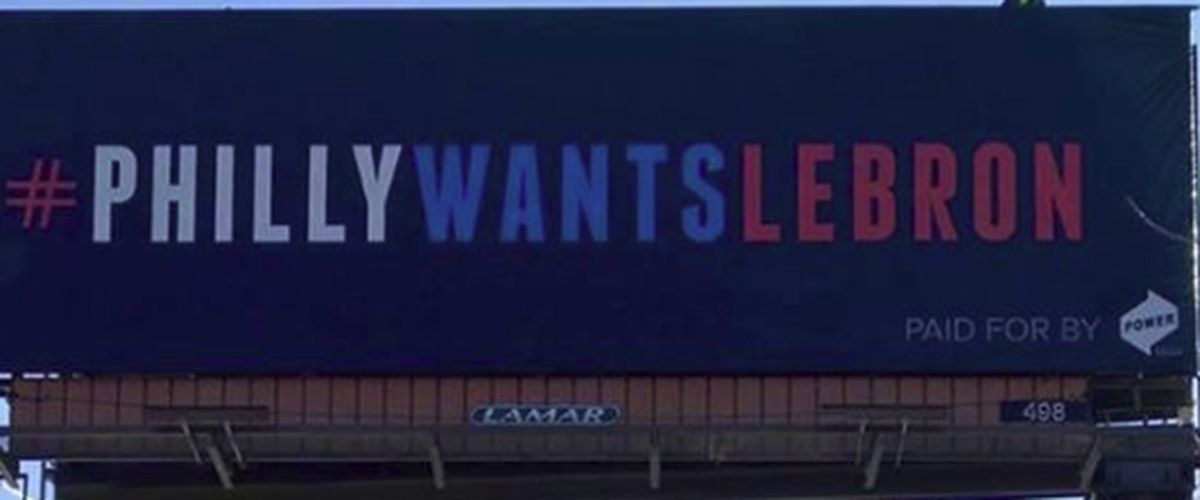 Also don't forget Philly has billboards for LeBron too. So don't think you're special Los Angeles.
Score:
LA-1
Cleveland-1
Philly-2
Miami-2
Golden State-3
We all love the idea of LeBron and Lavar Ball clashing in LA, but anonymous sources tell me LeBron has little to no interest in becoming LA-Bron. One anonymous source not named Shaquille O'Neal said LeBron should join Golden State, and that's a pretty trusted source.
Score:
LA-1
Cleveland-1
Philly-2
Miami-2
Golden State-4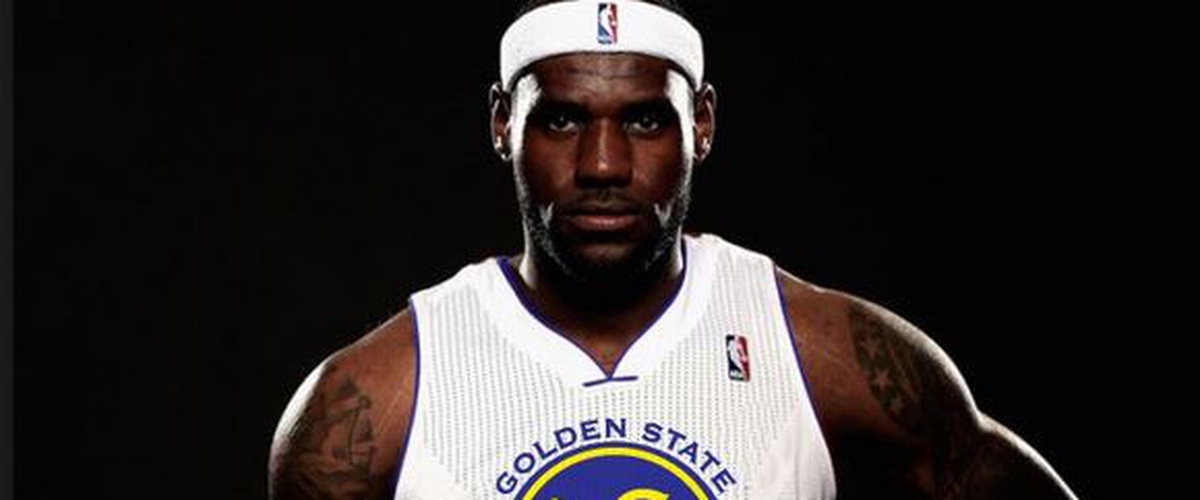 LeBron in Golden State... wouldn't that be great for the NBA. Imagine all that star power, SHEEEEEEEESH!