KAT Passes Mo Williams With Franchise Record 56 Points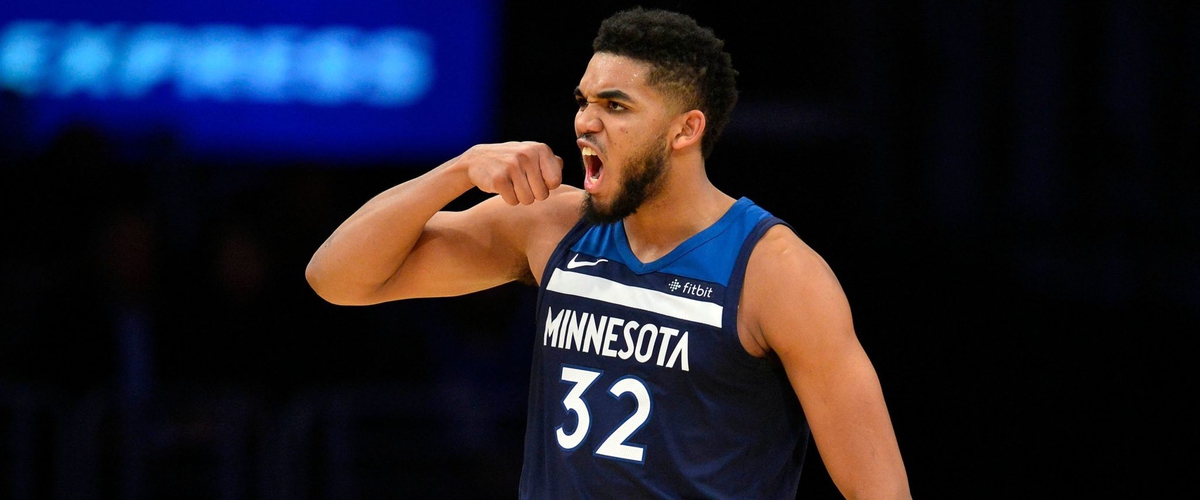 Karl-Anthony Towns was getting that BBQ chicken Wednesday night. The dude dropped 56 points on 19 of 32 shooting. Quite the performance from the third year player, even if it was against the terrible Atlanta Hawks. With this legendary performance, KAT has put his name in the group of Timberwolves legends like Kevin Garnett, Kevin Love, Wally Szczerbiak, Sam Cassell, and of course Mo Williams.
Yeah I said it. KAT is in the same group with Mo Williams. You see before KAT's incredible 56-point performance, Williams had the Timberwolves single game franchise scoring record with 52 points. Quite the accomplishment for the young star to have his name in the same class as Mo Williams. Unbelievable.
To add to his 56 points, KAT also snagged 15 rebounds. Unfortunately, he did not have a triple-double, so this performance isn't nearly as impressive as the typical 10 points, 11 rebounds, 10 assists statline from Draymond Green. KAT may lead the league in double-doubles, but those aren't elite numbers yet. Need to see more improvement in his all-around game, but a good performance tonight nonetheless.