Minnesota Timberbulls to Sign Derrick Rose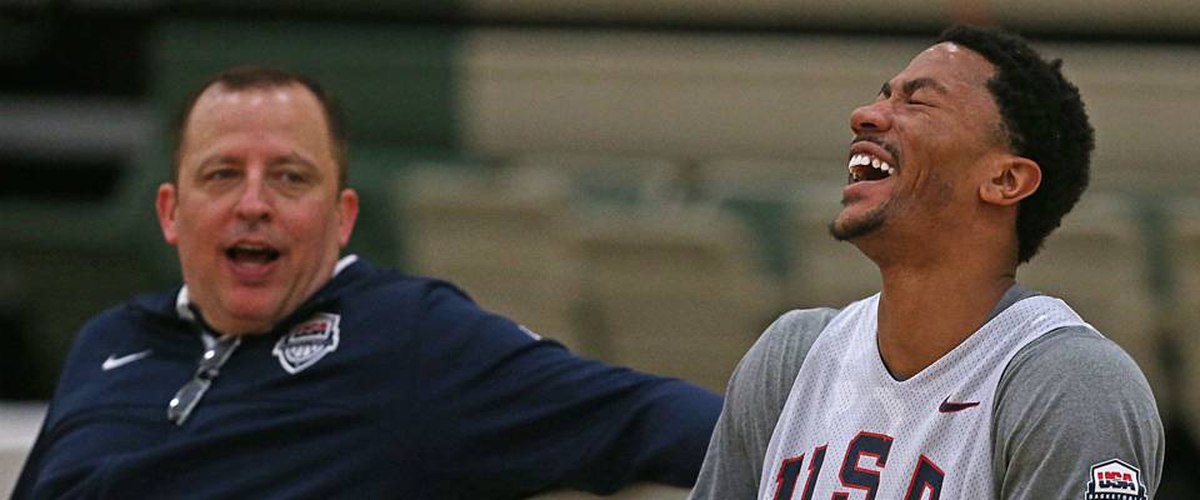 Just when you thought Derrick Rose was done for good, Tom Thibodeau works his magic and ends up landing the the former MVP. Rose, Gibson, Butler, and Thibs all back together in Minnesota is somewhat of an odd reunion, and Timberwolves fans should probably have mixed feelings about it.
The signing of Rose just seems odd for a team that already has three point guards on its roster, but I guess maybe Rose will play off ball at the two guard in Jimmy Butler's absence.
What in the world should Minnesota think of all this? They signed Jeff Teague to a large contract for the next few years, then they bring in D-Rose. Has Thibs forgotten he has Minnesota's chosen prospect on his bench? The pride of Apple Valley Tyus Jones has shown great development over the last two seasons, and he deserves more minutes. It'll be interesting to see if Jones' minutes go down significantly as a result of this signing.
One thing is for certain; this signing better not turn out awful for Thibs. Minnesota fans have grown irritated with his overplaying of starters, which they think caused the ACL tear to Zach Lavine last season and the meniscus injury to Jimmy Butler this year.
The Wolves could very well be the 3-seed in the Western Conference, or they could miss the playoffs with Butler missing a substantial about of time. If the Wolves start losing and slip out of the playoffs after this addition of Rose, expect Thibs to be on the hot seat.