My Final Four Predictions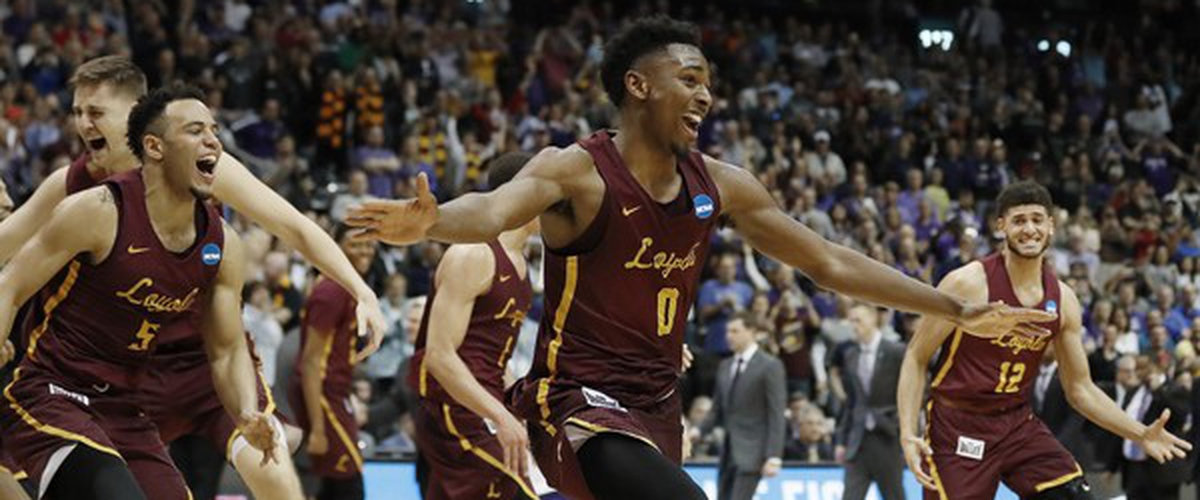 What are my Final Four predictions? I actually think Villanova is is gonna run away with the title this year. They're the most talented team left in the tournament. It's their Final Four to lose. What I am hoping for is Loyola-Chicago to win it all. Not because of Sister Jean, but because of my dumb gambling habits that put a very small bet on the Ramblers to win it all a couple weeks ago. That payout would be huge, but I have come to terms that it will be unlikely.
Here are my predictions for the matchups on Saturday:
(3) Michigan over (11) Loyola-Chicago
I love this Loyola team, but I think their run will sadly end tomorrow. This Michigan team is real good, and they're playing their best basketball at the right time. I actually had them in my Final Four when I made my bracket. I think John Beilein is the best coach left in the tournament, and I think Mo Wagner causes all sorts of trouble for Loyola's big man, Cameron Krutwig. I also think this will be the first time Loyola actually faces better guards all tournament. Just not a great matchup for the Ramblers.
(1) Villanova over (1) Kansas
Both teams have a ton of experience. Both teams have great coaches. Villanova just has the better coach and the better players. It's that simple for me. Also, there are guys that have already won a national title on Villanova's team. I'd have to think that experience comes into play. I don't think Kansas wins this one unless Perry Ellis happens to have some eligibility left.
Championship Prediction
Villanova over Michigan.