My March Madness Upset Picks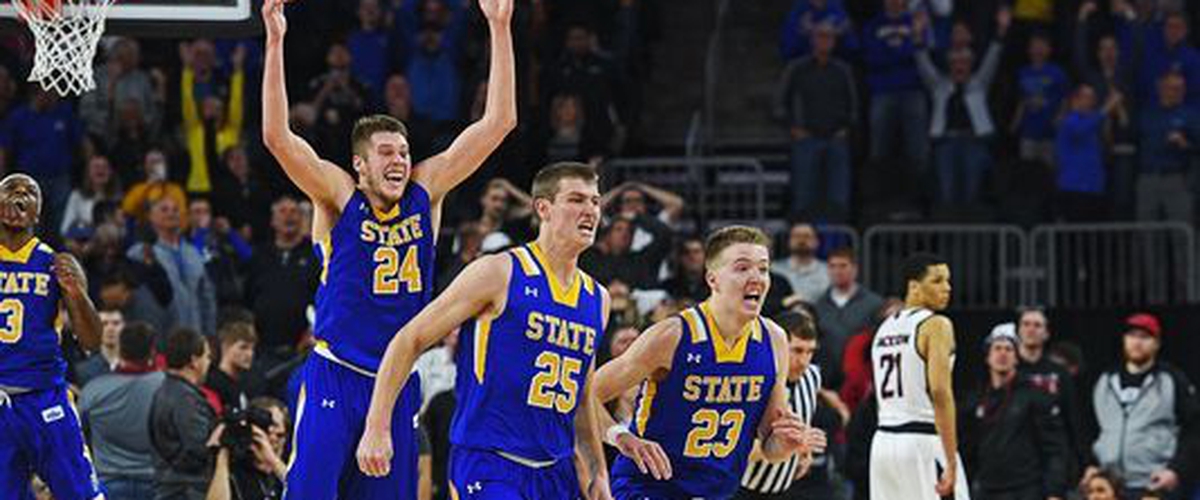 March Madness is like a month long Christmas for basketball fans and gambling addicts everywhere. For Me, who happens to be both of those things, the NCAA Tournament is where I can take my money line bets on every upset I think will happen and probably lose all my money. But that's not happening this year. No sir (or m'am), I have the insider picks, the ones the bracket people don't want you to know about. The ones that anonymous sources have told me are locks. So don't let your bracket get ruined because you don't know which small school is gonna ruin a Power-5 conference's tournament. Take a look at these locks:
(11) Loyola-Chicago over (6) Miami (FL)
I may take out a loan to bet on this, I love this upset so much. This wouldn't even be the first time Loyola beat a big Florida school this year, as they beat the Gators 65-59 on the road. These guys are legit. They sit at an outstanding 28-5 and are the conference champions of the always tough mid-major conference, the Missouri Valley.
(10) Texas over (7) Nevada
Texas has had its fair share of ups and downs over the season, but these guys can play with anybody, and I mean anybody. They sit at 19-14. Not great, but they've had a ton of close losses to good teams, including No. 5 Duke, No. 6 Gonzaga, No. 7 Michigan, No. 9 Kansas, and No. 14 Texas Tech. In the midst of all these tough losses, the Longhorns have been able to rack up quality wins inside and outside the Big 12 Conference. Look for Shaka Smart to lead these guys to a win against Nevada this week.
(12) South Dakota State over (5) Ohio State
South Dakota State is legit. They're on their third straight tournament appearance, led by Junior and NBA prospect Mike Daum. They have an experienced team, hungry for a tournament victory, and this might just be the year. The Jackrabbits are 28-6 and are champions of the Summit League Conference. Some of their quality wins include beating Iowa, MAC Champions Buffalo, and Ole Miss. They also gave Wichita State a scare earlier this season, but ended up losing 85-95. These guys are tough and can put up a ton of points. The Jackrabbits are gonna be a real challenge for the Buckeyes.
(10) Providence over (7) Texas A&M
Providence is legit. The Friars were a part of what might have been the best conference in college basketball this year, the Big East. These guys are no joke. They beat Xavier, who is a number one-seed, twice this season. They were the runner-up in the tough Big East. The only thing keeping these guys from a higher seed is a few tough losses and a record of 21-13.
(12) New Mexico State over (5) Clemson
I know it's been awhile since Clemson has been good at basketball, but this still isn't their year. The Tigers are matched up with Aggies of New Mexico State. The Aggies are champions of the WAC and hold a record of 28-5. They go up against a group of guys that aren't familiar with playing on the big stage of the NCAA Tournament. I like their chances. I'll even go as far as I like their chances to make a Sweet 16 run, as they'd have another likable matchup against either Auburn or Charleston.