The Boston Celtics and Kyrie Irving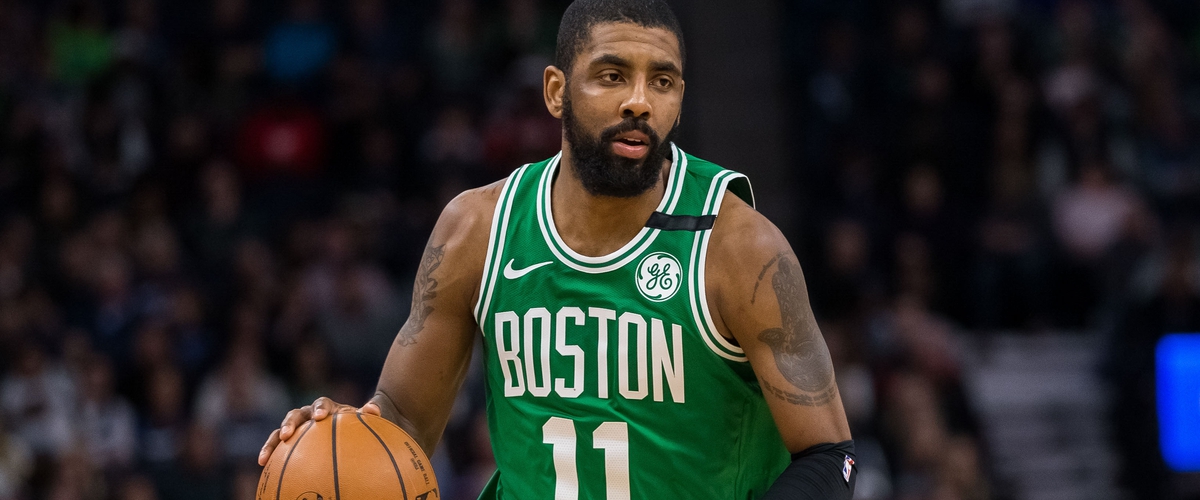 The city of Boston has to be devastated by the los of Kyrie Irving. The was the teams best player and the leader of that team. The Celtics had a legitimate shoot at the Eastern Conference Finals this year. The Celtics should be able to finish as the 2nd seed in the Eastern Conference without any problems, but they might not be able to make it out of the second round of the playoffs if they make it that far.
Kyrie Irving will miss 4-5 months because of a knee injury he suffered. This isn't a new thing that has happened to him though. This has been a thing for quite some time over the past year or so. Other players like Terry Rozier and Marcus Smart will have to step up big time for them to make a deep run in the playoffs.
Like I said before, The Celtics will most likely be a 2 seed or at worst a 3 seed. It will be challenge to get past the 1st or 2nd round of the playoffs with the lack of Kyrie Irving. It will be very interesting to see what the Celtics to do in the playoffs.