What's Next for Carson Wentz?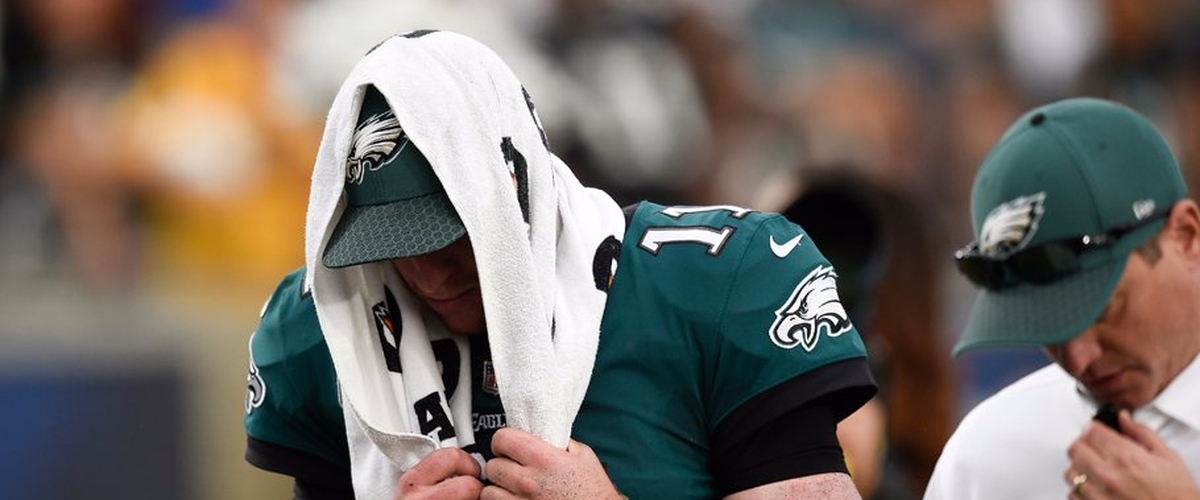 On Sunday, the Eagles flew high on their way to a 43-35 victory in Los Angeles against the NFC West leading Rams. However, this victory came at a cost for Eagles fans. Quarterback Carson Wentz, who was on his way to an MVP season, left the game with a torn ACL. There might not be a more heartbreaking way for a season to end for a young quarterback. It will be uncertain how the Eagles will finish the rest of the season, but one thing is for sure. This won't be the last time we see Carson Wentz playing at an elite level.
Let's go back a little ways. The year is 2015. The North Dakota State Bison football team is coming off of an upsetting loss to South Dakota. Carson Wentz finds out he has a broken wrist and is likely to miss 6-8 weeks. It looked as though this injury would be the end to the senior quarterback's college career. Carson Wentz wasn't going down like that.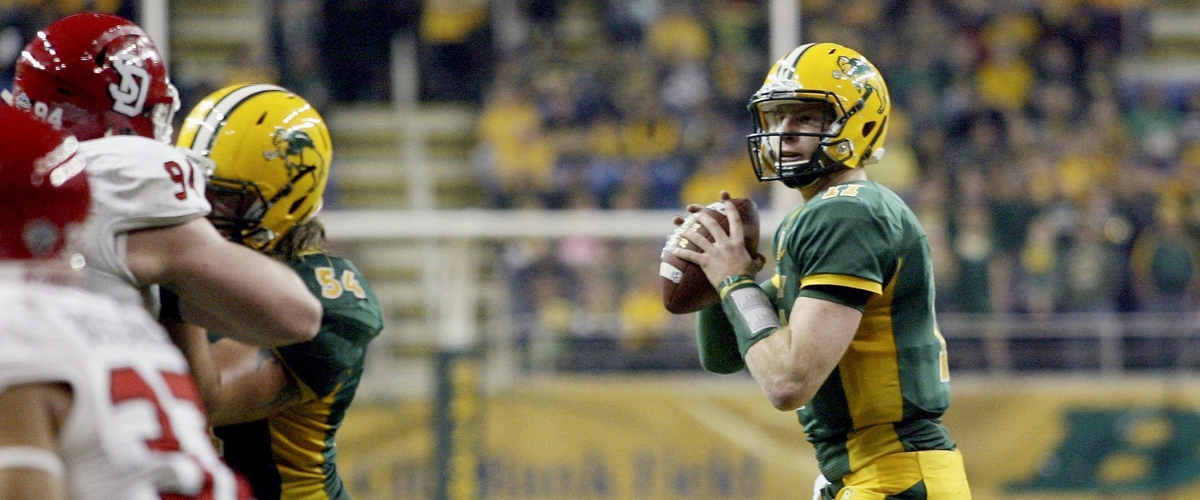 The weeks that ensued involved Wentz working to make his way back on to the field, recovering from his wrist injury, and mentoring redshirt-freshman quarterback Easton Stick. Wentz valued the concept of a team and wanted to help the Bison succeed in whatever way he could possible. So if that involved being on the sidelines or watching film to help prepare the new starting quarterback, Wentz was going to do just that.
The Bison continued to roll with Easton Stick at quarterback, as they ended up in the Division I FCS National Title Game. After all of the hard work and dedication, Carson Wentz would be ready to start the National Title game, and he did just that. Wentz ran for two touchdowns and threw for a third as North Dakota State would defeat No. 1 Jacksonville State 37-10. In Wentz's first game back from injury, he led his team to a National Title and won the award for Most Outstanding Player in the National Championship.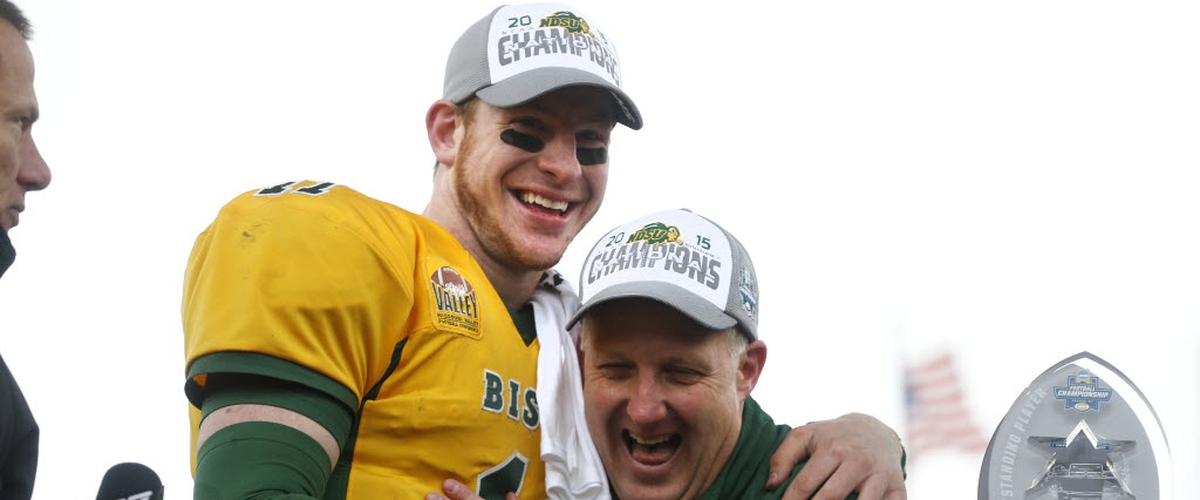 Carson Wentz didn't just come back better than ever; he greatly improved his NFL draft stock and would later be taken as the second overall pick by the Philadelphia Eagles.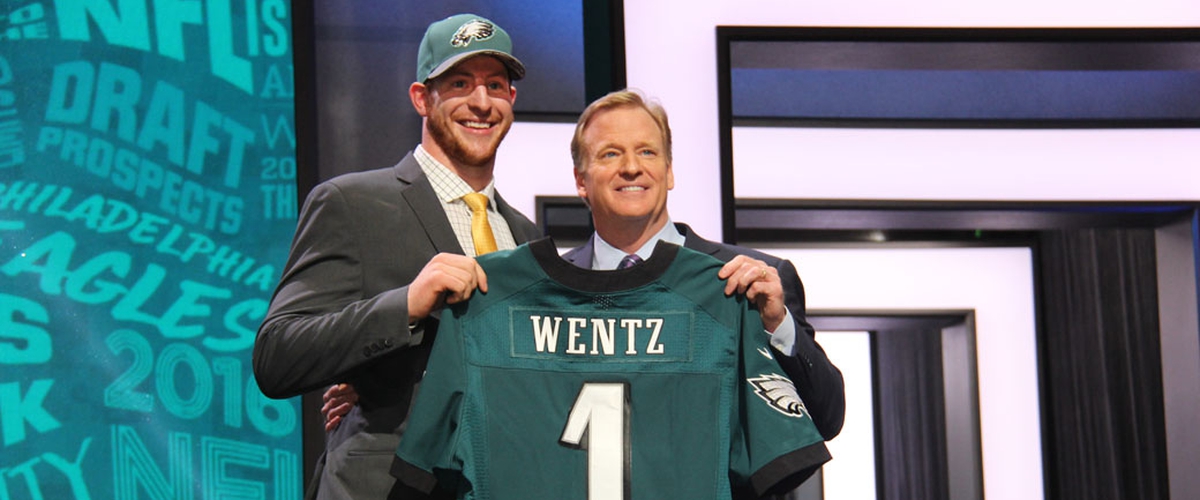 Now I'm not saying Wentz will return this season and bring the Eagles a Super Bowl Championship. We all know ACL tears take a long time to recover from. Carson Wentz won't see the field until at least next season. But if history repeats itself, Carson Wentz will come back better than ever.